We got an email the other day asking what we do to save money and thought we'd share our answer with everyone.   Yes, we really do these things and one of the reasons we started yoFreeSamples was so you could, too.
Clip Coupons
If you're going to buy something, why not save some money! Fifty cents is fifty cents…and it all adds up in the end. Besides checking newspapers and magazines for ads, we scan the weekly grocery supplements to compare prices/see what's on sale. No subscriptions? Find it all online. Check out the weekly circulars online and one of many coupon clipping sites.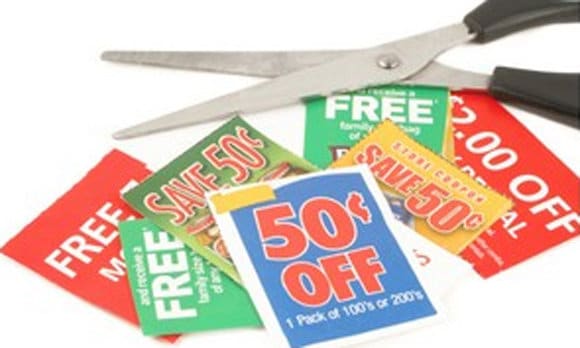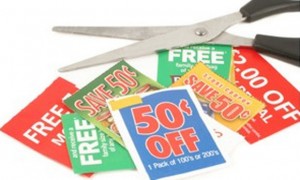 Source: avenuek9.com
Take Advantage of Free Things to do Online
Get the most out of your internet connection! There are all sorts of free things to do online – listen to music, watch tv shows or movies, take courses… There's also a lot of great free software and services – including games. Thanks to all this free-ness, we don't subscribe to cable anymore and haven't paid for software, a book or an mp3 in years. Here's our latest roundup of freebies from around the web.
Free Samples
Of course we send away for every one of those free sample offers we post (duh!). And we LOVE taking pictures of the haul. Getting mail has never been so much fun…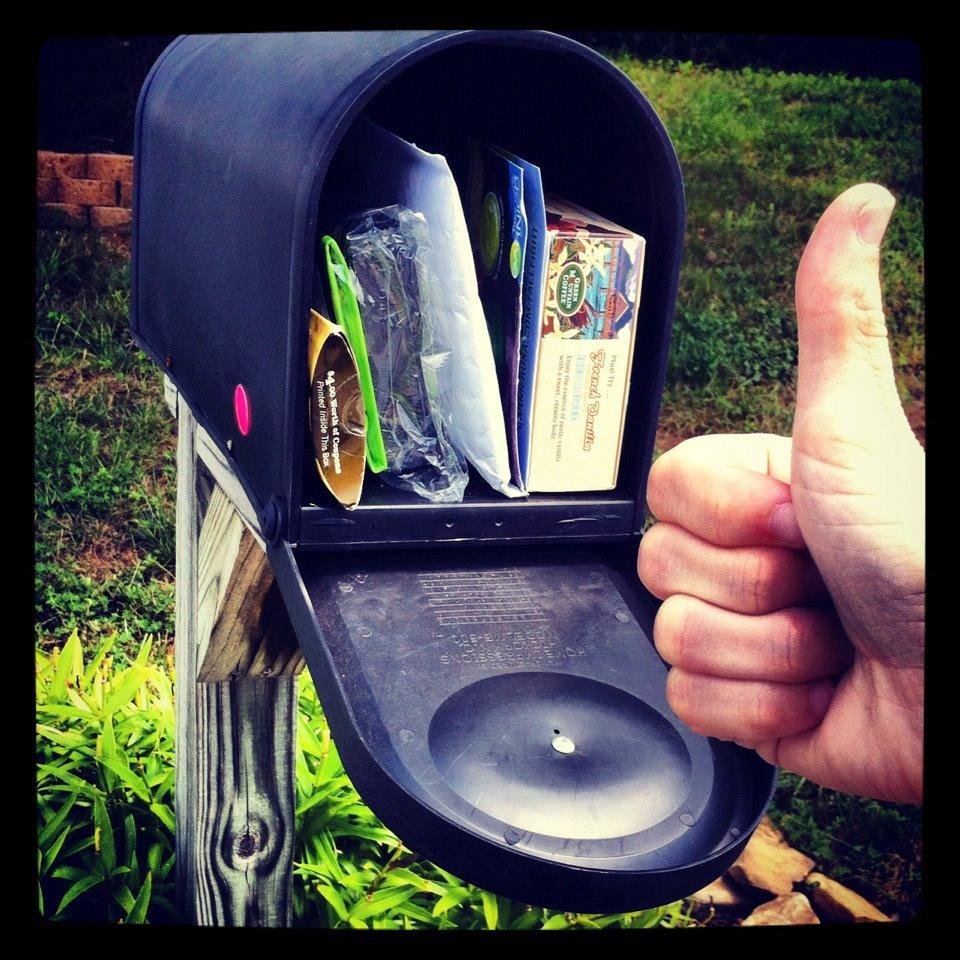 Source: yoFreeSamples.com
DIY
We're all about finding easy ways to repair or re-use things. So we make a lot of our own decorations, gifts and of course, food. Here's a couple of posts to get you started.
Relax
Though it might not seem possible to burn out from doing free stuff, no plan works without a little relaxation built in. So we always take some time to chill out. One of our favorite pastimes is playing games…including the free ones we have right here.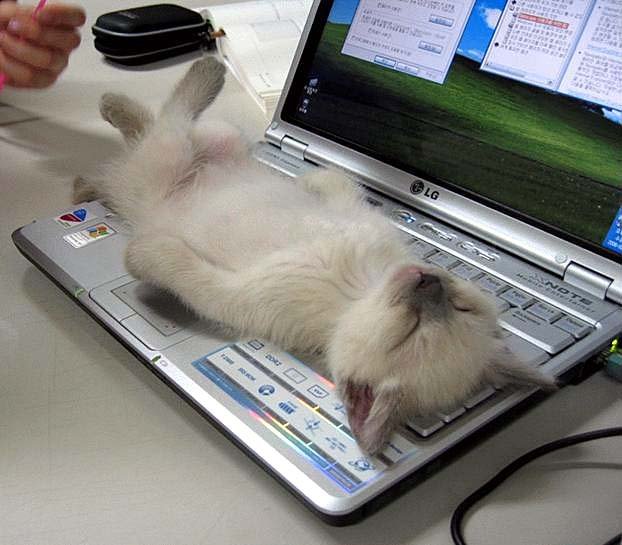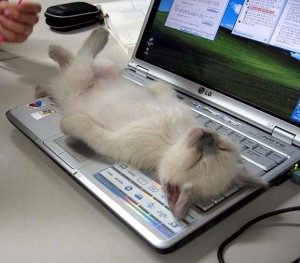 Source: donasdays.blogspot.com