Some little known facts about the day we celebrate the birth of the United States. Happy 4th everyone!
1 – July 2 is the day the Second Continental Congress voted to become independent.  July 4 was the day that the Declaration of Independence was signed.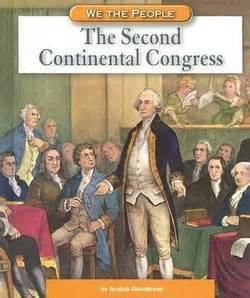 2 – The Declaration of Independence is thought not to have been fully signed until August 2 though John Adams, Thomas Jefferson and Benjamin Franklin did sign it on July 4th.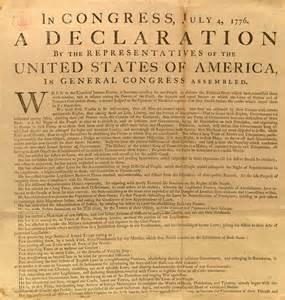 3 – John Adams and Thomas Jefferson both died on July 4, 1826, the 50th anniversary of Declaration.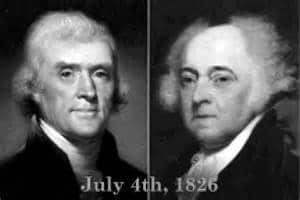 4 – Only one president to date has been born on July 4th – 30th president Calvin Coolidge in 1872.