Sometimes you just need to get away. Other times, there's no way of getting around the need to travel, whether you can afford it or not. Luckily, there's a whole host of websites that provide the best deals on travel, including plane tickets, hotel rooms, vacation packages, car rental and more. We've compiled the 21 best travel sites that will get you there cheap:
1. Bing
Bing Travel offers a great "price predictor," which actually forecasts when fares are expected to go up or down. Once you enter your desired itinerary, Bing's search engine will not only provide a list of flight options, but also recommend whether you are better off buying now or wait for lower fares in the future.
2. WhichBudget.com
Just check out Which Budget for inexpensive, overseas flights based on local budget airlines. All you have to do is select your overseas starting and end points, and the site returns a list of obscure airlines that service each route.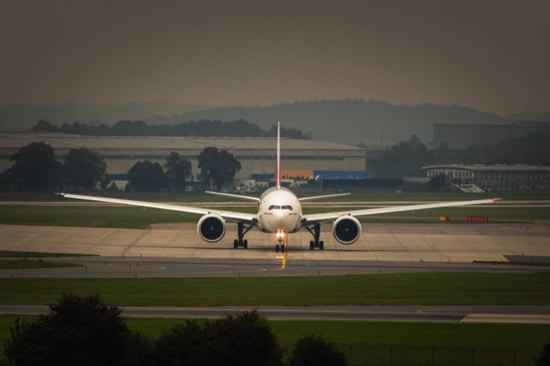 3. AirfareWatchdog.com
If you're extra flexible on your departure dates, Airfare Watchdog may be just right for you. The site provides fare sales from various airlines. Just be aware that those sales might include flights that are leaving at the drop of a hat.
4. Yapta.com
Let Yapta know what flight you are interested in taking, and the service will send you an email or a Tweet if the fare drops. Once you've purchased your ticket, if the fare again drops, most airlines will refund you the cost difference in the form of travel credits or vouchers.
5. Jetsetter.com
Since 2009, Jetsetter has provided countless customers with "flash sales" on high-end properties. Its 2.2 million members hope to take advantage of prices up to 50-percent off, as well as themed-sale formats such as Mystery Mondays that offer even deeper discounts.
6. Momondo.com
Momondo, based in Denmark, compares air fare prices from more than 700 websites, including travel agencies and airlines, as well as small, obscure airline carriers. The site also offers color-coded city guides that designate certain colors to particular themes, such as adventure, rail transportation and flights.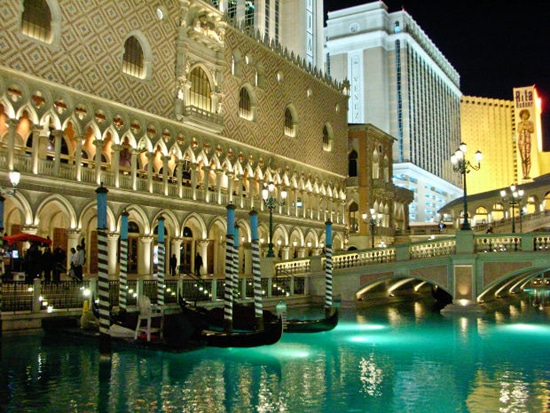 7. Budgetplaces.com
This site provides deals from more than 9,000 of the world's cheapest hotels, apartments, hostels and B&Bs all on one site, complete with special deals and guest reviews.
8. LuxuryLink.com
Known as the eBay of travel, Luxury Link auctions stays at luxury hotels. Winning bidders not only get to stay at a luxury hotel for cheap, but their package generally includes a variety of amenities and extras, such as breakfasts, wireless service, balconies and more.
9. TripAlertz.com
TripAlertz is also known as the "Groupon for Travel," since it offers great discounts on getaway destinations to popular locales such as Las Vegas, Buenos Aires and Aruba. It sells excess inventory for 3- to 4-star-plus hotels and resorts, including a plethora of perks that vary by destination.
10. Airbnb.com
Since it launched six years ago, Airbnb has booked more than 50 million nights worldwide at local spaces such as apartments, houses and even castles. Guests can directly contact the location's host, view photos and even negotiate payments.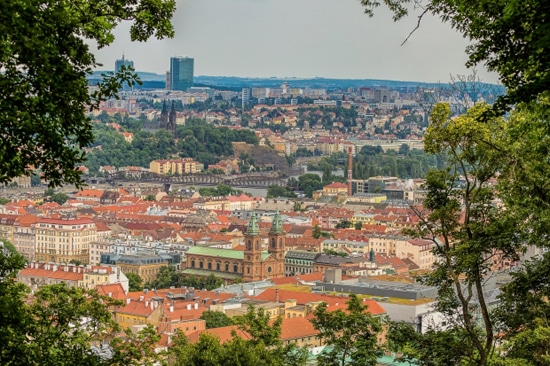 11. Hotels.com
The popular travel site lets users search accommodations for more than 220,000 worldwide properties. It not only offers great last-minute deals, but great bargains for travelers who plan in advance with benefits such as seasonal sales and destination-specific deals that are updated daily.
12. BedandBreakfast.com
The B&B travel site offers extensive details on even the smallest of inns. Once users provide their email addresses, the site sends promotional codes and "hot deals" for properties at their desired destinations.
13. HomeAway.com
Home Away offers the greatest selection of rental lodgings with its more than 570,000 worldwide listings. These properties often offer more space and amenities for groups that want to pay prices similar or less than hotel rates.
14. HomeExchange.com
What travel deal could possibly be better than the free kind? Home Exchange allows travelers to swap houses with others in order to get a free place to stay. With nearly 43,000 listings around the world, members can sign up for house swapping for a $119 annual fee and make as many swaps as they'd like.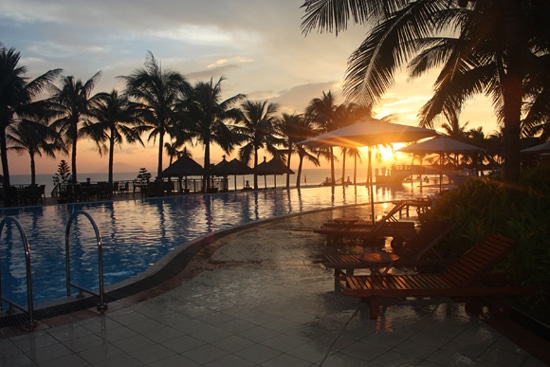 15. Hostelz.com
Travelers can always score incredible deals by staying at hostels, even if they aren't actually backpacking across nations. In fact, many of today's hostels provide private accommodations similar to a hotel. Hostelz offers more than 54,000 listings in more than 9,400 cities.
16. DealBase.com
Check out Deal Base for its easy-to-search collection of travel deals from literally thousands of sources. The site even offers a "deal analyzer," which provides analysis on hotel packages, determining whether or not the inclusion of extras such as breakfasts and free Wi-Fi is actually a good value for the price.
17. CruiseCompete.com
Cruise Compete allows more than 300 travel agents to compete for your business with the lowest prices for particular ports and ships. Just provide your email address, and the agents will send you their very best offers.
18. Hotwire.com
Hotwire offers the greatest published deals on rental cars by collecting rates from eight different car companies, including Enterprise, Hertz and Alamo. The site also features "hot rates" from rental companies that aren't identified until after you've booked your car.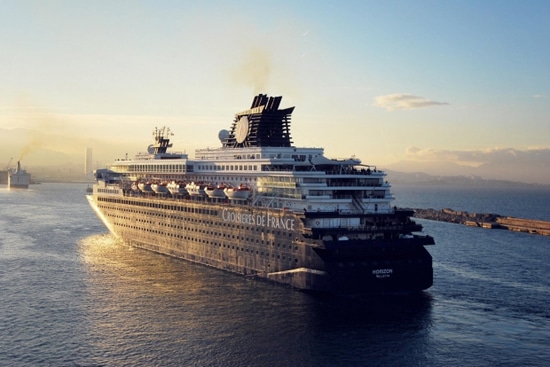 19. AutoEurope.com
Auto Europe offers excellent rental car deals in a variety of international cities, including more than 8,000 worldwide locations.
20. TripAdvisor
The most popular hotel-review site offers millions of professional and amateur reviews of worldwide hotels. Users need only to search for a destination and be provided with a detailed list of hotels, B&Bs, vacation rentals and resorts. They can then filter the results to discover which hotels are the best value for their needs.
21. Priceline.com
The granddaddy of discount travel sites, Priceline allows users to select a minimum star rating, as well as the dates of their stay or travel, before naming their price. The feature allows travelers to save as much as 60-percent off published rates, particularly on last-minute bookings. Just beware that you won't know which hotel, rental agency or airline you are booking until after you pay, so what you get is what you get.