Anyone with a computer or a smartphone can spend hours upon hours using the Internet. But even though there is an entire Web full of activities, most of us spend our days cruising through Facebook and Twitter or playing games and apps. And while there's always something new to read, even social media can become a bore eventually. But have you ever really looked for other things to learn and do online? We've compiled a list of 14 really cool online activities that are also free.
Patatap
How would you like to jam out with your friends without learning to play an actual instrument? Patatap is a free app that is more or less a portable animation and sound kit. With the touch of a finger you can create melodies charged with moving shapes.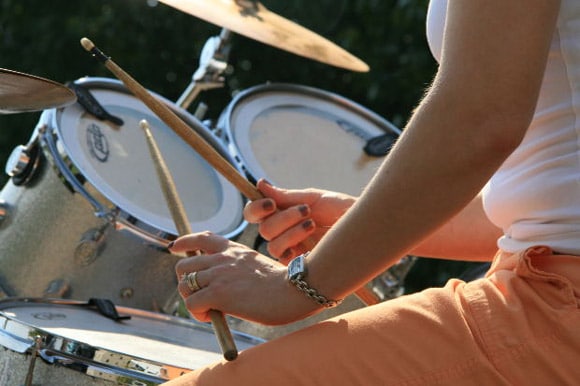 Dr. McNinja
Funny comics aren't just for the Sunday paper anymore. The Adventures of Dr. McNinja is an Internet comic written and drawn by Christopher Hastings, with new pages released on Monday, Wednesday and Friday of each week.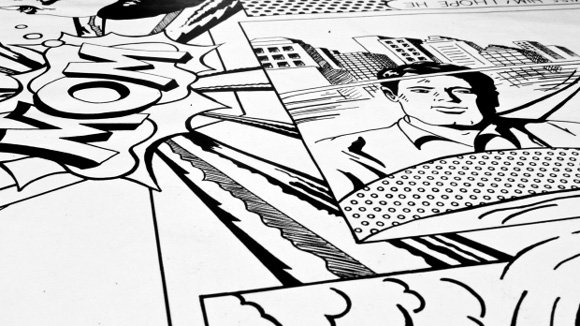 BigPoint
Gamers don't have to purchase expensive consoles to play high-quality video games. BigPoint is an online community in which gamers worldwide can play against one another. Each of its large assortment of online games feature high-quality graphics and entertaining gameplay. Just be sure you have an unlimited Internet plan before you get hooked!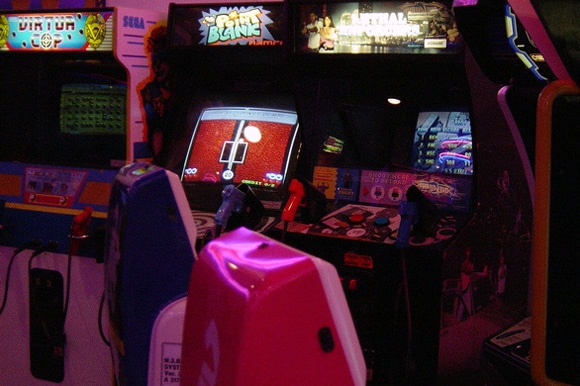 Coursera
Choose from thousands of free online courses offered by Coursera's 121 partners, including the University of Michigan, Johns Hopkins University, Princeton, Stanford, Duke and many other institutions of higher learning.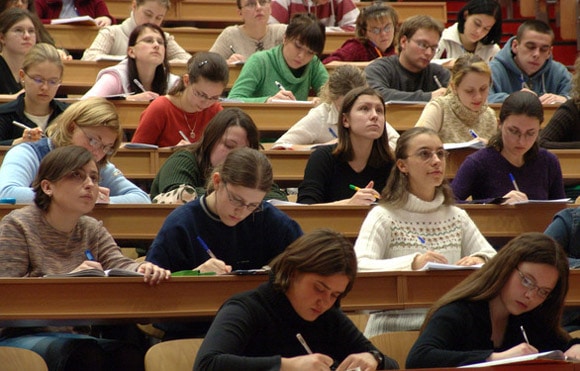 Pixlr
You don't need to invest in costly photo-editing software to spend hours manipulating photos. Pixlr allows absolutely anyone to edit and add personal touches to their photos with its free Web app.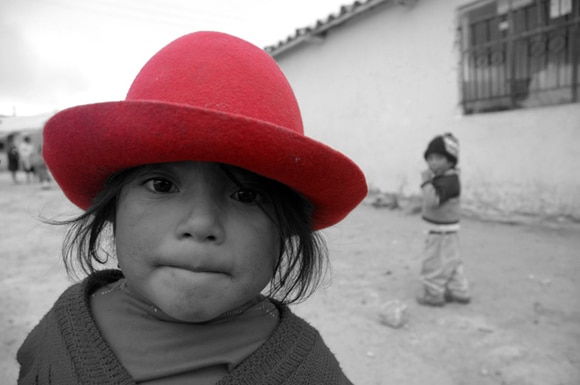 Pando
Pando free, secure software that makes sending, receiving and publishing files as large as 1 GB easy as pie.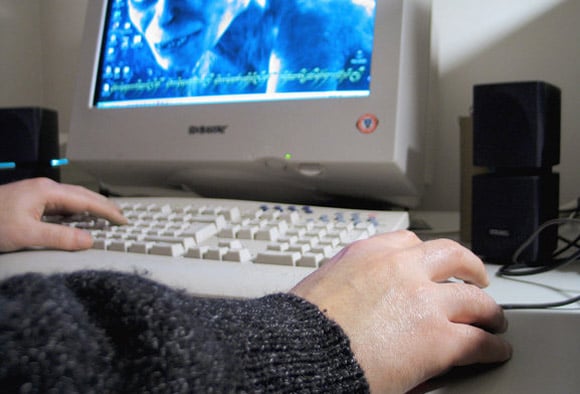 Blifaloo
Ever wished you could tell if a person is lying? With Blifaloo, you can learn to read body language and become a human lie detector. You'll learn to use the same deception detection techniques used by police, forensic psychologists and security experts. Just be ready to find out the truth that sometimes hurts.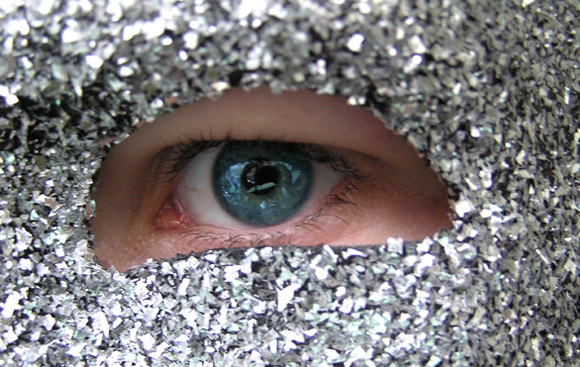 VideoJug
If you like learning new things, Videojug is definitely for you. From cooking and crafts to photography and dance, if you've wondered how to do it, you'll find a tutorial on Videojug.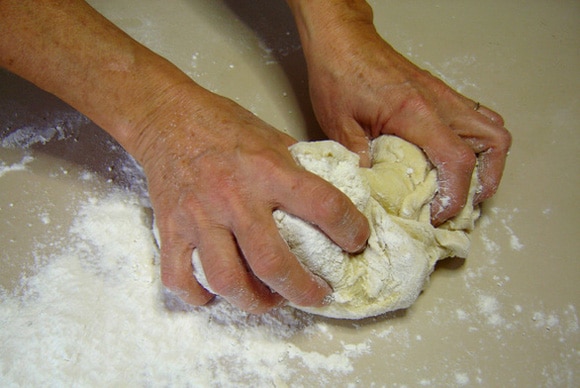 Techguy
Having problems with your computer? Skip calling a technician and visit Techguy to access free support and assistance from skilled volunteers.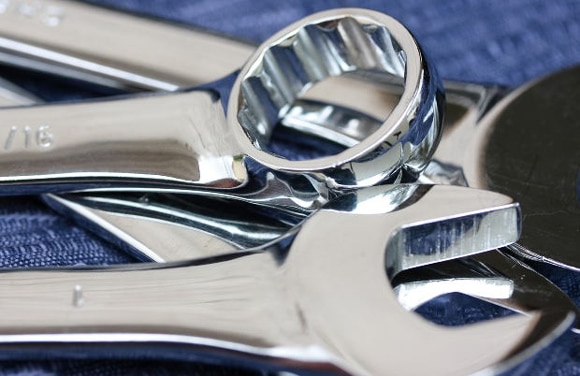 WifiFreeSpot
Can't afford a big data plan or costly Internet service? With all the free Wi-Fi available, you can access the Internet for free from all sorts of hot spots. The trick is finding them. WifiFreeSpot lists countless places around the world that offer free WiFi.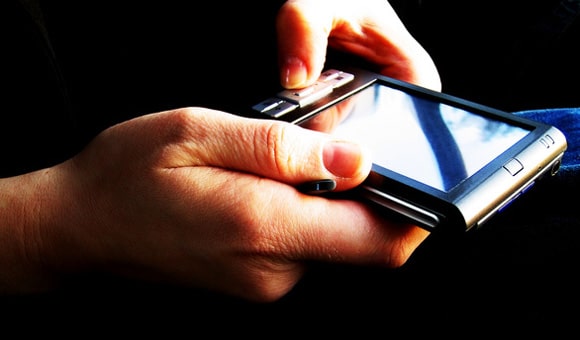 10MinuteMail
If you've always wanted to send emails incognito, 10MinuteMail is just the site you've been waiting for. Just click the provided link, and you'll be provided with a temporary e-mail address. When you receive a reply, it will appear on the website. Each email address will expire after just 10 minutes. 10MinuteMail is also the perfect way to sign up for a site and avoid being bombarded by spam for months after.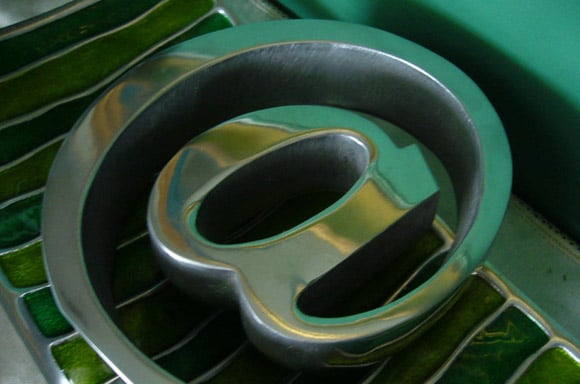 Duolingo
If you've always wanted to learn a new language, but don't want to drop a bundle on a course, try Duolingo. Before you know it you'll be speaking, flirting and even cursing in the language of your choice.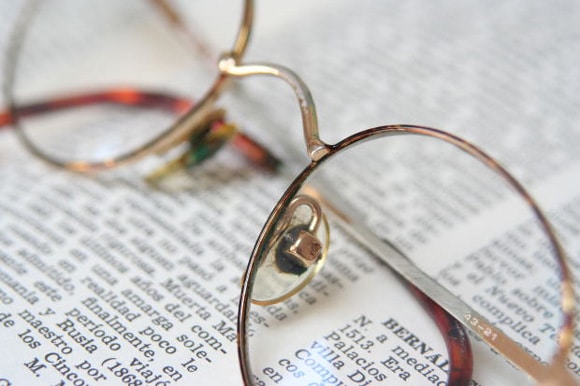 GoodTricks
Anyone can learn magic and transform into a legitimate Houdini at GoodTricks. Whether you want to dazzle with card tricks or levitate for friends and family, you can learn it for free at GoodTricks.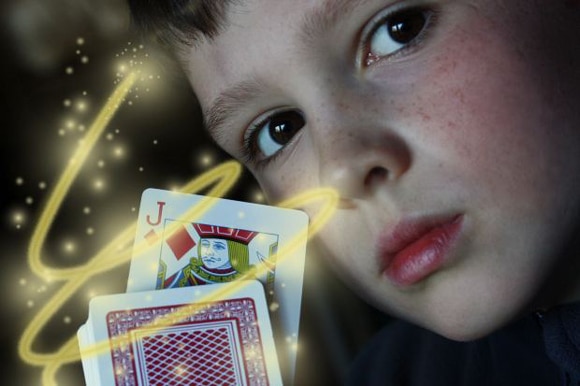 DocumentaryHeaven
Sure you can watch all sorts of documentaries on Netflix or Hulu, but if you don't want to pay for the monthly subscription, you can also watch hundreds of free and intriguing documentaries at DocumentaryHeaven.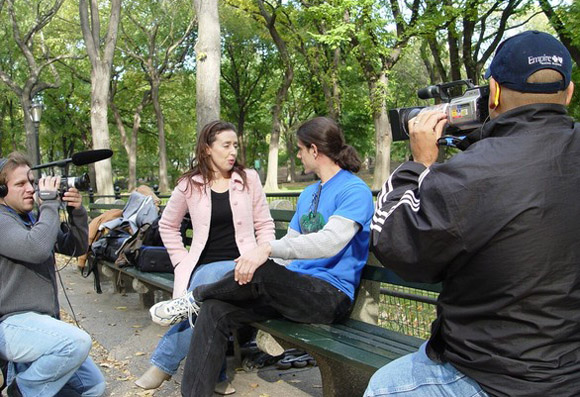 What's your favorite free online activity?