As my grandmother used to say, "What price, beauty." Now Grandma may have been referring to the pains and spoils women go through to achieve that certain look, but her wisdom can certainly apply to the cost of beauty products, as well. Makeup, hair products, manicures, pedicures, salons… the list goes on and on, and it all costs a pretty penny. Fortunately, there are some simple ways to save a bundle on beauty products. Here are our favorite 13:
Use Everything
This advice is twofold: While you may easily get bored with products and have an urge for something new, you obviously will get more value by using what you have until it's either gone or expired. Plus, you can use a spoon or knife to scrape out every last bit of product form you bottles and tube (even if you have to cut them open first). You'd be surprised how much is left over in the bottom that just doesn't squeeze out.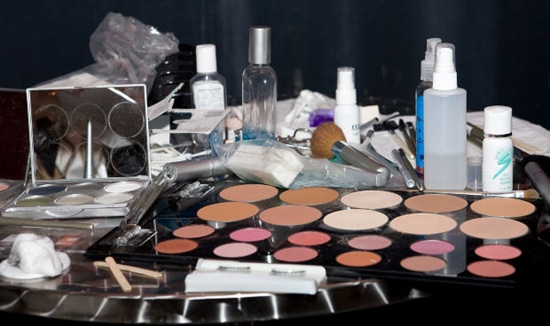 Purchase from Ebates
Not only can you get a 4-percent rebate on products purchased from Sephora through Ebates.com, but the beauty retailer often offers 8-percent cashback specials.
Check out Instagram's @Dupethat
The profile lists drugstore versions of high-priced products, so even if you insist on nothing but the best, you can be frugal at the same time.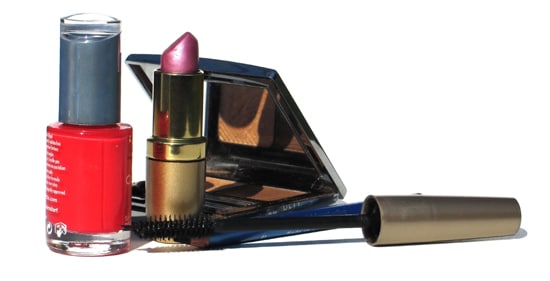 Abandon Your Online Shopping Cart… Temporarily
When you shop for beauty products online, try adding items to your cart without checking out. You'll be surprised how many companies will send you a "reminder" email that you have items in your cart along with a discount or even a free product to encourage you to finish your purchase. Here's a list of retailers that offer shopping-cart abandonment emails.
Visit a Salon School
By visiting a professional salon school for haircuts, color, perms and the like, you can save a bundle. Most offer cuts for $10 to $20. The students are monitored by professional stylists, and if you're worried about the quality, you can ask for a senior stylist who's about to graduate.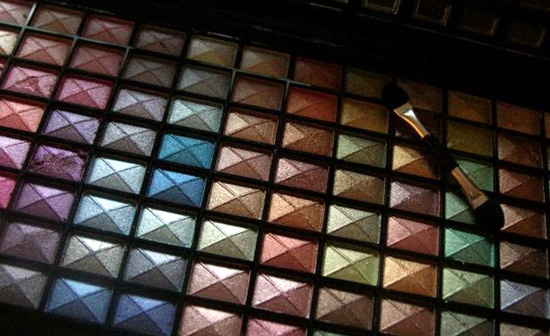 Use Coconut Oil
Coconut oil makes a great makeup remover, for a fraction of the cost at just about $4 a jar. Plus, coconut oil won't dry your skin like other products.
Check Quantity Along with Prices
When purchasing products such as shampoo, conditioner and lotion, be aware of how many grams are in the bottle. You might be able to buy a larger bottle for a little more, but get a better value. Plus, packaging can be an illusion. Containers can be deceiving and might have less product inside than you think.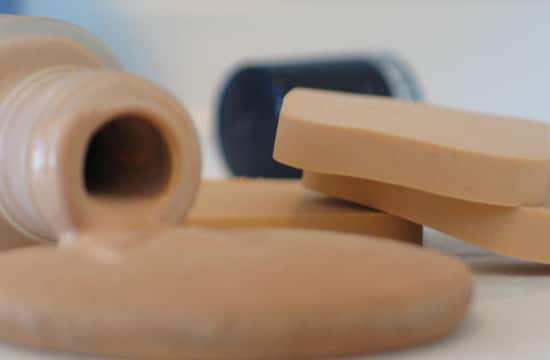 Look for Deals at Hautelook
The website offers great deals on designer clothes and makeup. Why buy your favorite product for twice the price at a department store if you have another option?
Subscribe to a Monthly Beauty Box
Ipsy, Birchbox and quite a few other brands offer monthly subscriptions of beauty boxes delivered to your home, usually for just $10 or $15 a month. The boxes include a variety of products, including high-end cleansers, moisturizers, mascara, lipsticks, blush and eye colors. You'll probably end up with more than you can use, eliminating the need to purchase and replace the items individually.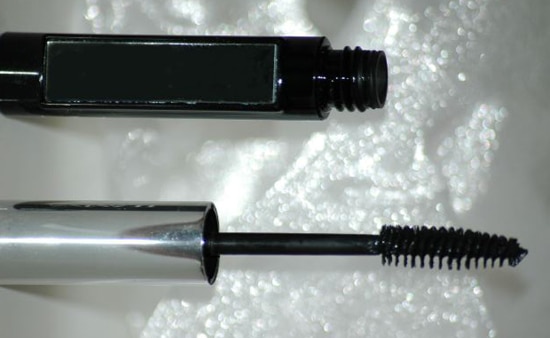 Shop at Amazon
Amazon truly sells everything, and beauty products are no exception. Amazon Beauty carries just about any brand you desire at great prices, and a lot of the products are eligible for free Amazon Prime two-day shipping, to boot.
Shop After-holiday Sales
We've all seen those cute makeup sets that go on sale during the holiday shopping season. But what happens to those that don't sell? They get marked down to dirt cheap during all those crazy after-holiday sales.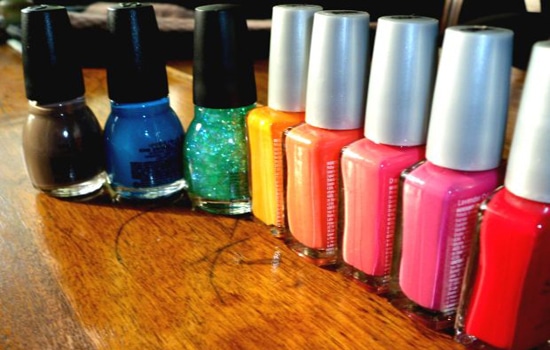 Hit Up the Dollar Store
The Dollar Tree, Dollar General and other "dollar" stores offer a variety of name-brand makeup, including E.l.f., Maybelline and even Physician's Formula, at prices even lower than your local drugstore or big-box store. Sometimes they come in cheaper packaging than you're used to, but they're the same quality product where it counts.
Find Local Deals at Groupon
You can almost always find a deal on haircuts, manicures, pedicures and coloring services on Groupon. If you're not totally committed to a certain stylist, you can satisfy nearly all of your salon needs by shopping around on Groupon.