Do small savings add up to big dollars? Can you really trim up to $100 a week off your expenses and still feel that life is worth living? Everybody has different needs and preferences but the following list highlights some (relatively) easy ways that you can save money every week. Remember, $100 a week is $5200 a year!
1. Quit smoking.
Ok, this may not apply to everyone, but if it applies to you, here is another good reason to quit paying to get cancer. If your cigarettes cost five dollars a pack, quitting a pack-a-day habit will save you 35 dollars a week right there. If you can't quit the devil weed, consider changing to a cheaper brand. The same advice applies to drinking and doing drugs as well.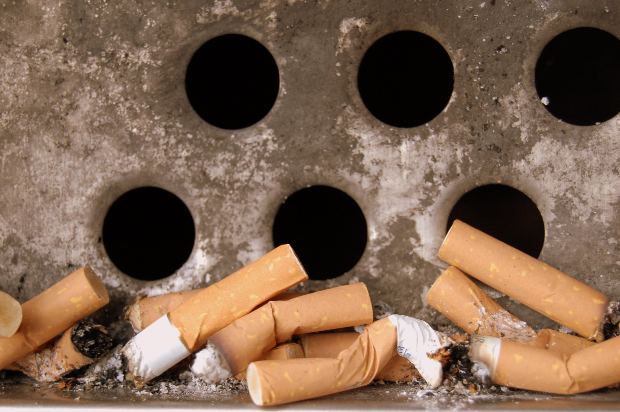 2. Stop buying coffee drinks at the coffee chain.
You've heard this one before, but it's still good advice. Buy a thermos and make your own. At four or five dollars a cup versus eight dollars for a pound of coffee and a pack of filters, it adds up.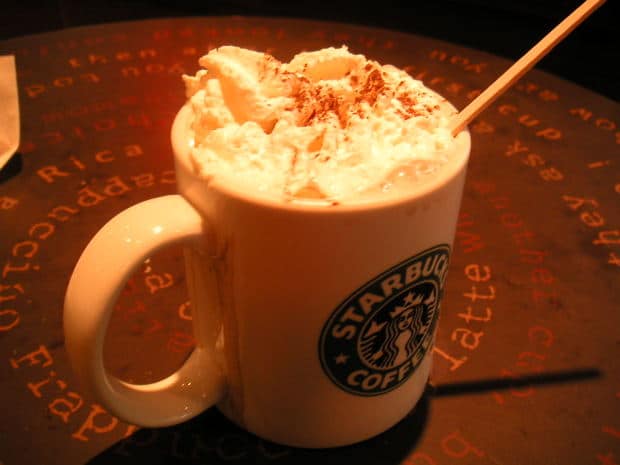 3. Drive smarter.
If you drive enough highway miles, better gas mileage can save you a few dollars a week.  Driving slower, avoiding idling and getting rid of excess weight in/on the car will all help.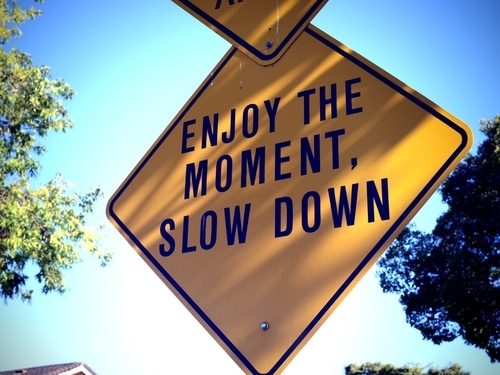 4. Pack your lunch, at least some of the time.
It's healthier and can cost a dollar or two less than a fast food run.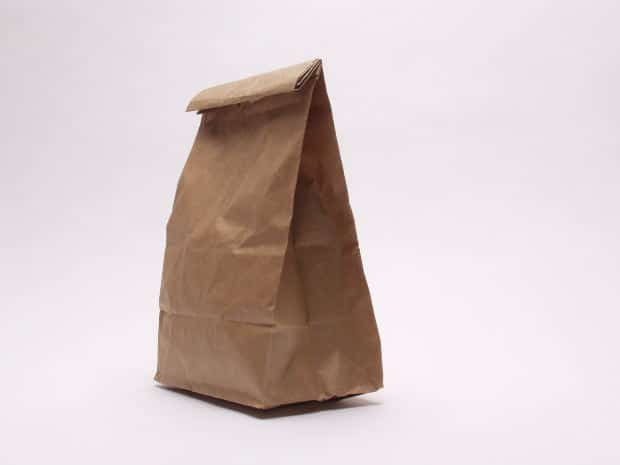 5. Buy snacks at the supermarket.
Bring them to work instead of hitting up the vending machines in the break room.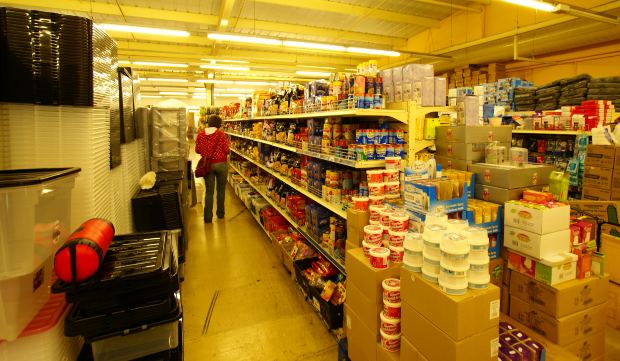 6. Pay off your high interest credit card debt.
Every week that unpaid balance is ticking along, racking up charges, so get that out of the way as fast as you can.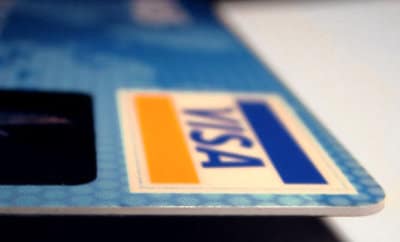 7. Better yet, leave your credit and debit card at home and carry cash.
There's something about having to spend actual cash money that puts the breaks on a lot of impulse spending.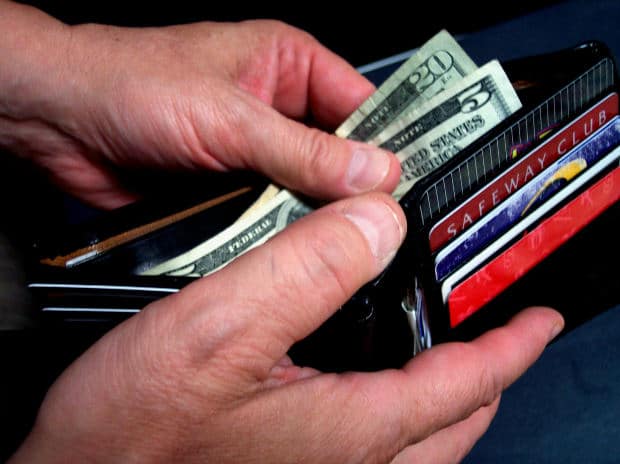 8. Turn down your heat or air conditioning when you leave the house.
Why pay utility bills for something you're not around to enjoy?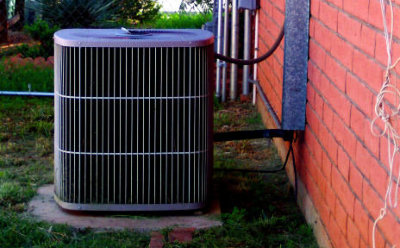 9. Speaking of utility bills, check your house and appliances for any hidden money suckers.
Turn off things that don't need to be on, cover holes, and fix water leaks to reduce your bills.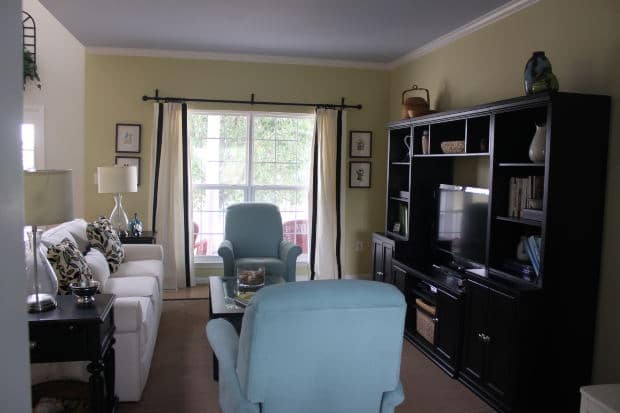 10. You probably have cable, phone and internet bills.
Go over all these bills and research cheaper options including getting rid of the landline.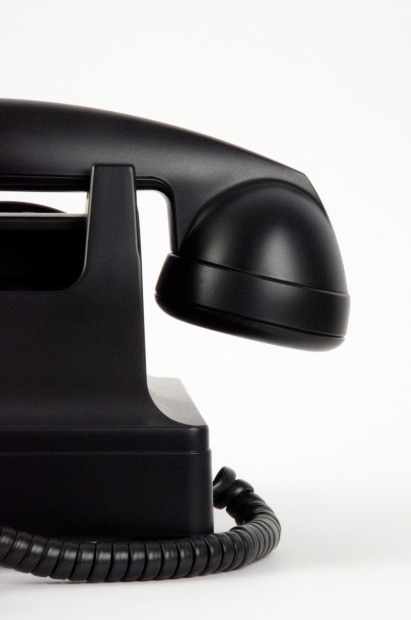 11. Be a savvy shopper.
Garage sales and thrift stores are great places to buy books and household items at a fraction of the cost.  But if that's not your style, shop "off season", watch for sales and clip coupons. A little time and organization goes a long way.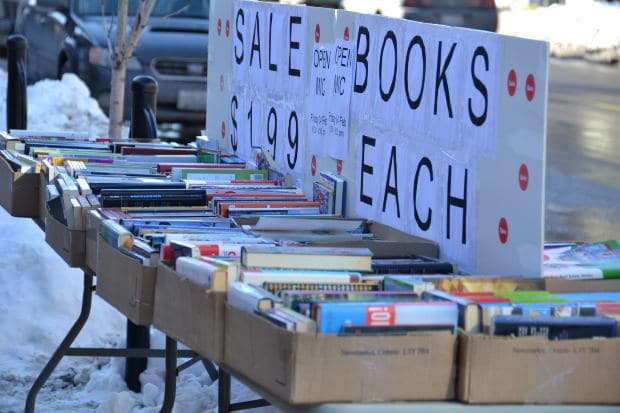 Image credits: morguefile.com