You've got a hot party or an even hotter date Thursday night, and you don't get paid until Friday. The booze is gonna have to be cheap. But who wants to gag after every swallow, right? It's a good thing that countless others in your financial situation have already taken the punches while devising some pretty good tricks at hiding the taste of bottom-shelf liquor. Here's our favorites:
Mix a beer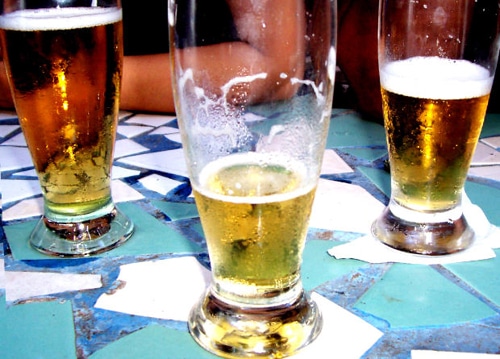 It's not uncommon for Germans to mix their beer with everything from cola to cactus juice. You can sweeten up your that bottom-shelf lager with a splash of orange juice or Pepsi, cheap mixers that turn that bitter beer into a great-tasting refresher.
Sweeten Vodka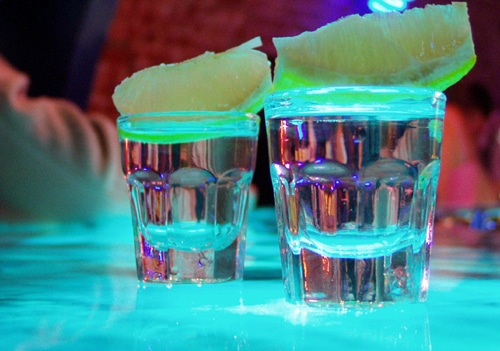 If you're too broke even to splurge on the cheap flavored vodka, mask that rubbing-alcohol flavor from the stuff on the bottom shelf with your favorite candies. Drop some Skittles, Nerds or Lemonheads into the bottle and leave it overnight (make sure you plan ahead!), and the result will be a tolerable fruity liquor that tastes great with a mixer.
Tequila Shooters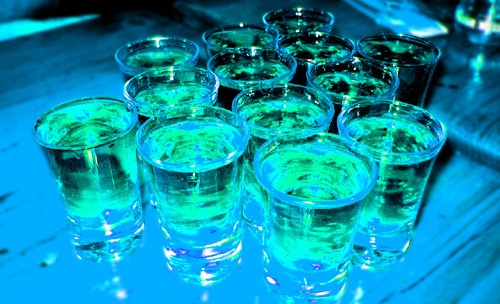 If it's one of those nights (and we've all had them), pair that cheap Tequila shot with a shot of lime cordial. After you sip the cordial, down the Tequila, then shoot the rest of the cordial. Viola! No aftertaste!
Cola Wine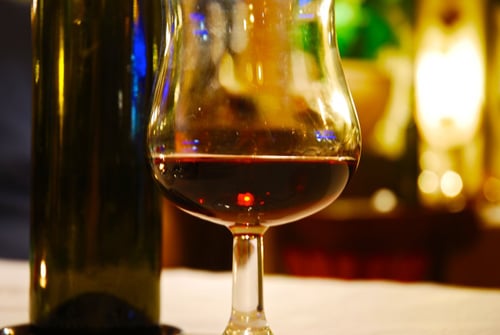 Want to make that cheap red wine taste great and look sophisticated? Over in Spain it's all the rage to mix red wine with cola, creating a totally new flavor. So if you're stuck drinking box wine for the umpteenth time, buy a can of Coke!
Chill It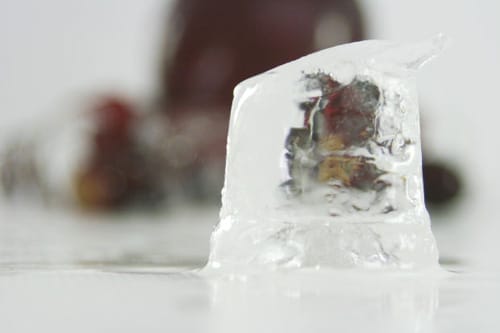 Everything tastes better cold, right?
Jungle Juice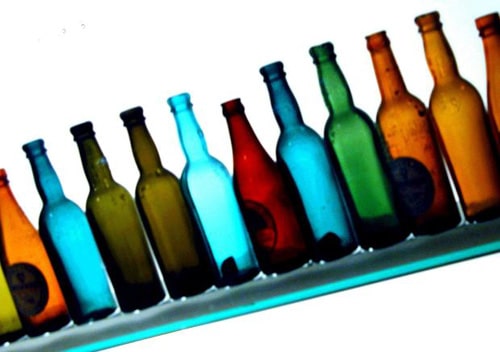 Planning a bash but can't afford a keg? Jungle juice parties never get old. Just buy whatever liquor you can afford, and dump it in a tub along with a variety of fruit juices. Or make it a BYOB juice, mixing together what everyone brings, whether it's Everclear, tequila, gin or vodka. You just supply the juice – or vice versa. Just beware of the drink's intoxicating effects.
Sherbet Shooters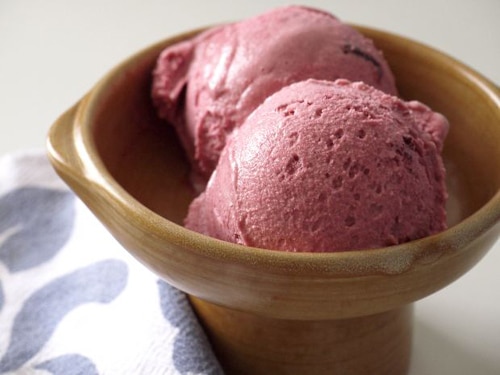 It doesn't matter how cheap and nasty the vodka is, you'll have no problem getting it down if you first swallow a shooter or fruity sherbet, then shoot the vodka with the icy treat still in your mouth.
Gin-ger Ale and Lime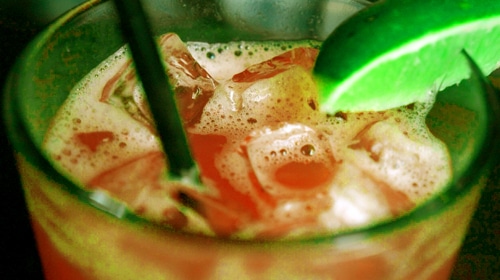 Cheap gin can be especially nasty, but mix it with some ginger ale and some generous squeezes of lime for a refreshing and sophisticated drink.
Georgia Peach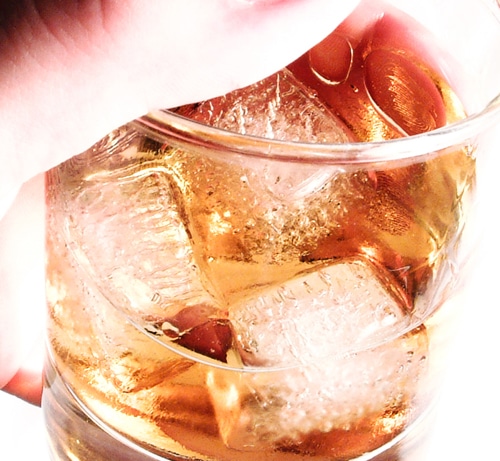 Southern Comfort and Peach Schnapps are both less expensive liquors that taste pretty good on their own. But when you mix them together, you get a little sip of southern Heaven.
Juan Collins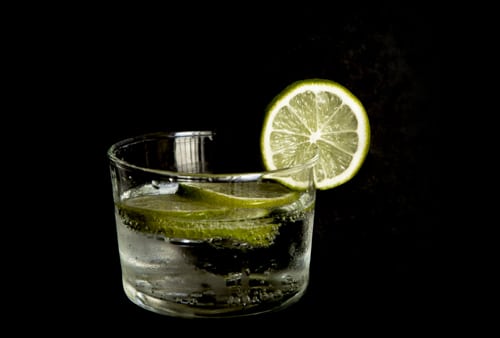 Yes, it's a real drink. Three parts Tequila, six parts club soda, one part lemon juice, a squeeze of lime and a spoonful of sugar makes this medicine go down!
Sangria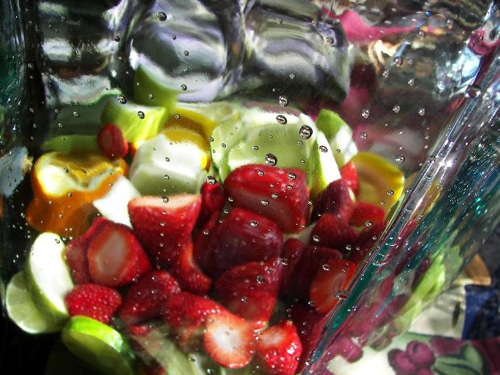 Make this tasty and refreshing drink for yourself or the whole fiesta. Just mix some boxed burgundy, Sprite, orange juice and a couple or fruit cups (or slice your own!).
What's been your experience with making cheap liquor more palatable?