1. Use your dining plan.
It's always tempting to eat out or dine in, especially if your dining hall is nothing special. But if you have a dining plan, use it. Fill your travel coffee mug, take some fruit to hold you over during class and get your fill when you eat there. Find a meal that consistently satisfies and stick with it if you have to. Chances are your dining plan isn't cheap, so get your money's worth.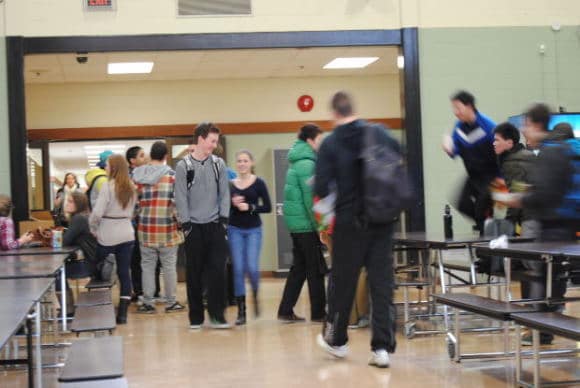 2. Become an RA.
Every school has different perks for being an RA, but universally it is a money-saving technique for living in the campus. Often you get free room and board or some variation of that. That is a huge chunk of change you are saving. Ask how early you can become an RA and take advantage of it. It's a fun learning experience and looks fantastic on resumes. Plus you are bound to get some good stories out of it.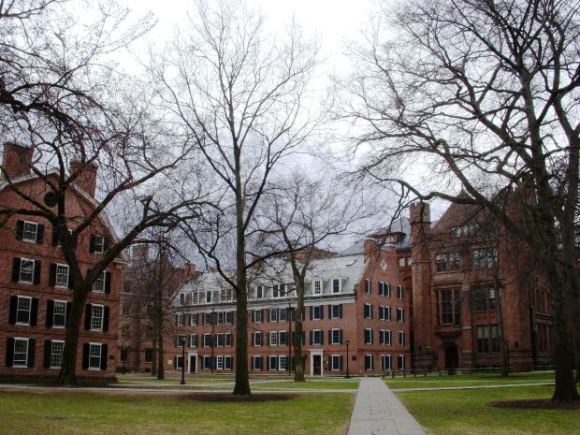 3. Work at a restaurant.
Having a source of income at all is key for saving money, but working in the food industry is a great way to stay fed. If you aren't getting free food, you are AT LEAST getting discounted food. And when you want to eat outside the dining hall, you can do so affordably.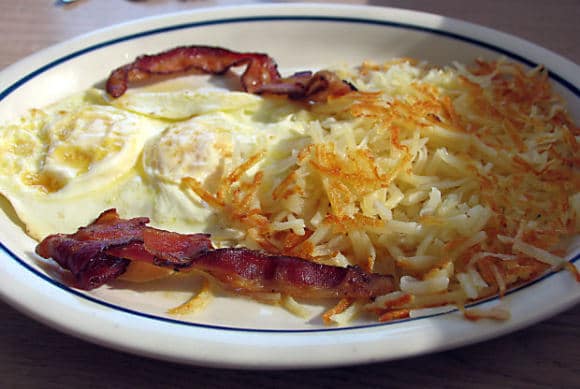 4. Shop the store brand.
Don't waste your money on name brand groceries like toilet paper, dish soap and cereal. You would be surprised at the quality of the grocery store brand items and how much you are saving. There are bound to be groceries that you can't risk skimping on quality with, but don't write off the store brand.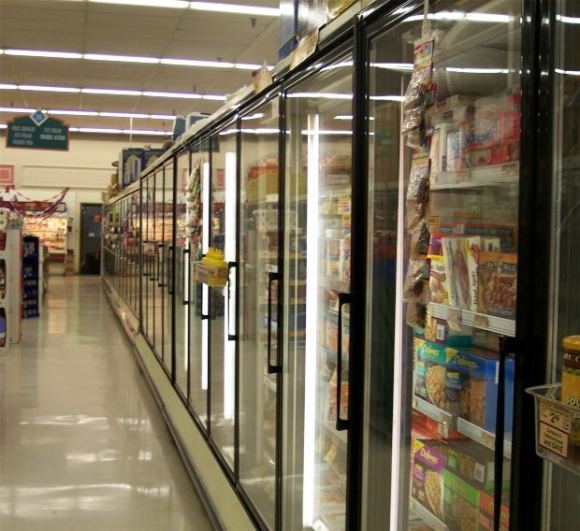 5. Use public transit or carpool.
This one is a no-brainer. Driving is expensive. If you live in a city with reliable public transportation, use it! Regardless of the car you drive, bus or subway fare is almost always cheaper than gas, especially if they offer student discounts or monthly passes. If you don't have a great public transit system, share the burden of paying for gas and parking with your roommates or classmates in a carpool.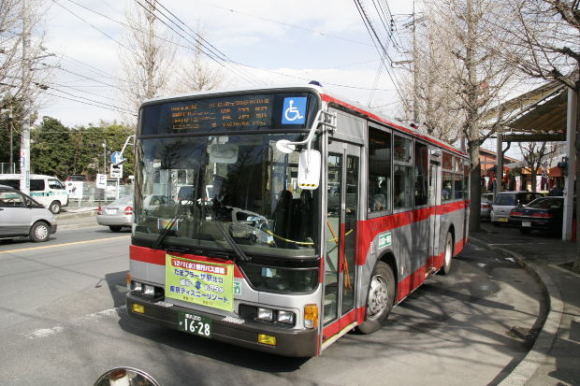 6. Recycle text books.
School bookstores are notorious for ridiculously priced books that you can sell back for only a fraction of the price at the end of the year. Ask your friends if you can buy or borrow their books from them. It's not unheard of to even share them. If you can't find the books you need from friends, use book sites like
Amazon
. Only buy books that are required. Professors sometimes recommend books for supplementary reading for papers and such. Don't buy them. Chances are you can find them at the library.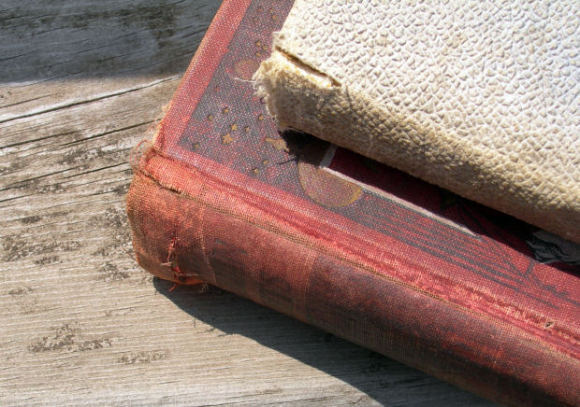 7. Get a coffee maker.
When you buy a cup of coffee from a cafe, you probably spend somewhere between $1.50 and $6.00 on it (depending on the size you purchase and establishment you purchase from). That can add up quickly. Invest in a coffee maker, travel mug, and some quality creamer. Then you aren't at the mercy of the cafe's store hours and can have coffee whenever you want! They are pretty handy for those all-nighters.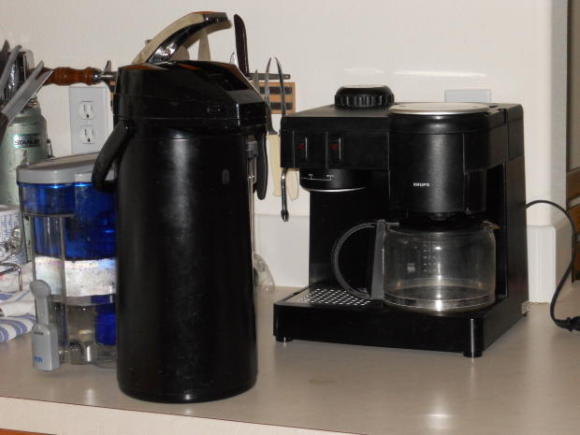 8. Get snacks that satisfy hunger.
Oatmeal, peanut butter, bananas and Ramen are some personal favorites. They all have substance and are affordable, so you won't be spending money in an hour on junk food. It's that simple. You can even get really creative and combine them. Bananas on oatmeal? Delicious! Check
this
out for some more creative combos.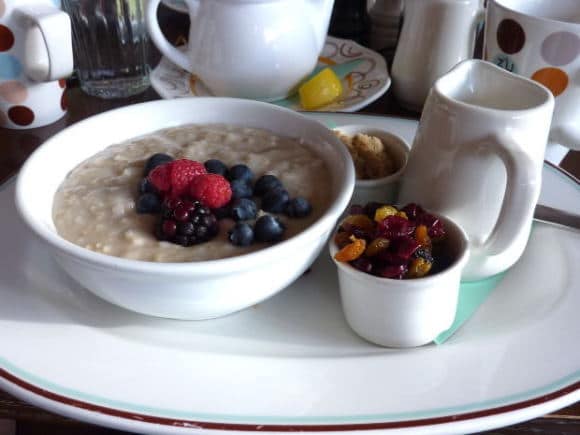 9. Drink tap water.
Right after you purchase that travel coffee mug, get a reusable water bottle. Not only are you saving money, you are saving the planet. Plastic water bottles are expensive and terrible for the environment. If you aren't comfortable drinking the tap water, you can use a water filter (i.e.
Brita
). It won't be long before it pays for itself.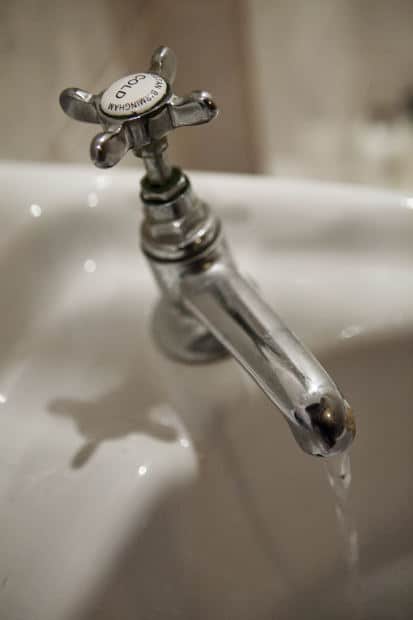 10. You probably don't need a TV.
While you can probably find a TV pretty cheap, cable or satellite might not be in your budget. You can find pretty much anything you could ever want to watch on the internet, which your school probably already offers. Plus, your computer probably already has a CD/DVD drive, so movies are included too.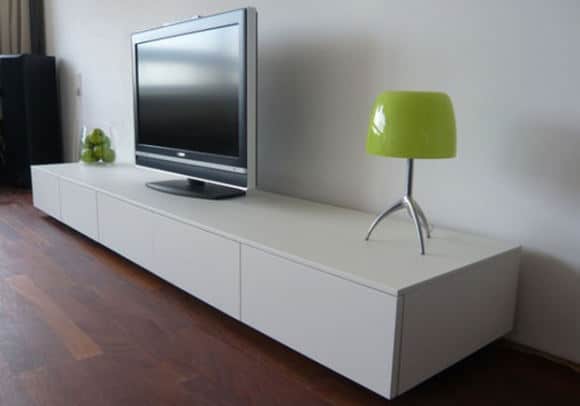 11. Always ask about a student discount.
Self-explanatory. This is the easiest way to save money as a student. All you need is your student ID and you can knock a few bucks off your purchase. Just remember to ask!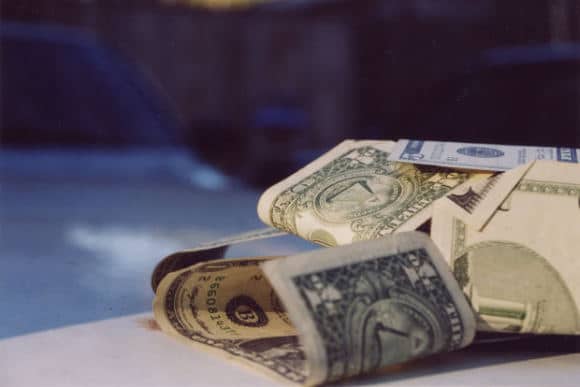 Source: morguefile.com