If you go to work 5 days a week and you eat out every day, chances are you spend at least $200 per month on weekday lunches alone. If you are looking for ways to reduce your monthly expenses, why not consider packing your lunch? Just because your desk partner comes into the office with a bag containing a Whopper and extra large fries does not mean that your lunch cannot be just as satisfying for less. Here are 11 cheap ways to pack your own lunch without sacrificing your satisfaction.
1. Get Inventive with Your Leftovers
It is always better to make too much dinner than not enough. If you are guilty of cooking large portions, do not continue eating when you are full. You can use that extra chicken breast or that extra piece of steak to make an inventive lunch for tomorrow. Cut the protein up, add it to a salad, and pack some delicious dressing, and you have a healthy and delicious lunch that you will look forward to eating.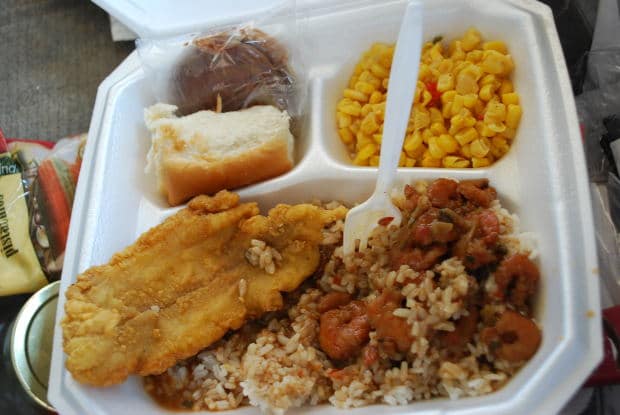 2. Use Your Slow Cooker More Often
If you are trying to steer clear of TV dinners, make your own TV dinners in your slow cooker and freeze individual portions in a freezer bag so that you have a wide variety of different "frozen" choices to bring with you. Make a black bean soup, homemade chicken noodle soup, or some homemade chili overnight and you will have frozen lunches for weeks.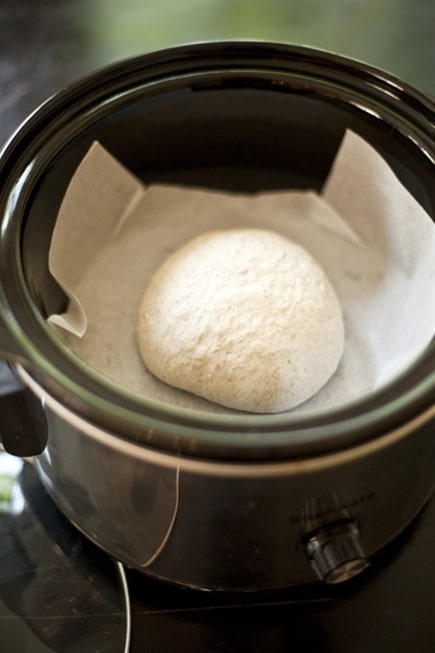 3. Make Quinoa if You Are Watching Your Carbs
Quinoa is not only healthy, it is also very inexpensive. If you are trying to reduce your carb intake, you can make a large batch of quinoa and refrigerate it to add to several different dishes throughout the week. Cook up some seasoned vegetables, make a healthy fruit and quinoa salad, or put the quinoa in stew to add texture.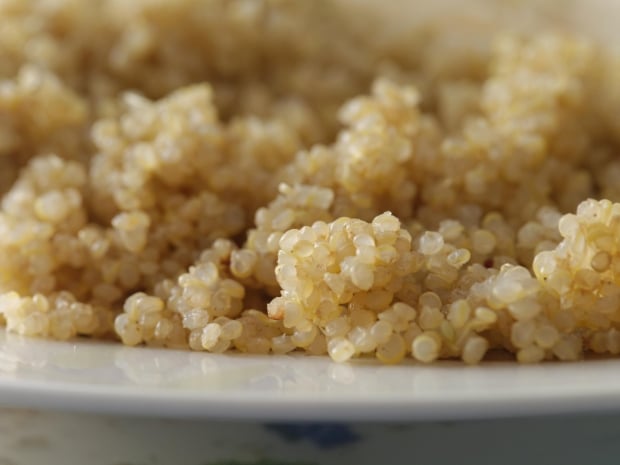 4. Bring a Healthy and Satisfying Snack
When you get to the midday point, you might crave junk food. Instead of stopping by the vending machine to get potato chips or sugary sweets, satisfy your craving with a bag of nuts or a cup of yogurt from home. Buy the nuts or the yogurt in bulk and keep them stored for freshness and you can save a significant amount of money.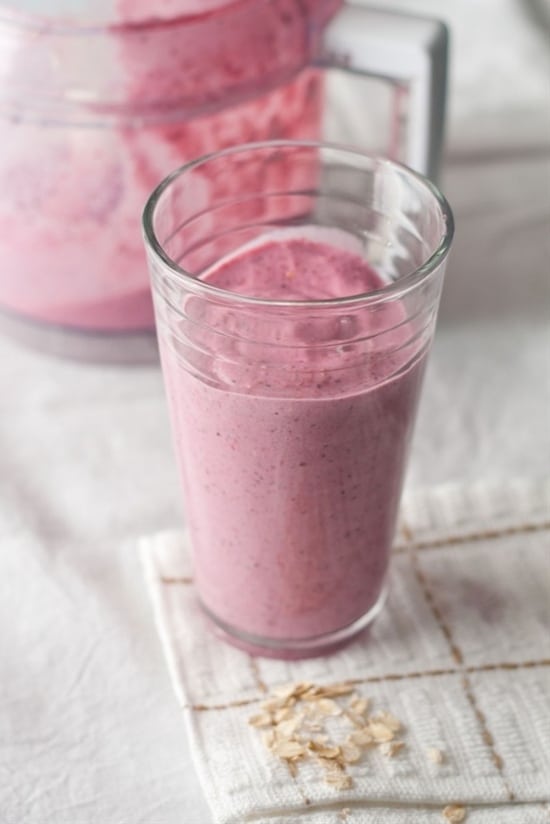 5. Bring an Apple Slicer and a Bunch of Apples
If you cannot stand eat a browning apple, there is a solution. Buy your apples by the pound at a fruit market, bring these to work just in case you forget a snack, and pull an apple slicer out of your desk to satisfy your hunger without spending money.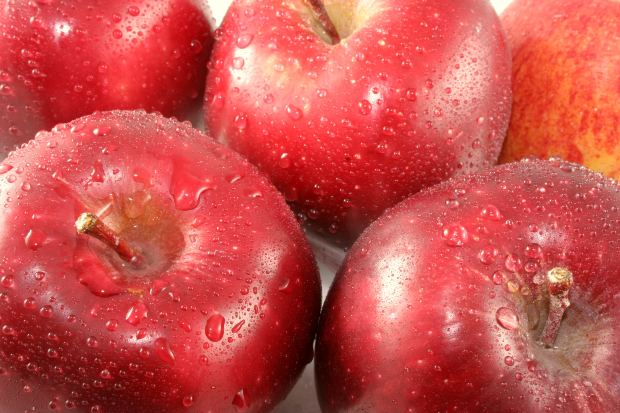 6. Bring a Loaf
If you feel like this week will be a sandwich week, do not make your sandwich in the morning just to bite into soggy bread by lunchtime. Pack your cheese, your lettuce, the protein, and the condiments, and be sure that you have fresh bread on stand-by.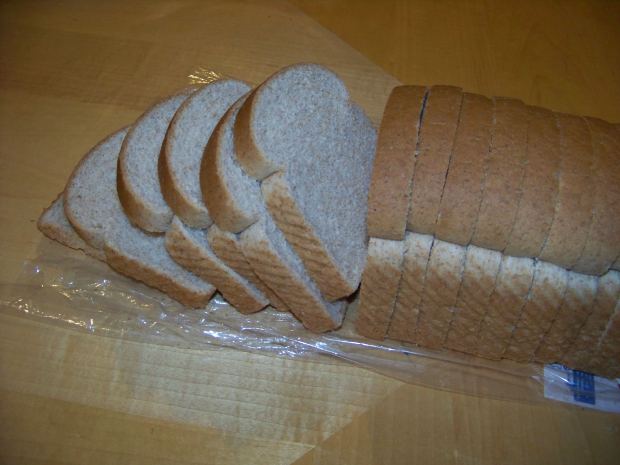 7. Make Your Own Healthy Hot Pockets
Hot Pockets are full of sodium and processed ingredients. If these are your guilty pleasures, make your own Hot Pockets with a roll of croissants and add whatever filling you want. You can even get inventive and make your own Hot Pocket flavors that are not available in stores.
8. Frozen Shrimp for Easy Lunch
Do you love shrimp? Why not buy a large package of frozen shrimp and pack this with some flavored seasonings so that you get protein during the day?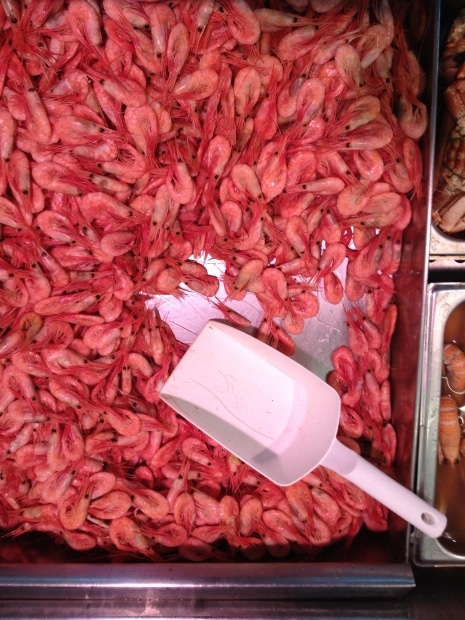 9. Pack the Eggs for Brunch
Do you want breakfast? Skip the trip to the pancake houses and pack a dozen eggs that you can store in the fridge. Believe it or not, you can poach an egg in the microwave. If you are interested in learning how, here is a
link to detailed instructions.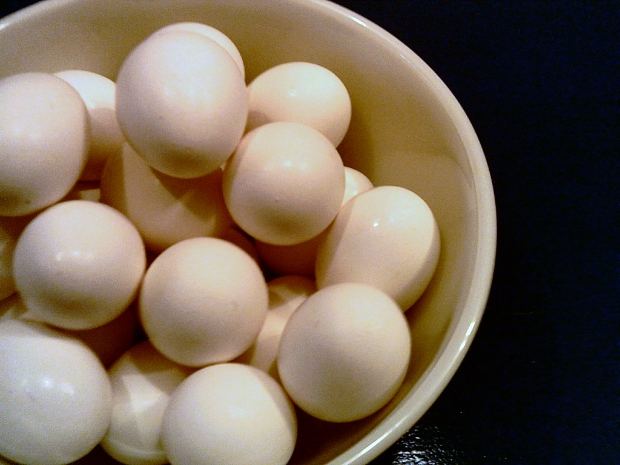 10. Buy Toppings for Baked Potatoes
Potatoes are inexpensive. If you love baked potatoes, you can easily go through a 5-pound bag by yourself if you pack your potatoes for lunch. Pack the whole potato, washed, and selected bacon bits, chopped onions, chives, and any other toppings you want to bring.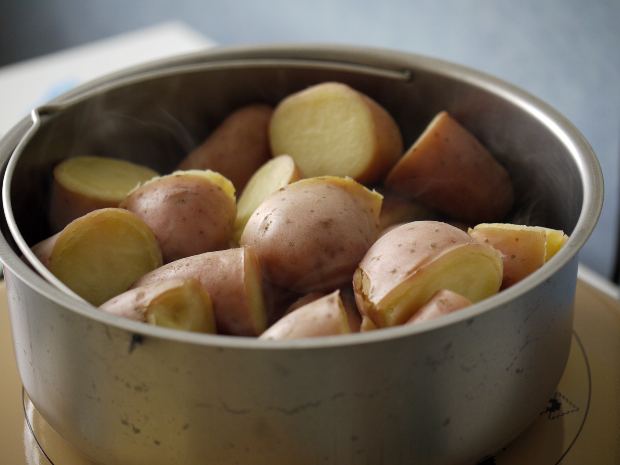 11. Throw it in a Tortilla
Tortillas are inexpensive and they stay fresh in the fridge. If you want a burrito, get creative and throw anything from taco meat to chili with Fritos in a tortilla.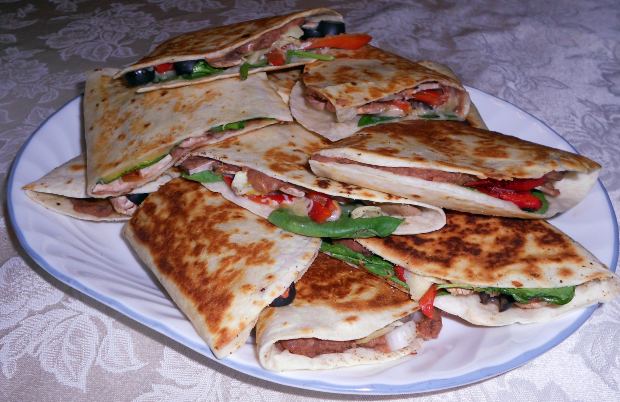 Packing your lunch is a healthy and affordable way to eat right. Not only will you save money, you will have more time to enjoy your lunch.
Image credits: morguefile.com