Most American travelers need to save money any way they can. Obviously, the most obvious way to do so is to search for cheaper rates online. But there are other tips of the trade that can allow you to keep more of your money in your own wallet, particularly when it comes to renting a car. As anyone who's ever rented a vehicle knows, the overall cost doesn't end with a company's advertised rate, and the total expense can be drastically higher thanks to extras and fees. Fortunately, there are ways to save beyond searching for the cheapest rate, and we've compiled several of those tips below:
Search for Deals
Not only do sites like Kayak.com and CarRentals.com offer deeper discounts than most companies' advertised rates, but the Internet can lead you toward off-brand rental-car agencies such as Fox Rent A Car, which can save you 10- to 15-percent more than you would pay major brands.
Use Coupons
Coupons, sales and other deals apply to rental-car agencies just as they do the grocery store. Many companies offer discounts to customers who belong to affiliate programs, such as airline loyalty programs and AA members. Another option is combining coupon codes to increase your savings. Sites such as BradsDeals offer coupon codes and other deals for most major rental-car agencies.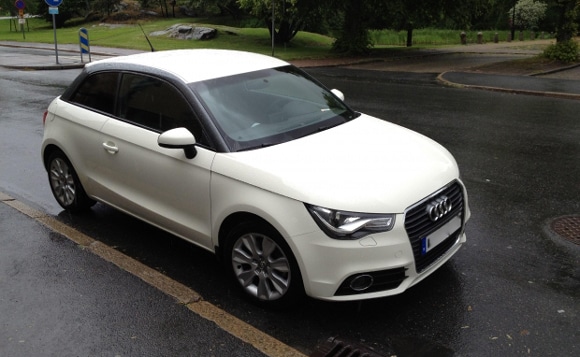 Join a Rental Car Loyalty Program
Just like an airline frequent-flier program, most rental-car agencies offer a loyalty rewards program. Not only do some of these programs allow travelers to earn reward points redeemable toward free rentals, but they also provide perks such as free upgrades and expedited check-ins.
Prepay for Your Rental
Paying for your rental upfront through travel websites such as Hotwire and Priceline can actually save you 20 percent or more. Even better, CarRentals.com offers prepaid-only specials for less than 25 percent the standard cost.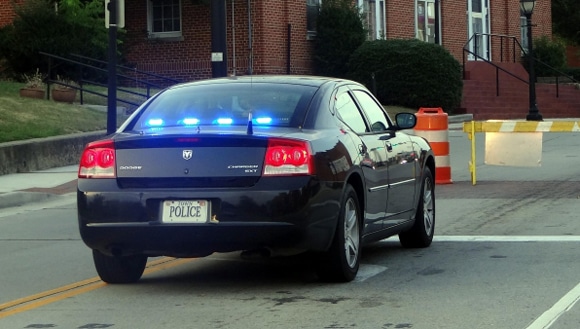 Don't Rent at the Airport
Did you know that airport concession fees can account to as much as 30 percent of your entire rental car fare? Instead, rent from your hotel or an offsite agency for major savings. It may be a bit inconvenient to take public transportation or a taxi to your rental agency, but you'll be glad you did when you sign the bill.
Watch Out for Extra Fees
You may think it's easier to let the rental agency refill the tank at the end of your trip, but it will often charge you two or even three-times more for gas than you would pay at a nearby station. Also make sure you closely inspect the condition of the vehicle before you ever leave the lot to ensure you don't end up paying for someone else's mistake.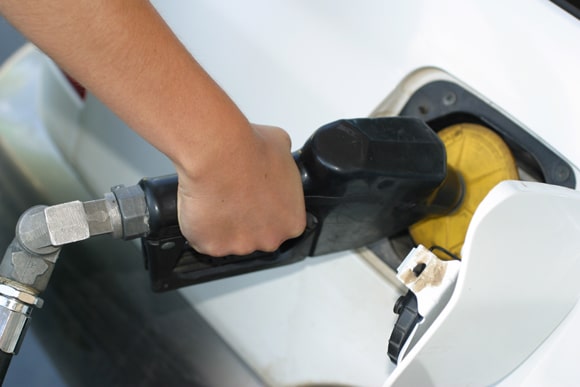 Decline Extra Insurance
They won't tell you this when it's offered, by many travelers are already insured when driving a rental. Additional insurance such as loss damage waivers and personal effects coverage can cost as much as $40 extra each day. But your existing policy, AAA or even your credit-card company may already provide that coverage to you at no cost.
Give Yourself Extra Time
You might try squeezing your car rental to the shortest-possible period to save some money, but this strategy could come back to bite you if you're stuck in traffic or just running behind. To avoid costly late fees, tack a couple of extra hours onto your reservation. Likewise, adding an extra day to your rental might actually lower your base rate since many companies offer lower rates to those whose rental period includes a weekend day. Be aware, however, of companies that might actually charge you extra for an early return.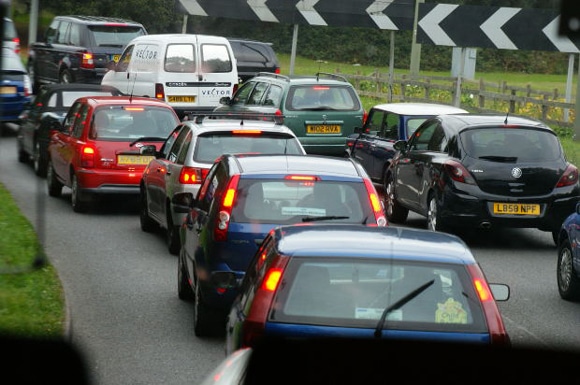 Keep It Basic
Don't pay for a rental with extra frills that you don't need. If you don't really need the extra space, there's no reason to upgrade your rental to an SUV, van or larger sedan. In fact, a compact car serves the needs of most drivers traveling for business.