It's hard to believe Amazon was once an online bookstore. Great prices and endless selection are only a couple of the draws to today's consumers worldwide. Prime members, particularly, can save tons of money with the free two-day shipping option and other deals available only to members. Even if you don't splurge on the $99 annual membership, there are several lesser-known ways to save even more money at Amazon. Here's our 10 favorites:
10. Don't Check Out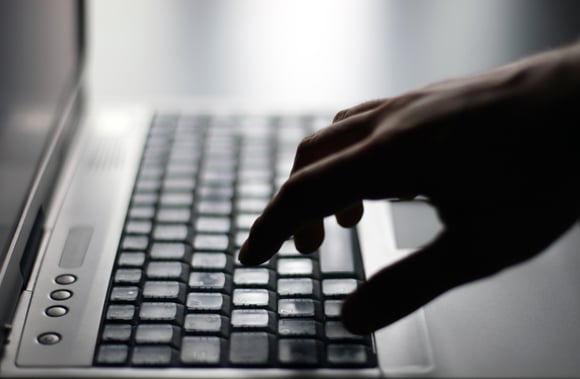 Very few customers know of this trick, and although it doesn't always work, it can be exciting when it does. Log on to Amazon, shop Amazon as you normally would, placing the items you wish to purchase in your shopping cart. Then don't check out, instead leave the items in your cart and exit the website. Sometimes, after a few days, Amazon will send you an email offering you a promotion or discount code for the items left in your cart. Although the method is hit or miss, some Amazon customers have saved up to 20 percent by using this method.
9. Two-Browser Trick
Sometimes Amazon will display lower prices to non-Amazon customers in hopes of gaining their business. Logged-in Amazon customers will see a slightly higher price. To make sure you're not stuck in this situation, clear your cookies and open Amazon in a new browser window. Compare the price to what is displayed to you when you are logged in, sometimes you'll be pleasantly surprised.
8. Gold Box Deal of the Day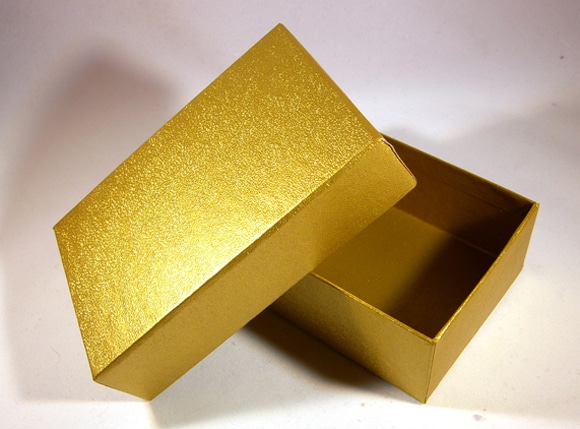 Amazon chooses a new item each day on which to offer an extra deep discount. Sometimes the savings on the
Gold Box Deal of the Day
can be as much as 75 percent. By checking it daily, you never know when you'll find an extensive bargain on something you actually need.
7. Subscribe and Save
If you regularly purchase everyday items from Amazon, you can save even more money by registering for the Subscribe and Save

option. Through the program, Amazon will send out regular shipments of eligible items and offer a discount on them. If you have five or more subscriptions delivered on your monthly delivery day, Amazon will take off an additional 15 percent. Not only is shipping free, but you can cancel an item anytime you want.
6. Amazon Outlet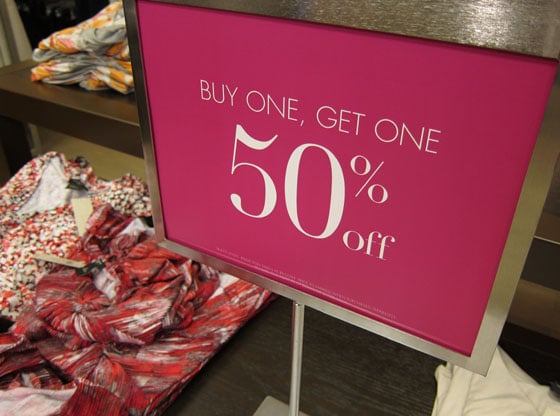 Did you know Amazon has an outlet section
? Customers who shop there can find deep discounts on new items, generally overstocked items or last year's models.
5. Amazon Warehouse Deals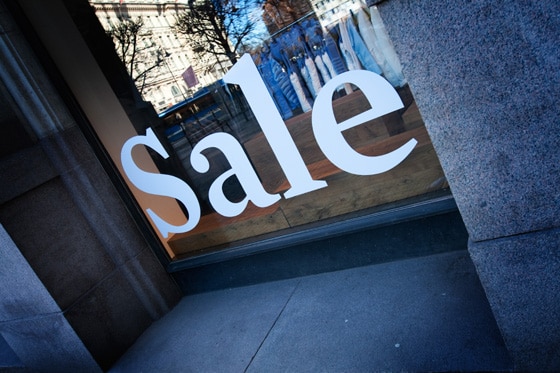 Few people know that Amazon has a section of its site dedicated to discounted items from returns or broken shipping boxes. For example, an undamaged item that was returned because the box was broken might be marked 50-percent off the regular price through Amazon Warehouse Deals
.
4. Mom and Student Discounts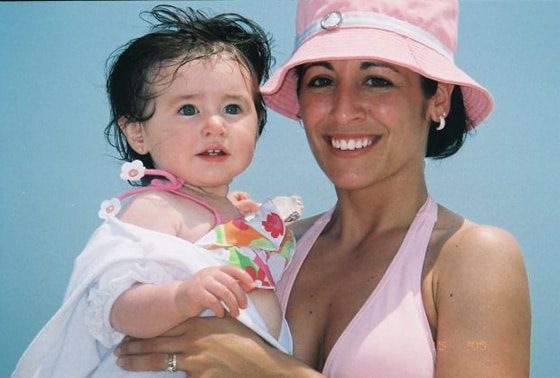 Instead of signing up for Amazon Prime, enroll in Amazon Mom. It costs the same as prime, and offers all the same benefits plus extras such as 20-percent off diapers and wipes. Likewise, the Amazon Student program offers free Prime for the first six months, then 50-percent off your Prime membership after that.
3. Amazon Price Match
Just like large retailers such as Wal-Mart price match items sold elsewhere at lower prices, Amazon has been known to match the prices at which competitors sell items, although it's not guaranteed or an official company policy. How do you get a price match from Amazon? By asking, of course. From the Amazon product page of the item in question, scroll down to the product details section. There you will find a small link that says, "Would you like to give feedback on images or tell us about a lower price?" Click on the link, and answer the questions in the pop-up box that appears. Once you've finished, just monitor the item on Amazon for a few days and see if the price is reduced.
2. Amazon Coupons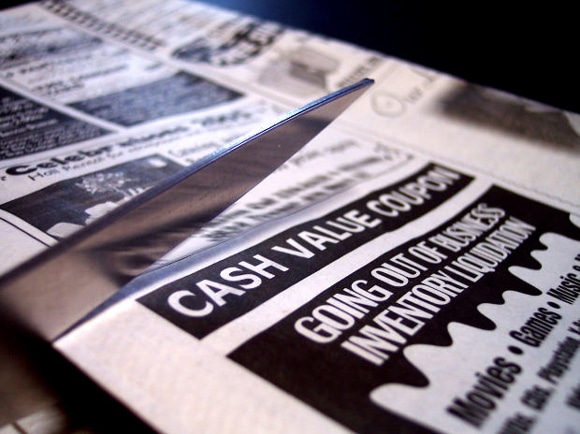 Although you can often find Amazon coupons at sites such as Retail-Me-Not, Amazon has its own coupon section, as well. To redeem a coupon, simply click on it and add the item to your cart. The discount will automatically be applied at checkout. While there are coupons available for all customers, Prime members can access an even larger selection.
1. Super Saver Shipping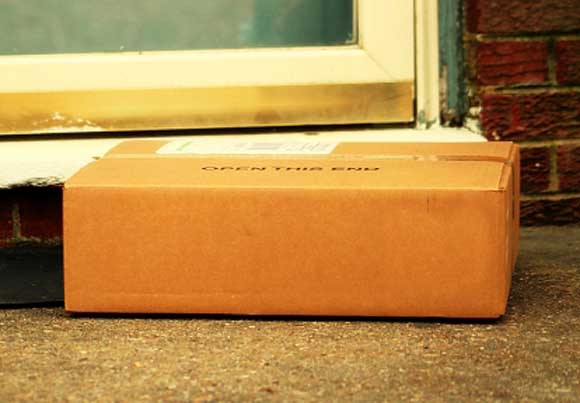 If you haven't yet splurged for that Prime membership, you can still get free shipping on many items sold at Amazon. Super Saver shipping is offered if the total value of your purchase is at least $35. Eligible items (and there are plenty) are marked on their product pages. If you find yourself just shy of the $35 benchmark, Amazon sells plenty of Add-on Items that will add just enough so that you qualify for the free shipping.
What's the best deal you've ever gotten from Amazon?