Plenty of us will go to fairly great lengths to save a buck or two. But what is saving money was so much easier than scouring endless sale ads, incessantly clipping coupons and signing up for every email list under the sun? What if the simplest of behaviors could end up saving you a bundle over time? If you're searching for easy ways to save, look no further. Following are 10 super simple ways to save a dollar:
1. Use Less Water to Flush
Fill a water bottle or small jug with sand or rocks, cap it and place it in your toilet tank. Simply by displacing that amount of water, you save 10 or more gallons of water each day. Over the course of a year, you could save almost $100 on your water bill!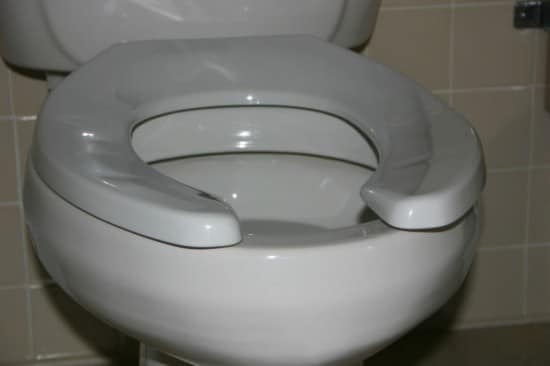 2. Shop on Wednesday
Many groceries stores and supermarkets launch their new sales on Wednesday. If you restrict your shopping to mid-week, you'll have access to the new deals while they're aplenty, and some stores will even honor the previous week's coupons on Wednesday at the same time, doubling your savings opportunities.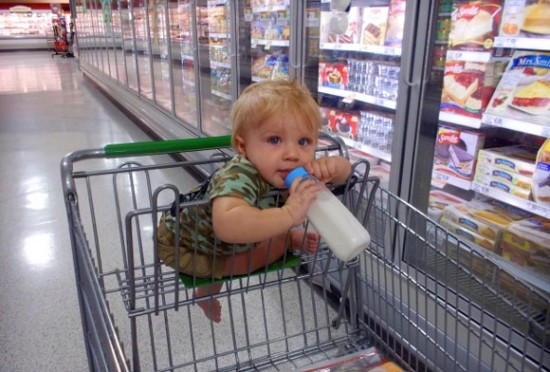 3. Brown Bag It
Even if you dine out for lunch three days a week, you'll generally spend at least $30 on your midday meals. By taking lunch to work with you – whether it be an inexpensive frozen meal or PB and J – you can save as much as $100 in a month's time.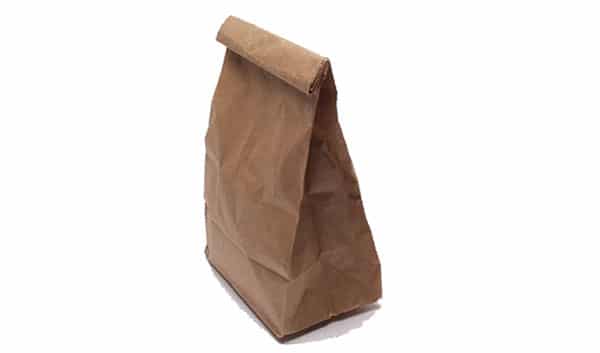 4. Live Cash Only
Debit and credit cards have made it easier than ever to access funds from your checking account or a loan, which in turn makes it difficult to track your spending and easy to blow your budget. Instead, take out a limited amount of cash each week or month and use it and nothing more for daily expenses. You'll find you become much more cognoscente of each dollar you spend, and you'll more easily stick to your budget. The monthly savings easily could amount to anywhere from $50 to $300 dollars.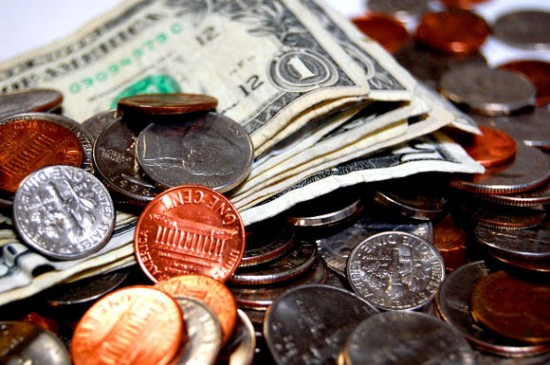 5. Stock Up During Sales
Canned items, such as canned fruits and vegetables, tomato sauce and beans, can be stored for up to a year, so stock up on canned foods whenever they go on sale. Don't save stockpiling for canned foods only however. Identify the 10 or 15 items your family uses the most, particularly the more expensive products, and begin to track how often and when they go on sale. Then, when the items are on sale, buy enough to last until the next sale. Even many perishable items can be frozen to last longer. Just remember you won't save money if you guy so much you have to throw some out.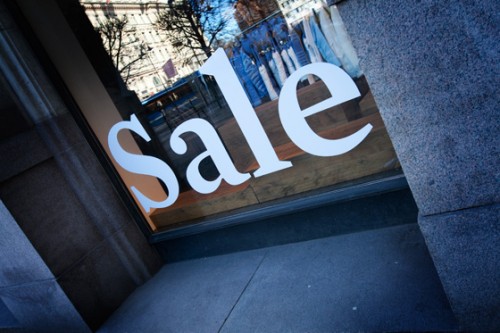 6. Collect Condiments
If you're not afraid of being "that person," start holding on to any extra condiments you get from restaurants, food trucks and convenience stores. Store all those ketchup, mustard, salt, sugar and creamer packs in a big zip-lock bag, and chances are you'll never have to pay for condiments again!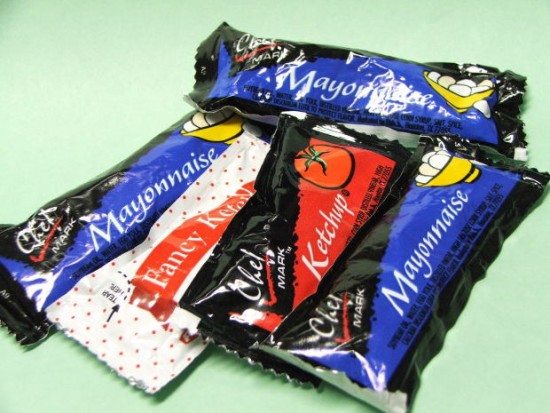 7. Change the Way You Groupon
Savvy shoppers will confirm you can save as much as 80 percent on your costs if you only dine at places offering a Groupon. Buy why not make money while you save money? Buy your Groupons (of $20 or more) at SendEarnings.com and earn a $5 cash rebate for each purchase.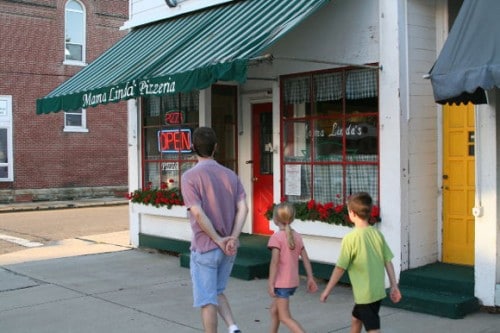 8. Drink Water
How much do you spend fancy coffee and soft drinks each day? Replace your drinks with water and home-brewed coffee or tea and save anywhere from $3 to $10 a day. In a month's time, you'll have as much as an extra $200 a month.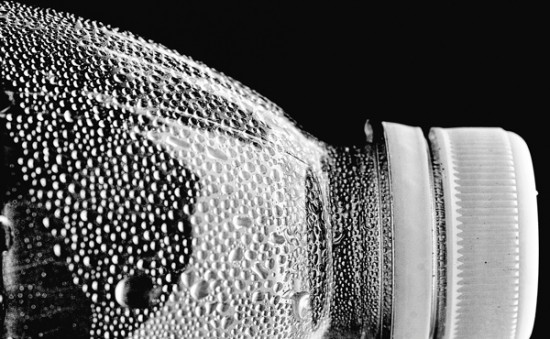 9. Buy Store Brands
Most food items are now available in store brands. Usually, the store-brand version costs less than the name brand after a coupon is applied. The best part, you'll rarely notice any difference apart from the label.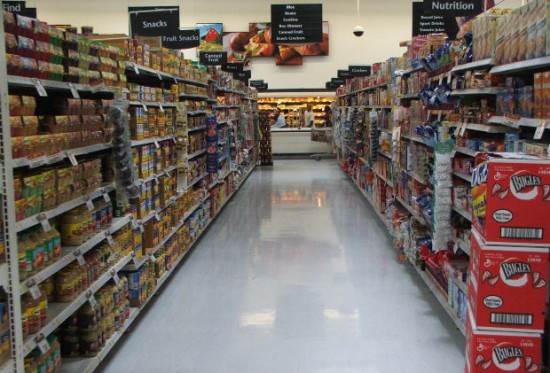 10. Go to Bed Early
We use the most electricity at night when it's dark and colder. Take advantage of the daylight by going to bed and waking up earlier in the day so you use less electricity at night.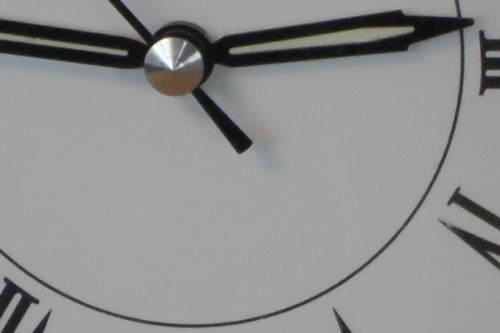 What's the simplest way you've ever saved a dollar?