Thanksgiving dinner can be a costly endeavor without some frugal planning. Believe it or not, by carefully choosing your dishes, it is possible to serve a party of eight for just $50. By sticking to a frugal shopping list and mainly purchasing staple ingredients to use in the perfect made-from-scratch Thanksgiving feast, just a half a C –note should do just fine. Here's a few ideas for how to fill your grocery cart:
1. Frozen and canned ingredients, such as peas, corn and carrots, green beans and pumpkin, instead of fresh produce.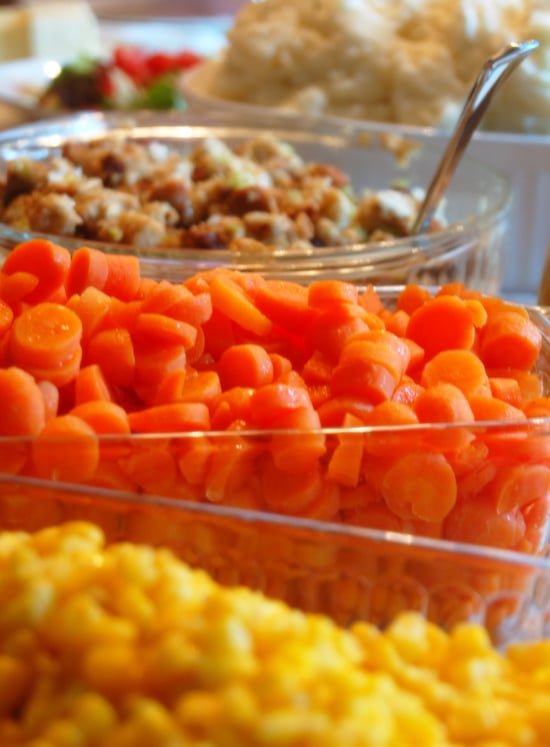 2. Generic or store-branded items such as flour, bread, cranberry sauce, butter and eggs.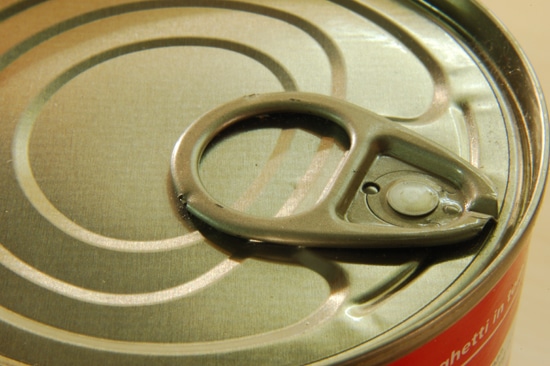 3. Potatoes by the bag, which are cheaper than individual spuds.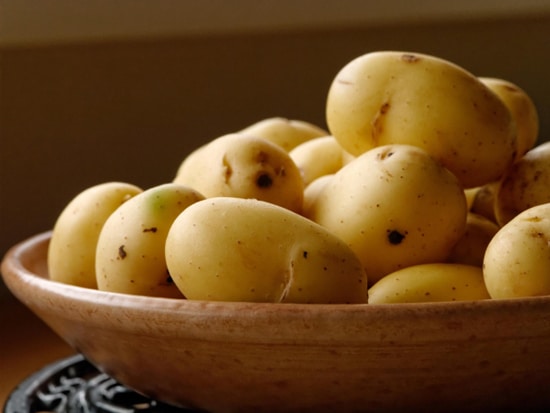 4. Store-brand frozen turkey instead of a fresh bird.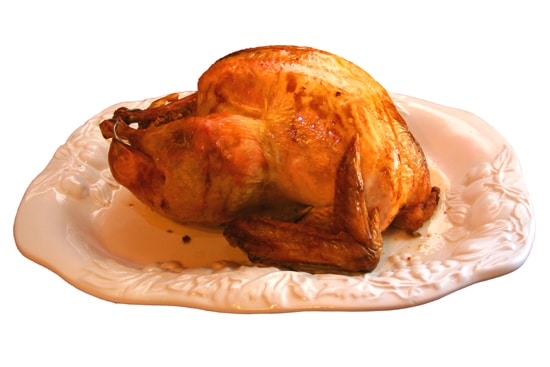 5. Ingredients to make you own gravy, pie crusts, rolls and stuffing rather than the ready-made varieties.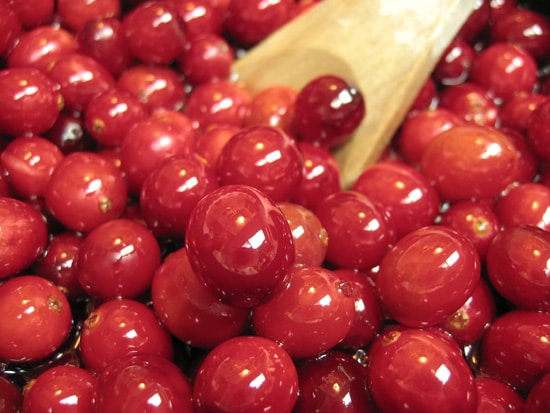 6. Your favorite herbs instead of every spice called for in a recipe.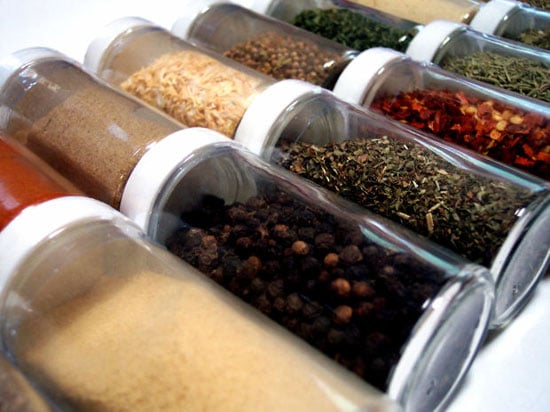 7. Freezer bags to pack up all your leftovers for later enjoyment.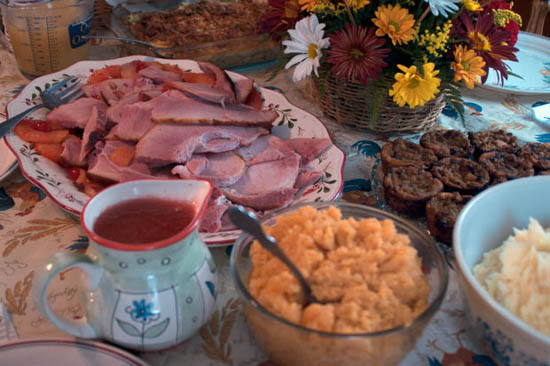 8. Boxed wine instead of bottled liquor.
9. A loaf of white bread is the most cost-effective way to make a dish of stuffing or dressing. Just buy it in advance and let it go stale!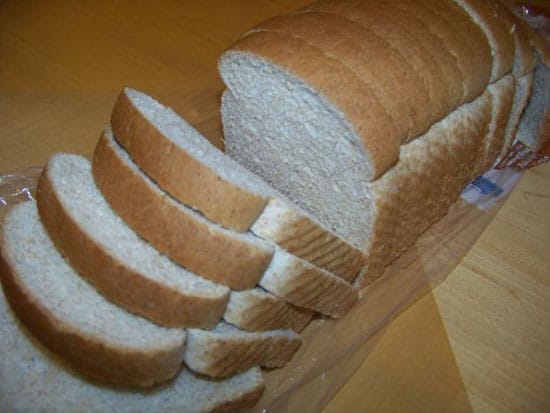 10. Dish soap to wash the real plates and cutlery you'll be using instead of paper or plastic.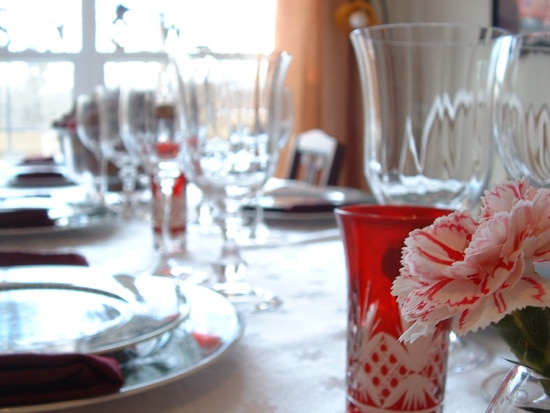 What items are on your Thanksgiving shopping list this year?