Not everyone has the desire or the wallet to pay more for a bottle of wine than you would for… say… cheap takeout or a couple gallons of gas. Just because you have Dom Perignon taste on a Franzia budget doesn't mean you can't truly enjoy the complex flavors offered by a fine glass of vino. A far cry from Boone's Farm, here's a few that are definitely worth tasting:
New Age White Wine
This refreshing white from Mendoza is composed of nine parts Torrontes and one part Sauvignon Blanc. At around $8 a bottle, this wine offers a the sweetness and bubbles you'd expect of your favorite bubbly.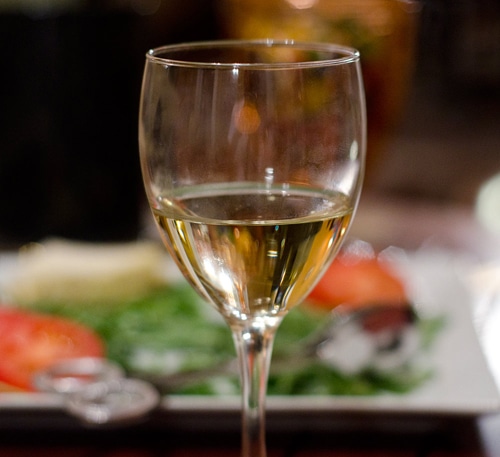 Charles & Charles Rose
This rose scored big in 2013 wine competitions, and is one of the most popular wines of the Columbia Valley. At about $10 a bottle, the wine is made of Syrah grapes, also known as Shiraz.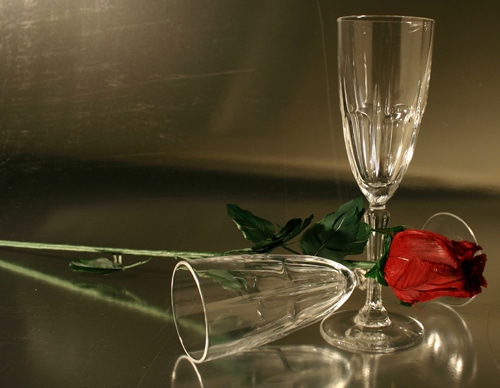 Falesco Vitiano
The Italian blend of Cabernet, Merlot and Sangiovese is a great pizza wine, particularly cold pizza. For just $10, this is a true find if you locate a bottle at your local shop.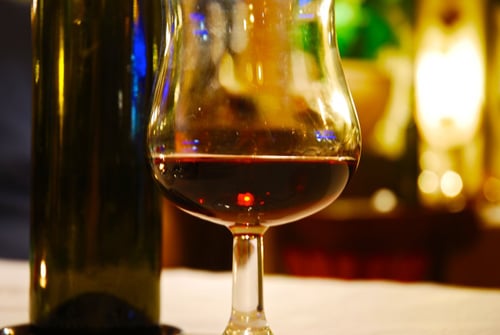 PopCrush White Blend
Just $10 a bottle at Target, this white variety offers hints of apricot and a fuller body than one would expect.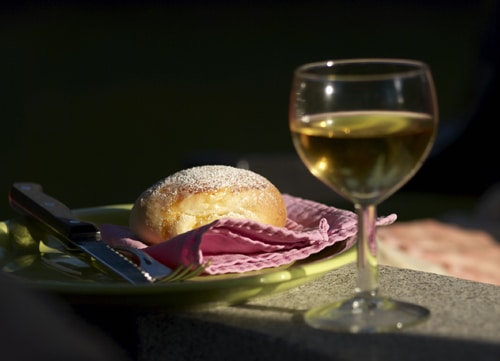 Segura Viundas Brut Reserva Cava
The Spanish wine is available for just $6 a bottle – a great price for the sparkling stuff – and makes for a great Mimosa.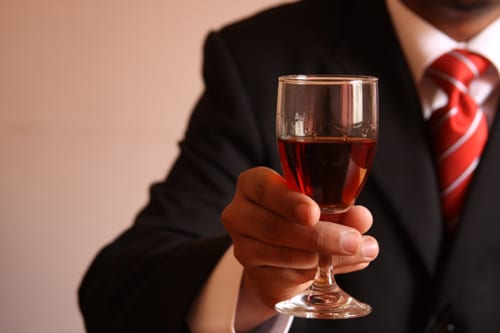 St. Francis Red Splash
Averaging just $9 a bottle, the Sonoma blend of Cabernet Sauvignon, Cabernet Franc, Merlot and Zinfandel is one of the most popular wines from the region, incorporating some of the world's most popular red-wine grape varieties.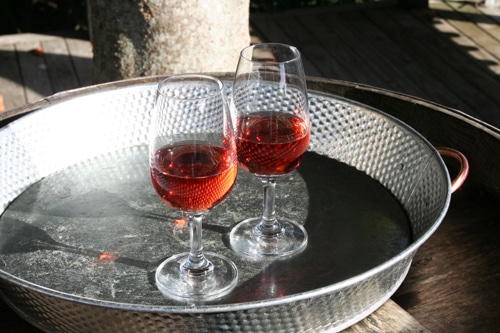 Columbia Crest 2 Vines Chardonnay
Hailing from Washington state, the Chardonnay is not overly complex and features enough pear and apple flavors to create an interesting drink. The $8 bottle is a popular offering from one of America's best wineries.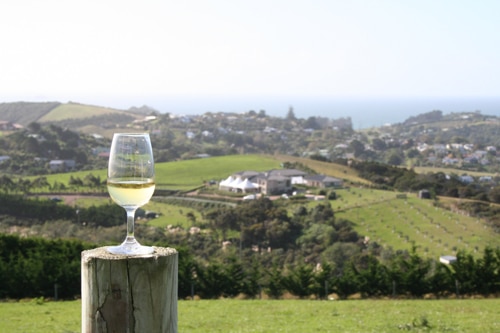 Banrock Station Riesling
This fruit Riesling is balanced with a hint of lemon zest. For just $5 a bottle, the south Australian wine is a great value for a house white.
Veramonte Merlot Reserva
At just $10 a bottle, this juicy Merlot hails from Chili's cool-climate Casablanca Valley. The wine is dense red leaves a satisfying fullness, and a portion of Cabernet adds structure.
D'Arenberg The Stump Jump
This Australian blend of Grenache, Shiraz and Mourvedre offers an aroma and flavor reminiscent of crushed dark berries. Try it out for just $10 a bottle.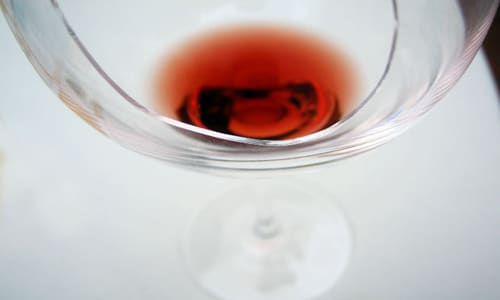 Of course, the best way to discover a great wine is "through the grapevine." What is your favorite bottle that's less than $10?