Waste not, want not. When money is tight, we learn stretch our purchases and get the most value from everything we buy, including groceries. With food costs on the rise, it's never been more practical to find new uses for our leftovers. Whether you just made too much food, or someone didn't show up for dinner, leftovers are just a fact of life. And our palates can only tolerate reheating the same meal so many times. Instead of turning everything into sandwiches for the umpteenth time this month, why not try out some of these more creative uses for common leftovers.
Beef Stew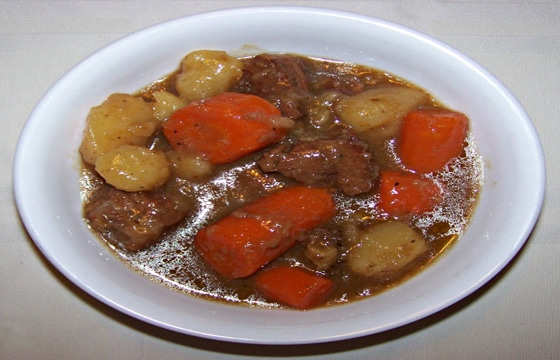 Transform leftover beef stew into a puree for tasty scrambled eggs. Just stick whatever stew meat and veggies you have leftover into a food processor. Once it's blended into a puree, combine the mixture with scrambled eggs for a unique flavor. You can make the same type of meal with leftover chili.
Chicken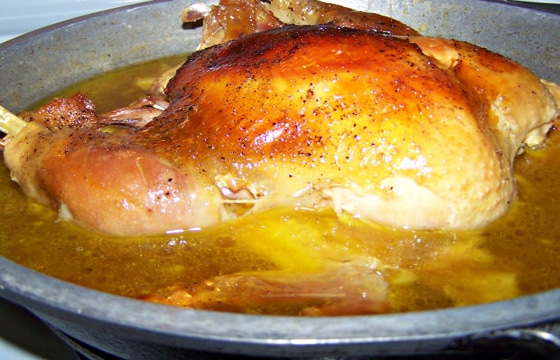 Remove leftover chicken from the bone and cut into strips. Serve the chicken in tortillas with cheese, lettuce, tomato and salsa for healthy chicken burritos.
Spaghetti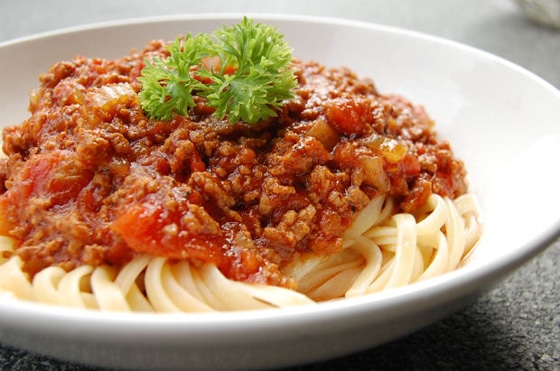 Chopped leftover pasta from spaghetti into small bites, then combine it with leftover sauce in a casserole dish. Top the mixture with shredded mozzerella, then bake until the cheese browns on top.
Hamburgers or Meatloaf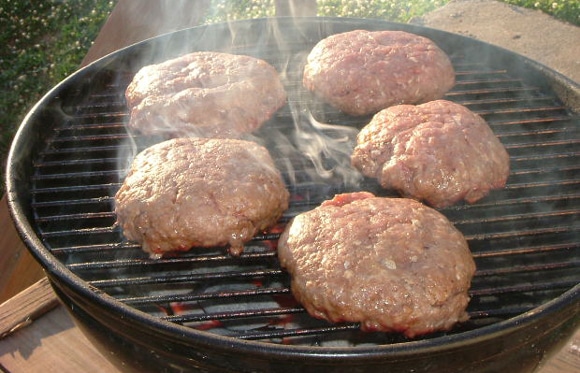 Cube leftover hamburger patties or meatloaf and combine the bites with tomato sauce, garlic, oregano and basil. Enjoy the sauce poured over pasta for a tantalizing Italian meal.
Ham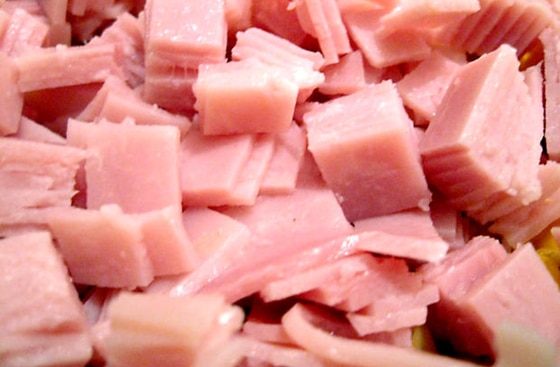 Dice that leftover holiday ham and combine in a large pot with several chopped potatoes, green beans or peas, water and seasonings to create a tasty soup and a great alternative to a week of ham sandwiches.
Pot Roast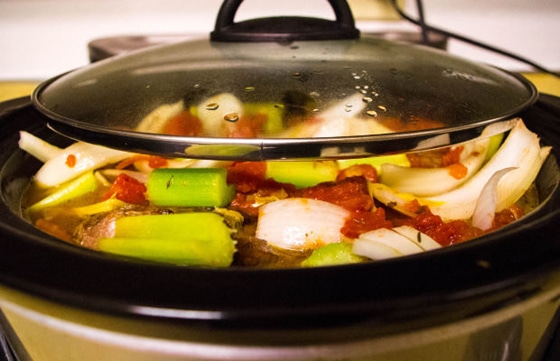 Transform leftover pot roast into a creative meat loaf in a few simple steps. Mix leftover meat and vegetables in a food processor to create a puree. Mix the puree with bread crumbs until mixture thickens enough it can be formed into patties or small loaves. Cook the patties in a skillet with a small amount of oil until they are browned on both sides.
Steak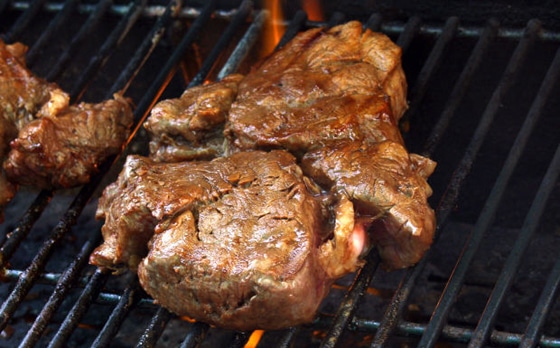 Chop up your leftover steak into small cubes. Add a few cans of kidney beans, plenty of chili powder, a can of diced tomatoes and a can of tomato juice. Simmer for an hour or two and you have an excellent chili.
Mashed Potatoes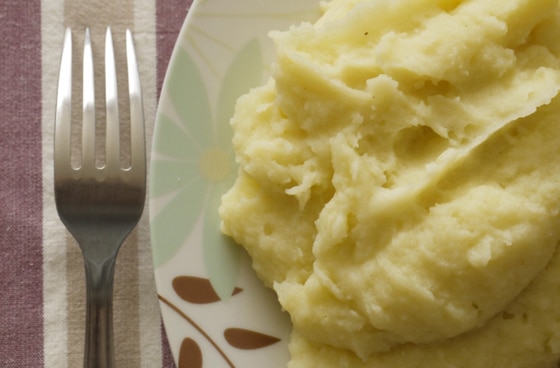 Separate leftover mashed potatoes into one-cup servings and freeze them. The packs can later be pulled out and added individually to recipes in place of flour. As a general rule, use one part mashed potatoes to two parts flour in any recipe for a unique flavor and texture in favorite dishes such as pancakes or homemade bread.
Rice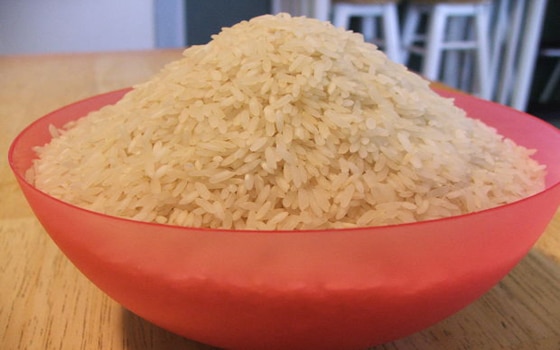 Leftover rice can also be used to add a tasty twist to classic pancake batter. Because the rice expands the volume of the pancake, you might even prefer adding jelly as you would to a biscuit rather than topping your hot cakes with syrup.
Thanksgiving Dinner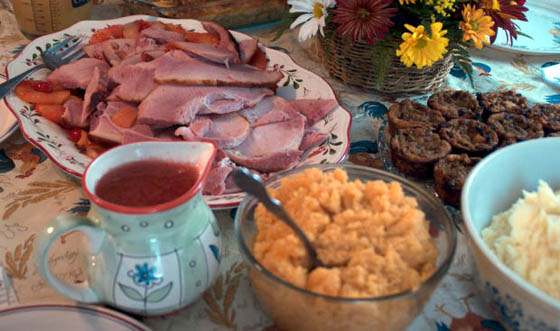 Why find a use for each individual dish leftover from Thanksgiving dinner when you can combine them all to create a unique and delicious pizza? Buy or make your own pizza dough. Make pizza "sauce" by combining 3/4 cups of leftover mashed potatoes, 1/4 cup of cheese and 2 teaspoons of milk. Spread mixture onto pizza dough, then top with shredded turkey. Spoon leftover cranberry sauce on top of the turkey, then drizzle leftover gravy over that. Finally, finish topping your pizza with Thanksgiving "balls" created by rolling tablespoons of leftover stuffing. Bake the pizza until it begins to brown, usually 8 to 10 minutes.