In the current technological age, people from stay-at-home moms to small-business owners are looking for ways to generate extra cash with a personal website. But often they find they don't know where to start and don't have the funds to hire a designer or content writer to assist them. Fortunately, creating a website can be cheaper and easier than first imagined – you just have to know where to look.
Here are 10 tips on how to create and maintain a website without spending a fortune:
1. Use a free hosting service and free domain
There are thousands of free hosting services across the Web, just be prepared to allow them to advertise somewhere on your site. If you absolutely can't tolerate the ads, go ahead and Google "free hosting no ads," and check out those results – but be sure to read the fine print as those services will often dictate other requirements.
Likewise, you can choose a free domain, but be prepared for the service to include its name in your URL before your own. For example: http://hostwebsite.com/yourwebsitename. If you want your domain to include your name only, you can also purchase your own domain name for little cost.
2. Design the site yourself.
Hiring a professional to design a website can often be the most expensive aspect of its creation. Fortunately, technology now allows even individuals with no coding knowledge to create an attractive website. Services such as WordPress offer free content management systems that allow people to create fully-functional blogs with just a few clicks of the mouse.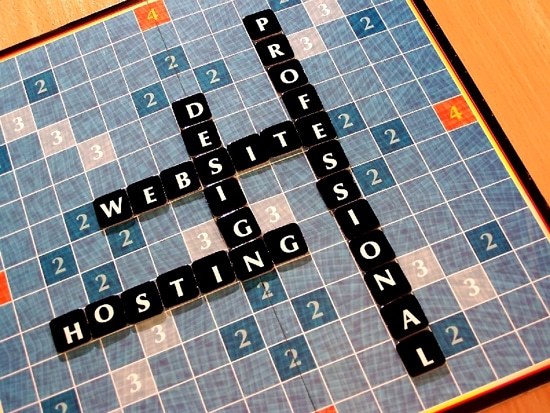 3. Write your own content.
The cheapest content is that which you write yourself. If you don't have great writing skills, you can outsource to an individual or service in a foreign country for less money than hiring a U.S.-based professional writer. Just remember, you often get what you pay for…
4. Work with student contractors.
It's well known that students are often a cheaper form of labor than degreed professionals. At the same time, many students are just as up-to-date on the tricks of the trade than workforce professionals. If you need help designing your site, check your local college or university for a programming student looking to make a few extra bucks.
5. Keep it simple.
When it comes to Web design, less is often more – more traffic and more revenue. Keep your design simple, focused and practical. Not only will it be more successful, but it will also be more cost effective.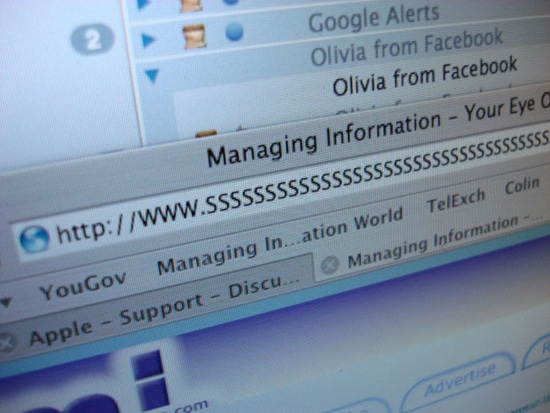 6. Market with email.
Email is one of the cheapest advertising methods, and one of the most effective ways of promoting a website. By creating a targeted message, you can cheaply drive traffic to your site. Likewise, a well-written email newsletter is often one of the most economical ways to generate excitement for your Internet brand.
7. Plan ahead.
One of the most critical steps in building a successful website never costs a dime. Good planning can mean the difference between success and failure, and makes later decisions much easier. Before you even choose a hosting service, ask yourself questions such as: What are the goals for your website, why are you creating it, what will make it different than other sites already out there, who is your target audience and how do you want them to interact with your site?
8. Choose the right domain.
Your domain will serve as the primary name for your website, so you want to choose it wisely. Make sure it is cohesive with your overall theme, catches the Web surfer's attention and is memorable.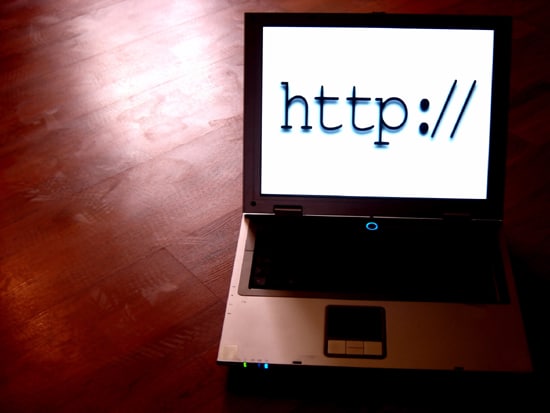 9. Use free images
No one wants to visit a website that is chock full of text. Graphics make your pages come alive. But where do you find them without paying a fortune in royalty fees? Remember, using photos you find in a Google search may be easy, but it's also illegal without first obtaining permission from the owner. Fortunately, a variety of websites now offer a plethora of free images for commercial use. Try searching for relevant images from Freeimages, Iconfinder, Everystockphoto or Morguefile.
10. Look to forums
If you find yourself stuck, and don't have any friends or family to which to turn, ask around on various forums that dedicate pages to web design, including Quora, Web Builder's Cafe and Hub Pages. You might even find that your questions has already been answered by a variety of users.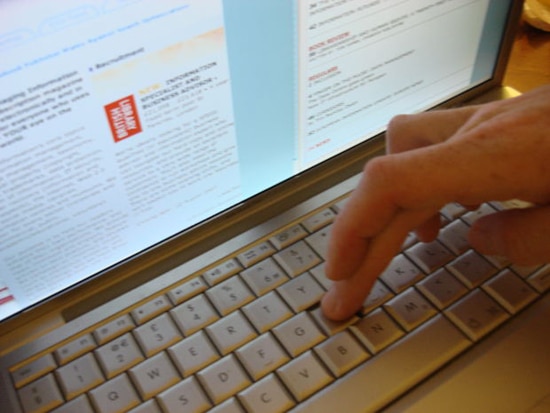 What tips can you offer someone hoping to create a website at little cost?