After a busy holiday season, many families are in desperate need of a solid budget. It may have been easy to blow through savings or whip out the plastic while Christmas shopping, but it's now time to buckle down on your finances. There are so many websites dedicated to budgeting, but how do you know which work best for you? Yofreesamples has done the research and found the best budgeting tools on the Web:
This online money-management tool is not only free to use, but it also allows you to track all of your accounts, from checking and savings to loans, credit and investments. Once you sign up with your email address, ZIP code and choose a password, you can link accounts from more than 7,500 financial institutions. Worried about security? Never fear, Mint.com uses a secure connection and all user name and password information is encrypted.
The downside? Mint doesn't allow users to manually enter transactions, so it doesn't help to project future costs.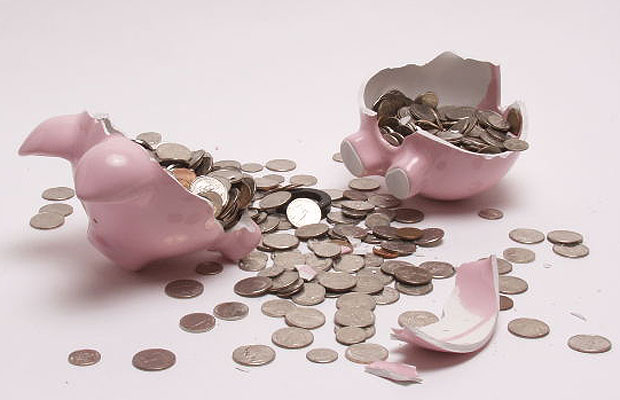 This free online tool is perfect for those who are concerned about keeping their finances secure. It doesn't require users to supply their bank account information and it allows them to manually enter or import their banking information from their own computer files. Budget Pulse helps users set up budgeting and savings goals, and it allows them to share those goals with friends and family who can then help support those goals through PayPal donations.
Some users may not like Budget Pulse because they are required to use software or manually enter data into each category and budget item.
This free online tool helps users to visualize their bill payments and spending with calendars, bar graphs and other graphic elements. Although the budgeting tool focuses on financial planning rather than transaction tracking, it can still automatically track expenses by linking the tool to bank accounts. The service also helps users improve their financial situations by generating budgets based on spending habits, and it offers financial tips personalized to each user.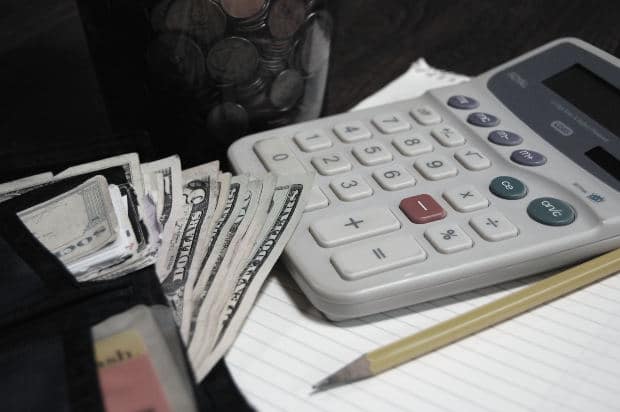 If you're more concerned with investments than budgets, this tool will help you make better investment decisions. Although users can still track their other financial accounts, Personal Capital tracks and analyzes your investment account information. Personal Capital helps users create a long-term investment plan for free. The free analyzer helps determine the most efficient use of money and helps users with asset allocation. Personal Capital's budgeting tool also helps users plan a budget for their future, as well as create a retirement investment plan.
YNAB helps users make the most of the money they have, rather than apply it toward future expenses or investments. Using the zero-based budgeting principle, YNAB allows users to apply every dollar of their income to an expense. The tool syncs data between users' desktop and mobile devices and allows them to enter transactions in real time. The app, however, is not free.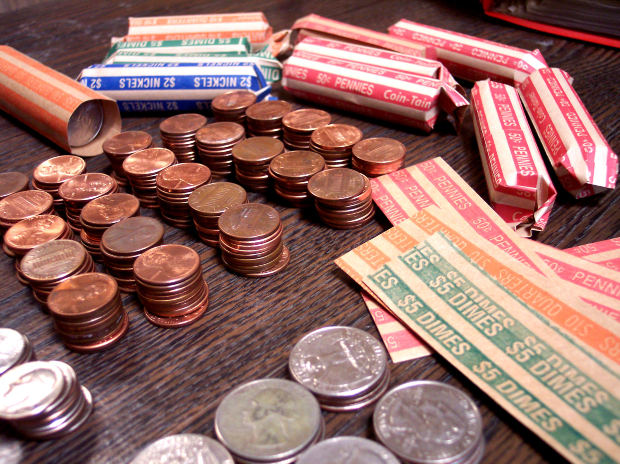 Not only does HelloWallet help you track your spending, but it also allows you to determine your net worth, including valuable possessions such as artwork and property. The app doesn't allow users to pay their bills through it, but it does let them set up a variety of reminders to stay on track of their money situation.
HelloWallet also provides users with daily guidance of how to best use their money, based on not only their spending habits but also their net worth.
This complete online money-management tool helps users track their financial transactions and bank account data, including that from checking, savings, investment and even PayPal, from their computer, mobile phone or iPad. The free tool even lets users schedule reminders of when their bills are due. Users can either sync transactions by importing them or enter them manually. BudgetTracker also allows users to track them income by entering their paychecks and other sources of income.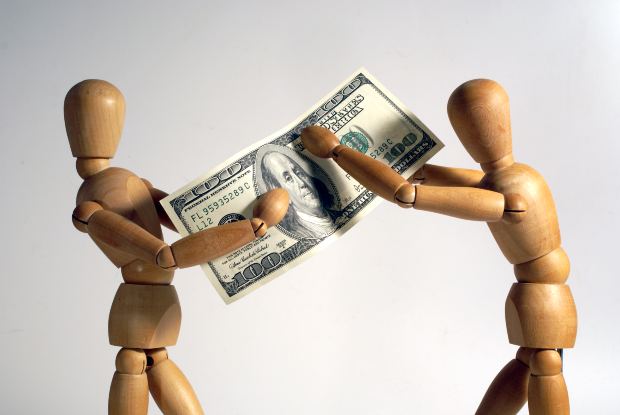 Do you need a budget but don't know where to start? Start My Budget helps anyone build a budget worksheet to get them moving in the right financial direction. Budget sheets include categories that allow users to track income, taxes and monthly expenses. The website also provides plenty of budget advice, coupon tips and other useful financial information.
This tool allows users to not only accelerate their savings, but also pay down debt. After entering financial information, the tool puts together a picture of a user's current money situation, then allows them to create a debt repayment plan based on that information. The tool then tracks progress toward financial goals. Users of Savvy Money are even provided a credit score each month.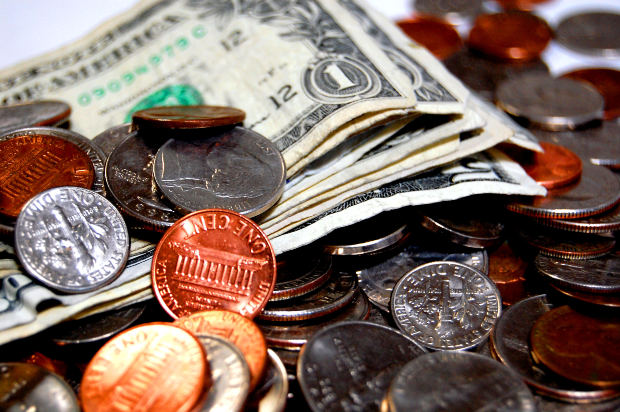 If you want to discover how you're inefficiently spending your money, Moneytrackin' can help you see where your money goes. The tool assists users with tracking and dividing shared expenses, as well as creating shared budgets, great for roommate situations. The tool also provides useful tools for small-business accounting, helping business owners to track relevant income and expenses.