Weekend Problem #1 – No motivation.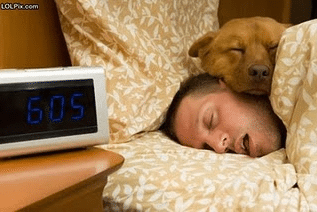 Solution: You need something to get excited about!  Bath & Body Works is giving away FREE America's Sweethearts Signature Fragrances Body Lotion TODAY!
Weekend Problem #2 – You want to go shopping, but the coupons you need are MIA. 
Solution: Tell yourself this…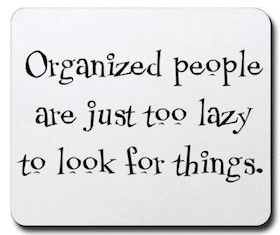 …then print some of our coupons from these handy-dandy lists!
Mall & Retail Printable Coupons
Weekend Problem #3 –  Shopping excursions can get a bit out of hand (we've all been there!) What you wish you had: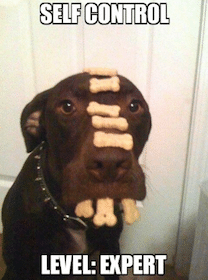 Solution: Create a shopping plan. Arm yourself with a strict cash budget. Print some coupons and get the most bang for your buck!!
Mall & Retail Printable Coupons
Thanks, Southern Savers & Mojo Savings!