Free games for your Kindle! Some of these will work on other Android devices, too.
Pixel Perfect Puzzles
Pixel Perfect Puzzles is a logic puzzle game that challenges you to make a picture from numerical clues.
Dr. Jekyll and Mr. Hyde
Based on the Oxford University Press edition of Dr. Jekyll and Mr. Hyde, this game features amazing art and challenging hidden object puzzles designed by award winning game producer SecretBuilders.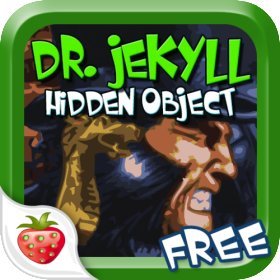 Jumble, 3 Free Puzzles
Solve three Jumble puzzles on Kindle with this new interactive version of the popular word scramble game.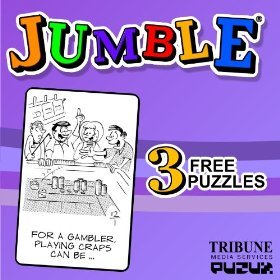 Grid Detective
Test your deduction skills as you try to solve 30 puzzles of varying difficulty. Your job is to figure out which of the dozens of possible outcomes is the correct one.