Important Note: When you buy through our links, we may earn a commission. As an Amazon Associate we earn from qualifying purchases. Content, pricing, offers and availability are subject to change at any time - more info.
Key Takeaways
There are many ways to get free toothpaste, including contacting toothpaste companies, using coupons, and becoming a social media influencer.
Giveaways and competitions are also great ways to get free toothpaste.
Dentists have free samples to give to their patients during a trip to the dentist.
Sample sites focus on beauty and healthcare products and usually have toothpaste samples.
Some toothpaste samples are only available for dental professionals.
Toothpaste is an essential part of our self-care routine. To keep our teeth clean and healthy, we need toothpaste. Luckily, toothpaste is possibly one of the easiest freebies to get. Many toothpaste companies hand out free samples, and it can be effortless to find free toothpaste.
---
Advertisement
---
Where Can I Get Free Toothpaste?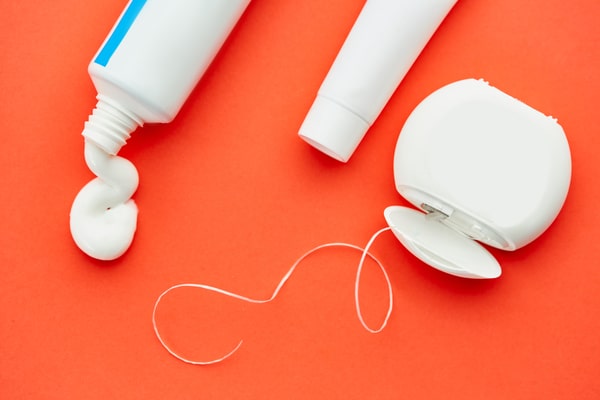 We all love freebies, and a freebie can really help when you're close to payday, a student, or on a tight budget. Free toothpaste is one of the most accessible items to get for free. Toothpaste companies often run campaigns when introducing new toothpaste. They may also want product testers to try out their products. Coupons, giveaways, and starting your own blog could also help you get free toothpaste. We collected all of the most recent freebies for free toothpaste and other ideas.
Recent Free Toothpaste Offers
In-Store Freebies Like Walgreens & CVS
Walgreens, CVS and many other stores have weekly to monthly deals that, if you take advantage of, you could get two free tubes of toothpaste. The toothpaste on sale combined with a coupon or reward gives you two free tubes of toothpaste.
Contact Toothpaste Companies
There are many toothpaste brands, and finding the right one to get toothpaste samples from can be time-consuming. Luckily, we have a few of the best brands to contact to get free toothpaste. To get free toothpaste from Crest, you will need to sign up for free samples on their website.
To get free toothpaste from Colgate, Aquafresh and Sensodyne, follow them on social media and contact them directly for free samples.
Ask Your Dentist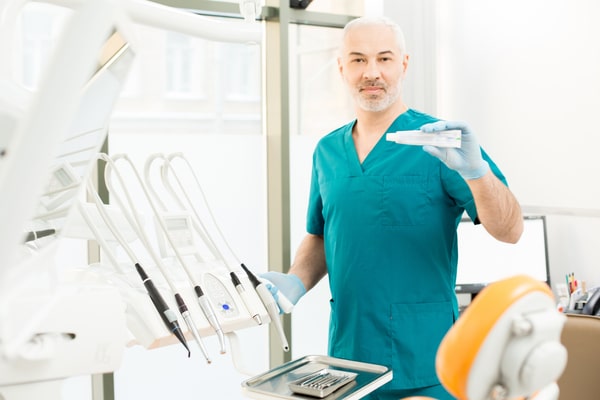 Most people visit the dentist yearly. Dentists generally stock samples of different toothpaste brands. Check with your dentist for free toothpaste samples at your next dentist appointment.
Blog About Toothpaste
Starting a blog about health and beauty which also covers toothpaste and having a good readership may get you noticed by toothpaste brands. In addition, toothpaste brands may offer you a paid partnership opportunity to test their toothpaste and write a blog post reviewing their product.
Become A Social Media Influencer
If you are a social butterfly, you may be interested in posting about beauty products. If you have lots of social followers, you may be approached by brands like Colgate, Aquafresh, and Marvis toothpaste to promote their toothpaste. You may receive a whole bundle of different types of toothpaste to try out and review.
Enter Toothpaste Giveaways
By entering contests and giveaways, you stand a chance of winning free toothpaste or a toothpaste hamper. Many companies run regular contests with items ranging from homeware to food and beauty products. These giveaways are really easy to sign up for and could get you free toothpaste. We have a list of giveaways on our site here.
Ibotta
Ibotta is a rewards app that allows you to earn cash back by shopping online or in-store. They support a range of different retailers like Target, Amazon, Walmart, and Best Buy. By shopping through these retailers and submitting your receipt, your cashback could help you get free toothpaste and save on other items!
Join Hello Friends Community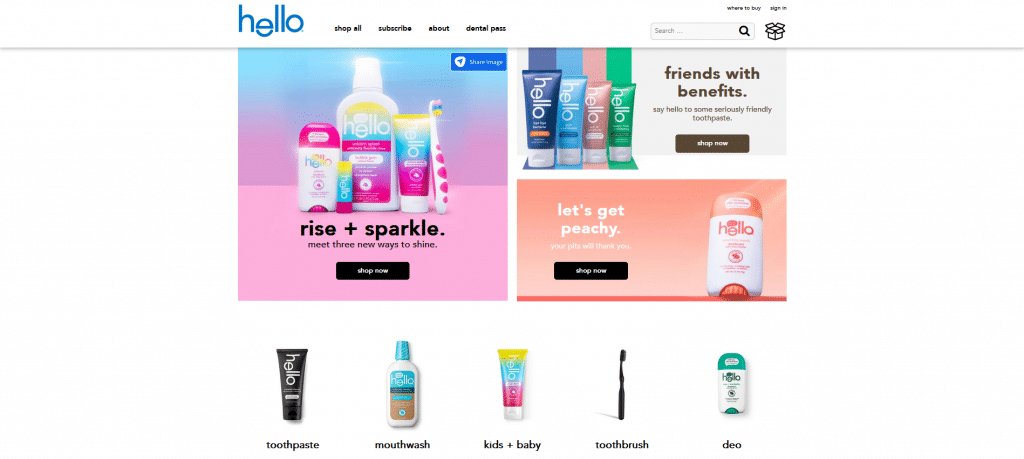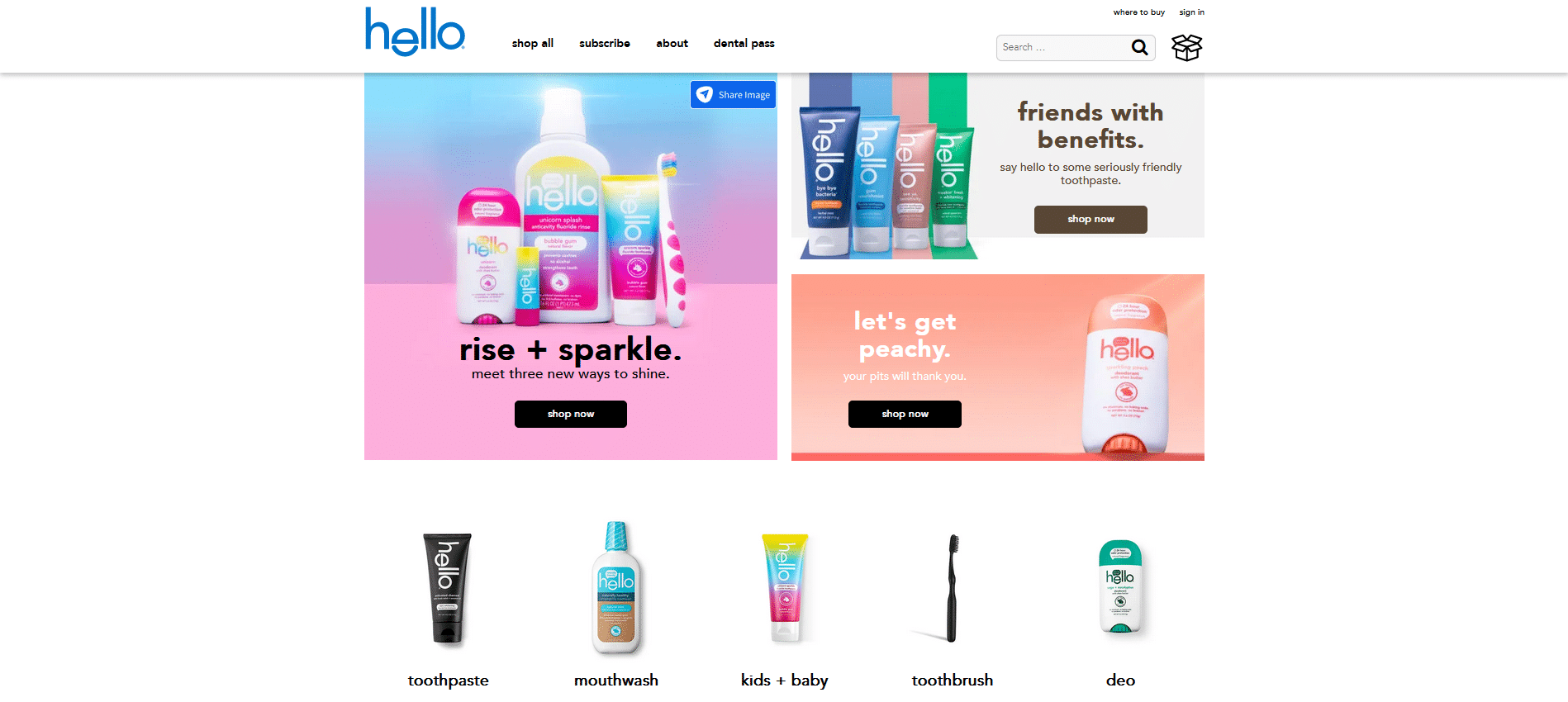 Hello is a natural brand offering toothpaste and oral care products. They send relevant promotional information about freebies and new products when you join their subscriber list. You could even request a free sample of their toothpaste.
Use Coupons
Coupons are a great way to earn freebies or at least a better deal. Combined with sale discounts, coupons can get you a free tube of toothpaste or at least a better deal.
PINCHme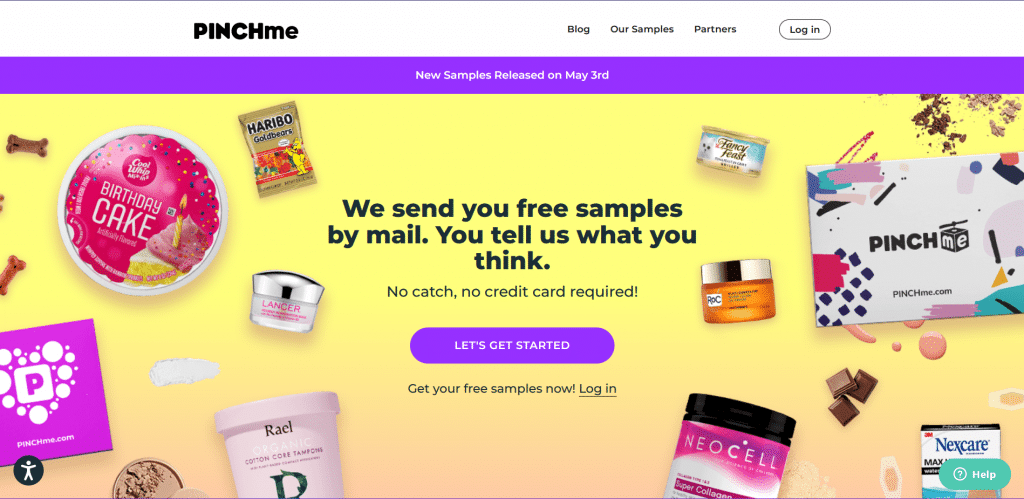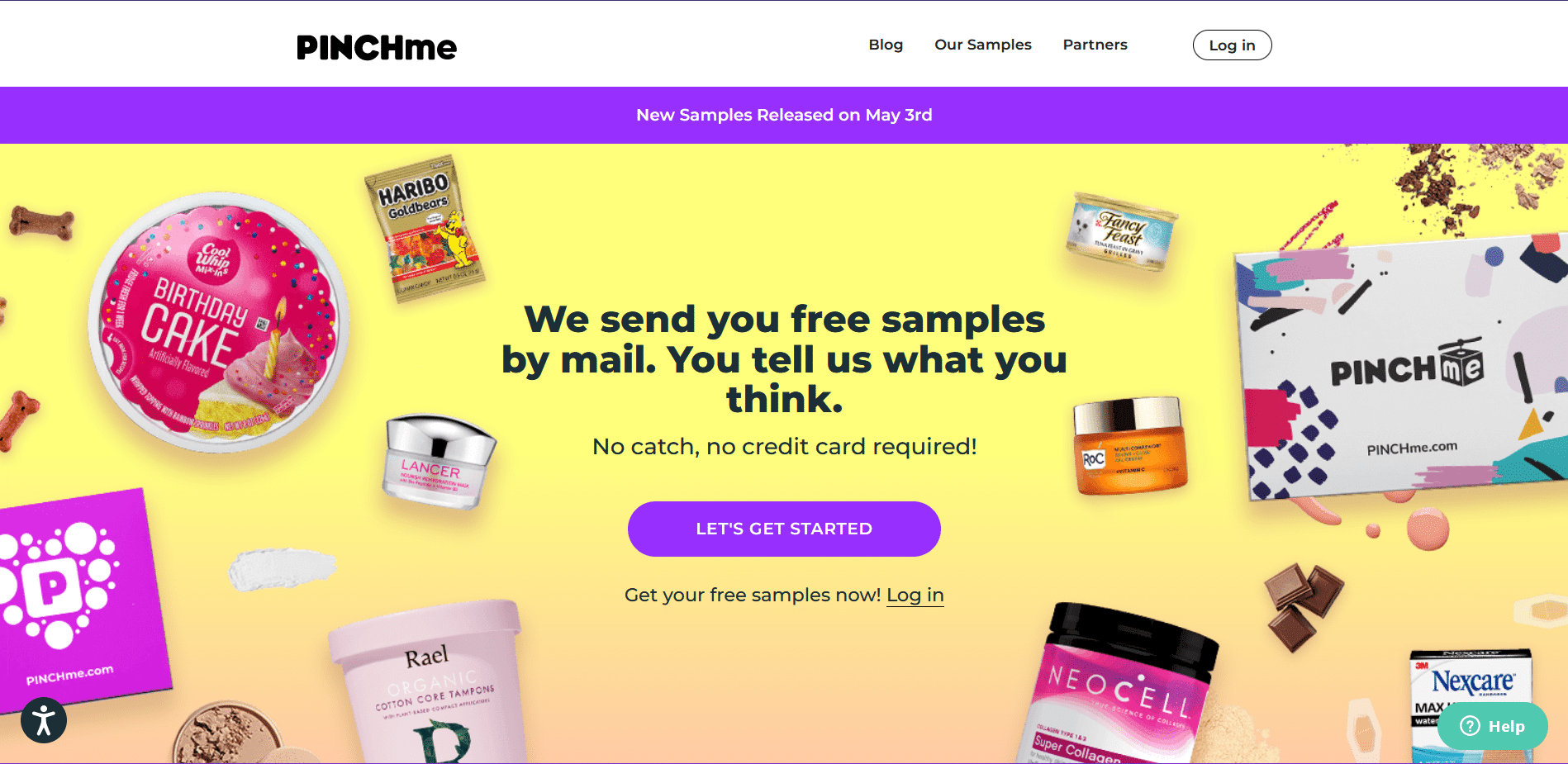 PINCHme is a site that offers free sample boxes. It is straightforward to sign up to receive a monthly sample box. There are various samples, including beauty products, snacks, and condiments. There is no shipping fee, and you could get some really great freebies.
The only downside to this is that they require quite a bit of signup information, but it's a great way to get free toothpaste and try out a few new products.
Related Questions
Getting free toothpaste may help introduce you to new toothpaste brands and different flavors. We may get stuck using our favorite brand of toothpaste and forget what else is out there. Many newer toothpaste varieties have herbal extracts and whitening properties that help keep your teeth looking healthy.
Although there are a few simple ways to get free toothpaste, you may be looking for toothpaste available in a standard size instead of the sample size. This may be a bit more challenging to find. You may be looking at getting free toothpaste for your children and if there are any other ways to get free toothpaste.
Where Can Kids Get Free Toothpaste?
Colgate offers free sample size kids' toothpaste and toothbrushes to schools yearly. These are available for school-going children and are part of an initiative to create awareness about good oral hygiene. Teachers can sign up for the samples on the Colgate website.
Is Free Toothpaste Only Sample Size?
Free toothpaste is generally supplied in sample size; however, many toothpaste competitions or giveaways may provide toothpaste in regular tube sizes. In addition, toothpaste companies may give both sample and standard-sized tubes of toothpaste.
Which Products Come With Free Toothpaste Samples?
The most popular products that come with sample-size tubes of toothpaste are magazines. Most of your favorite magazines come with a small sample of a health or beauty product; this could be shampoo, soap, or toothpaste. If you purchase the magazine, you'll get the sample for free. You could also find samples packaged with other products, especially if there is a promotion in-store or online.