Important Note: When you buy through our links, we may earn a commission. As an Amazon Associate we earn from qualifying purchases. Content, pricing, offers and availability are subject to change at any time - more info.
If you've delayed your trip to the dentist one too many times and are considering improving your dental hygiene, then mouth wash may be on your list of items to purchase. However, the better the quality of the mouthwash, the higher the price tag, so you may be considering some free alternatives. We've compiled a list of places to help you find free mouth wash.
---
Advertisement
---
Our list of the 10+ best places to get mouth wash for free is below, scroll on to see the full list!
Key Takeaways
Most dentists have free samples available for their patients.
Stores like CVS and Walgreen offer weekly freebie promotions.
Coupon sites have excellent savings on mouthwash.
Sample and review sites like Rebaid, Influenster, and Sample Source offer generous samples, including health and beauty items like mouthwash.
Facebook groups offer resources on the best places to find mouthwash-freebies.
Many companies run online contests and sweepstakes where you can win a hamper containing dental care products.
Table of Contents
The Best Places To Find Free Mouth Wash
Free mouthwash can be hard to find, and the easiest way to get free mouthwash is through samples, coupons, or buying one product to get another free. Unfortunately, this may be time-consuming and may not always be the best idea, especially if you're looking to save and reduce your spending on health and beauty products.
Couponing and samples sites still offer great rewards for getting freebies. And even if it's not the first option to get free products, you could still save a lot of money and get to test and sample products that you may use.
Our list consists of the best places to get free mouth wash; whether through reviews, coupons, or Craigslist, you'll have all you need to find free mouth wash and maybe even some other freebies!
Weekly CVS And Walgreen In-Store Freebies
CVS and Walgreen run weekly promotions on various products, including mouth wash. You could get a mouthwash for as little as $0.24! If purchasing more than one mouthwash, the others are free, depending on the deal. By stacking additional coupons to this deal, you could save even more or even make a profit on some deals. See our list of recent offers below under the Yo! Free Samples section to see any of the latest in-store deals, many are likely to be CVS or Walgreens.
Ask Your Dentist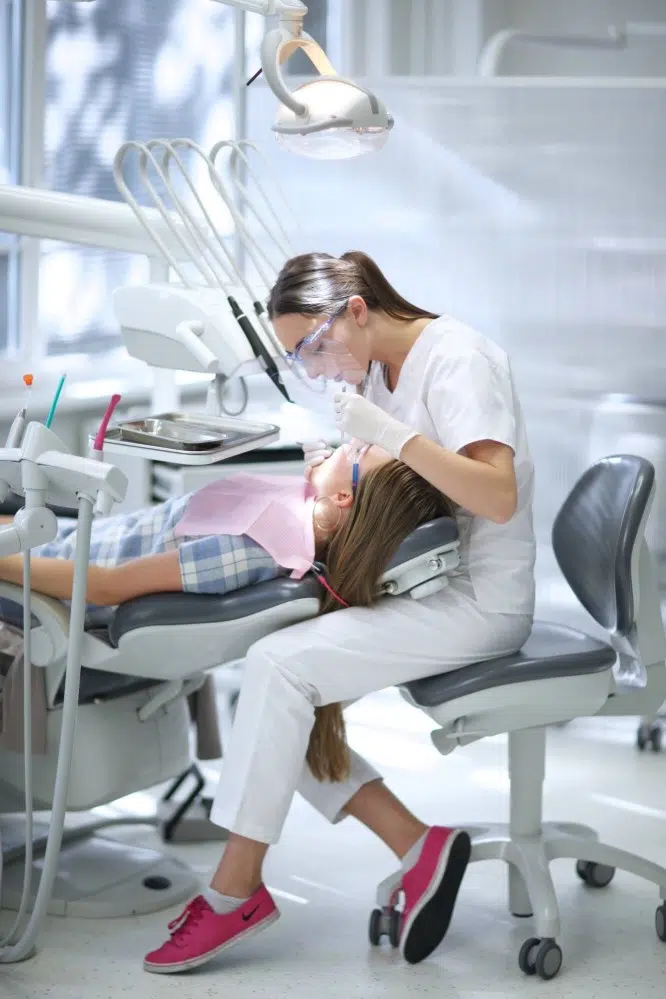 Many dental practices are eligible for free oral hygiene products like mouth wash, toothpaste, and dental floss. In addition, companies like Listerine and Colgate have programs where dentists can sign up for free samples. Check with your dentist for free samples of mouth wash; if they don't have any, there may be another practice in your area that may have some in stock.
Yo! Free Samples
Here at Yo! Free Samples there are always great deals and freebies. You can also win free products and cash prizes with sweepstakes. Be sure to keep an eye out for recent free mouthwash offers.
See the latest mouthwash offers below:
Social Nature
If you are looking for free mouthwash of the organic or eco-friendly style, Social Nature is your spot. You can apply for free food, beauty and household products of all types and get a coupon to redeem at your local grocery store. There have been a few mouthwash and toothpaste offers in the past on Social Nature, although not currently at the time of this writing. Still, Social Nature a fantastic site to get eco-friendly freebies. And all you have to do is a leave a short review for your time.
Sample Source
Try before you buy is the central concept behind Sample Source. This site offers home, health, makeup, and food product samples. It's simple to join; you just need to create a profile and answer a series of questions to be matched with products that suit you. Once you receive your products, you will need to post a review on them. This is an easy way to get free mouthwash and other household items.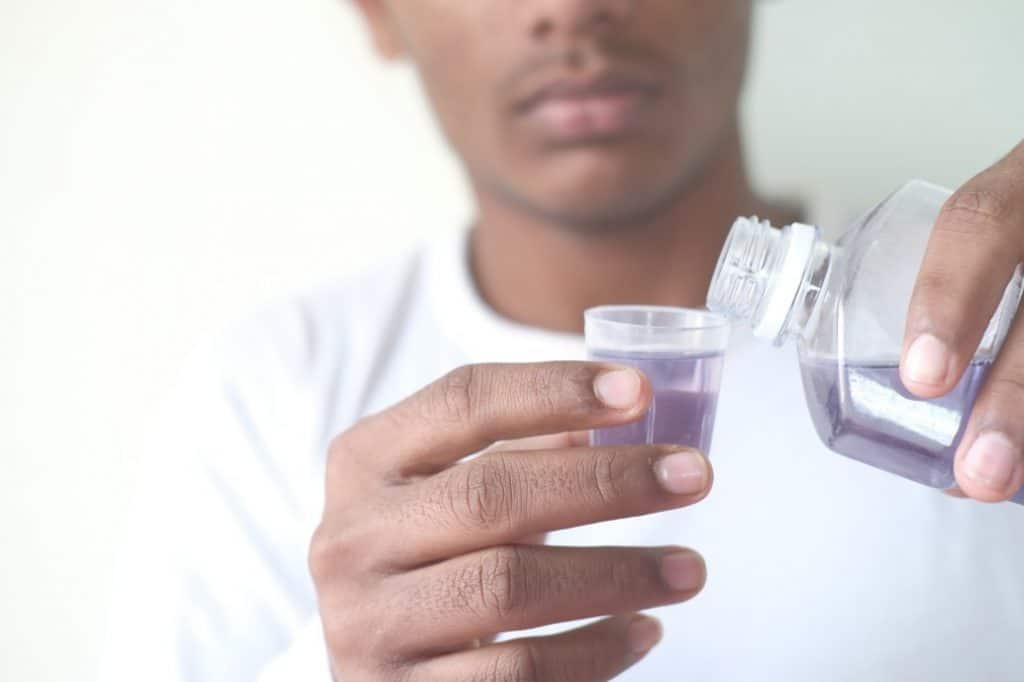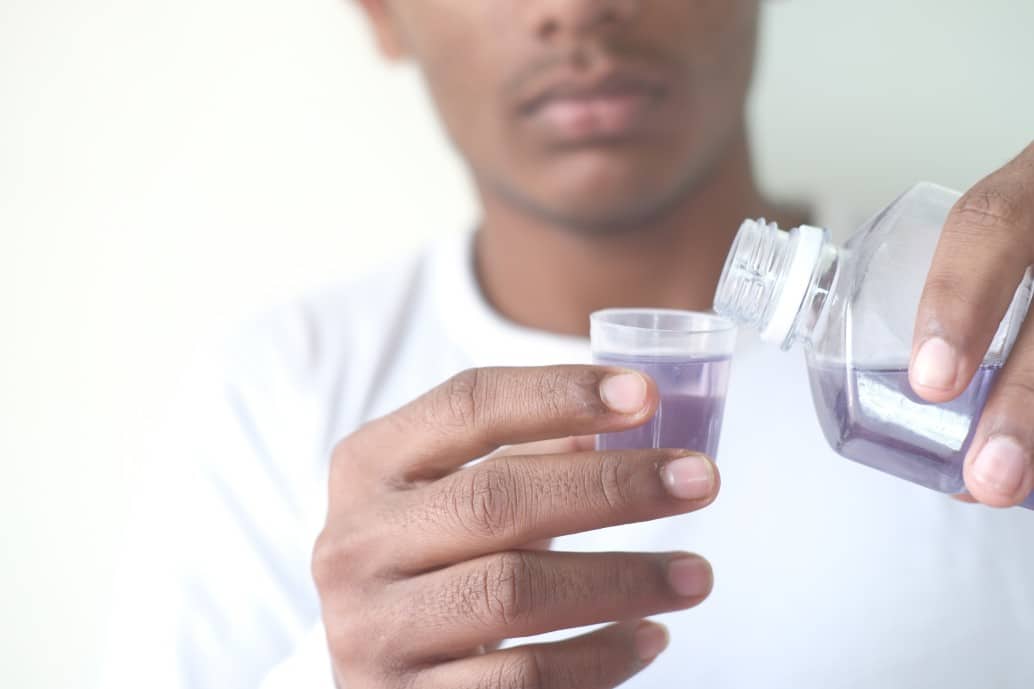 Craigslist
Most people declutter once or twice a year. They may have one too many bottles of mouth wash or even extra samples that they may want to get rid of. Craigslist is a great place to check if there are any freebies available.
Coupon Sites
There are a few sites that offer coupons on mouthwash. The best coupon sites for consumer goods like mouthwash are Amazon Coupons, Lozo and Coupons.com. These coupons can be used with in-store deals to help save on products like mouth wash. Most of these sites don't require a customer profile to claim discounts. Still, some may offer users with a customer profile exclusive coupon deals. You won't find free mouthwash but you'll be able to get a discount most weeks out of the year.
PINCHme
PINCHme is a sample site that sends you free samples when you sign up to be a product tester. If you would like to become a product tester and receive products from PINCHme, you need to create an account on their website. Their samples cover a range of products, including toothpaste, mouthwash, and other personal care items.
Influenster
Influenster consists of a community of product reviewers. Once you sign up to be a product reviewer on Influenster, you connect your social and blog accounts to your profile. After the initial account activation, you get sent boxes of free goods, which you will promote on your social media accounts. This is a great way to get freebies, including free mouthwash.
Facebook Groups
Facebook is an excellent resource for finding freebies. A few groups are dedicated to posting freebie deals, promotions, and discounts. Check out our group here!
Online Contests And Sweepstakes
If you have extra time, then online contests and sweepstakes are a great way to win prizes. This mega contests list has a variety of sweepstakes that you can enter to win prizes; you may even find a sweepstake offering a mouth wash or dental hamper – simply search to see what you can find.
Related Questions
Finding freebies is easy if you know where to look. Mouth wash can be a bit more challenging to find. Many oral care companies may be hesitant to give samples of mouth wash to the public but are willing to distribute mouth wash samples to dentists.
One of the best ways to get free mouth wash is becoming a product tester and signing up to receive samples.
Why Is It More Difficult To Find Free Mouth Wash?
Free mouth wash can be harder to find because many companies focus on toothpaste rather than mouth wash. However, there are many ways to get free toothpaste samples, and companies like Colgate and Aquafresh are more willing to give toothpaste samples than mouthwash.
Why Can't You Get Free Mouth Wash From Some Companies?
Most companies only provide free samples to dental professionals. Dental professionals are then able to distribute the products to their patients. This is much easier than sending free samples to multiple customers when sending samples to dental professionals is much easier.

Many companies also don't make samples sizes of their products and won't have any available to consumers.
What Is The Best Way To Get Mouth Wash For Free?
The best way to get mouth wash for free is through CVS and Walgreens' weekly promotions and couponing. Generally, you can purchase in bulk with these discounts, use a store discount with a coupon, and get a mouth wash for free.