Discover the best iOS apps (iPhone, iPad, Mac, Apple Watch, Apple TV, etc) that have gone from paid to free on Apple's iTunes/App Store. You better install these mobile apps fast before you have to pay for them again!
Browse apps gone free on the Apple App Store:
Did you find any apps that you wanted? Think a friend or family member could use this list? Please share this list if that is the case! Thank you for browsing my free Android apps list.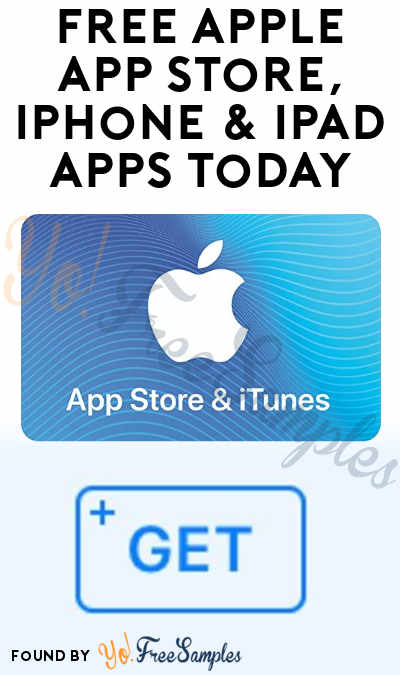 * Apple account and iTunes compatible device required. Pricing may change at anytime. Last updated 2021-10-18 14:16.