Important Note: When you buy through our links, we may earn a commission. As an Amazon Associate we earn from qualifying purchases. Content, pricing, offers and availability are subject to change at any time - more info.
Highlights & Main Points
What is it? Ibotta is a shopping discount app you download to your phone.
How much can you save? On average, people who do their own grocery and other shopping can save anywhere from $10 to $300 per month.
Is the app free? Yes, it is free to download and use the Ibotta app.
Are there any hidden costs or catches? Yes. You give up the privacy of your shopping habits. Plus, it takes time to identify offers on the app's main screen. Finally, some offers can entice you into buying items that are not on your regular grocery or shopping list.
Ibotta is one of the many shopping apps people use to get discounts on items they already buy at grocery and other retail stores, both online and off. Millions of people use it, but newcomers to the app often wonder whether it's legit, if it works as advertised, and how much they can save.
---
Advertisement
---
Here's all you need to know to make up your mind about Ibotta and decide to use it or give it a pass.
What is the Ibotta App?
It is a no-frills shopping app you download directly to your smartphone. Once you log into your account and register, you'll see a list of offers from the stores where you already shop, each one with a different discount.
After clicking on an item, you can then upload your store receipt to Ibotta after making a purchase, and the app will deposit the exact amount of the discount onto your balance. Once you reach the $20 point, you can cash out to PayPal, a gift card, or Venmo.
Recent Ibotta Offers
How to Accept Discount Offers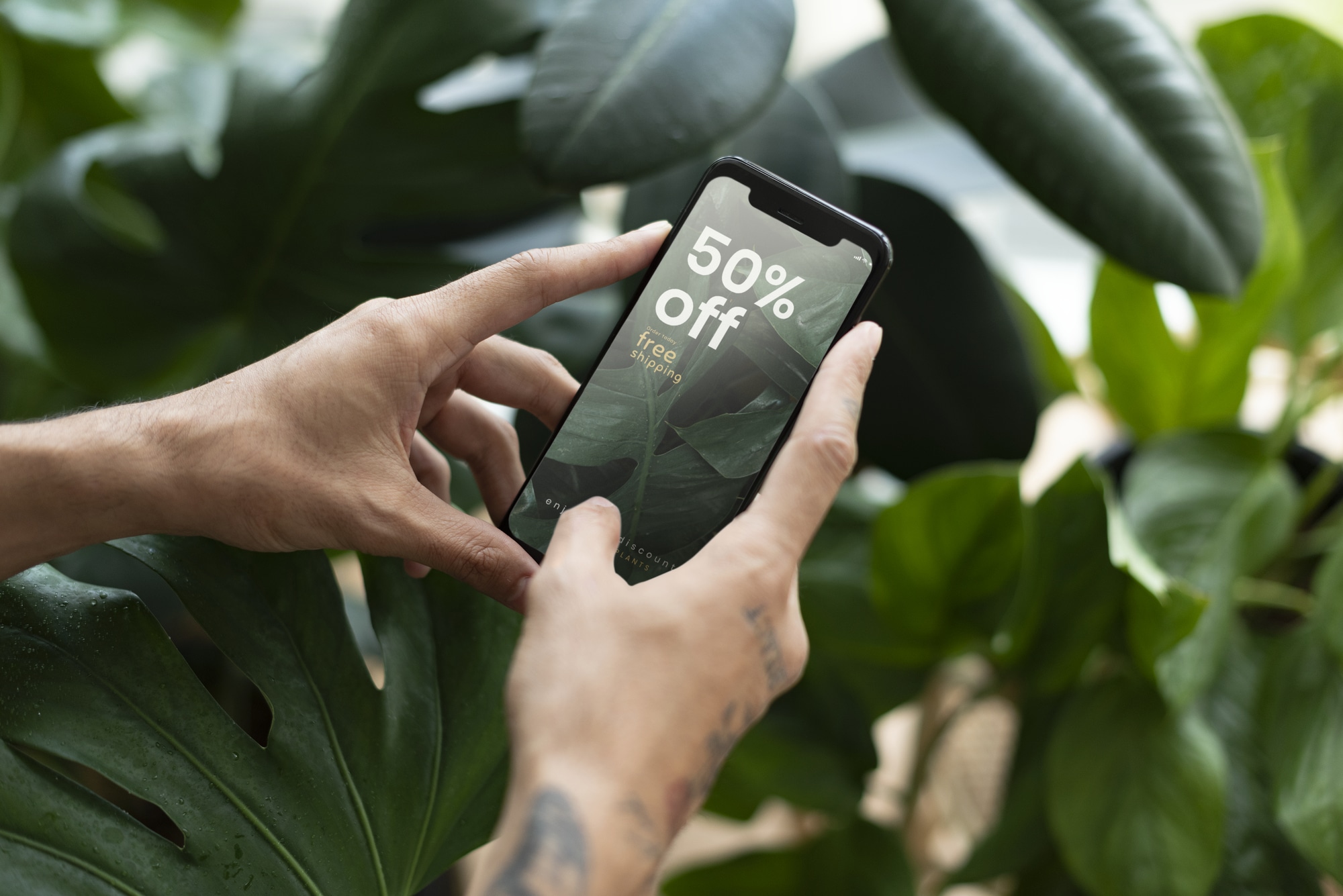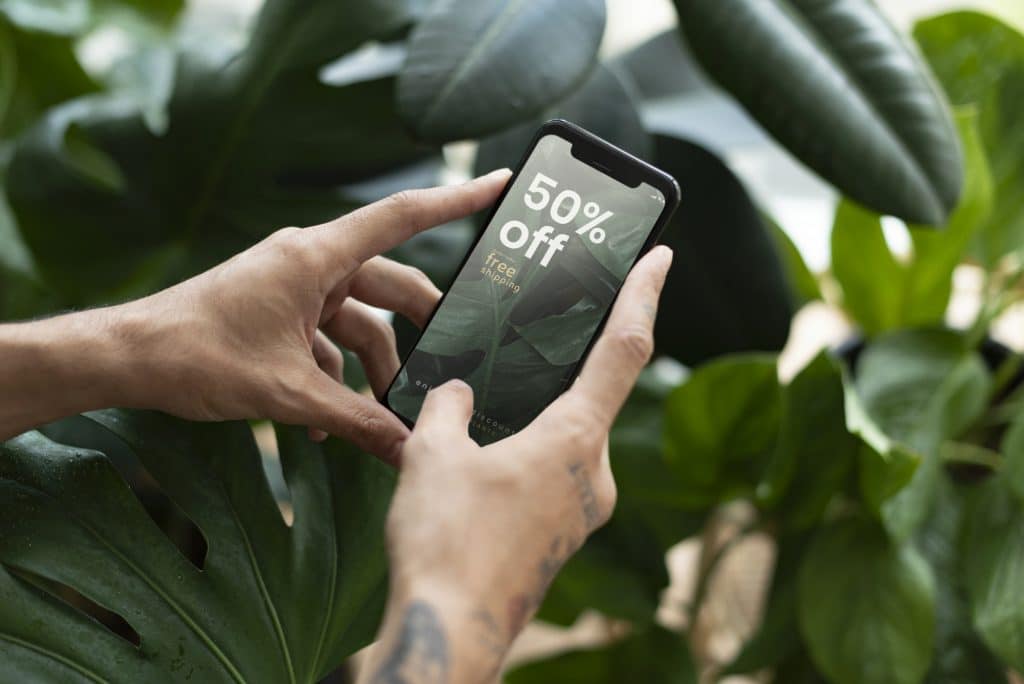 To accept any offers you see on the app, just click the plus sign next to it. Keep in mind that while most people use Ibotta for groceries, you can accept offers at dozens of merchants, including restaurants, clothing sellers, and more.
Note that some offers are flat-rate amounts, like "$2 off," but others are percent-off versions, like "10 percent off the purchase of ABC Cheese Stix."
What To Do With Your Receipt?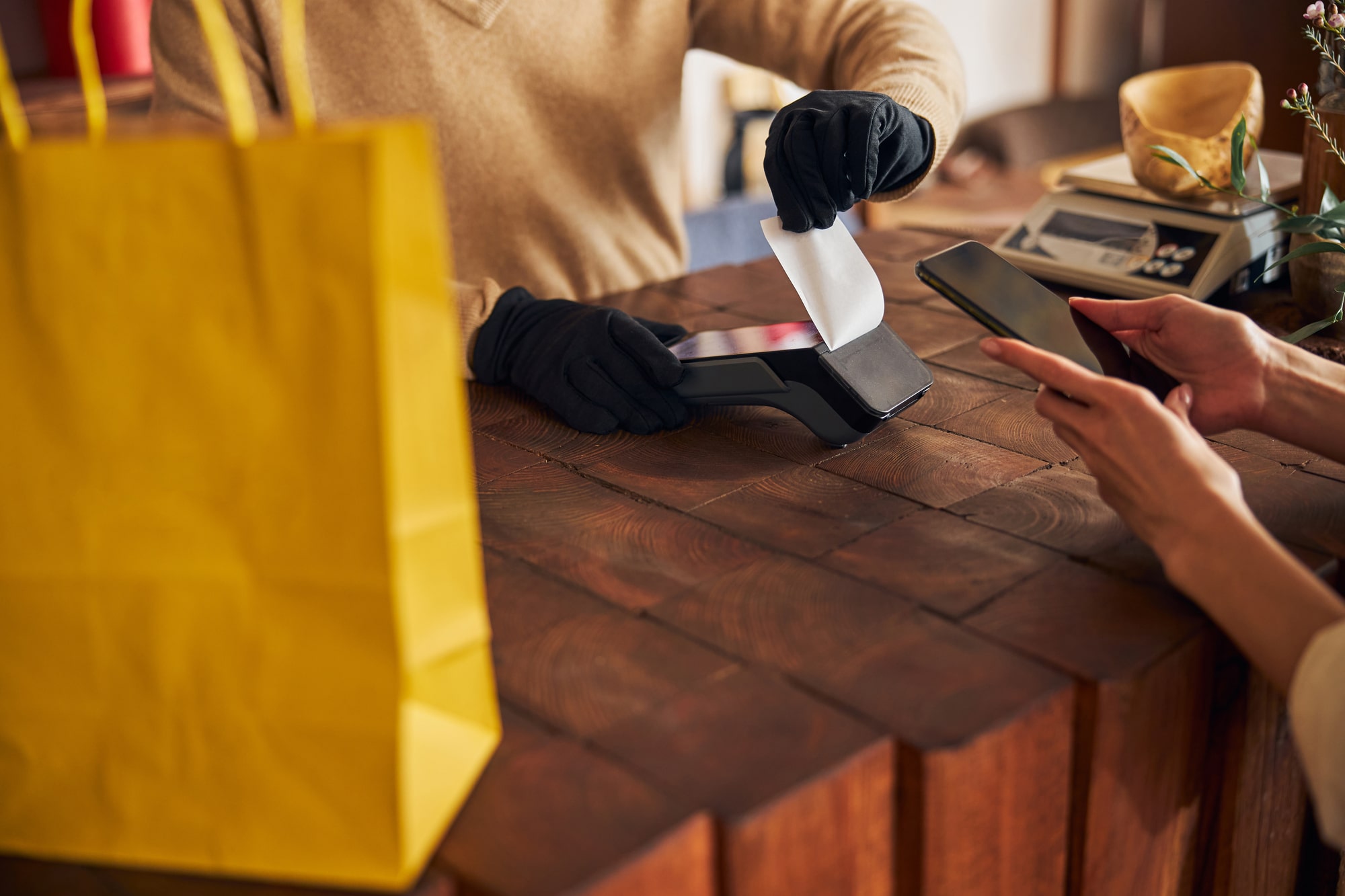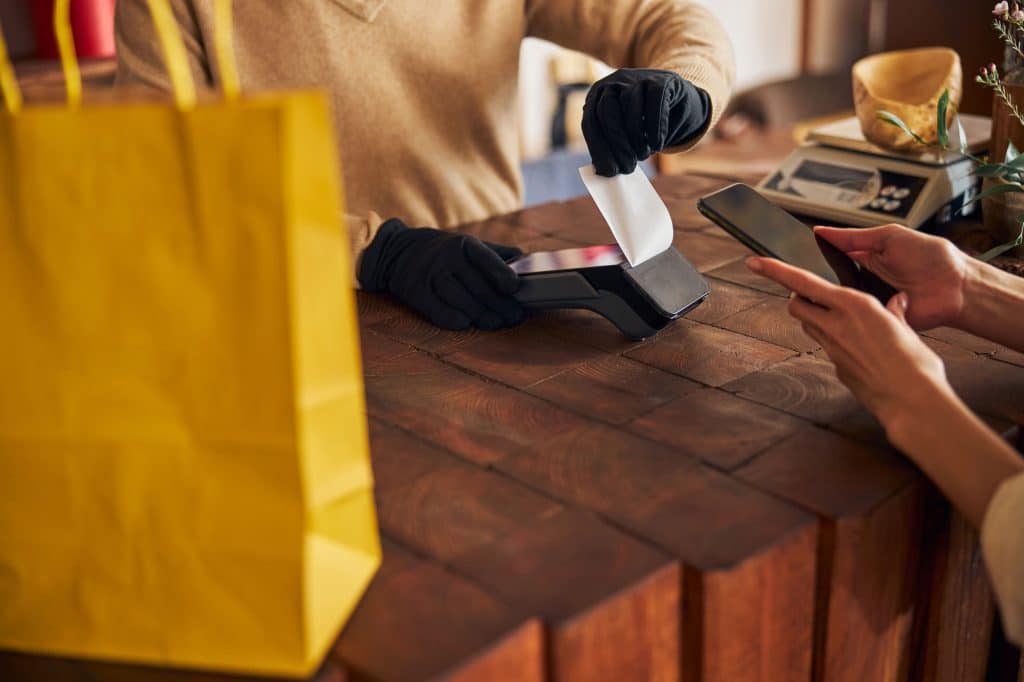 Just clicking on the plus sign and accepting an offer won't get you any money. You'll have to actually visit the store and buy the exact item that was listed on the app. Keep your receipt in either paper or digital form.
To get credit for the purchase and related discounts, users must upload their store receipts directly to the Ibotta app. In order to get the stated discount, you must buy the item listed, according to brand, size, and specific variation. However, many offers will say something like, "$1 off XYZ Kernel Corn, any size."
How Users Get Their Payments?
Receiving your payments after uploading receipts is simple. Whenever you purchase an item whose discount you accepted and then upload your receipt within the 7-day period after the transaction, you'll have the money in your account within three business days.
From there, it's your choice to have the amount sent to PayPal or Venmo. If you don't want the cash, Ibotta will send you a gift card for the amount. The majority of users opt for cash.
Why The App Is Free?
Ibotta gets a lot from users, even though they don't charge anything for the app. One way is advertising. You must watch a short video or respond to a survey question to get the offer for some offers. Additionally, you are giving up private information in the form of shopping habits, amounts spent, and stores where you shop.
What else do you "pay" for the free app? There is a time element, especially during the first few weeks as you learn to use the app, scroll through offers, and accept them. That problem vanishes after you get accustomed to using Ibotta to shop.
Finally, some people are tempted to accept offers on items they otherwise might not buy. This soft version of impulse shopping can negate the discounts you receive on other items.
The Ibotta App is Super Popular
According to the company, people love the Ibotta app, and there's data to back up that claim. At least six-million consumers use Ibotta each month, and there have been in excess of 30 million app downloads to date. The app supports more than 300 sellers of all kinds of goods and services, including some of the world's largest retailers like Target, Kroger, Amazon, and Walmart.
How To Choose The Right Sizes
There's a trick that experienced Ibotta users know. In nearly every situation, when an item offers a flat-rate discount, like $1 or $2.50, but allows for "any size," you should opt for the smaller item to snag the biggest percentage discount. Here's a hypothetical example.
Say you accept a $1 discount on any size of potato chips sold by ABCD company. When you get to the store, you notice that there are two sizes, small and large, with prices of $1.10 and $3.50, respectively.
If you buy the small bag of chips, you're only paying 10 cents for it after the discount. For the large bag, you still get a dollar off but end up paying $2.50 for it.
How to Know if the App Is Worth Your Time?
Each month, spend a few minutes doing some personal budgeting and simple math. Estimate how long you spent searching for offers on the Ibotta app. Suppose you determine you've spent 90 minutes looking for offers and saved $72 for the month.
Ask yourself, "Is it worth my time to use 1.5 hours to save $72?" If your answer is "yes," based on the amount of time and savings, then you should continue to use the app, from an economic standpoint anyway.
If you don't like to give away personal information or are afraid that you do too much impulse buying, then maybe Ibotta's app is not a good fit for your life.
Main Advantages
There's plenty to like about the Ibotta shopping app. For starters, it works at hundreds of retailers, including liquor stores, hotels, hardware sellers, and grocery stores.
Plus, it's free, easy to download, simple to use, and offers discounts on many generic goods. You can choose three ways to get paid, Venmo, PayPal, or gift cards. Finally, users can stack savings by using Ibotta together with other coupons and store offers.
Possible Disadvantages
The temptation to impulse shop is probably the biggest drawback to the app. Likewise, many consumers are turned off by the need to divulge their detailed shopping habits.
Also, it takes time to identify offers every time you go shopping. As far as payments, if you forget to cash out within six months, you have to pay a fee to get your remaining balance. The fee is $3.99.
FAQs
Is Ibotta the Best Coupon App?
That's a matter of opinion. The company has plenty of competition as the "discount-shopping app" niche continues to grow and pick up new customers every day.
How Much Do People Actually Save With the Ibotta App?
According to Ibotta sources, typical users save between $10 and $300 per month. Your mileage will vary, so keep close tabs on what you save for those crucial first few months.
What is "Stacking" and Why Should People Do It?
Stacking is a new term used by coupon enthusiasts that refers to the combining of offers. For example, if you have a store coupon for $2 off canned peas and have a $1 offer on the exact same product from the Ibotta app, use the store coupon at the resister. Later, when you upload your receipt to Ibotta, you'll still get the offer amount, in this case, $1 off the purchase of the peas. This is the case regardless of the original price of the item. If the peas were $2.22, and the store coupon saved you $2, Ibotta will give you an additional dollar. That means you were essentially paid 78 cents to put that can of peas into your cart at the store. Stacking, when done properly, can potentially double your Ibotta savings in certain cases.
The Ibotta app can save you a significant amount of money on a typical monthly grocery bill. Still, there are hidden costs to using it, like revealing your shopping habits, the time it takes to find offers, and the temptation to do impulse buying. However, millions of people happily use Ibotta every day, and the app's popularity continues to grow.