Discover the best Android OS based apps that have gone from paid to free on Google Play. You better install these mobile apps fast before you have to pay for them again!
Browse apps gone free on Google Play today:
Did you find any apps that you wanted? Think a friend or family member could use this list? Please share this list if that is the case! Thank you for browsing my free Android apps list.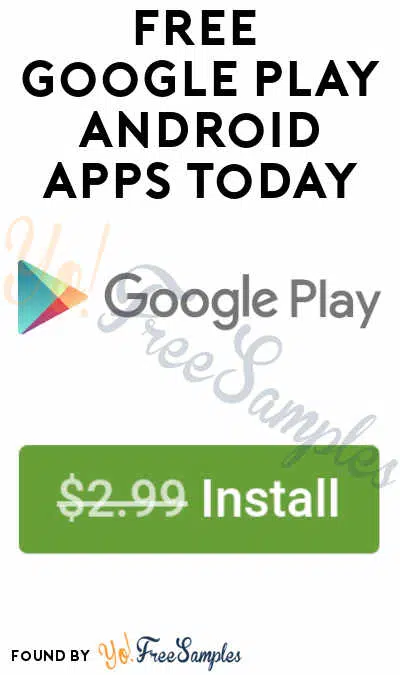 * Google account and Google Play compatible device required. Pricing may change at anytime. Last updated 2022-01-18 04:00.