Quitting is tough, but one benefit for freebie hunters and those struggling to quit is that states in the US and across the world are realizing that giving out free stop smoking aids or NRT's (nicotine replacement treatments) may help smokers quit at a higher rate. As a former smoker writing this, I wish I knew about this list before! Below is a list by state of how you can get free nicotine patches, gum or lozenges to help you or a loved one quit that cancer causing product.
At the time of this writing 5/8/17, Zonnic has a free Nicotine Mini Lozenge Pack coupon (and it's verified to arrive) you can request too, this may expire at any time.
Note: The majority of these programs require you to be 18 years of age and enroll in some sort of program to qualify.
Here is a list of states offering free nicotine patches, gum or lozenges (varies by program) below:
I wish you luck on your journey and I hope these free NRT programs help you quit. Please share this below if this was helpful or share it with a friend or family member.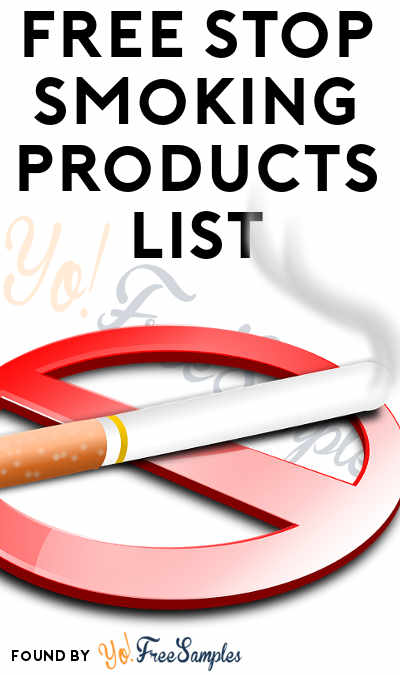 If you have any additional coupons or resources to help quit smoking please contact us so we can add it.