Important Note: When you buy through our links, we may earn a commission. As an Amazon Associate we earn from qualifying purchases. Content, pricing, offers and availability are subject to change at any time - more info.
If you like to try new things – and get them for free – you might want to try product testing. Yes, there's some work involved, but these can pay off with free samples, points for other goodies or even get some cold, hard cash.
---
Advertisement
---
We've rounded up the most current testing programs and divided them by type of company. Social testing sites and those affiliated with magazines/media sites put the emphasis on your getting the word out about products and/or interacting with your peers. Old school companies don't have the social sharing – they're just interested in your experiences with a product. Same thing usually applies to big brand testing panels. We've also listed a couple of Mom only testing sites. They're a little of both.
SOCIAL TESTING SITES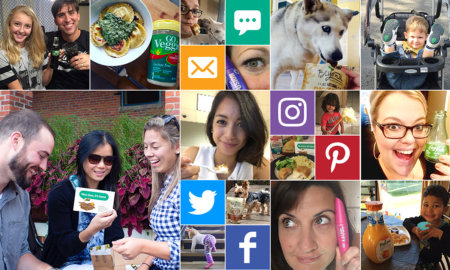 Most of these sites are looking for are "influencers" – people who effectively spread the word about new products. Getting free samples is based on how well you do that AND if you fit into the demographic group the brand wants feedback from. Some have other ways to get free samples or other goodies – like filling in surveys or posting photos. For all, the more you participate and share, the better your chances for getting freebies.
MOMS/PARENTS ONLY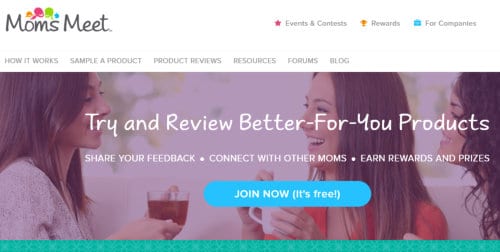 These can be a cross between old school and social sites but all the products are home and kid related.
OLD SCHOOL PRODUCT TESTING

These companies are looking for testers for a wide variety of brands or a specific group (like Mom's) or product type. Some of these will require quite a bit of time since they're more "scientifically" oriented so you may be asked for detailed results of your testing.
MAGAZINE/MEDIA AFFILIATED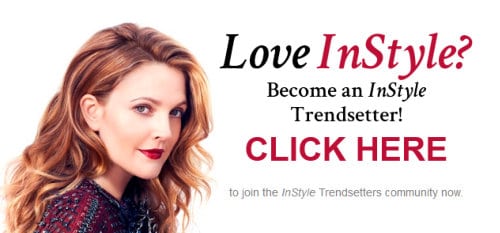 Most of these will have a qualifying survey and are targeted at women so product testing will be for personal and home related products. They'll match your survey results with products they need to test.
BIG BRANDS

These can be tougher to get into since each brand is looking for a specific type of consumer. You'll take an initial survey to determine eligibility and, if selected, they'll use that info to determine what type of products you can test for free. There might not be as many opportunities for freebies, but you're dealing directly with the brands to give them valuable feedback for product design and marketing.