How to Get Free Brand Name Clothes
Important Note: When you buy through our links, we may earn a commission. As an Amazon Associate we earn from qualifying purchases. Content, pricing, offers and availability are subject to change at any time - more info.
Everyone loves to get free clothes right? Here are a few ways to get free clothes you might not have known about:
---
Advertisement
---
1. De-clutter Rich People's Closets:
Start with offering a service for clearing out people's closets or garages for free. Put together some flyers and put out a small classifieds ad in a wealthy area. Make some well-dressed connections that need some help thinning out their wardrobe. Do them a favor and offer to take some of the "clutter" that caught your eye off their hands. They get a clean closet and you get some new threads. It's a win-win.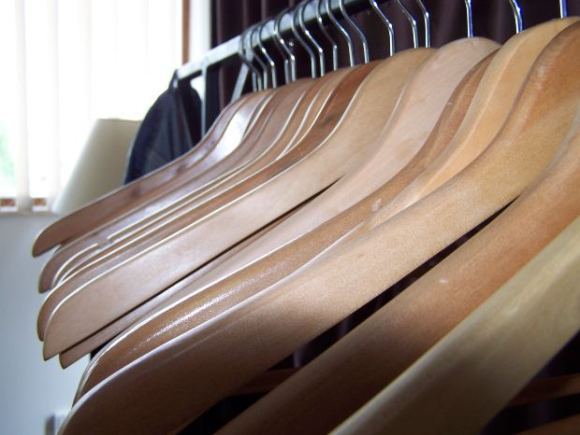 2. Start a Clothes Barter Club:
Ask your shopping buddies or find other shopaholics in the neighborhood and swap out your fabulous clothes. Sites like Meetup.com are valuable resources for finding your fellow clothing fiends. Start a group for "shopaholics" or a "clothing swap" and you are sure to draw a crowd of like-minded shoppers. Then it's a swapping frenzy! Get together and bring your fabulous pieces to trade. It's a great way to score gently used designer clothes and clear out what you don't wear anymore.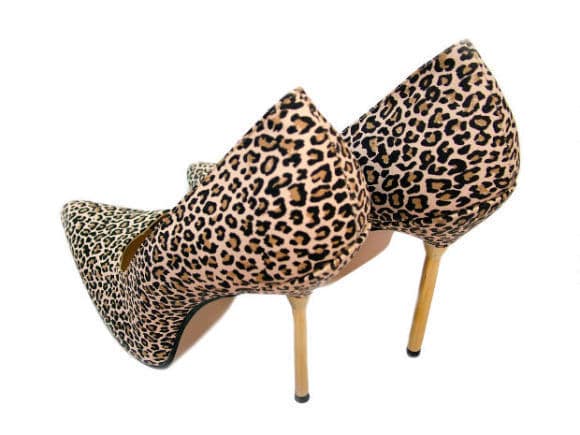 3. Host an Unwanted Gift Exchange:
Everyone gets gifts that they just don't want. And of course you can't return it without a receipt. Get rid of them and snag some of your friends' unwanted (but brand new) swag. You are clearing out some unwanted items and exchanging them for clothes or accessories you actually want. You could also run an ad in your local paper offering to take unwanted gifts from people in the area. This brings a whole new meaning to "re-gifting."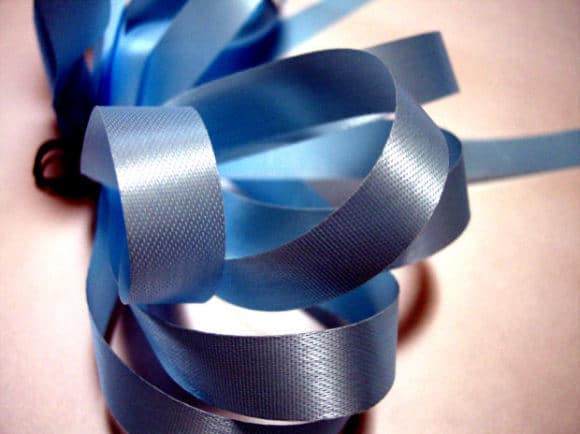 4. Sign Up for Listia.com:
This site is the eBay of free stuff. Instead of bidding cash, Listia works on a credits system. Use the credits earned by what your donations earned on items that you really want. This is another great resource for trading unwanted dust collectors for items you actually will use.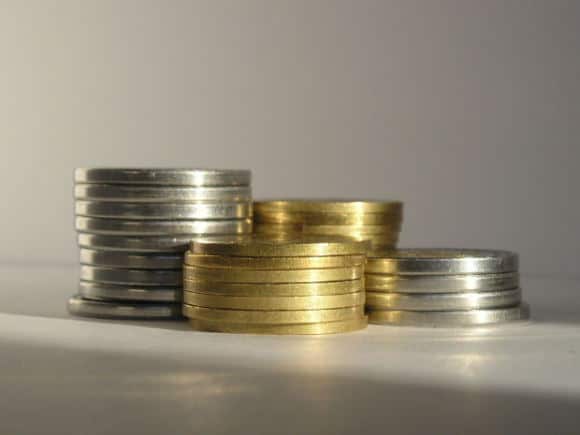 5. Check the Classifieds:
Using the classifieds, specifically Craigslist, is a fantastic way to see what people in your neighborhood are trying to get rid of. Never pay for baby clothes or maternity clothes again. If you don't mind gently used items, why spend the extra money on clothes that are only used for a small window of time?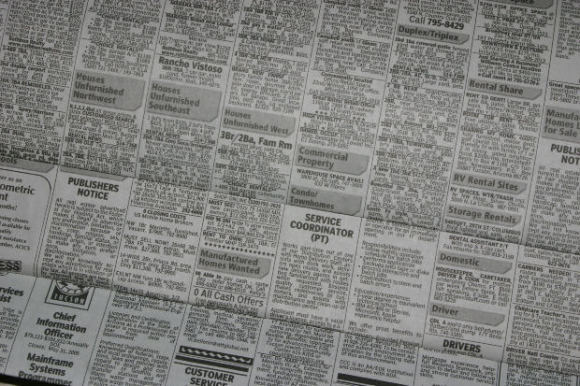 6. Host a Trunk Show:
Lots of brands that host trunk shows like Cookie Lee, Stella & Dot or Lia Sophia offer perks for the hosts. Contact a representative and offer to host a party. They will probably send along some samples and freebies to show your guests and as a thank you for hosting. Ask the representative for sample details and hosting tips. It's in their best interest for you to be happy and supportive of the brand so they will do what they can to make you and your guests happy with the product.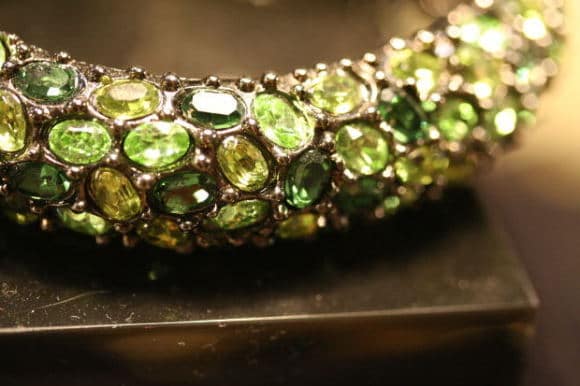 7. Use SwapStyle.com:
Swap with other fashionistas on Swap Style based on their clothing profile. Shop through uploaded photos of swap worthy duds and see if you can strike a deal. The best part of this site is its global reach; you can collect styles from all over the world. Diversify your closet a bit.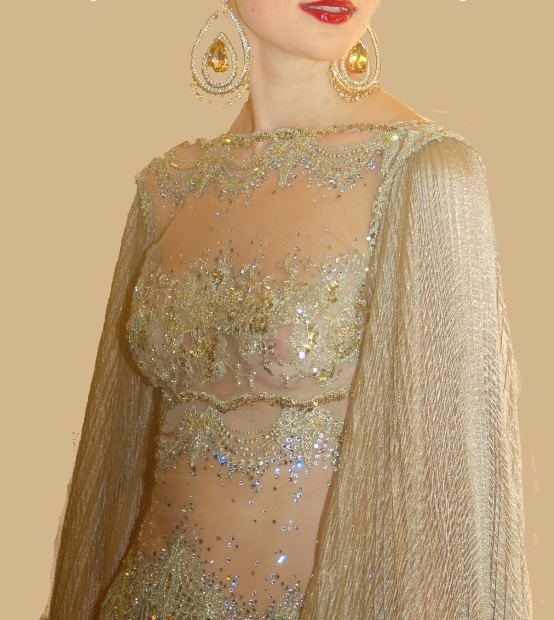 We hope you learned something about how to get free clothes. What do you do to save money or get free clothes? Leave a comment!
Image credits: morguefile.com