How To Save Money At Starbucks Like A Boss
Important Note: When you buy through our links, we may earn a commission. As an Amazon Associate we earn from qualifying purchases. Content, pricing, offers and availability are subject to change at any time - more info.
Everyone knows that every penny counts and just how much that latte factor can hurt your wallet. Since giving up your favorite beverages is just not an option for most of us, here's a collection of simple, tried and true Starbucks money-saving hacks.
---
Advertisement
---
Play the Long Game
The single best way to save on Starbucks is to get on your smartphone and download the Starbucks mobile app. The app allows you to pay, earn rewards, and in some locations, may even allow you to customize your order and skip the line when you pick it up from a nearby store, saving even more as time is money. Here's the lowdown on the rewards system:
After five purchases, you earn a free drink on your birthday.
During a 12-month period, if you make 30 drink purchases you qualify for the Gold level, which means a free drink or food item every 12 drink purchases.
Maintain that Gold level status by continuing to earn 30 stars each year.
Add even more savings when utilizing the app by always purchasing your drink using your own cup. Every time you use your own cup for either a hot or cold beverage, you save 10 cents off the purchase price, so after 30 drink purchases you've reached that Gold level and earned yourself a free tasty treat in the process – and a few extra freebies too!
Size Matters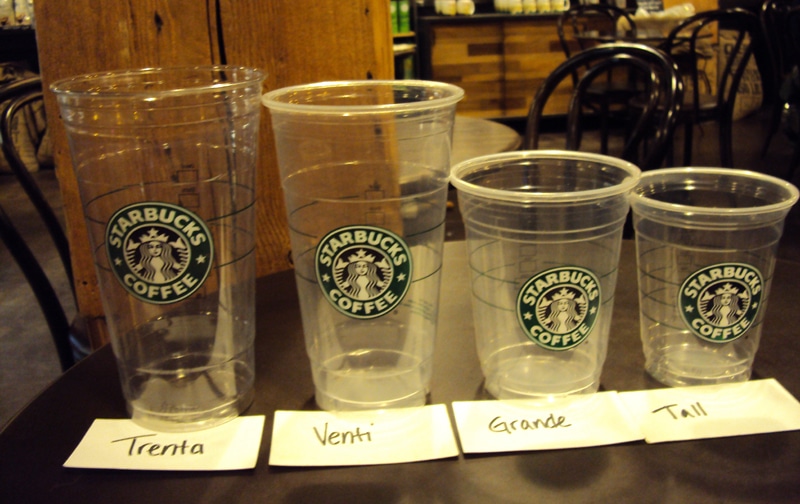 Image from https://www.pinterest.com/pin/210332245071539793/
It's true. At least at Starbucks, size does matter. If you're looking to maximize your caffeine return on investment, it's important to know what you get with the different sizes. If you're used to ordering a tall espresso drink, consider ordering a short instead. Both sizes provide an equal amount of espresso, which means an equal amount of caffeine, but the short will save you 80 cents. Likewise, if you're accustomed to ordering a venti espresso drink, skip it and go for the grande instead. Both sizes get a double-shot of espresso, equal amounts of caffeine, but you'll save 50 cents with the grande.
When ordering a tall, ask the barista to pour the equivalent amount of coffee in the grande cup instead. That way, you won't have to waste any money by dumping some of your coffee out to add milk. Then head over to the condiment bar knowing you saved yourself $1.20.
Don't Dilute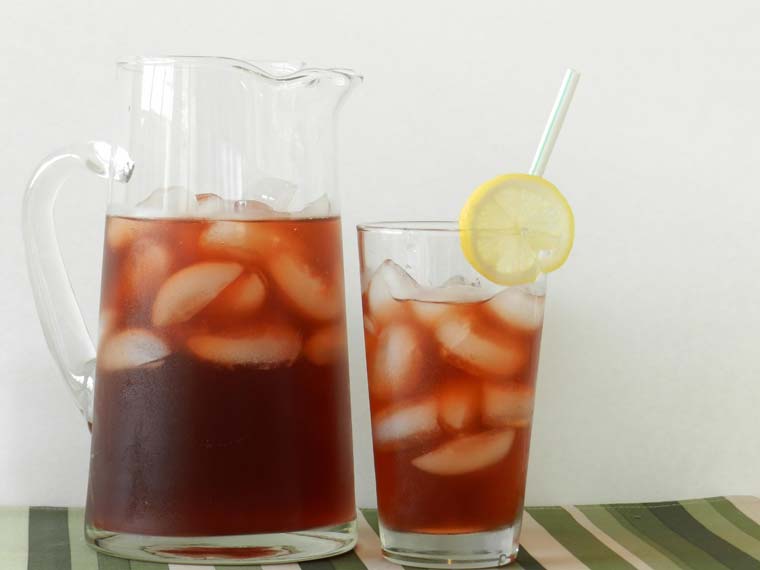 When ordering any iced beverage, order it with light ice. By reducing the ice content in the cup, you'll ensure yourself more of that delicious drink you came for in the first place. Though it won't save you money at the point of purchase, you will get more of what you wanted for the same price, amounting to savings of about 60 cents. Also, the iced tea in the Starbucks pitcher is twice-brewed, so double the strength. Ask for your tea without ice and you'll leave the store with double the amount of drink for the same price. This hack can save up to $2.25 per iced tea purchase.
That's What Friends are For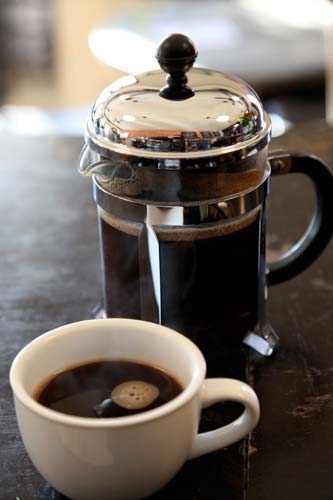 Image from https://twitter.com/estherputnam8/status/694703687990521857
It's always nice to catch up with good friends over a nice cup of coffee, and even better if you're helping each other save money at the same time. Free up some funds for another time by splitting the French press, instead of each ordering an individual coffee. At 7 cents an ounce, as opposed to 11 cents, you'll be doing each other a financial favor, saving $2.10 overall. Another option is to go ahead and order one venti to share, instead of each ordering a tall. Sharing is caring and will save $2.05 on the whole.
Beat the House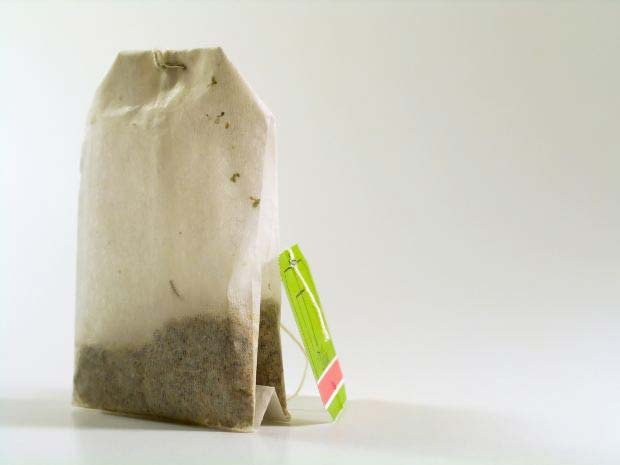 For those who enjoy chai tea latte, order just the chai tea with the bags. This way you will get more tea and you can add the milk at the condiment bar. Using this hack will save you $1.20 per latte.
If you're enjoying your coffee in the Starbucks store, remember that refills are an option. For both tea and drip coffee, refills cost only 50 cents, so if you're going to be in-house, take advantage of this savings option. If you started with tea, you can switch to coffee, or go from coffee to tea. It's a great way to add a little variety and enjoy cheap drinks at the same time. And, as an extra selling point of getting the Starbucks app, once you have earned enough stars to qualify for the Gold level, all in-house refills on tea and drip coffee are completely on the house.
There's really nothing better than taking a sip of hot tea on a cold morning or taking that first swig of an iced coffee when you need a quick pick-me-up when you're out and about, but it's always that much tastier when you've taken a simple step to save yourself some extra money.
With all this in mind, you should be on your way to saving money on almost every Starbucks trip you make! Got any questions, comments or suggestions? Email me directly at: blogfeedback@yofreesamples.com.