Important Note: When you buy through our links, we may earn a commission. As an Amazon Associate we earn from qualifying purchases. Content, pricing, offers and availability are subject to change at any time - more info.
Key Takeaways
If you are a school teacher, consider going to websites like DonorsChoose or Treasures 4 Teachers to apply for free supplies, including pencils.
As a business owner, you'll want to give places like 4imprint, Amsterdam Printing, and Eco Promotional Products a try by clicking on the "request free sample" button −they'll mail pencil samples right to you!
Freebie sites like ours Yo! Free Samples, may have free pencil offers available for students or everyday use but they usually go fast.
Check on Craigslist or browse the Facebook Marketplace to find freebies.
Contacting manufacturers to request free pencils is also an option.
Free pencils are a welcome staple in all homes! But, whether you are a parent of a seven-year-old, a varsity student, or a teacher, you are well aware of how quickly we use (and lose) our pencils. So, if you need several pencils for school, work, or everyday use but you're tired of paying for them, continue reading to discover how to get these supplies for free.
---
Advertisement
---
Where To Get Pencils For Free?
Although pencils aren't an expensive school or office supply, every saved dollar counts when saving money on work and school stationery.
So, to help you save a buck, here are several places to get pencil-freebies.
DonorsChoose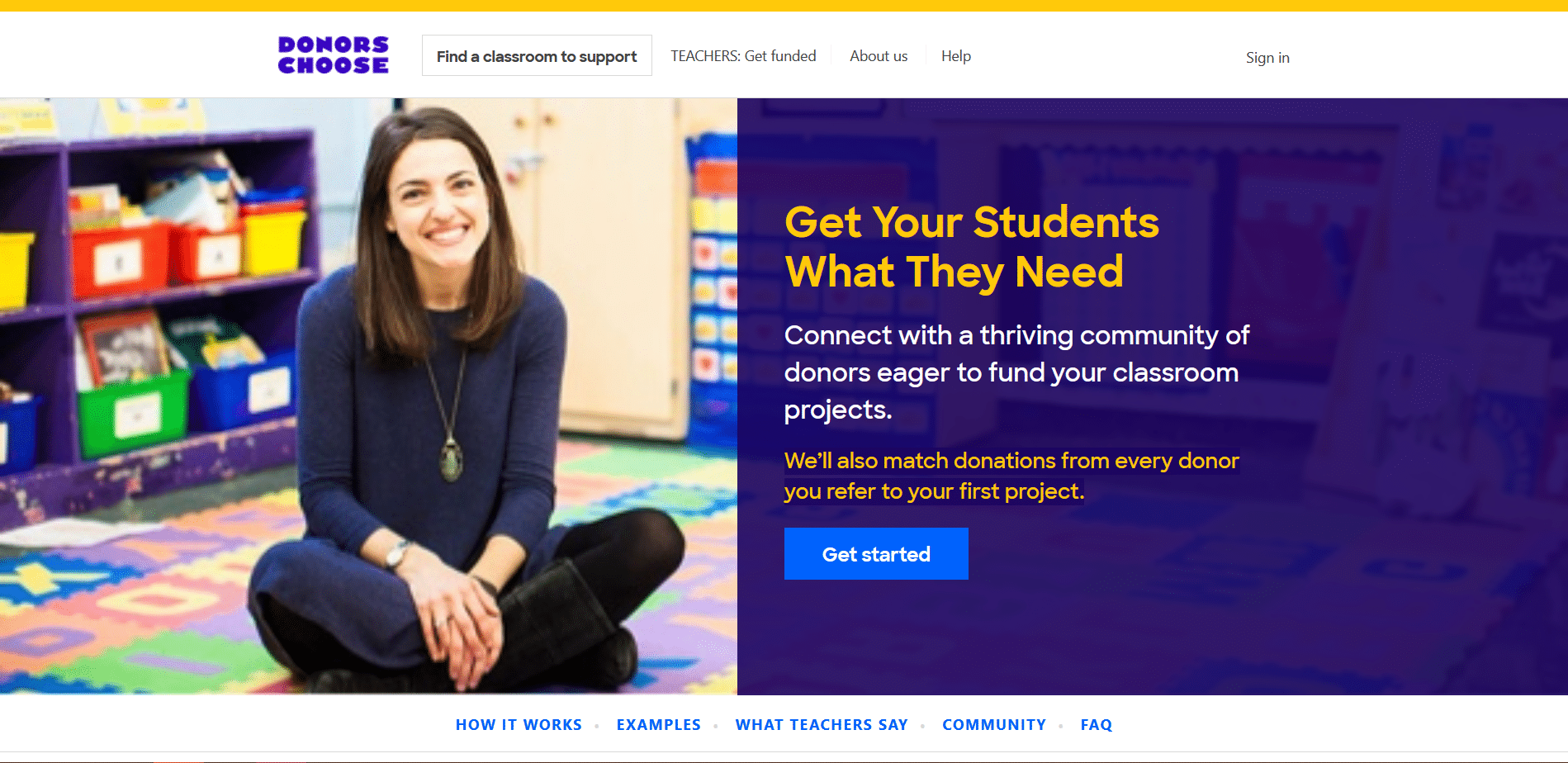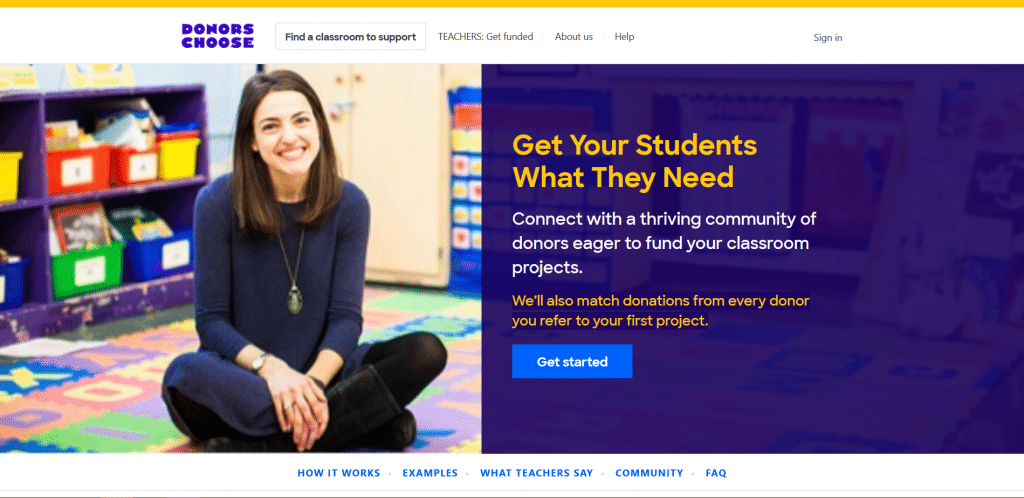 DonorsChoose is a charity-based website eager to help fund teachers for classroom projects and supplies (including pencils).
If you're a teacher, consider signing up for the website to request free pencils. If valid, DonorsChoose will fund your request and deliver the pencils right to you.
Applicable for: Teachers
Requires to sign up: Yes
Free shipping: Yes
RentACalc
RentACalc is an online website that mostly allows students to rent graphic calculators as they are pretty expensive to purchase. However, they also offer various free school supplies, including pencils for teachers to give students. Unfortunately, note that there is a limit of one free pencil per student.
You can apply by visiting the website and specifying the school, subject, and grade you teach. Then, enter the school's shipping address and wait to receive a box of #2 HB Dixon Ticonderoga pencils in the mail.
Applicable for: Teachers
Requires to sign up: Yes
Free shipping: Yes
Treasures4Teachers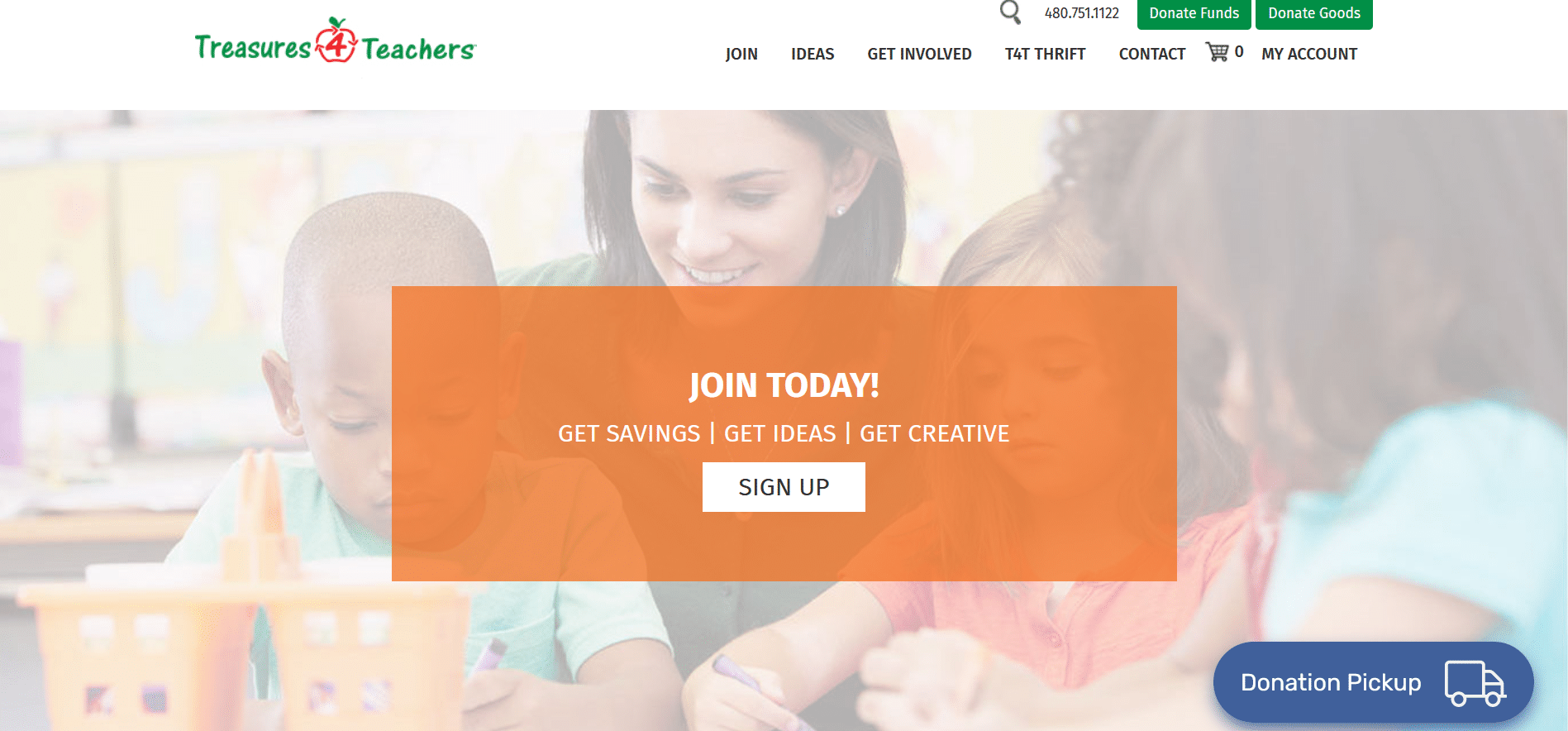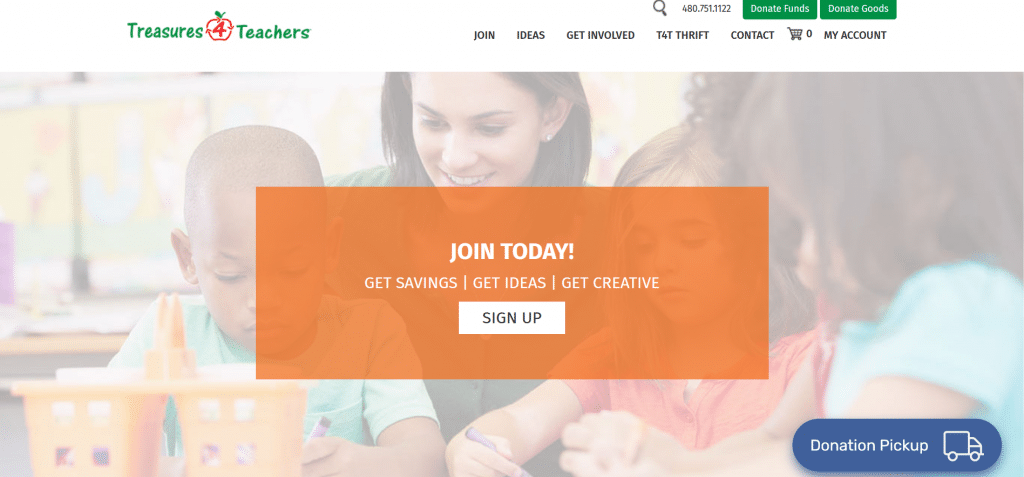 Treasure4Teachers offers teachers access to a vast warehouse filled with both new and used low-cost supplies, including pens and pencils. Teachers who sign up for Treasures4Teachers get access to free or low-cost supplies.
Give shopping in their free section a go, or fill a bag with goodies and free pencils to supply your classroom.
Applicable for: Teachers
Requires to sign up: Yes
Free shipping: Yes
Eco Promotional Products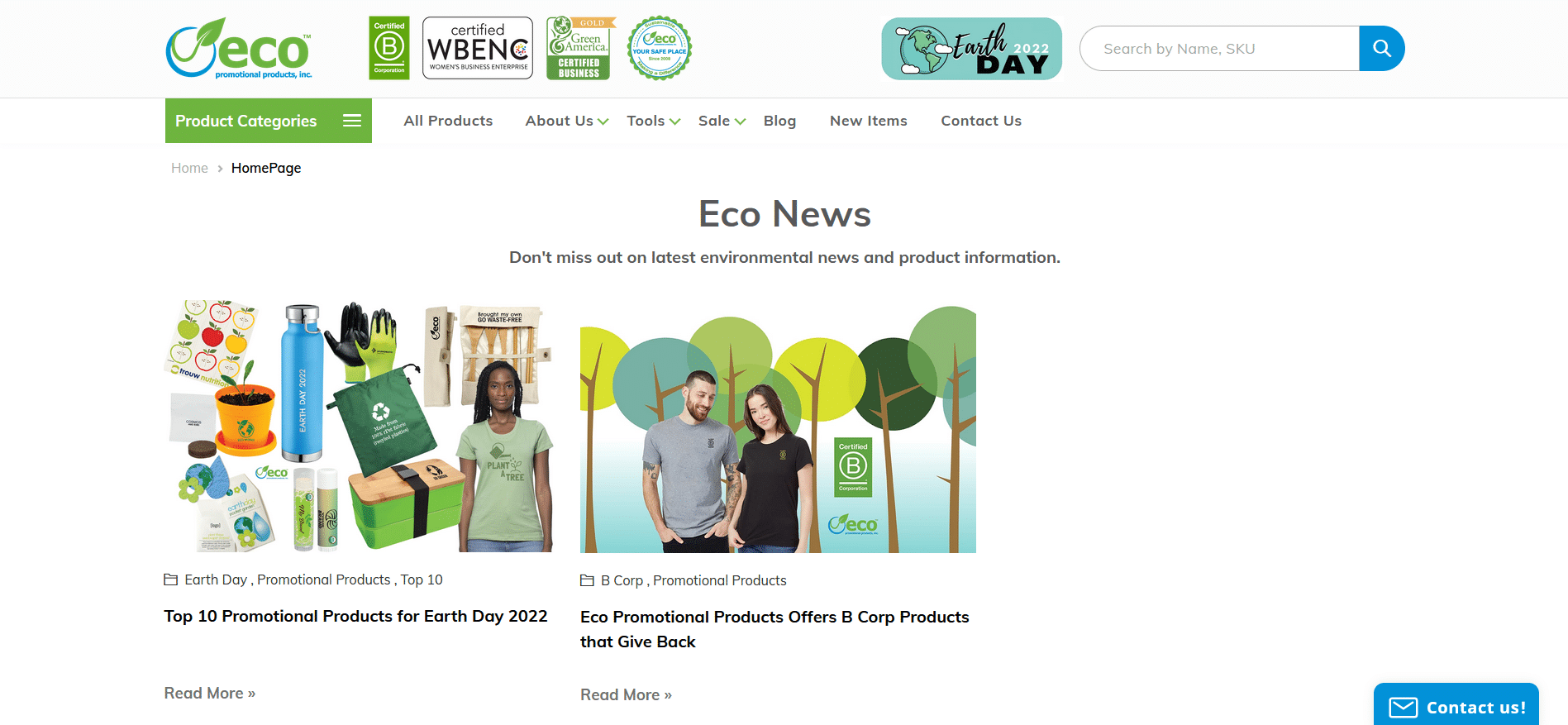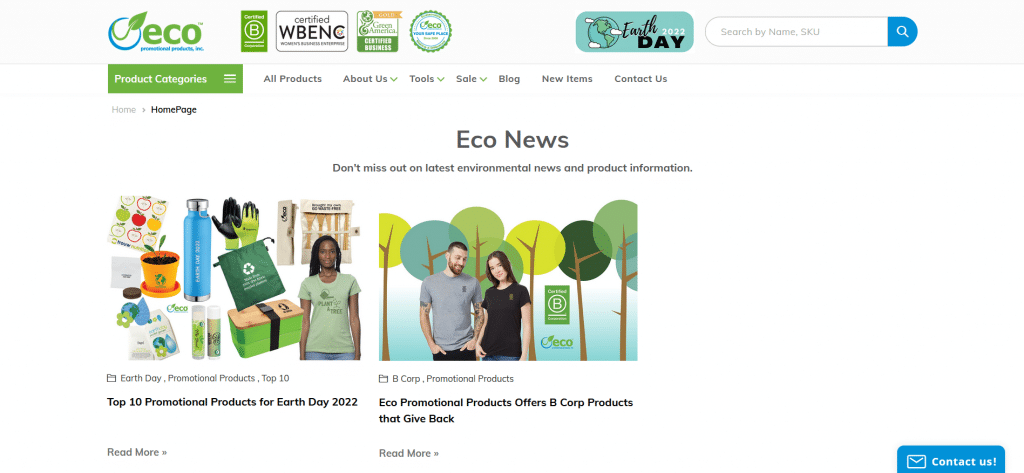 Eco Promotional Products is a woman-owned company derived from the passion for promoting sustainable marketing, responsible purchasing, and environmental savings. They do this by challenging unnecessary packaging and providing transparency about their supply chain.
If you'd like to convert your company into an eco-friendly environment while getting a handful of free pencils, consider signing up and contacting Eco Promotional Products to receive up to $10 worth of free pencil samples.
Click on the "request sample" button and ensure you register and log in to receive the free samples.
Applicable for: Business
Requires to sign up: Yes
Free shipping: No
4imprint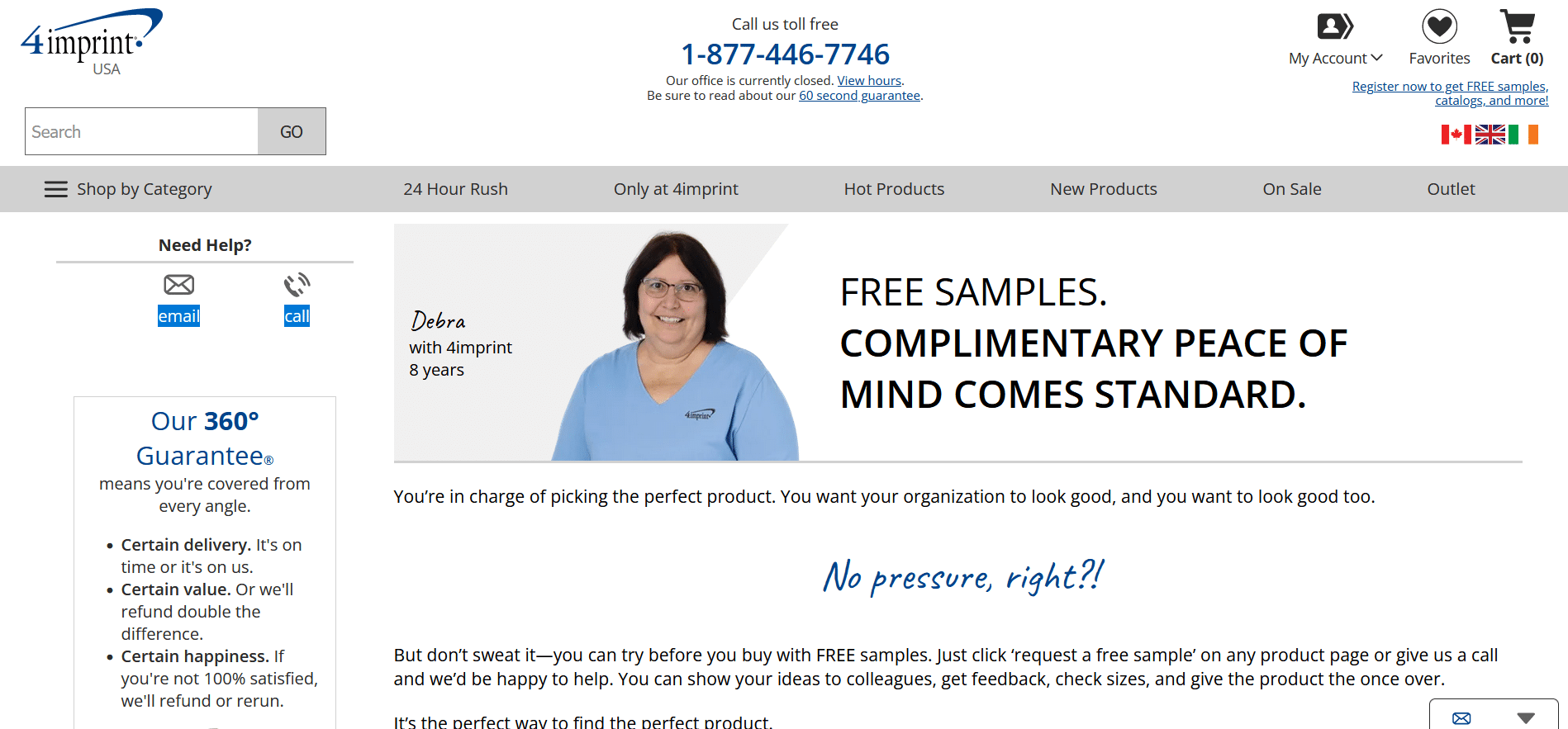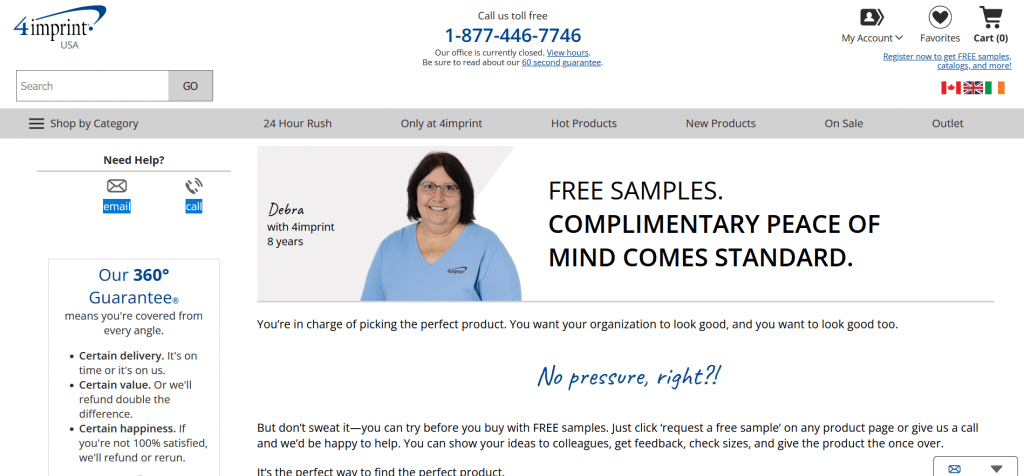 4imprint is a website that allows a "try before you buy" by providing free samples.
So, for free pencil samples, click on the "request a free sample" on any of their product pages.
Applicable for: Business
Requires to sign up: Yes
Free shipping: No
Amsterdam Printing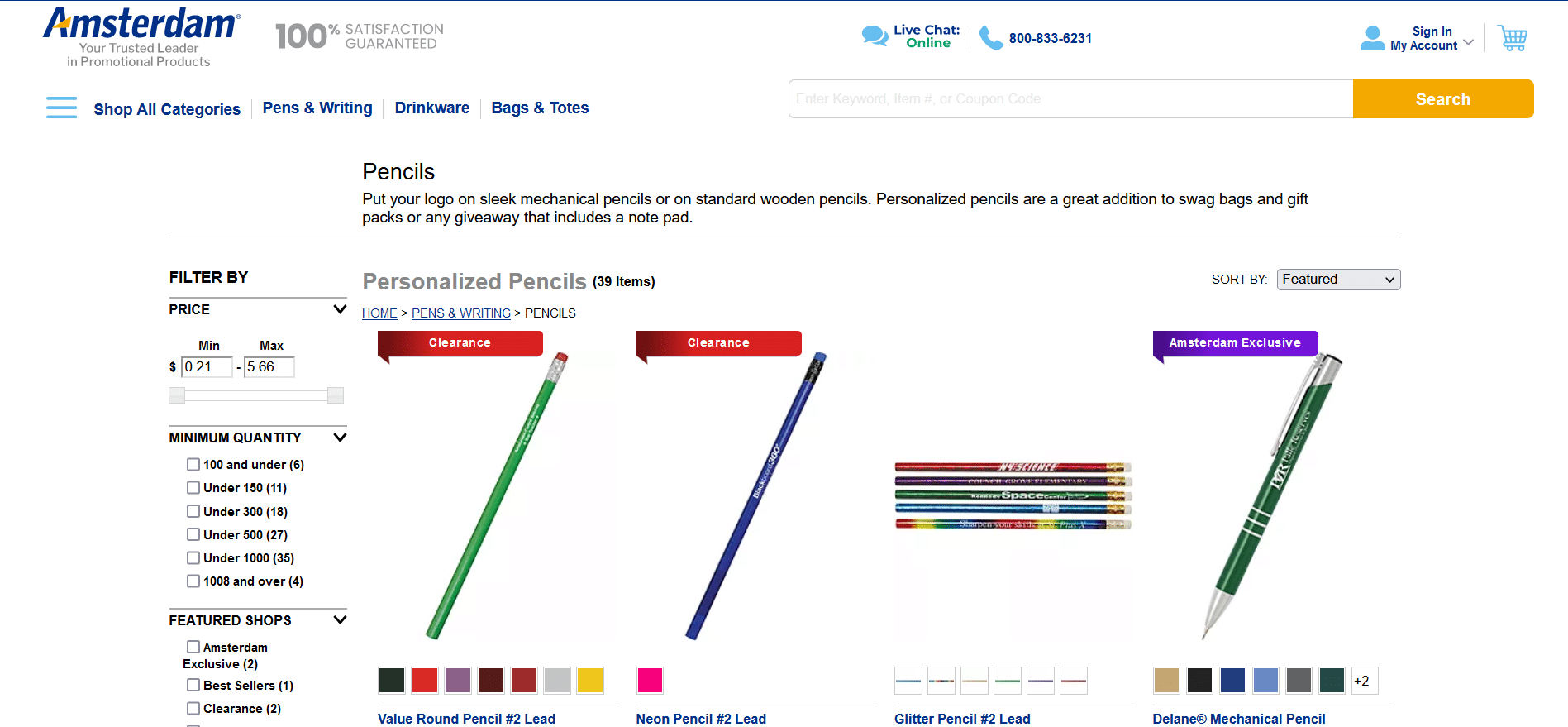 Amsterdam Printing is a company that sends out free samples. However, you can only request up to five samples, and all need to be under $7.
You give Amsterdam Printing a call or go to their website and click on "request sample" to receive five free pencils.
Applicable for: Business
Requires to sign up: No
Free shipping: No
Yo! Free Samples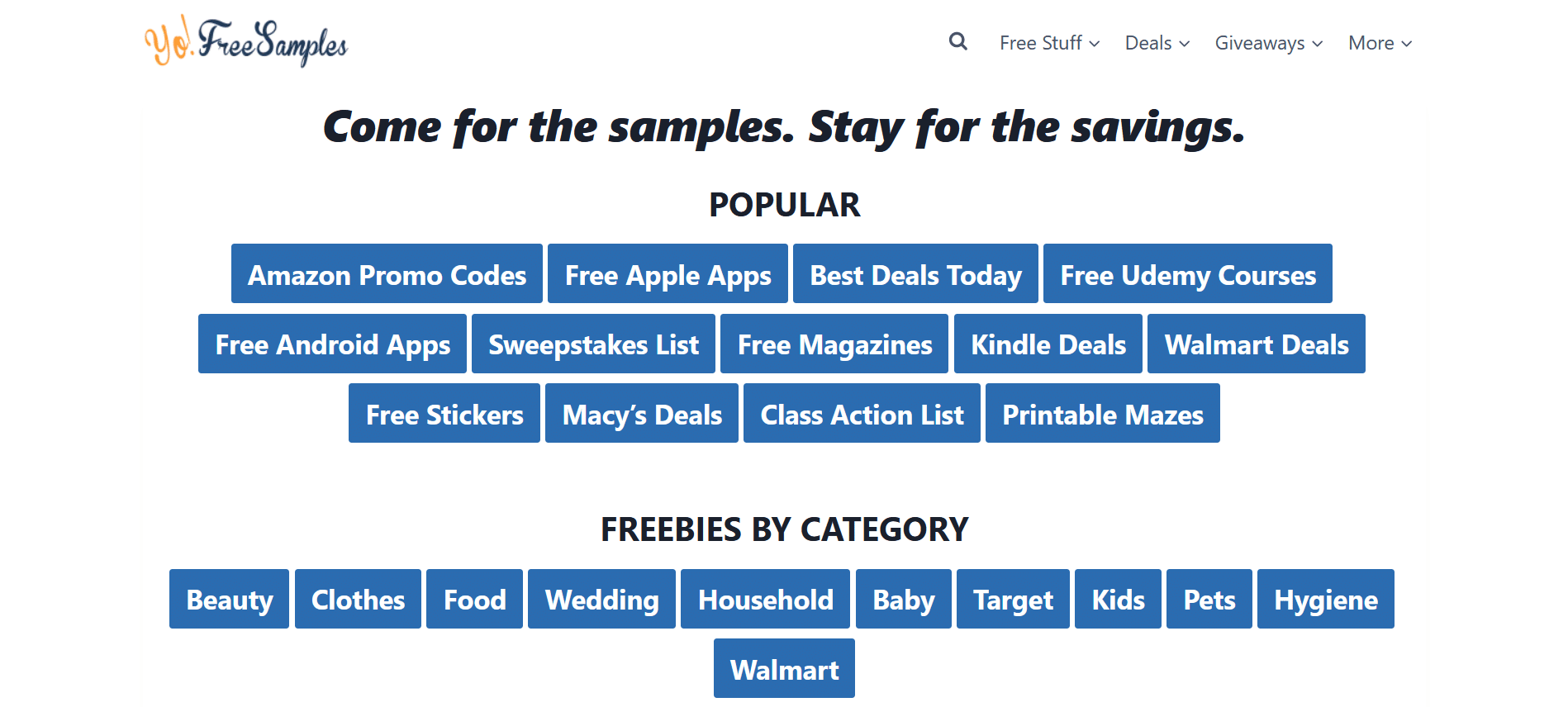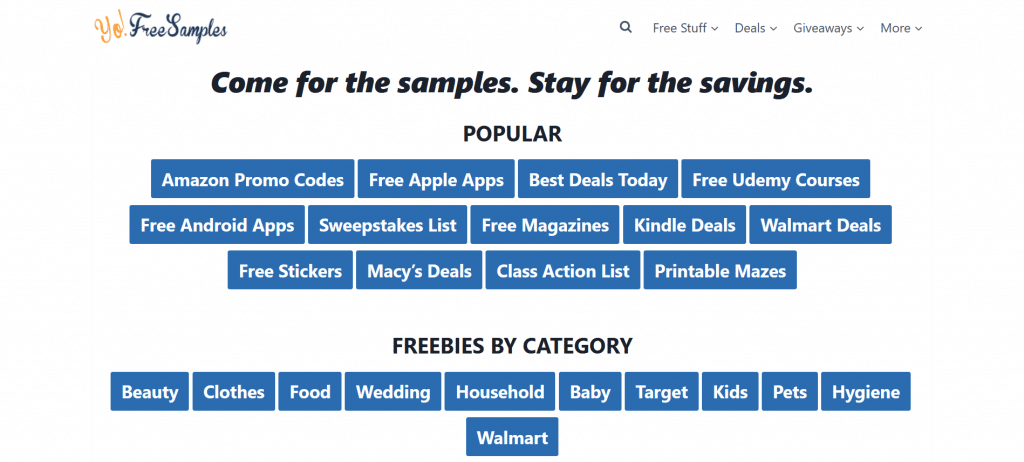 This website, Yo! Free Samples, is a leading national savings community with excellent deals, coupons, and freebies. You can score freebies and massive deals from retailers including Amazon, Target, Walmart, Macy's, and more.
While free pencils may not always be available, you can give Yo! Free Samples an occasional scanning − it may be your lucky day to discover free pencils up for grabs.
Applicable for: Everyone
Requires to sign up: Yes
Free shipping: No
Below are some recent pencil offers here on Yo! Free Samples:
Craigslist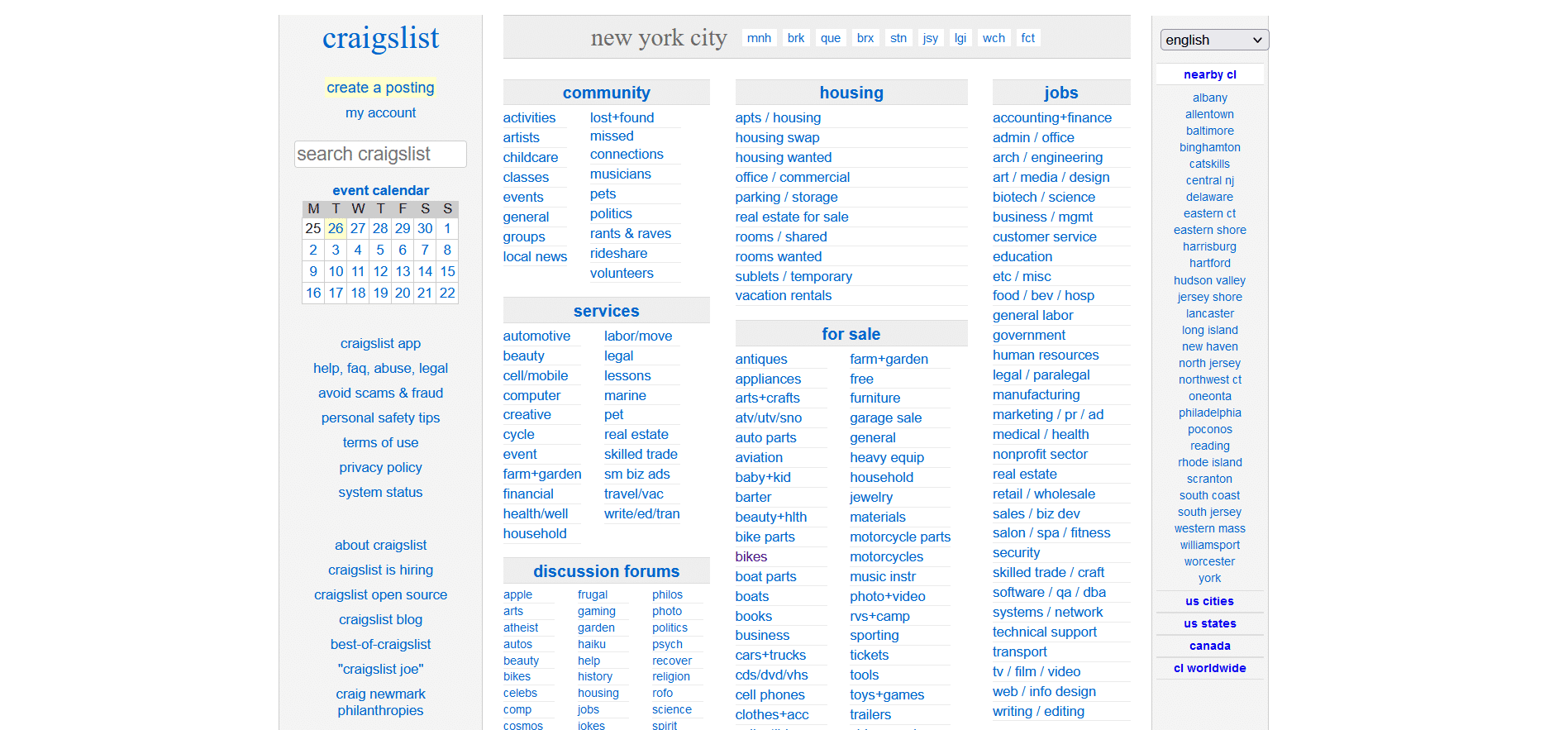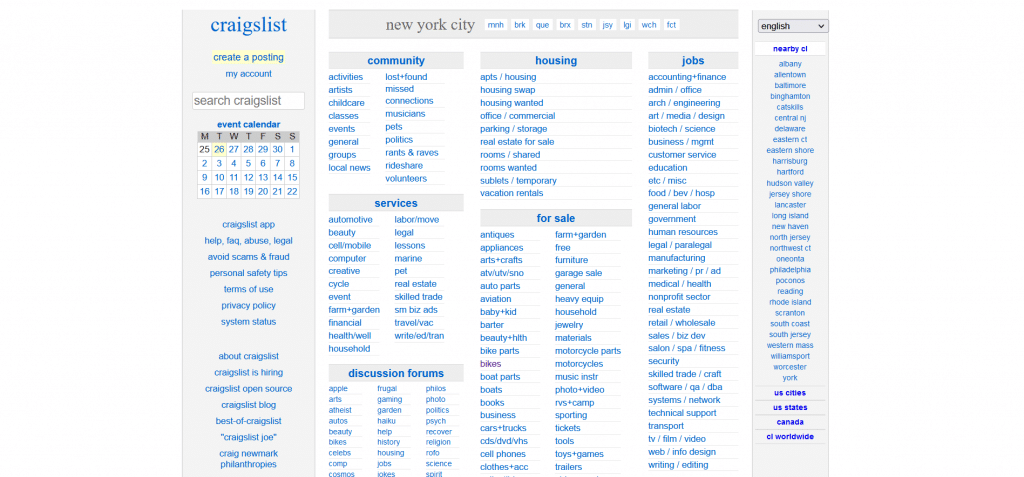 Craigslist offers a bunch of free items all the time − including pencils.
You will, however, need to know precisely how to browse the website to look for the freebies as they aren't Craigslist's focus point.
Ensure you are in your city's section and go to the "free stuff" department to browse the list of freebies near you. Additionally, you'll often find people giving away free pencils.
Applicable for: Everyone (city-based)
Requires to sign up: Yes
Free shipping: No
Facebook Marketplace
Despite Facebook Marketplace being better known for buying and selling items locally, you'll be surprised at how many freebies you can find.
I've often seen people giving free pencils away on the Facebook Marketplace. So, consider giving it a scan to find out if someone's giving pencils away.
Contact Manufacturers To Request Free Pencils
Many manufacturers or brands give out complimentary products, including pencil manufacturers. So, contact a pencil brand and ask if they have free pencil samples available.
Here are three popular pencil brands:
Related Questions
Now that you're all set on where to get free pencils from, you may still have a question or two that needs answering. So, here are several related questions related to how to get free pencils:
Can You Get Free Mechanical Pencils?
You can keep an eye out for promotional deals or free giveaways to receive free mechanical pencils. Alternatively, contact the manufacturers and request a free sample.
Where Can I Get Free Pencils In Bulk?
As a teacher, DonorsChoose and Treasures4Teachers are the best places to get free pencils from, whereas business owners should contact promotional companies, including Eco Promotional Products, 4imprint, and Amsterdam Printing
Can College Students Get Free Pencils?
There aren't specific companies like DonorsChoose motivated to hand out supplies to college students. However, students can browse the web on places like Free Stuff Finder, Freeflys, Hunt4Freebies, Free Stuff Time, and JustFreeStuff; they often have coupons, freebies, or sales that you'll be able to find free pencils.