Important Note: When you buy through our links, we may earn a commission. As an Amazon Associate we earn from qualifying purchases. Content, pricing, offers and availability are subject to change at any time - more info.
Key Takeaways
There are easy ways of getting free toys, but some can require more work.
Websites like Freecycle and Craigslist often have adverts for free toys.
Free toys can be found on Facebook Marketplace and Facebook neighborhood groups pages.
Get gift cards for toys through Swagbucks and InboxDollars by completing surveys.
Become a toy tester or toy reviewer to get free toys. However, this does require an online presence and a relatively large social media following.
Browse freebie websites for giveaways and samples of free toys.
Contacting toy companies, scanning your receipts, and using coupon sites require more planning and organizing but can still help you get free toys.
There are a few ways to get freebies. Many come in samples, but getting free toys can require more research. Toys are not necessarily cheap, and if your budget seems extra tight lately, finding a way to get free toys can help ease your budget and help you save.
---
Advertisement
---
Where To Find Toys For Free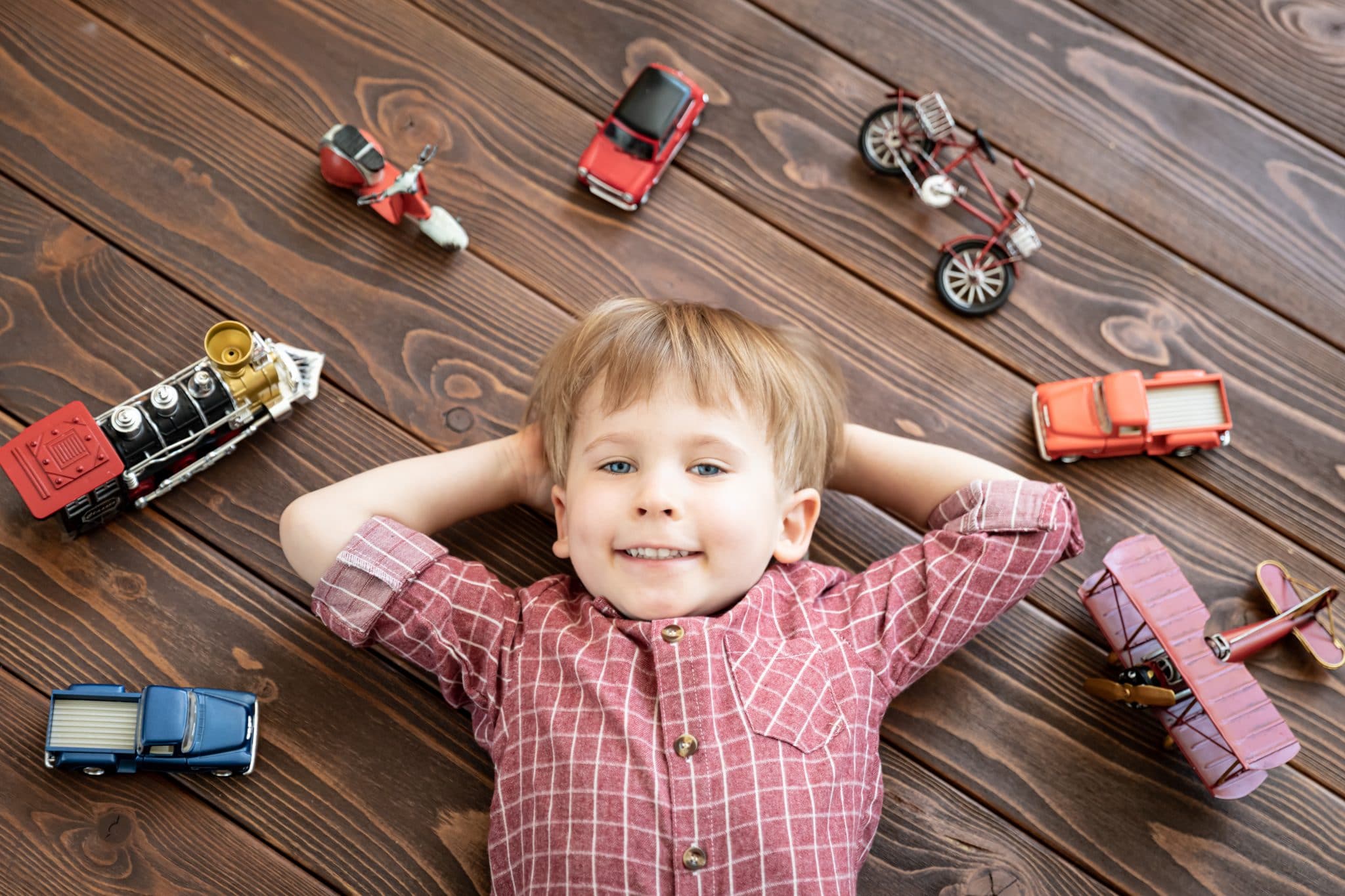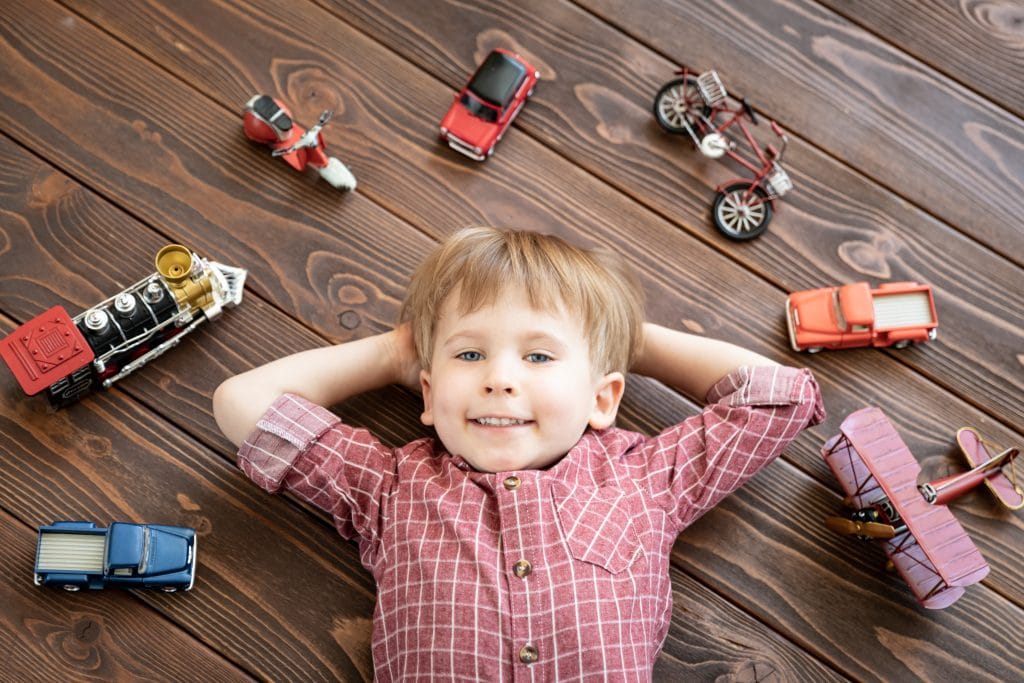 You may consider getting free toys for your kids, yourself, or someone else. Whatever the reason getting free toys isn't complicated; you just need to know where to look.
Many websites may offer misleading information, offering free toys. Still, you'll either get stuck in their mailing list or need to complete various tasks to be eligible for a free toy. Sometimes you only receive a small discount on the total price.
There are a few legitimate ways of getting free toys; although some may seem a bit more complicated than others, in the end, you'll receive free toys.
Become A Toy Tester Or Reviewer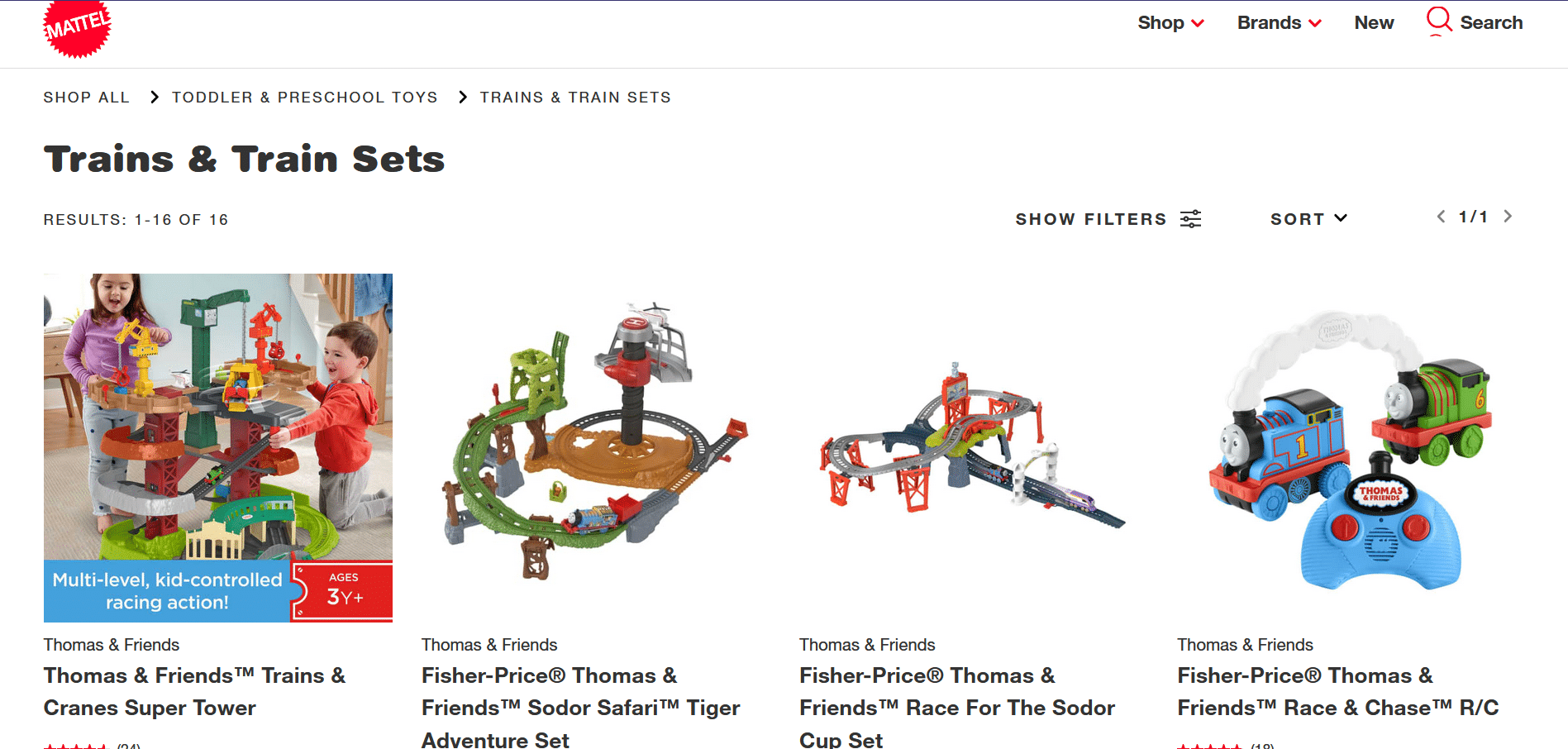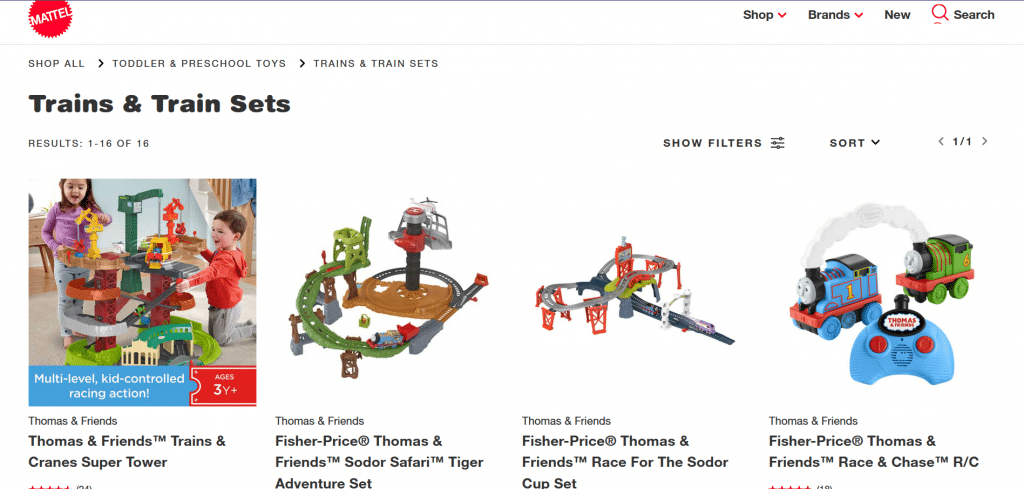 Most toy companies need reviewers and testers for new toys. These reviews help promote new toys and encourage parents to purchase them for their kids. To start becoming a reviewer or toy tester, follow some toy companies on social media.
There are generally posts on their social pages about new products and posts about them looking for kids to test and review new toys.
A few companies worth following on social media are Step2, Mattel Imagination, and Fisher-Price.
Earn Giftcards Or Cash From Swagbucks & InboxDollars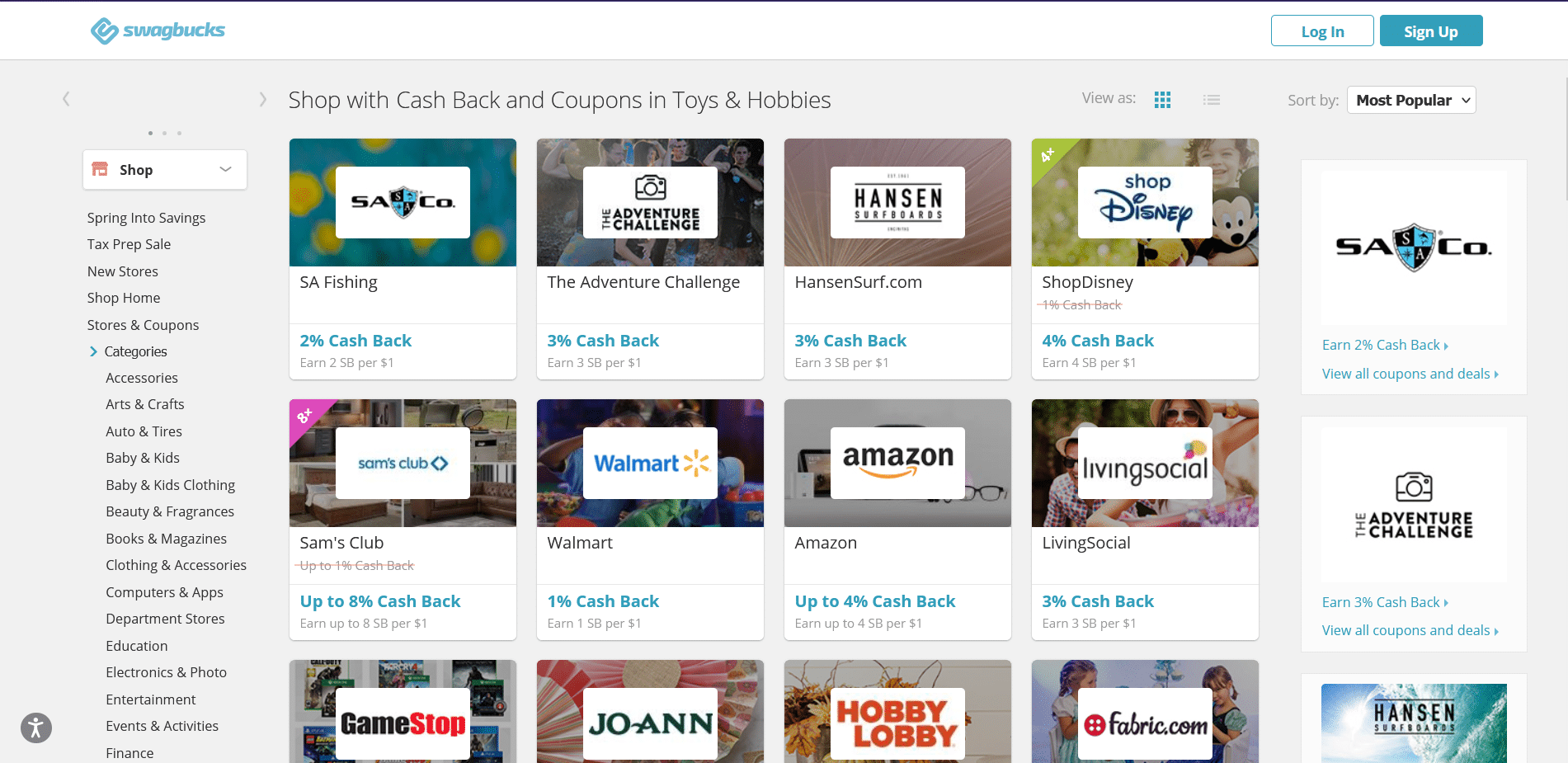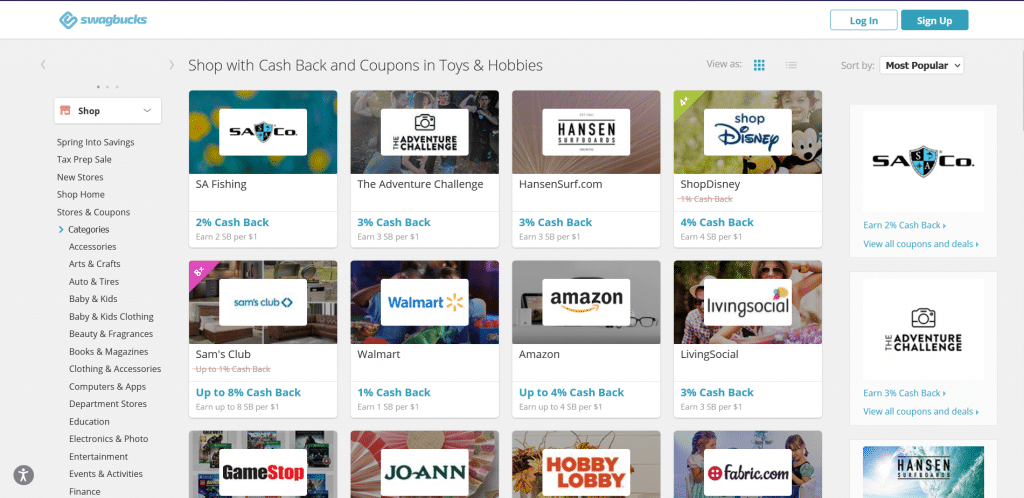 Swagbucks and InboxDollars are two sites where you can get gift cards for toys. On Swagbucks, you can earn through taking surveys, uploading receipts, and watching videos. Once you have made a certain amount, you will get gift cards or PayPal cash.
InboxDollars allows you to earn cash for participating in surveys, completing tasks, watching videos, and using coupons. You can then redeem what you've made in Amazon gift cards or PayPal cash.
Search Craigslist For Free Toys
Most people have yard sales or clear out unwanted items regularly. Craigslist is a great listing site to look for free toys that someone may want to get rid of. There are a few categories to look for free toys on Craigslist, the free section, the toys and games area, and the baby and kids' section.
If you can't get free toys, there may be some good deals on toys in cities near you on Craigslist.
Check Freebie Websites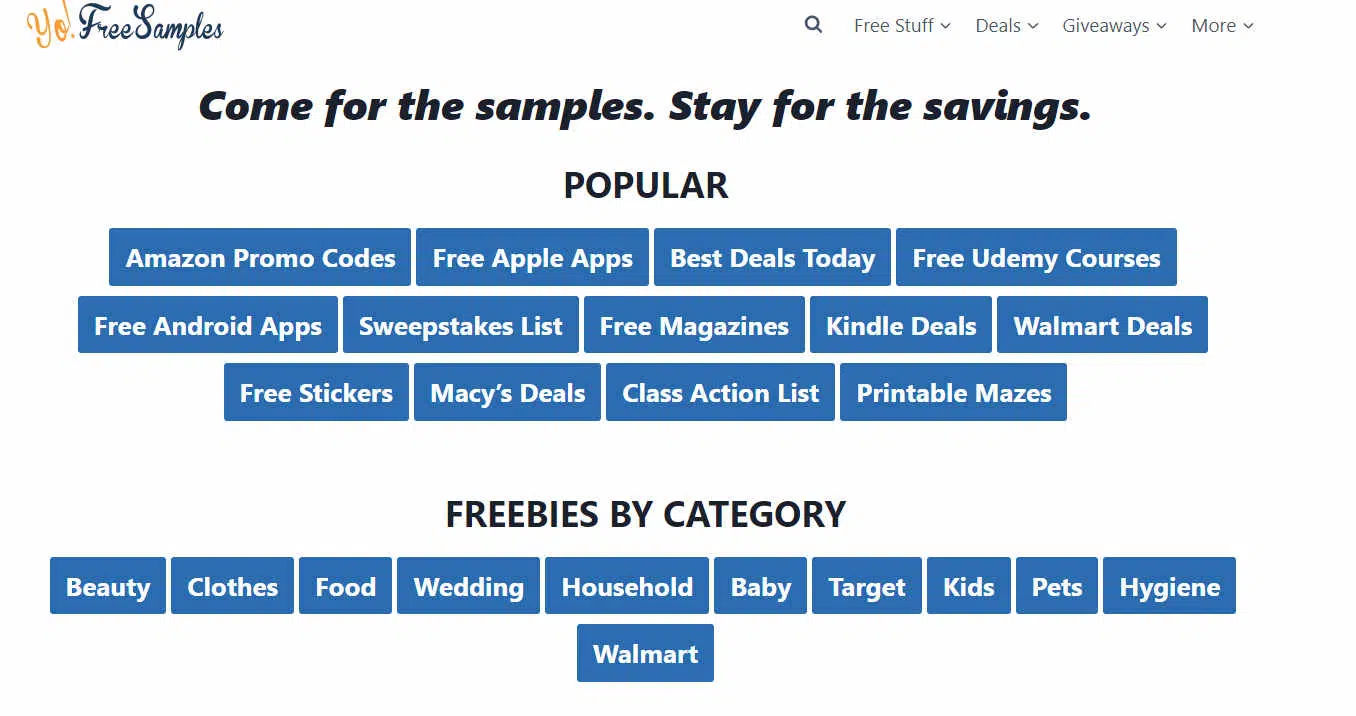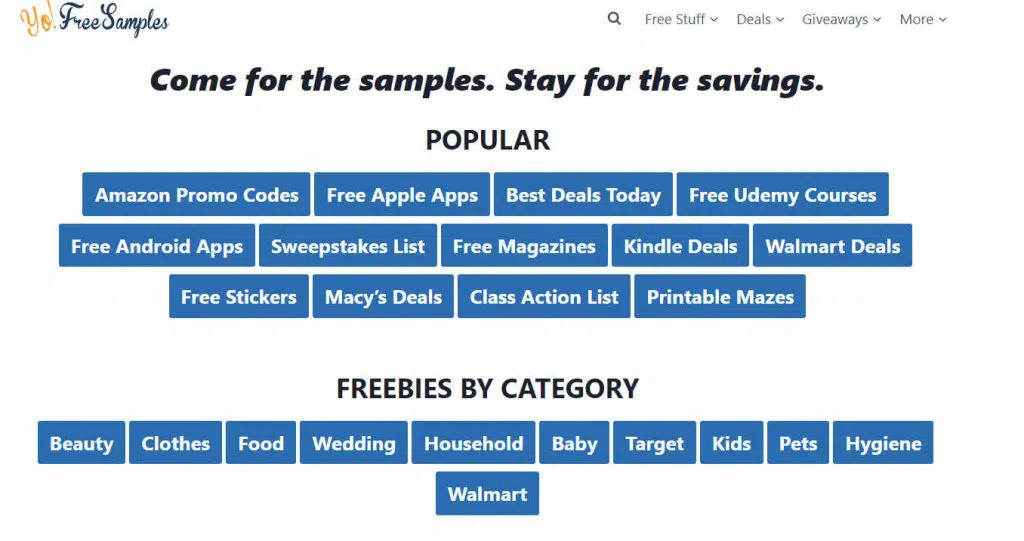 There are a few good freebie websites offering samples of toys like ours. There are some excellent toys listed on these sites, and you can get them for free! This usually requires a few simple steps or forms to complete before receiving your free toy.
Some toy sample campaigns can restrict how many toys are available for toy testers. Keep monitoring these sites to better your chance of getting free toys.
Facebook Marketplace And Groups
Facebook marketplace and neighborhood groups are great places to find free toys. Many freecycle groups on Facebook could have free toys up for grabs. There will be general freecycle groups per city and your local neighborhood.
Most people clearing out will have some toys they may want to freecycle. You could even look for a toy swapping page and exchange your toys with someone else.
Facebook Marketplace is also an excellent place to look for free toys. Most items listed on the marketplace are for sale and require payment, but you may find a free toy listing once in a while.
Take Surveys For Giftcards And Paypal Cash
There are a few really great survey sites where you can earn gift cards and cash to get toys. Some good sites include Survey Junkie, InstaGc, and PrizeRebel. These sites offer surveys that you can complete and earn points or virtual currency to buy gift cards or get PayPal cash.
Although this can become quite time-consuming, it's an easy way to earn gift cards and cash for free toys.
Scan Your Receipts On ReceiptPal, Tada, And Ibotta
Earn money for toys from uploading your receipts to apps like ReceiptPal, Tada, and Ibotta. These apps allow you to get cashback on purchases.
You can earn cashback online and in-store, generally by shopping from their supported retailers' list. Each retailer will have its own percentage of cashback which you will gain when shopping at that retailer.
Contact Toy Companies
Many toy companies offer samples of toys in exchange for a review. By emailing or calling a toy company directly to request free toys, they may be more open to giving you free toys. You could state your child's age the type of toys they are interested in, along with offering to share a review of the toy.
A few toy companies you could contact are Moose Toys, Mega Bloks, Lego, Mattel, and Hasbro.
Browse Freecycle For Free Toys
Freecycle is a listing site where you can list items you want to give away. Searching freecycle can get you free toys; they have all kinds of free things on their site. This site is aimed at reusing items and keeping items out of landfills.
Use Coupon Sites
Coupons are a great way to save on purchases if you can't find anything free at the moment. A few coupon sites are offering some great coupons. The best ones to check out are Amazon Coupons, Retail Me Not, and Savings.com. You could either use the coupons on toy purchases or start couponing to save, allowing you to use your savings for toys.
Related Questions
Now that we know where to get free toys and how to get them, you may also want to know where to get free toys for Christmas, free toys that can be found near you and how to get free toys from Amazon.
How Can You Get Free Toys For Christmas?
If your budget is extra tight over the Christmas period, then getting free toys for your kids is one less thing for you to worry about. Many charitable organizations have Christmas drives geared to helping those who are struggling financially.
Toys for tots and the Salvation Army-run toy drives for low-income families. Most of these require an application or registration with the organization between October and November yearly.
Can I Get Free Toys From Amazon?
Getting free toys from Amazon can be a bit tricky. Amazon sellers can't just give you free toys without some form of review request in return, but at the same time, they can't exactly ask for you to review products either.

There is, however, some kind of loophole, that being, joining a review site like Amazon Vine. Amazon vine provides exclusive deals and discounts for reviews.
How Do I Get Free Toys Near Me?
If you don't want to travel too far but would still like to see any free toys available near you, you could look at the following sites: Letgo, Offerup, and Young Planet. Most of these sites have people who want to declutter. In contrast, others aim to save the planet by reusing items and avoiding landfills.