Does Bath & Body Works Accept Expired Coupons?
Important Note: When you buy through our links, we may earn a commission. As an Amazon Associate we earn from qualifying purchases. Content, pricing, offers and availability are subject to change at any time - more info.
Key Takeaways
Bath & Body Works provides a three-day grace period on expired coupons
Saving money is made even easier because the store also accepts coupons up to three days before they are valid
Coupons are not the only way that you can score serious savings when shopping for bath products
Do you love the unique scents that Bath & Body Works designs for its lotions and candles? If so, then you probably focus on using up any coupons that you have as soon as they are valid.
---
Advertisement
---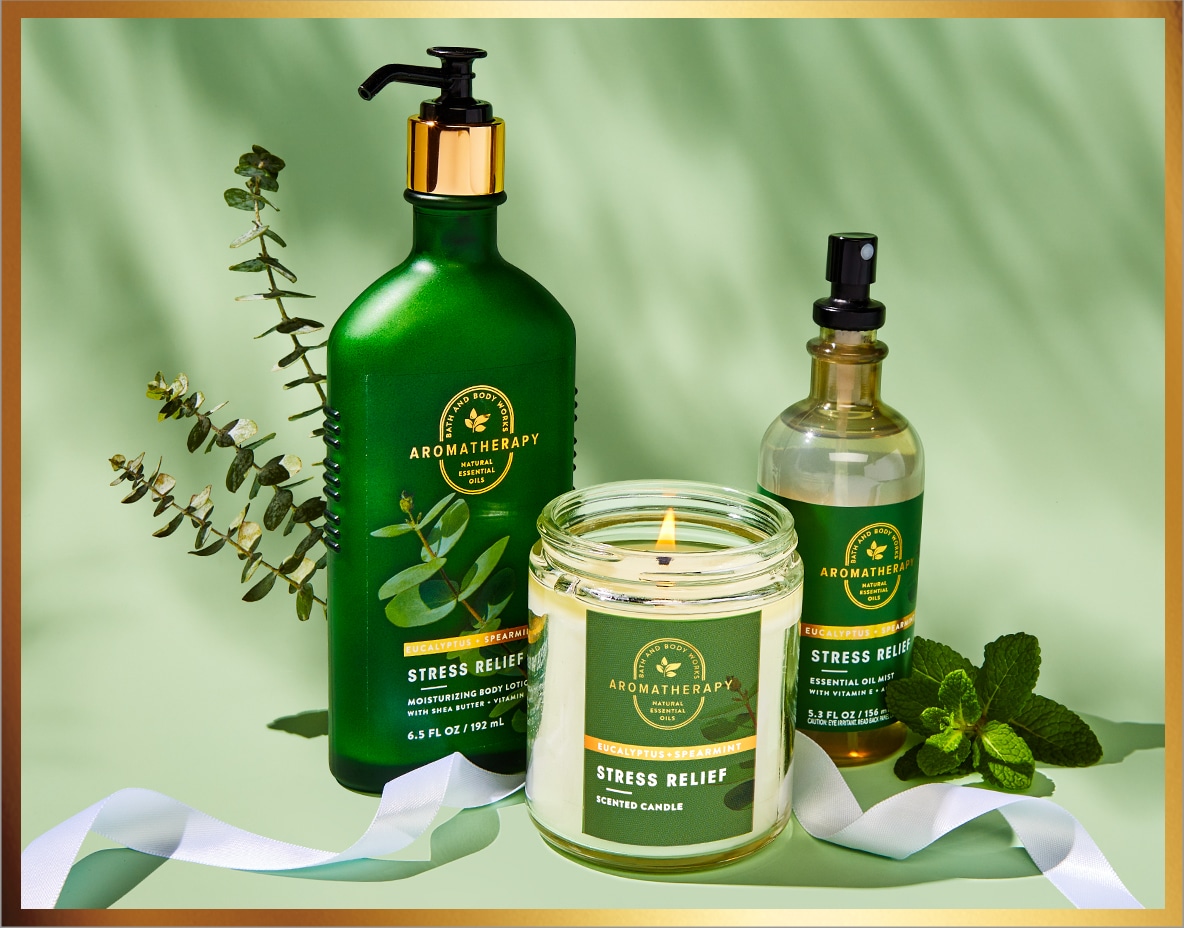 However, you might occasionally miss the deadline. Is it still OK to use an expired Bath & Body Works coupon?
Yes! As long as you present your coupon in store within three days of its expiration, the retailer will still honor the discount.
Just as exciting, Bath & Body Works also honors coupons up to three days before they become valid.
That's not the end of the good news because there are many other ways to score deals at this super-popular retailer.
Mark Your Calendars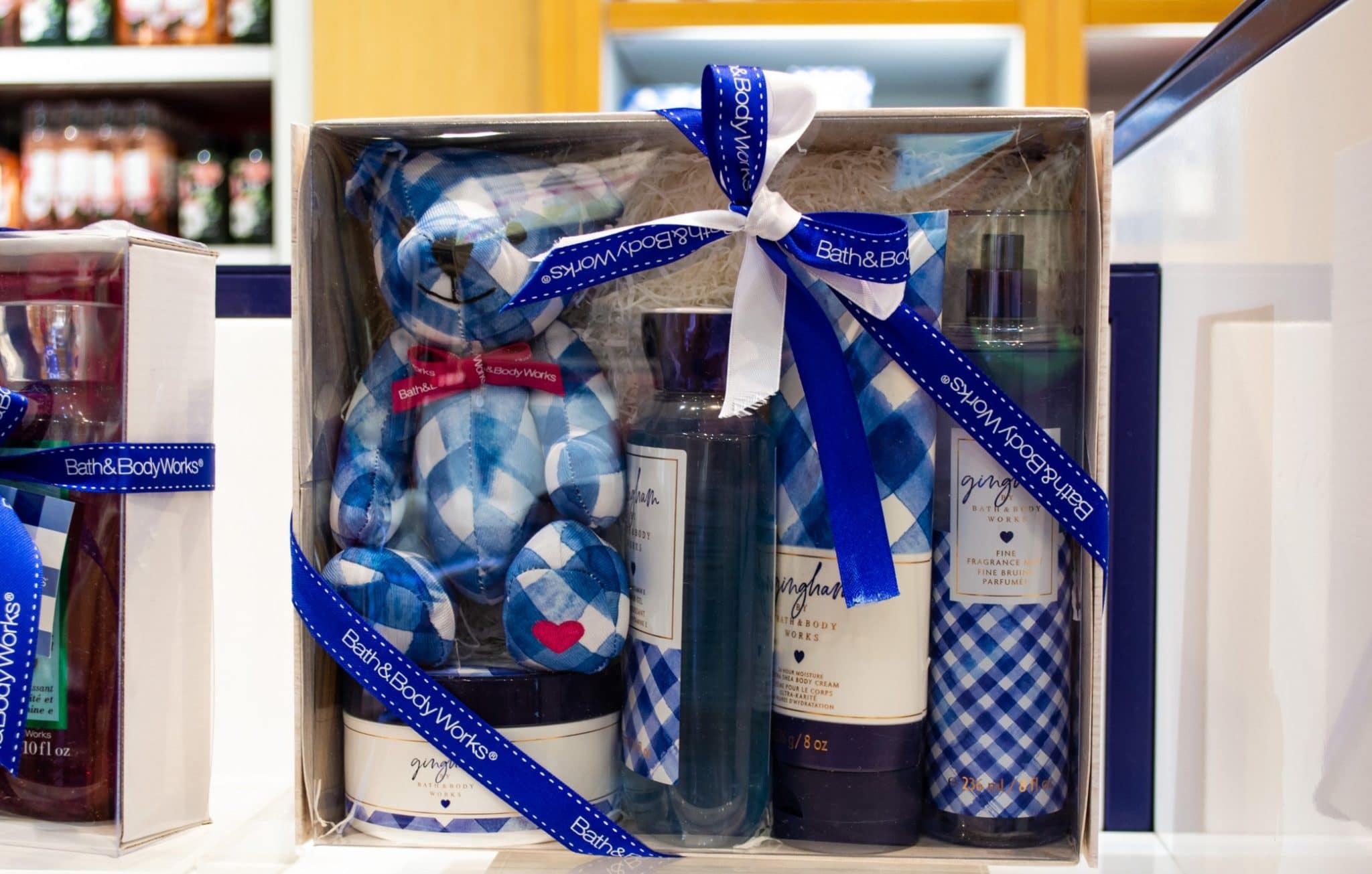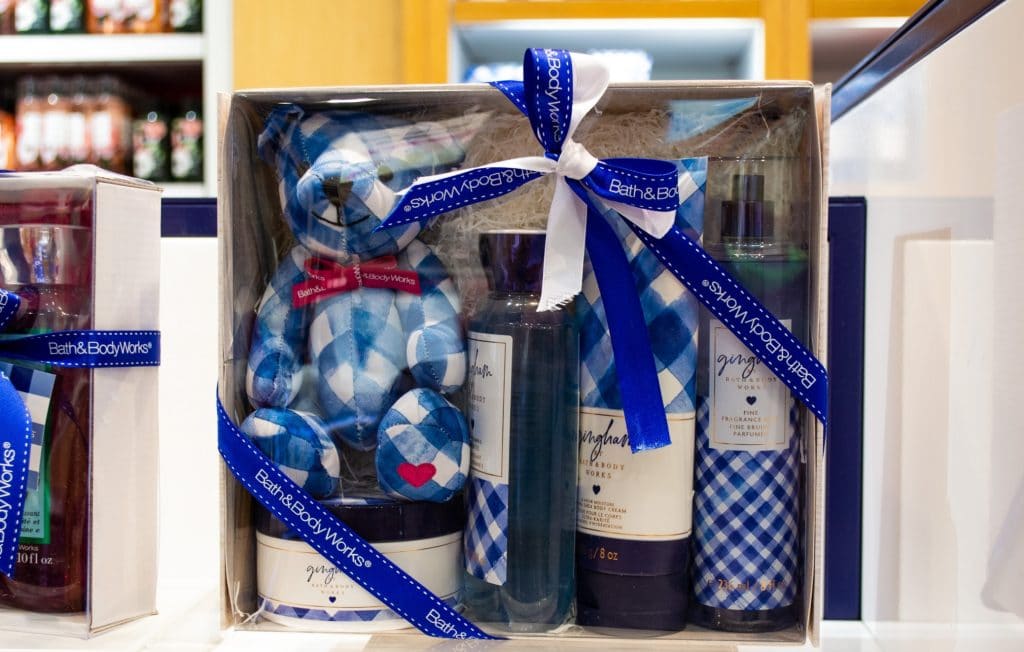 Each year, Bath & Body Works has three major sales. Black Friday is considered a good sale while Candle Day offers even better savings. For the most remarkable savings of all, be certain to make the most of the Semi-Annual sales.
As you might expect, the Black Friday sale begins on or before the Friday after Thanksgiving and runs for approximately five days. Even better savings are offered on Candle Day, which usually is scheduled for early December. Start shopping on the day after Christmas and for the next three weeks to enjoy the absolute best deals at the Semi-Annual Sale. A similar sale is held each June.
What's Discounted During Bath & Body Works Sales?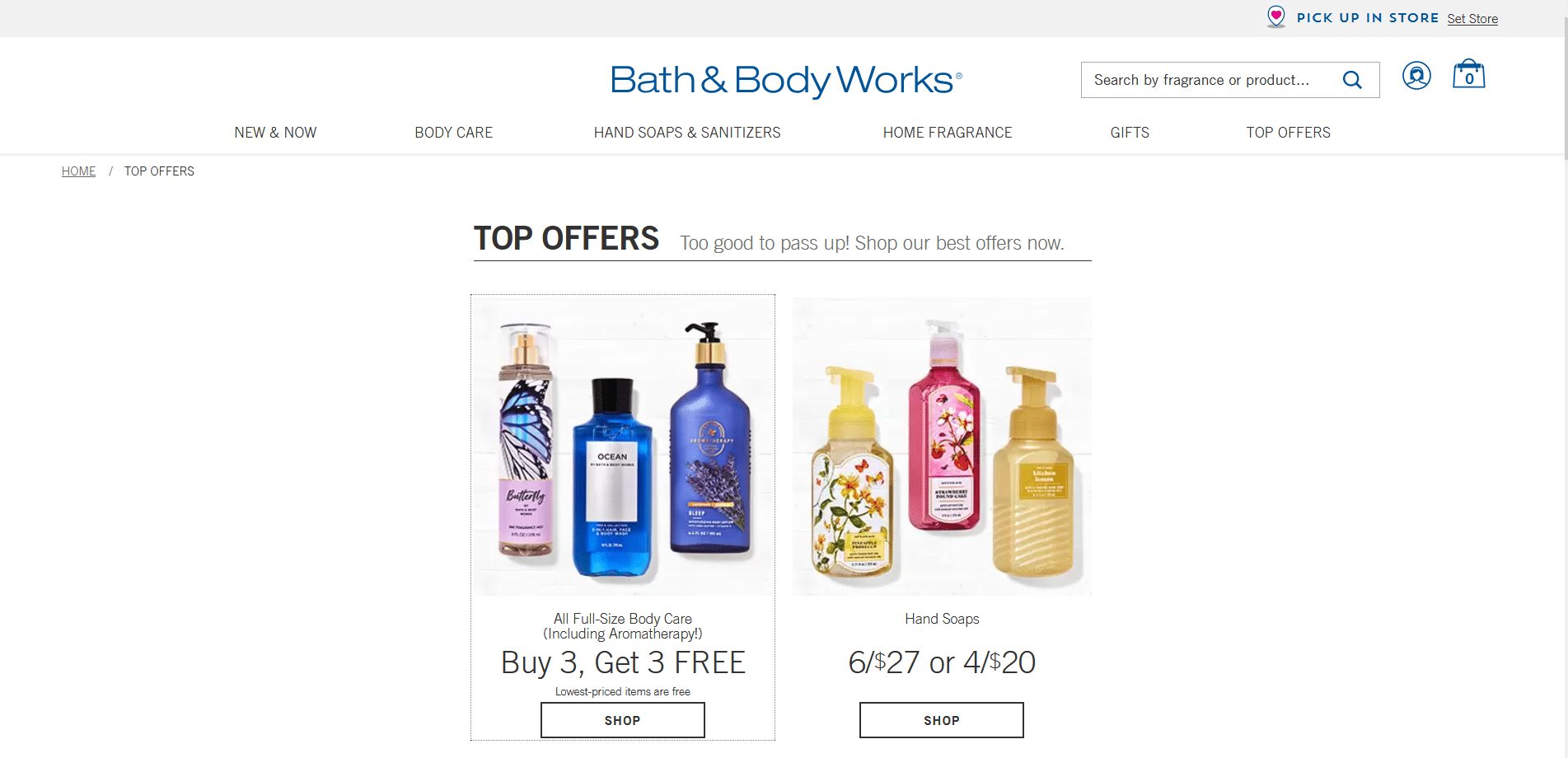 The Black Friday sale pretty nearly always features a Buy 3, Get 3 deal on absolutely everything in the store. Additionally, Bath & Body Works usually offers a limited edition box or tote that's filled with special products. If you paid full price for this, it would cost at least $100, but the retailer will give it to you for only $30. Of course, you also have to spend $30 on other products to qualify for this deal, but that shouldn't be too much of a hardship.
Candle Day, as the name suggests, is all about the Bath & Body Works three-wick candles. These decorative and beautiful-smelling items typically cost well over $25, but on Candle Day, you can pick them up for less than $10. If scented candles are a must-have in your home, then Candle Day is can't-miss event every year.
Of course, the Semi-Annual Sales are the events that fans wait for all year long. These are the store's only events at which it is possible to save 75 percent off of regular prices. Some shoppers have described these sales as being akin to a non-stop endcap of clearance items at Target. If you're a Target fan, then you know how exciting this can be.
Bath & Body Works doesn't do much in the way of end of season discounts, so the Semi-Annual Sales are your chance to pick up the scents from the prior season at astonishingly low prices. To get the best possible deals and selection, it is always best to shop the Semi-Annual Sales in store rather than on the website.
How To Make Sure You Get Coupons from Bath & Body Works
When you buy products at Bath & Body Works in store, the cashier always asks for your email and your phone number. Did you share your info the last time you shopped?
If so, good for you! You are set up to get coupons sent directly to you. Don't give in to the temptation to be tight-lipped when asked for your personal info. Getting the most coupons depends on making sure that Bath & Body Works knows how to reach you.
It also might be helpful to call the company's toll-free line, 1-800-756-5005, at the beginning of each new season to make certain that you are on the promotions list. Doing so might net you a free signature-sized item with a $10 purchase or a free travel-sized item.
Other ways to score Bath & Body Works coupons is to get connected through social media channels and email. Visit the website to sign up for the email newsletter, and seek out the store on Twitter, Instagram and Facebook. You never know what kinds of specials might pop up on these channels.
Finish the Surveys on Your Receipts
When the cashier offers you a receipt, make sure that you take it and hold onto it. Those receipts always have a survey offer at the bottom. Even if you only made a small purchase, you'll still have the opportunity to complete a survey.
Call or go online to do the survey, and you will automatically receive a coupon code. Frequently, this is a discount of $10 off of a $30 purchase. That is definitely worth a few minutes of your time.
Dress Up a Gift for Free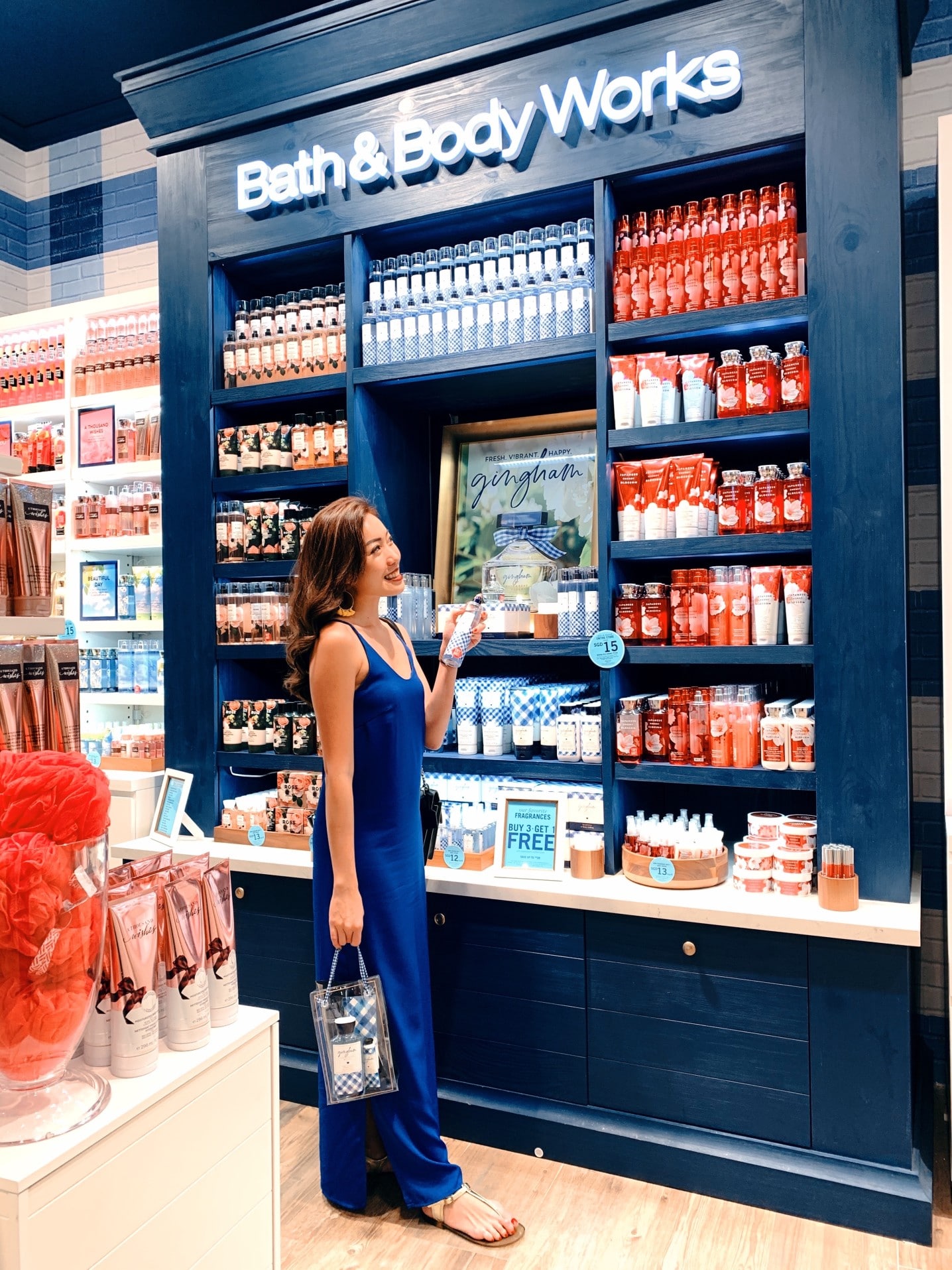 Buying Bath & Body Works products for yourself is great, but it's even better to buy gifts for the people you love. If you are buying a gift, make sure that you do it in store. That's because Bath & Body Works will give you a free cello bag and ribbon that will make you look like the best gift-giver ever.
Yes, You Can Use Expired Bath & Body Works Coupons.
This is one retailer that gives you many opportunities to grab coupons, and they don't want you to miss out.
Remember, the grace period for using an expired coupon is only three days. While this strategy might not work online, it is routinely used in store. Just ask nicely at checkout, and you are extremely likely to have your wish granted.
FAQs
Can I get free shipping from the Bath & Body Works website?
The website occasionally offers free shipping deals, and this can make shopping online much more accessible, especially if you don't have a brick-and-mortar Bath & Body Works in your local area. Make sure that you are signed up for at least the email newsletter so that you'll have immediate notification of when free shipping is being offered. Typically, only one promotion code is allowed per order, so make certain that the free shipping is the best discount currently available.
Will I see the same products and pricing online as I do in store?
Not necessarily. The website and various brick-and-mortar locations may have a different selection of products. This means that you may see a discount or promotional offer being made online that is not available in stores or vice versa. To make sure that you are getting the best price, compare in-store pricing to website pricing before buying.
Can I use expired coupons at Bath & Body Works?
This is one retailer that promises excellent customer service and delivers. As long as you present your expired coupon within three days of expiration at a Bath & Body Works location, the cashier will honor the discount. The same holds true if you bring in a coupon no more than three days before it becomes valid.