Important Note: When you buy through our links, we may earn a commission. As an Amazon Associate we earn from qualifying purchases. Content, pricing, offers and availability are subject to change at any time - more info.
CVS (Consumer Value Stores) is a large national pharmacy chain that sells prescription drugs. In addition, they also sell other products, such as cosmetics, film and photo services, and seasonal merchandise. Because of the volume and variety of their products, their return and refund policy may be unclear to many customers.
---
Advertisement
---
The CVS return policy caters to unopened items purchased from a CVS Pharmacy or CVS.com, providing it is still in a new condition. Except for prescriptions, return items to any CVS Pharmacy store within 60 days of purchase for exchange or refund; however, all returns will be subject to a verification process.
There are certain exemptions to the return products; therefore, it will be helpful to familiarize yourself with CVS's return policy guidelines before purchasing items.
Helpful Guide To The CVS Return Policy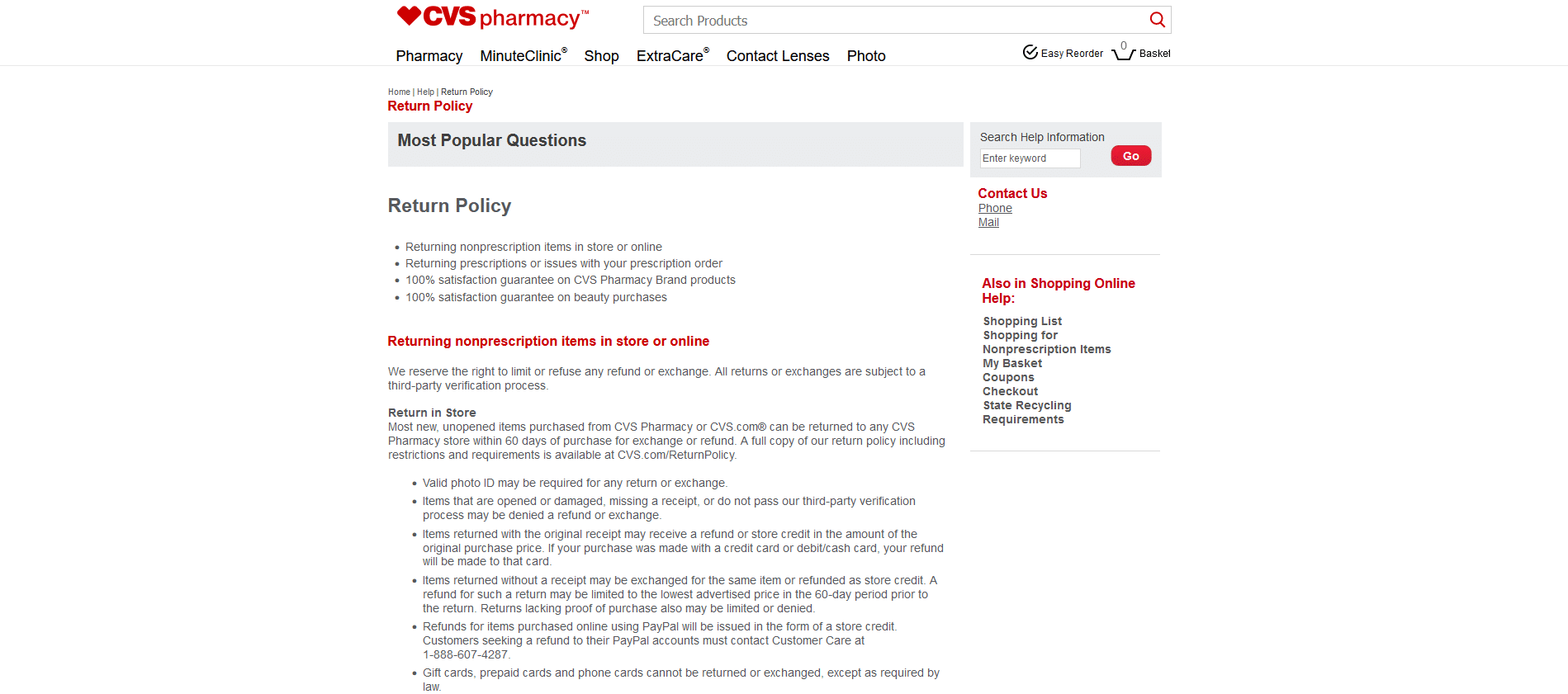 Returning an item is always more complicated than purchasing it and can sometimes be disappointing, especially when you realize some medical-related items may not be returned, such as prescription and non-prescription drugs. However, there are just a few crucial points to note that hopefully ease the return process and make it less cumbersome.
What To Do When Initiating An Item Return Process At CVS
When returning an item, bring the following with you to prevent delays In the return process, as all returns and exchanges are subject to a verification process. Ensure to follow the guidelines to avoid store managers denying your return. For more info, see CVS Return Policy.
Your receipt or packing slip
Refunding will be to the credit or debit card used to make your purchase
You may be asked for a valid photo ID to provide personal identification
You may or may not receive a refund for coupons used depending on the store manager.
I Do Have My Original CVS Receipt
Providing you return a returnable item, you may receive a refund or store credit in the amount of the original purchase price. Refunds will be to the credit or debit card used to make the original purchase.
I Do Not Have My Original CVS Receipt
Returning Items without the original receipt may dictate that the exchange will be either a refund in-store credit or the item will be exchanged. The refundable value may then be limited to the lowest advertised price during the 60 days before the return.
Returning Prescriptions To CVS Bought In-Store
By default, the CVS Return Policy does not apply to prescriptions. Ask in-store about their return policy for medicines when purchasing them.
Returning Prescriptions To CVS Bought Online
Unfortunately, you cannot return prescription items ordered through CVS.com to a CVS Pharmacy store due to legal restrictions; however, call CVS Customer Care for any returns or concerns.
Returning A CVS Brand Product
All CVS Brand products are 100% satisfaction guaranteed; however, you may return them either opened or unopened if you are unhappy for whatever reason. Again, bring your receipt or packing slip to apply for a refund or store credit.
Returning A CVS Item Online
Firstly, fill out the Return Form, and secondly, follow the online actions guiding you through the process of Items bought online or in-store. For more detailed customer support, visit CVS.com.
CVS Damaged Package or Order Discrepancy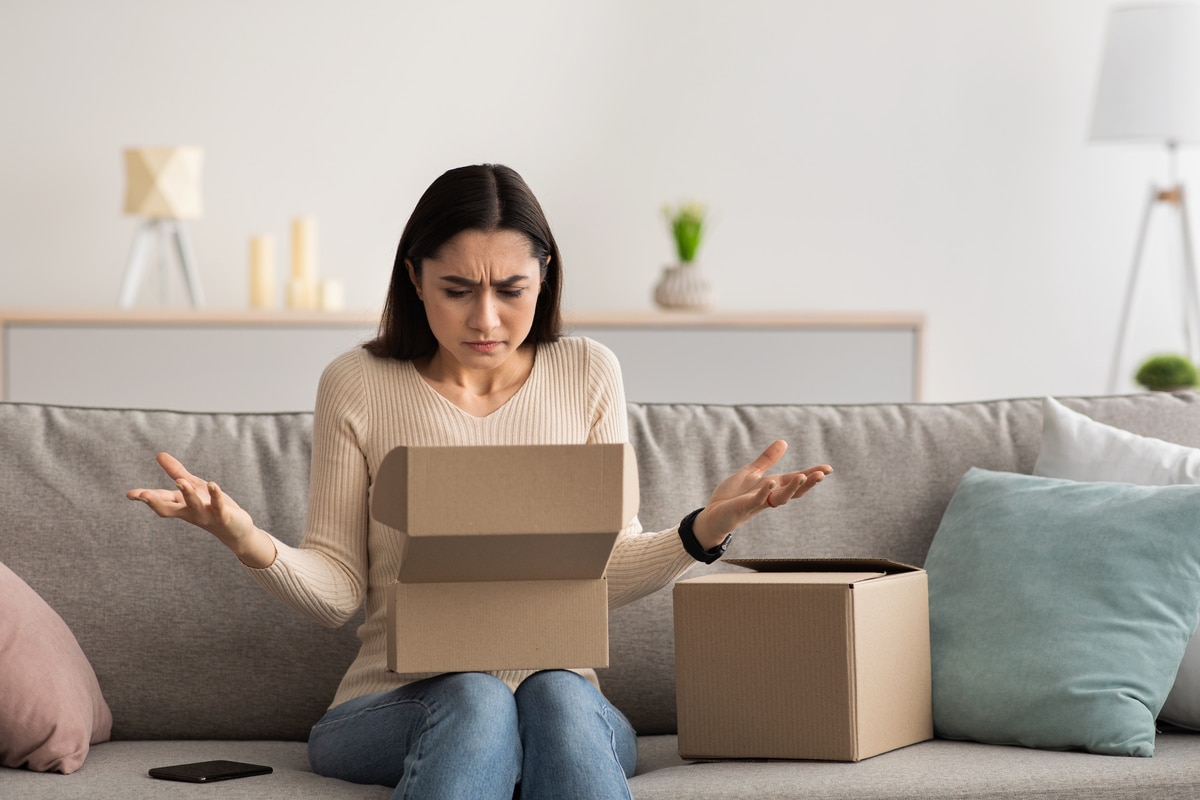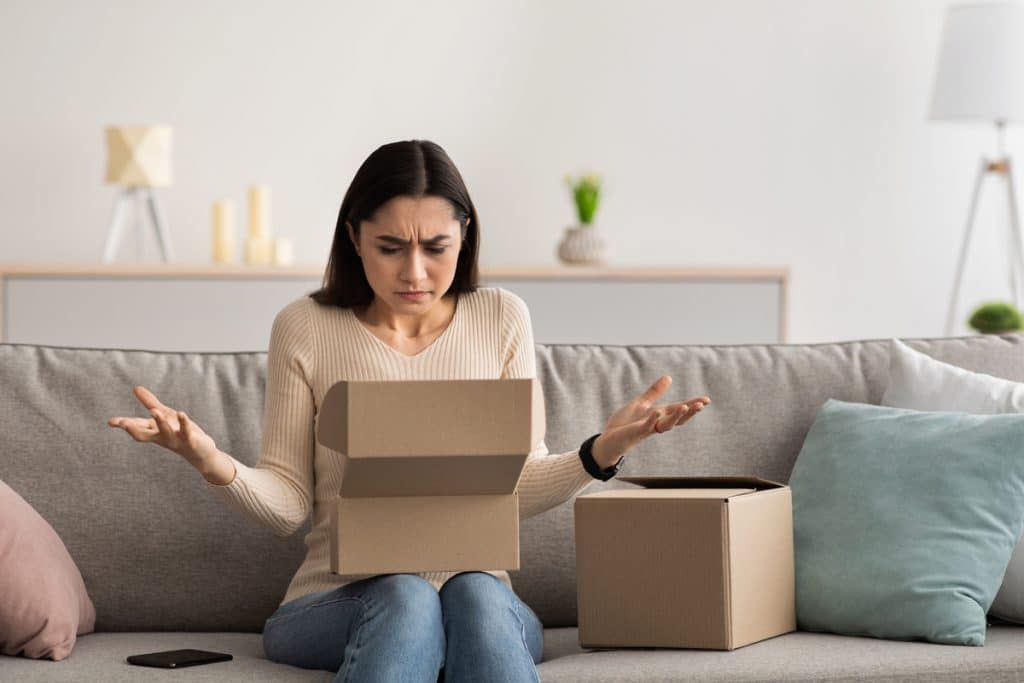 CVS takes every care to deliver all products and items in perfect order; however, if you have received a damaged package or there are any discrepancies with your purchase, contact CVS immediately. Call Customer Care and have your order number ready and state the reason for your return.
When May An Item Be Denied Return By CVS?
Understandably, the return of not all purchased items may be allowed. For example, Items that have been opened or damaged or you do not have a receipt will fail the return policy rules. In addition, compliance with the CVS third-party verification process is cardinal to a successful refund, return, or exchange of a purchased item.
What Items Can Not Be Returned To CVS?
There are indeed some items that cannot be returned or exchanged. Aware yourself of these before purchasing any such products. Examples of these items are:
Gift cards, pre-paid cards, and phone cards
Some healthcare items, home, health products, and personal care products.
You may not return special-order items to CVS Pharmacy stores, for example, footwear, motorized scooters, and lift chairs. Please get in touch with CVS Customer Care about online purchase returns
Unfortunately, CVS does not allow returns on alcohol. So if the product is bought and leaves the store, it's not returnable.
CVS Makeup Return Policy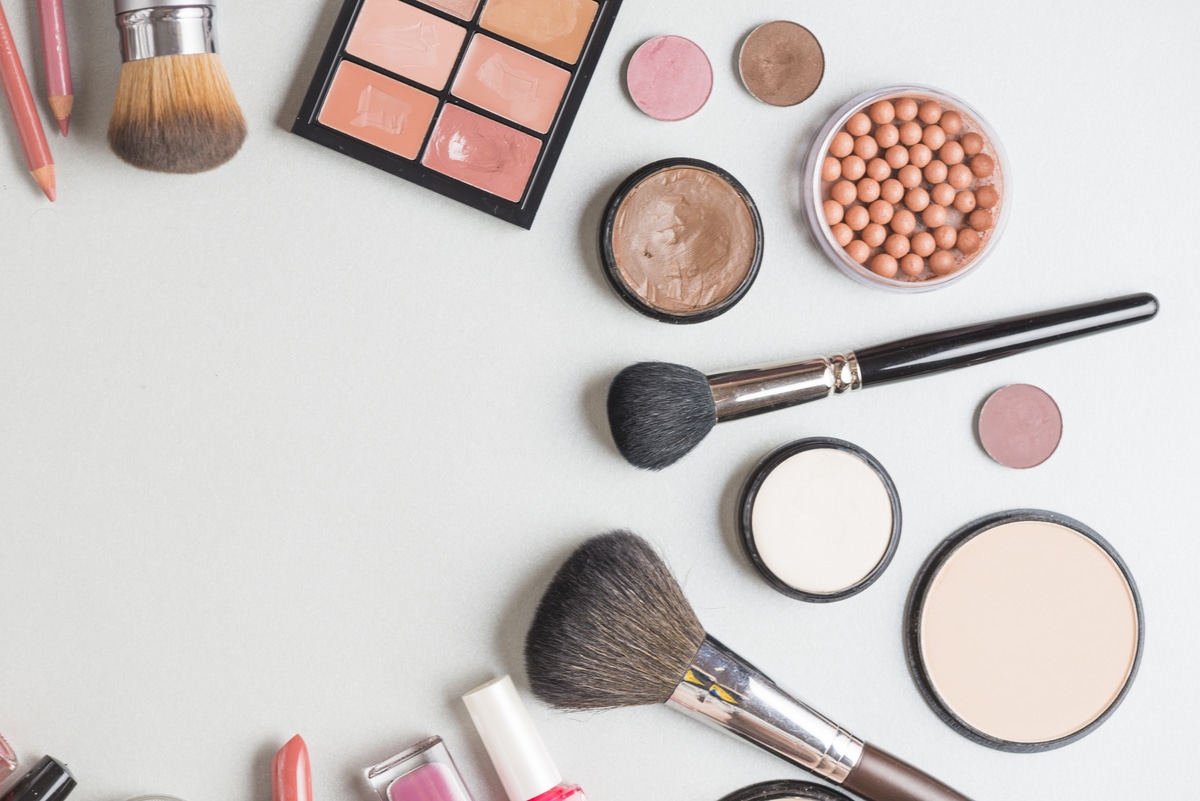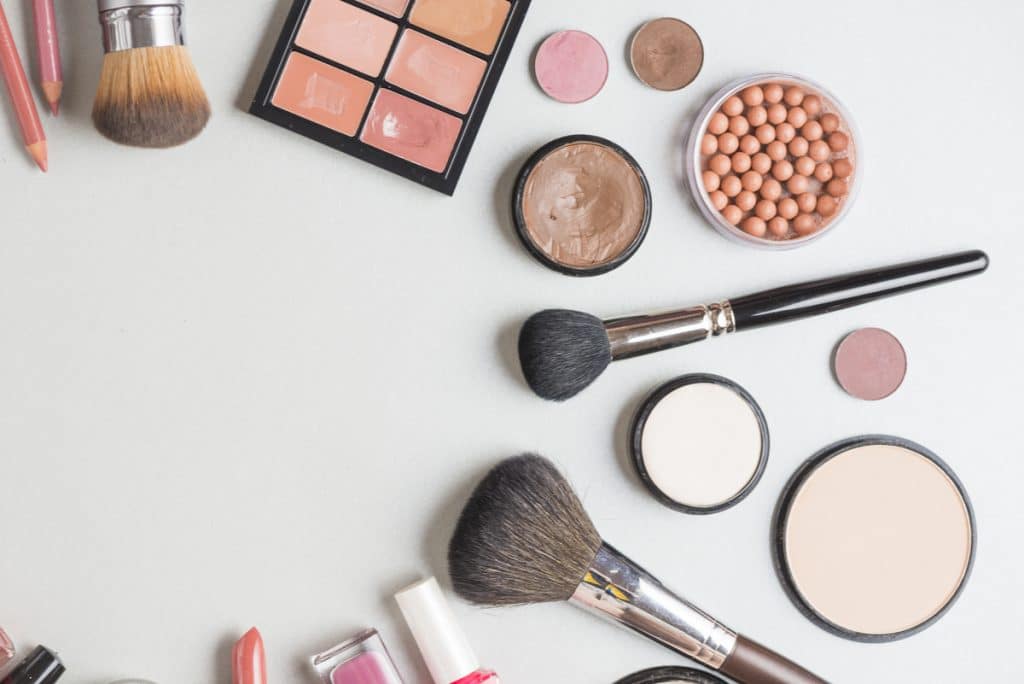 CVS customers can return purchased makeup in new, opened, or used condition, providing you present the original purchase token and the return application is within the required 60-day time limit. If you do not have the receipt, you may be able to exchange the item or receive store credit.
Can Shipping Charges Be Refunded By CVS?
No, in general, shipping charges cannot be refunded; however, you may have a valid claim if your product is delivered damaged or defective.
How To Cancel My CVS Order?
CVS attempts to process all orders timeously, and therefore, order updates are sent to their warehouse regularly. Thus, once your order is placed, and in process, they cannot cancel it. Also, see Order Cancellation Policy.
Why Does CVS Need My ID?
Because CVS contracted a third party to help prevent losses and manage returns, a valid photo ID for all store returns will be required, especially when proof of purchase is lacking.
Can The CVS Return Policy Be Abused?
Like most large retailers, CVS has acquired a third-party technology to manage the verification process during product returns. Return fraud is a significant problem with retailers, and these processes are necessary to reduce losses and curb costs. Customer identity and return product information are captured and kept to validate returns.
| | |
| --- | --- |
| CVS Returns Policy | Yes / No |
| Return to Store | Yes |
| Can prescriptions be returned? | No |
| Returns allowed by mail | Yes |
| Are returns allowed after the return period has lapsed? | No |
Summarizing The CVS Return Policy Guide
Most unopened products can be returned within 60 days of purchase; however, be aware of the restrictions and requirements stipulated in the CVS return policy guidelines as not all items can be returned. Keep your original proof of purchase and bring your photo ID. You can still return an item without a receipt but with certain return limitations.
In-store-bought prescriptions have specific return policies that you can obtain from the Pharmacy; therefore, ask about the return policy when purchasing medication. Sometimes return requests may be denied. Mostly, returning all makeup products is allowed. In addition, the refunding of shipping charges will happen received products are damaged or defective.