Hello fellow freebie hunters,

Welcome to another freebies news & mailbox update. Your source for information about freebies after the sign up.
Since the last update summer has come to an end and so has most of fall and winter is ahead. And that usually means more promotions and freebies are ahead which is excellent. My mailbox certainly had an uptick in freebies received, see below for what I got only in a month. There were also a healthy amount of fakes that didn't make it on this website. And I finally broke the case about a network of fake freebies which is included in this update. And as usual I'm doing with the Clint Eastwood theme of "The Good, the Bad and the Ugly" for this update. Let's start with the good news.

The Good – What Keeps You Coming Back To Sign Up For More:
Samples & Deals from Free Samples September 21st 2017 Through November 15th 2017: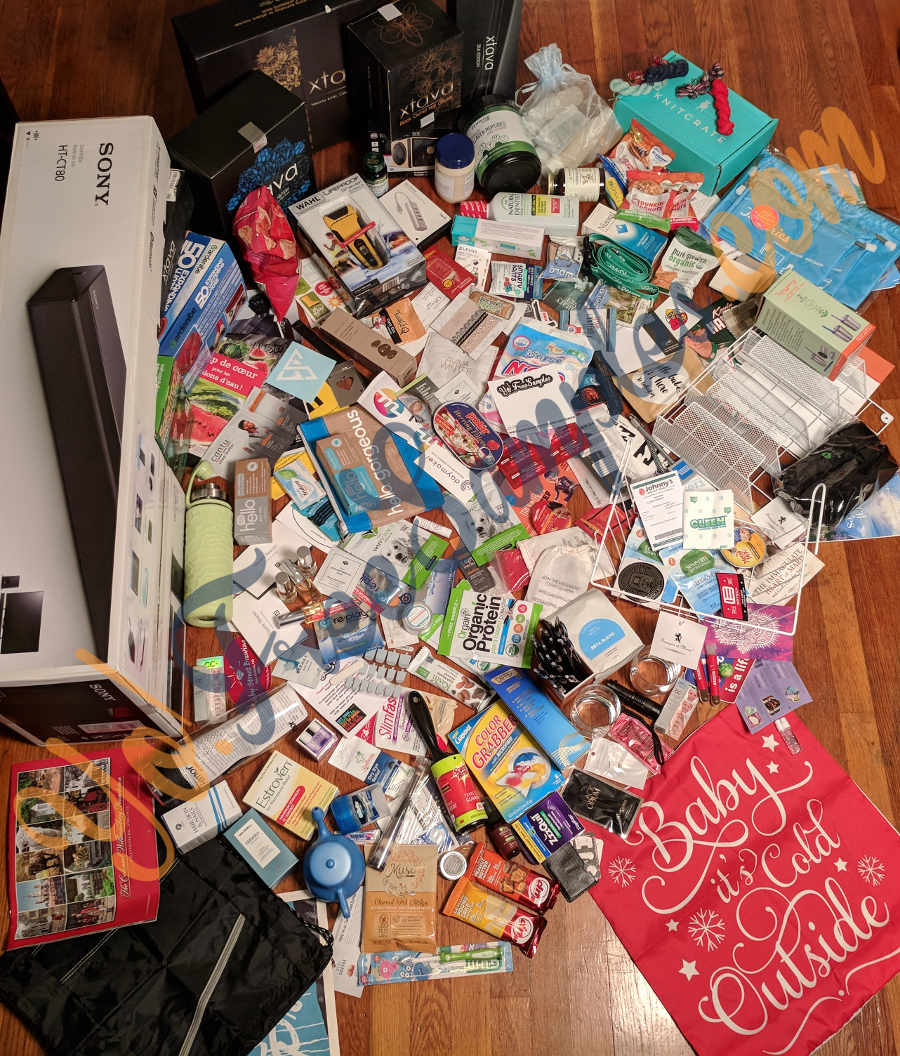 Psst.. you can click on the image above to open the image full-size in a new tab.
Mailbox Highlights: Most of these are freebies. A small portion of these are Amazon deals which are usually 75-99% off that are posted mostly exclusively to the Facebook group due to how fast the deals expire. There are a few items missing, for example if a company didn't want to be featured or it was just too big or I was using/and or consumed the freebie already. If you have any questions about a specific one feel free to ask in the private Facebook group post about this (need to be member) or just email/contact/tweet and I'll answer you personally. Anyhow, here are a few highlights and how I got them. Either way, this mailbox photo is the best news of all, this stuff actually comes if you sign up for enough of them!