In the past, couponers dutifully purchased the Sunday paper each week in order to find the best and most offers. But the Internet has opened all sorts of doors to additional savings opportunities. Not only can shoppers find store coupons on retailers' own websites, but a variety of sites exist solely to offer all sorts of coupons for all types of purchases. Just like any other kind of website, some are better than others. Here are our top 10:
1. Coupons.com
It doesn't get any simpler than coupons.com. Find great printable coupons and online coupon codes for your favorite groceries and home goods. Although this site doesn't offer as many coupons as some competitors, the savings to be had here are significant.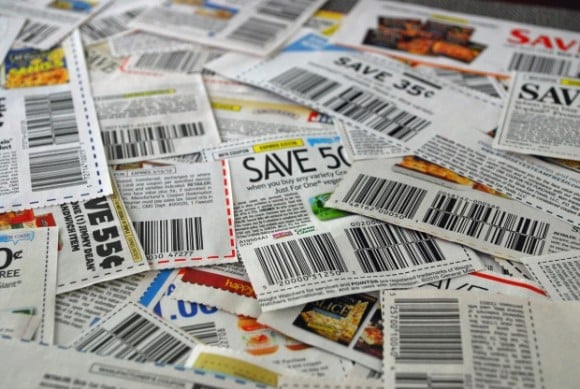 2. TheKrazyCouponLady.com
The one and only site of the original "krazy coupon ladies," Heather and Joanie co-authored the unofficial extreme couponers' manual, "Pick Another Checkout Lane, Honey." Not only does the pair compile the best printable coupons, but they also offer money-saving tips on how to find coupons and "stack" them with sales for even greater savings.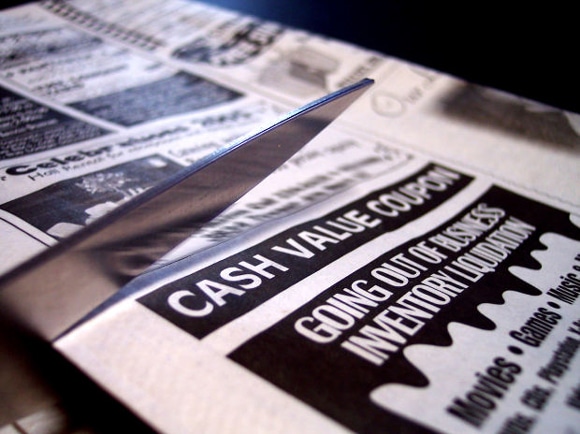 3. Shopathome.com
This website offers more than 1,400 free printable coupons, sortable by ZIP code. Sign in through Facebook and share your favorite deals with your friends. Each day the Shop At Home is updated with the latest money-saving offers on food, medication, detergent and more.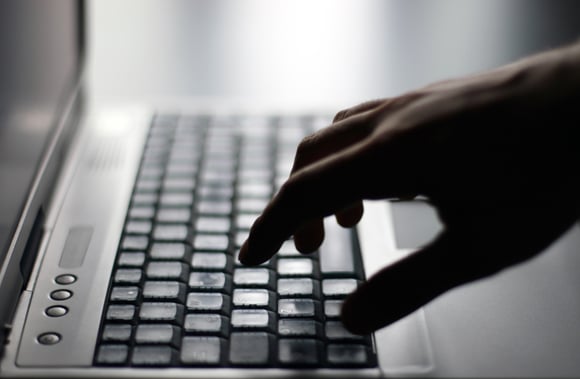 4. Retailmenot.com
Not only does RetailMeNot offer a huge variety of printable coupons, but it also feature one of the best compilations of free online coupon codes. The site is a great source of grocery coupons, as well as coupons offering significant purchase discounts at various retailers.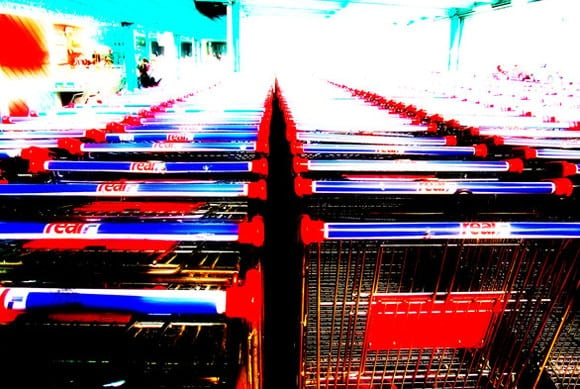 5. Smartsource.com
An expansive list of money-saving offers, Smart Source offers users the option to sort coupons by ZIP code, brand or category. Couponers can not only print clippable coupons from Smart Source, they can also save coupons to their very own grocery-savings card—accepted by major retailers such as Kroger and Rite Aid.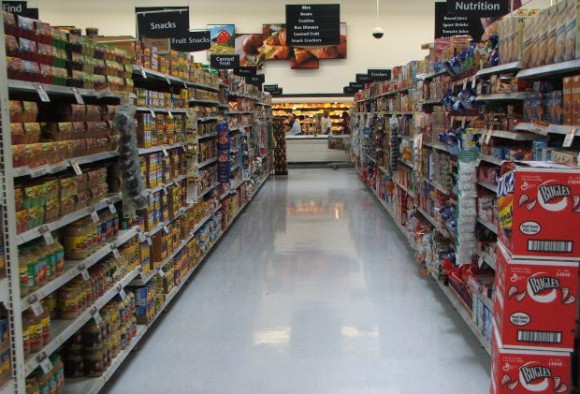 6. Redplum.com
RedPlum is an ultimate source of value — online, in your mailbox, on your doorstep, with your newspaper, and in your store. At Redplum.com you'll find printable and load-to-card coupons for all the brands you love.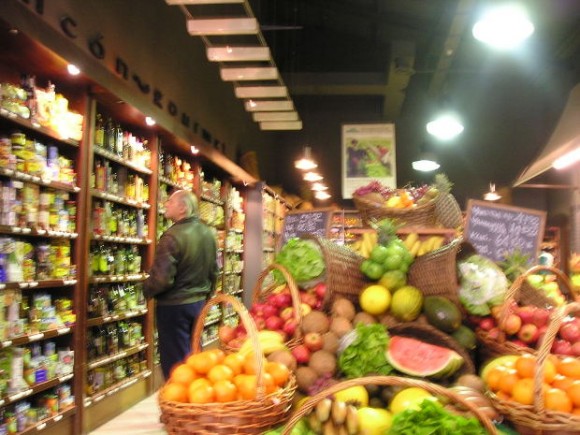 7. eBates.com
The savings just keep building up when you shop with Ebates. Thousands of online stores offer various cash-back percentages. Just look at the percentage next to the store name on the Ebates.com site to see how much savings you will earn. Shoppers' savings accumulate and are mailed out in the form of a check or deposited into a PayPal account four times a year. The site also offers a large selection of online coupon codes.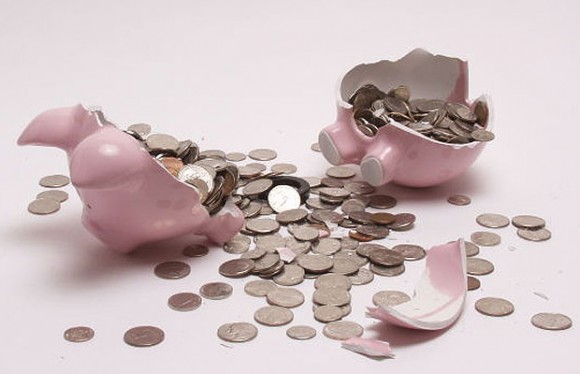 8. Yofreesamples.com
Save money with free stuff from brands you know and love. Every day Yo Free Samples helps you save money with money saving tips, free samples without surveys and online coupons that you can print right at home.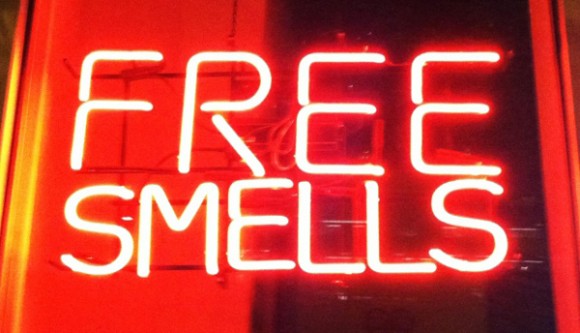 9. Hip2Save.com
In addition to bringing you all the latest deals, coupons and freebies, the Hip2Save app offers lots of extras like a budgeting tool, weekly contest, store coupon policies at your finger tips, restaurant deals tab and more.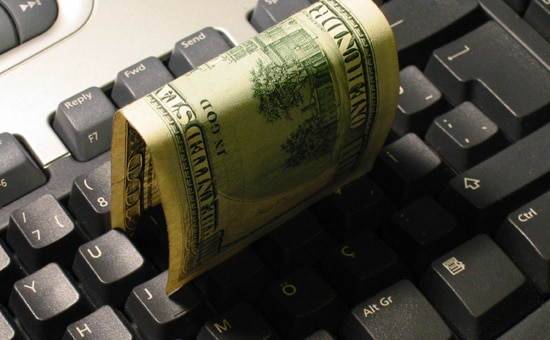 10. CoolSavings.com
If you prefer to print the coupons you find online, Cool Savings prides itself as being a leading source for printable grocery coupons by offering the savings you need on the products you're already buying. Its impressive inventory of coupons is updated daily, and it's easy to browse and print them. The site also offers online coupon codes, and shoppers can search for local coupons by ZIP code.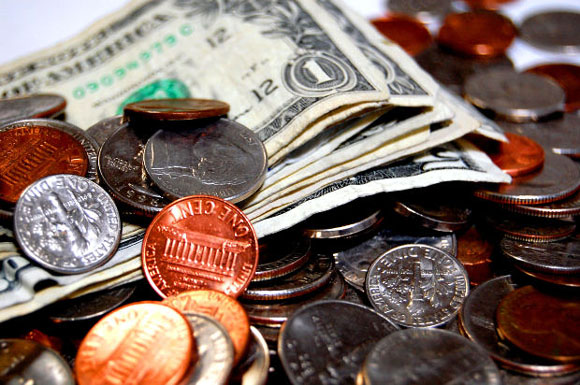 Where do you find the best online coupons?