12 Weeks Of Free Samples In Our Mail
Important Note: When you buy through our links, we may earn a commission. As an Amazon Associate we earn from qualifying purchases. Content, pricing, offers and availability are subject to change at any time - more info.
I've been taking photos of all the free samples we have received by mail the years since I started this blog in 2008. How could life get any better with freebies in the mail? Maybe, more samples in our mailbox would make life a little better, or a million dollars, I'm happy with samples for now. Enjoy the free samples eye candy below!
Week 1
Week 2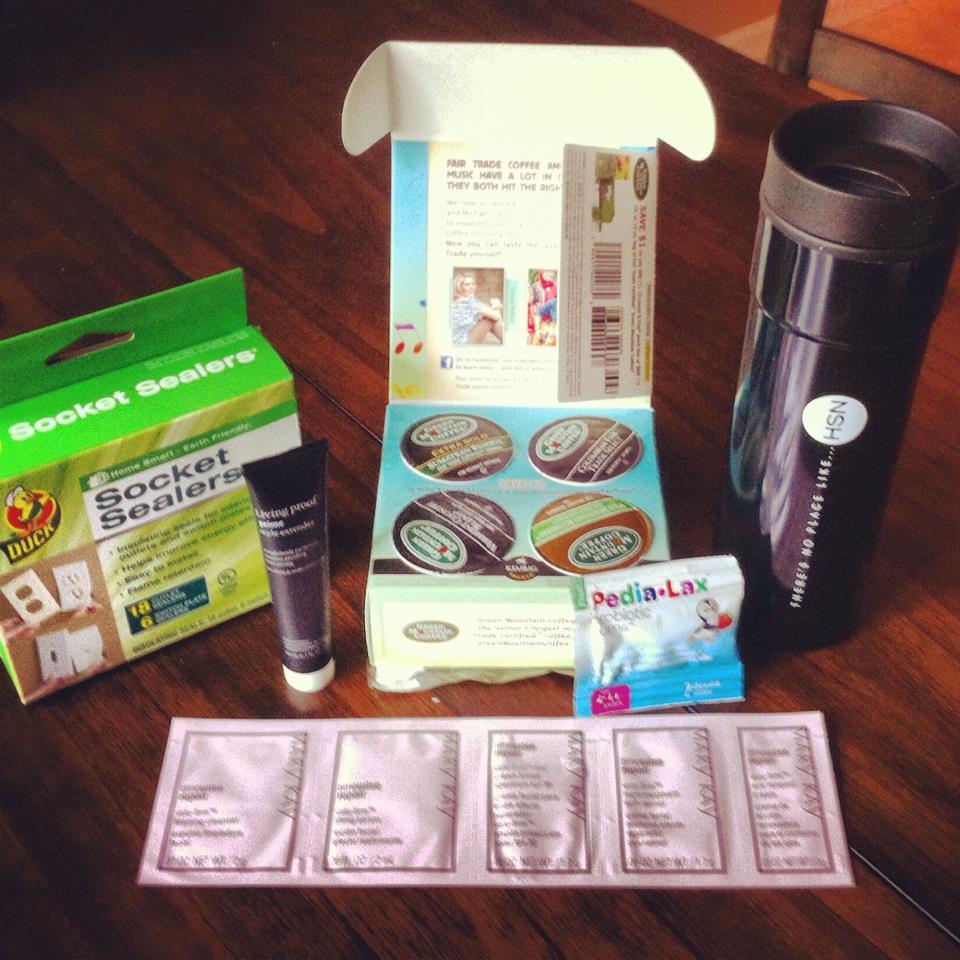 Week 3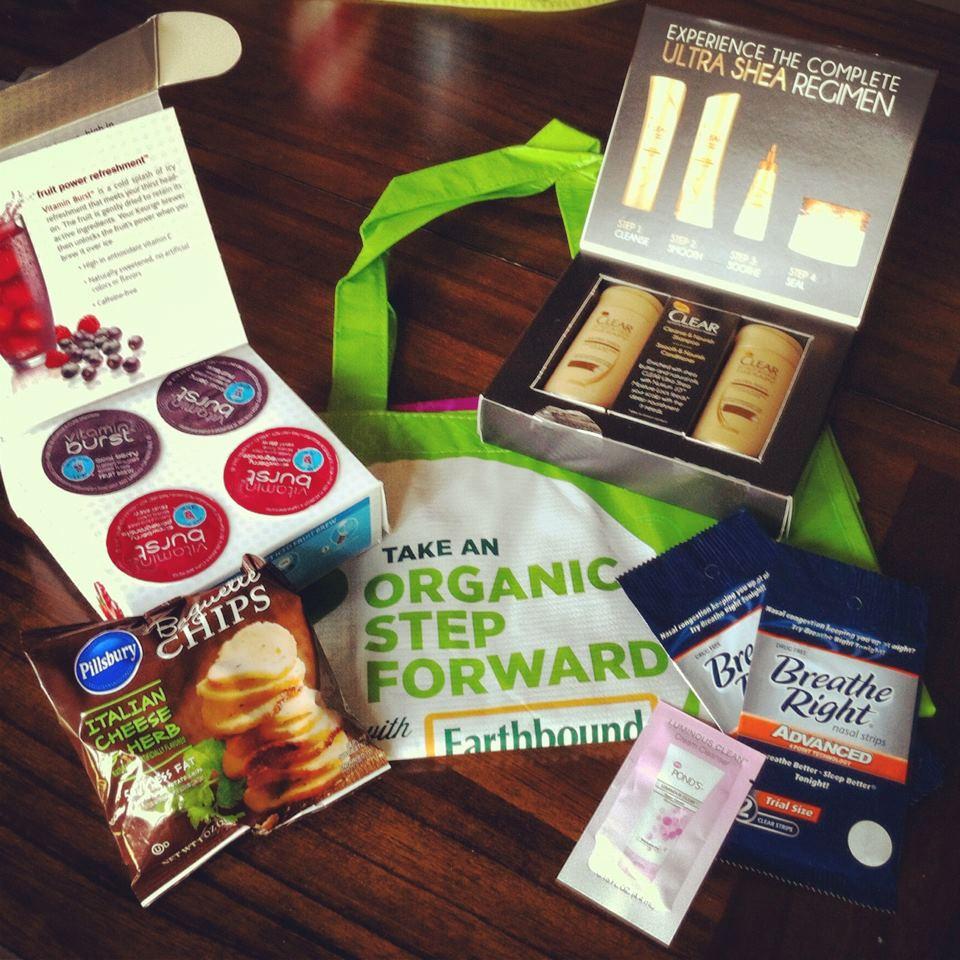 Week 4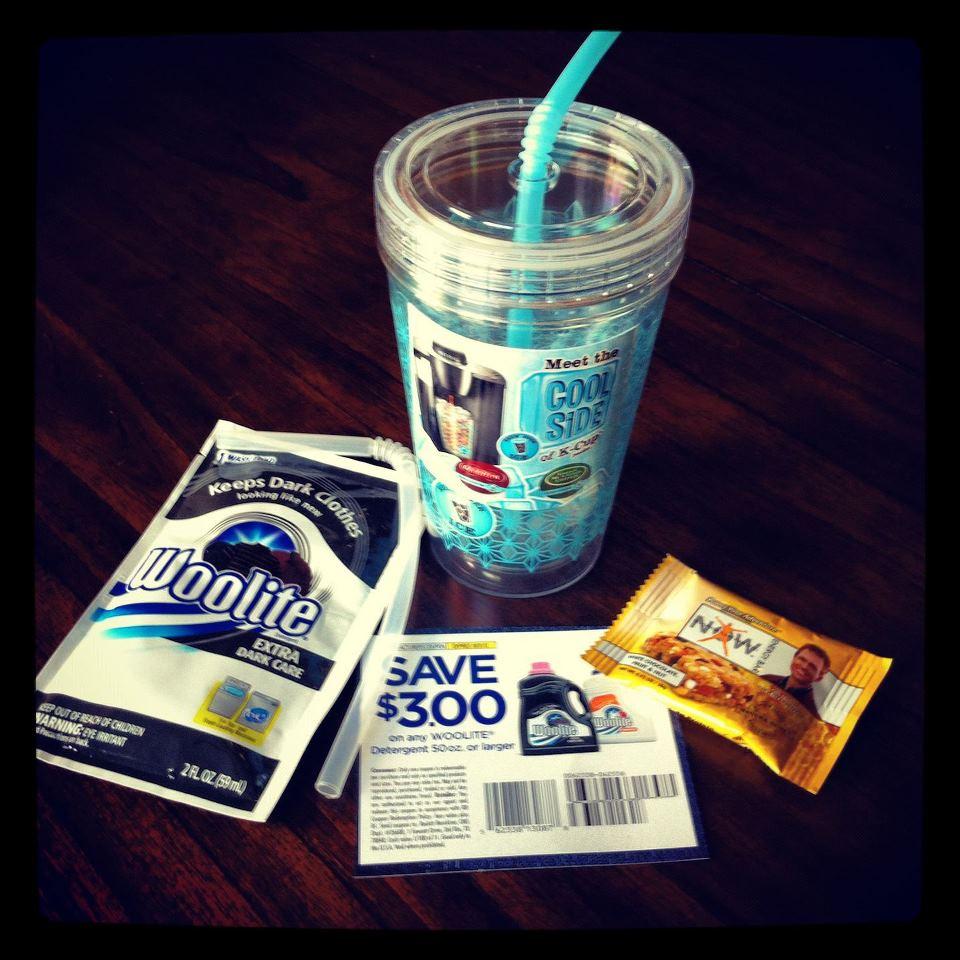 Week 5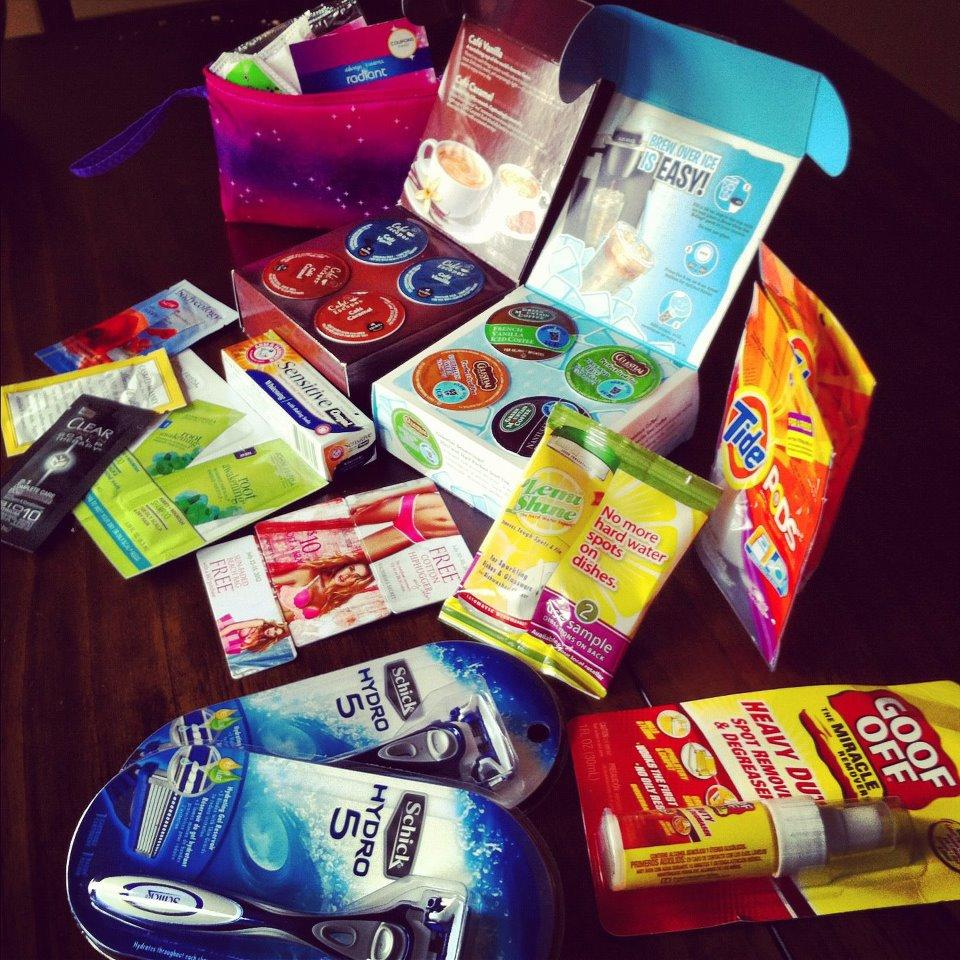 Week 6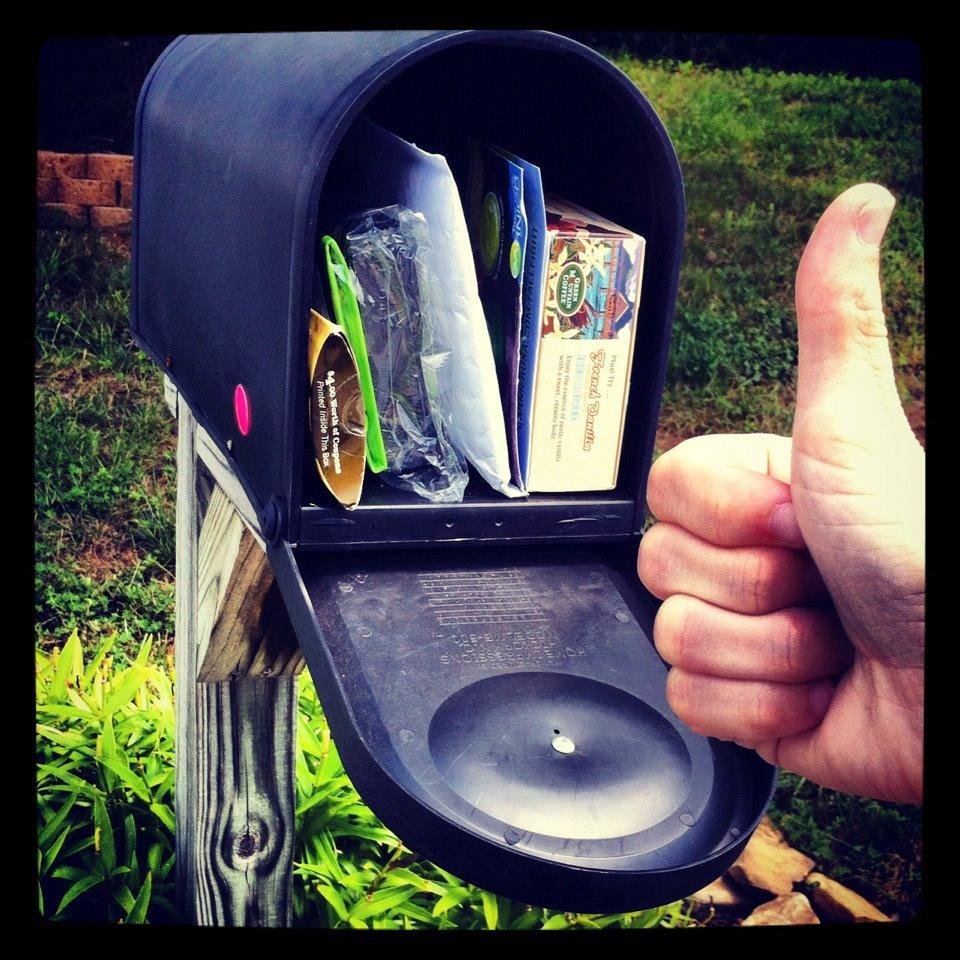 Week 7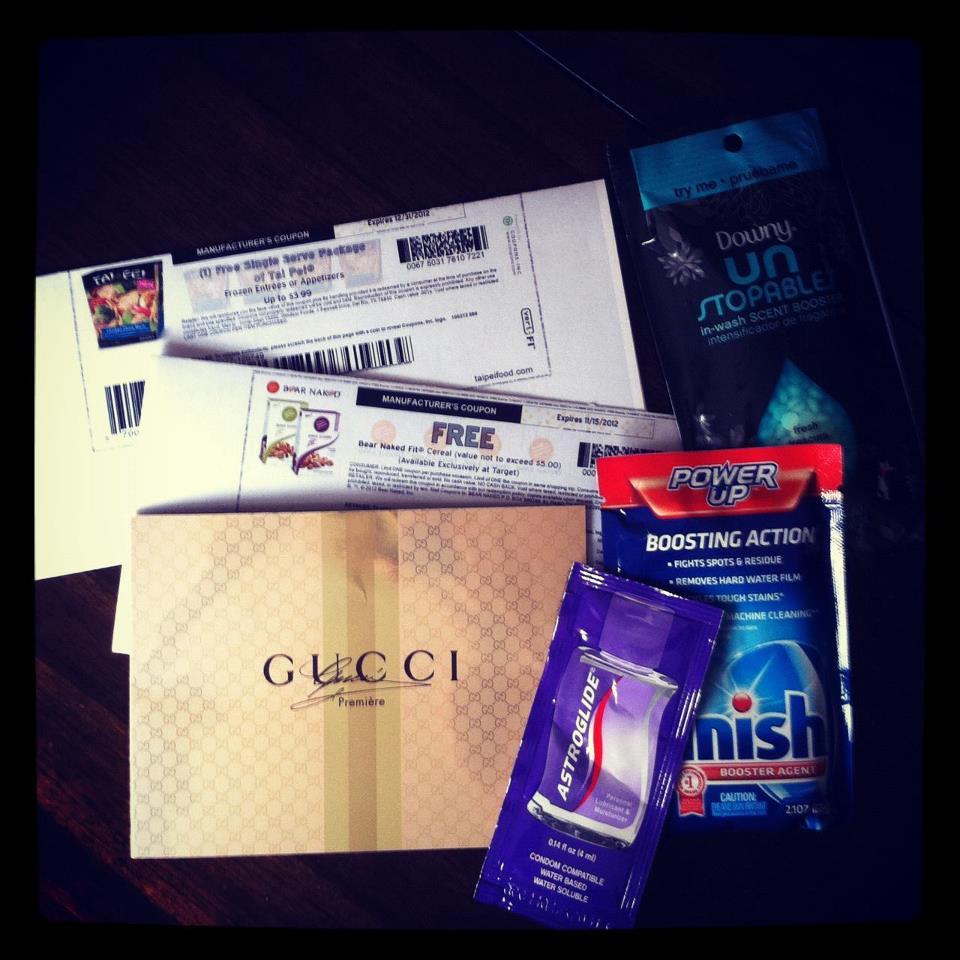 Week 8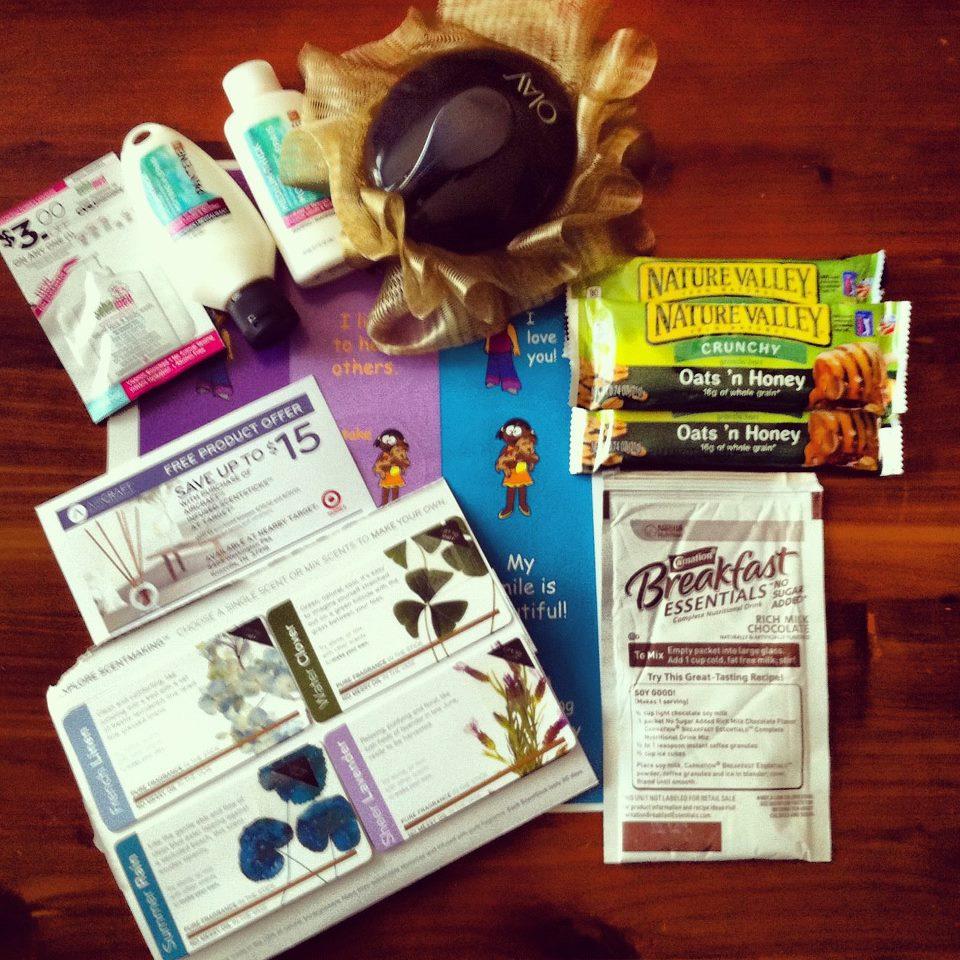 Week 9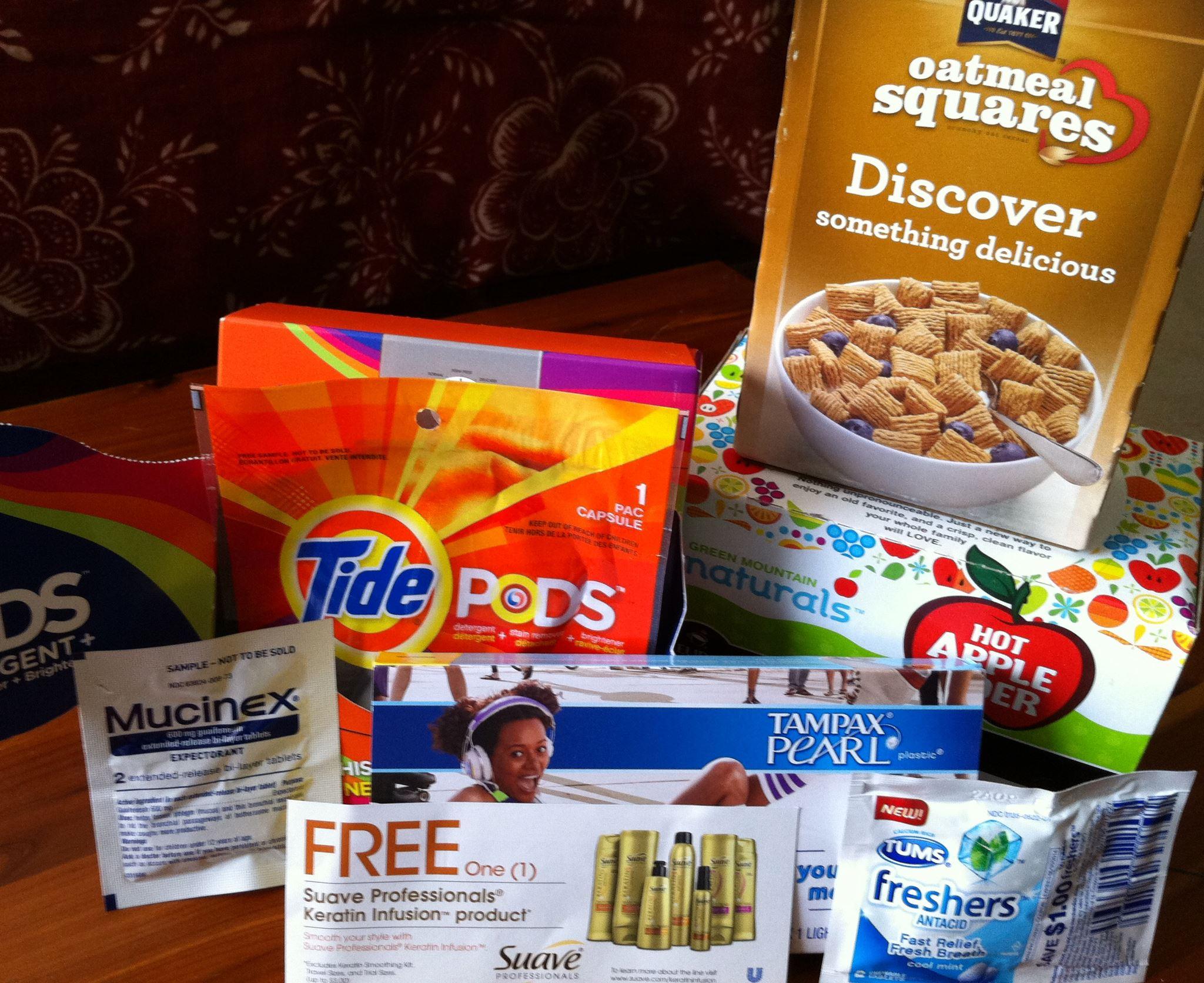 Week 10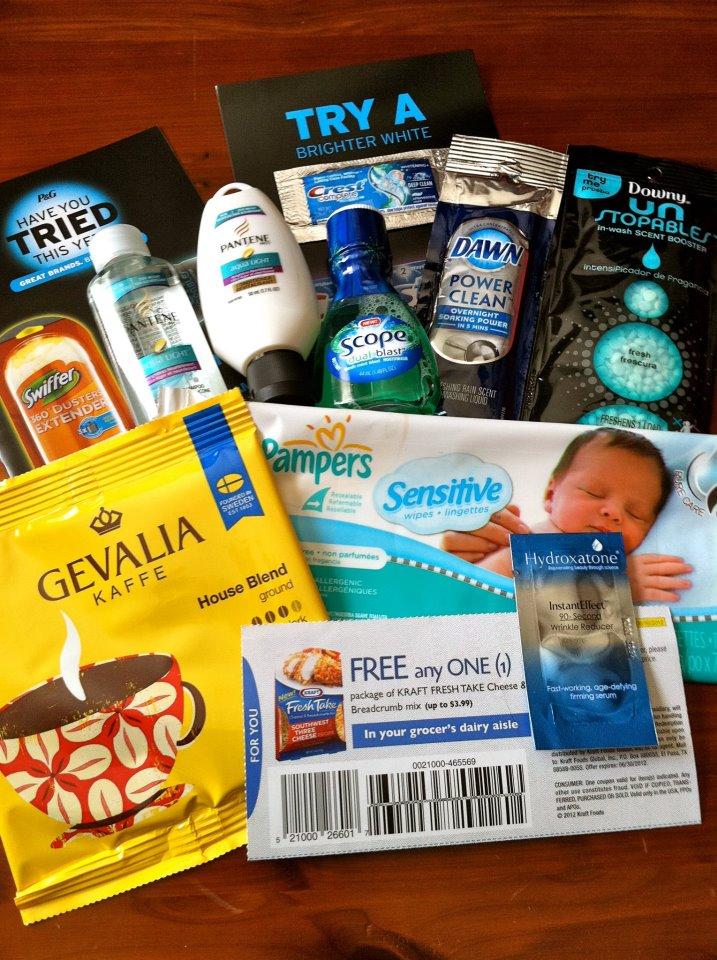 Week 11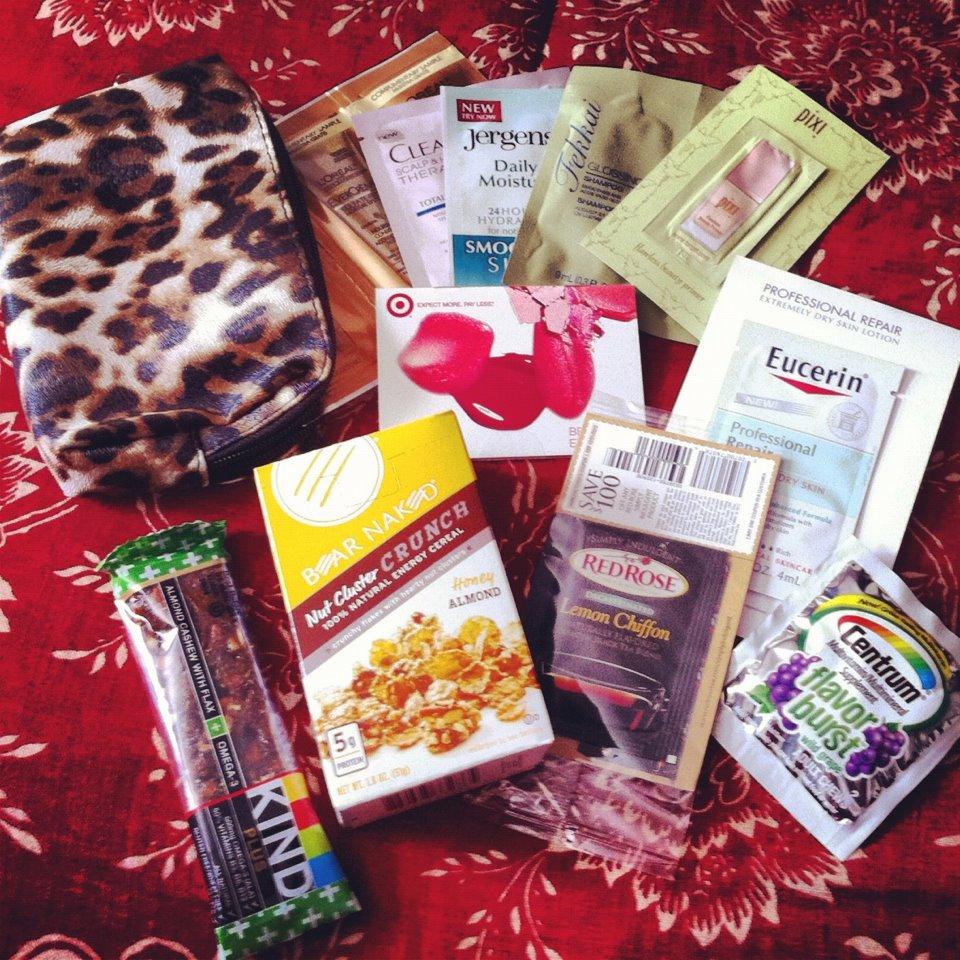 Week 12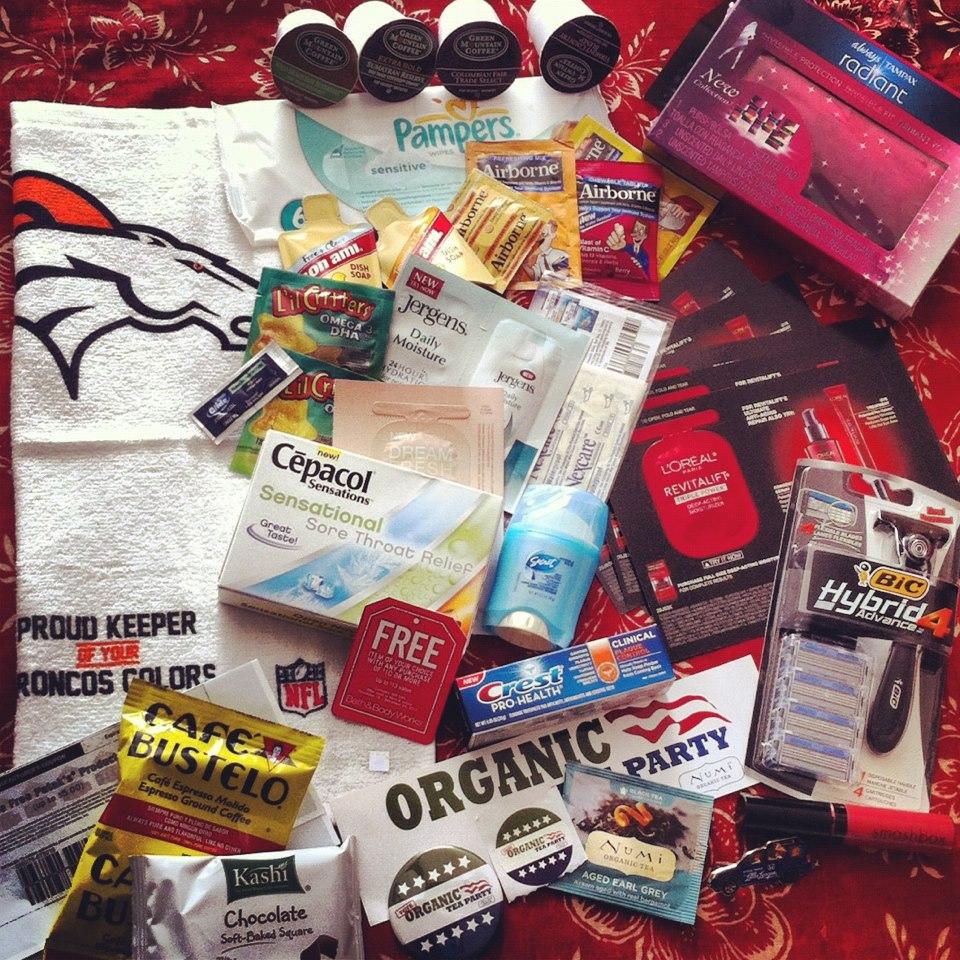 From Michael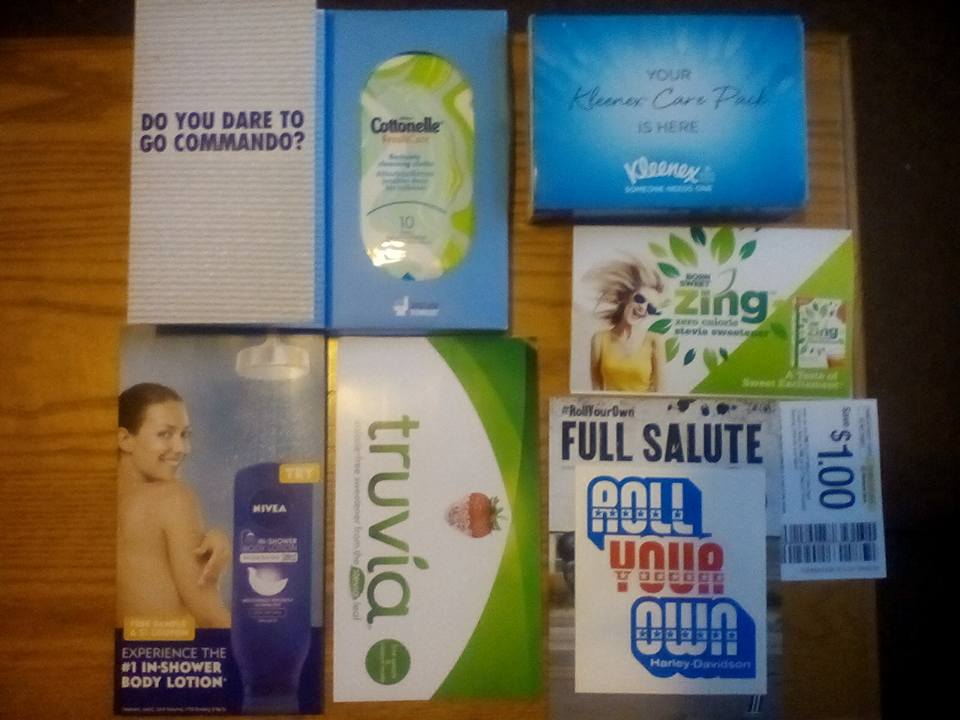 From Kristie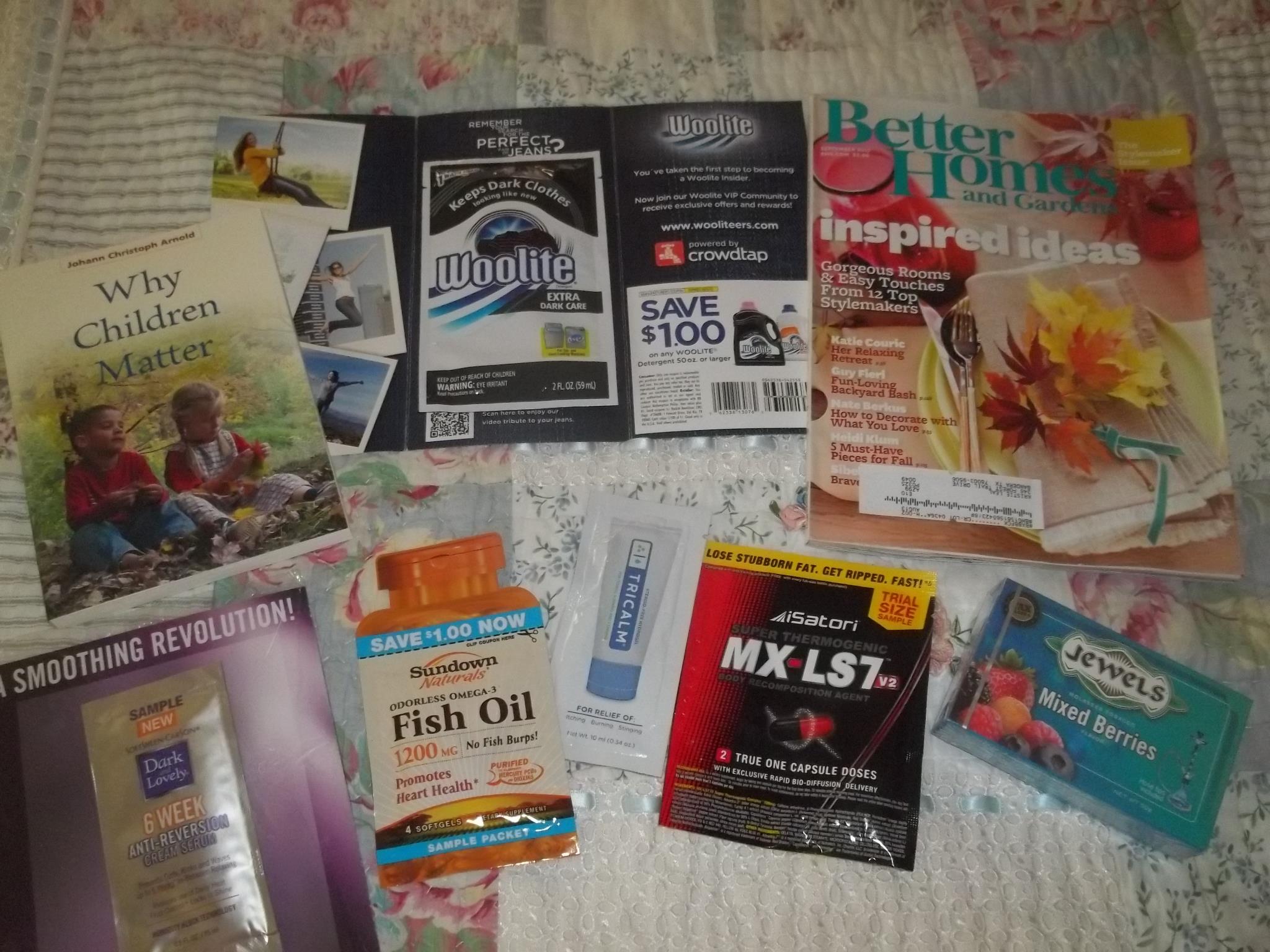 From John