Important Note: When you buy through our links, we may earn a commission. As an Amazon Associate we earn from qualifying purchases. Content, pricing, offers and availability are subject to change at any time - more info.
Shopping online can be a challenging experience as seeing clothes that look beautiful and ideal on screen might not be as flattering when seeing them with all their fabrics and flaws. However, as technology advances, new systems are created to enhance customer satisfaction, which brings us to "Prime Wardrobe." So, what is it, and how does it work?
---
Advertisement
---
Prime Wardrobe, now more commonly referred to as "Prime Try-Before-You-Buy," is a service on Amazon that allows you to purchase up to six items and try them on in the comfort of your own home. You can return them within seven days if you're not satisfied.
As with all advanced services for customers, there are terms and conditions involved that all users should be aware of. Let's look at some different questions and functions of the service to evaluate precisely how it works and whether it might be worth becoming a Prime member.
How Does Prime Wardrobe Work?
The system's goal is to let all customers fit clothes, in their own homes, before being obligated to buy them.
Clients have the opportunity to try on different styles of clothing in very much the same way they could've done if they were at the store themselves, with the added benefit of having a wider range of selections.
Once you have selected your items, you have a seven-day-try-on-period from the day the box arrived at your door to decide what you would like to keep and return.
What Items Are Available In Prime Wardrobe?
Items range from men's and women's clothing to kids' and babies' clothing. Even accessories and shoes are included on the list of items. According to Amazon, there is no minimum or maximum amount of money you can spend on the items, but only six items are allowed per purchase.
How Do The Returns Work?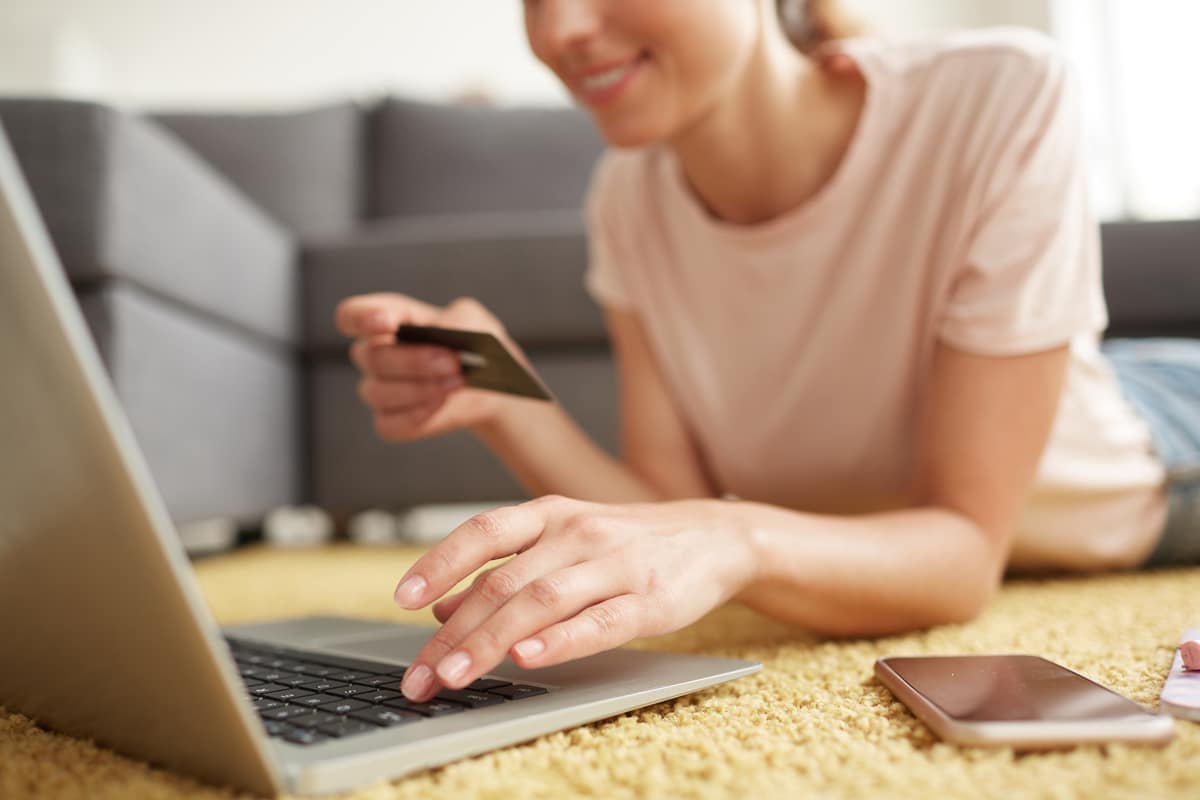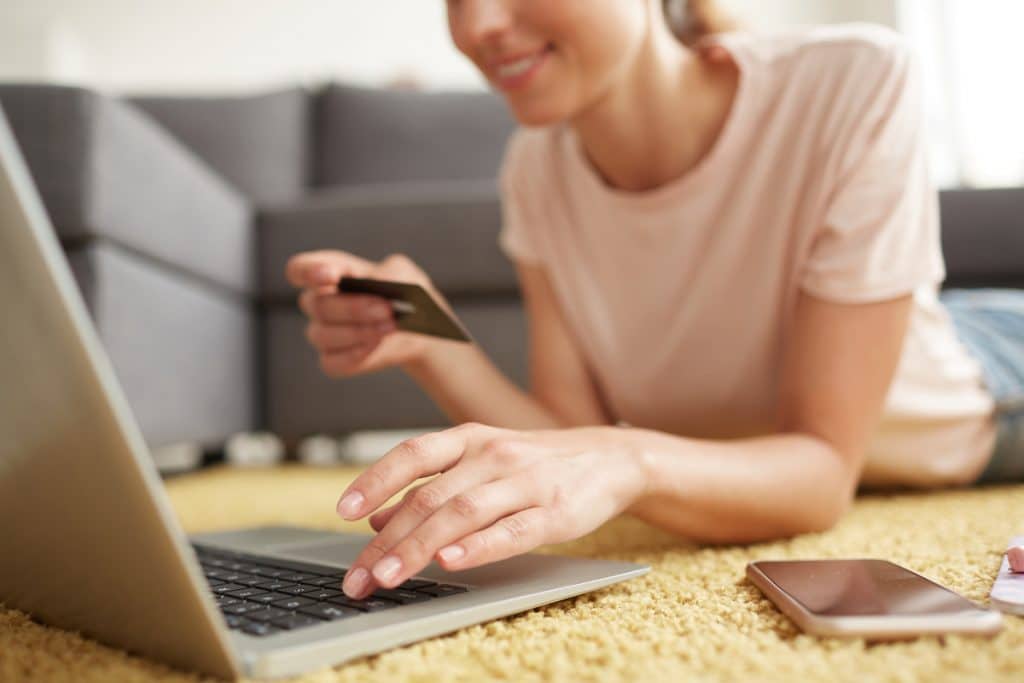 Once the items are ordered, it takes between four to six working days to arrive at your door, at which point the seven-day period starts. Items can be returned in the package you received using the included prepaid label or other available methods on "your orders."
Clients have the convenient pleasure of going to their orders on the system and informing Amazon which items will remain with them and which they will return. Amazon even notifies you when the seven-day period is running out so that clients don't end up paying for items they intended on returning.
It's important to note that items that are not checked out will be charged to the account at the end of the seven days from the last date of the item's arrival at the location. Amazon encourages customers to return the items within seven days after the last day of the seven-day-try period.
If you do forget to return things in time, you will be charged for them. However, you have an out. Amazon allows you 30 days after the end of the seven-day try-on period to return merchandise for a full refund. However, in the meantime, you will be charged for it, and the transaction will be processed as a standard refund, which could take a few days to get the funds back to your bank account or credit card.
Common Facts Concerning Prime Wardrobe
The title "Prime Wardrobe" caused a lot of confusion for customers, and consequently, the name was changed to "Prime Try-Before-You-Buy." Although the name changed to a more explicit description of the service, none of the benefits changed.
How Does Prime Membership Work?
All Prime members have access to the service. To join the membership, clients can start with a 30-day free, after which it will cost $14.99 per month plus tax. Therefore, once a customer is a Prime member, they immediately have access to the service without additional costs; however, does this exclude customers from any other special discounts?
Do Prime Wardrobe Customers Qualify For Discounts?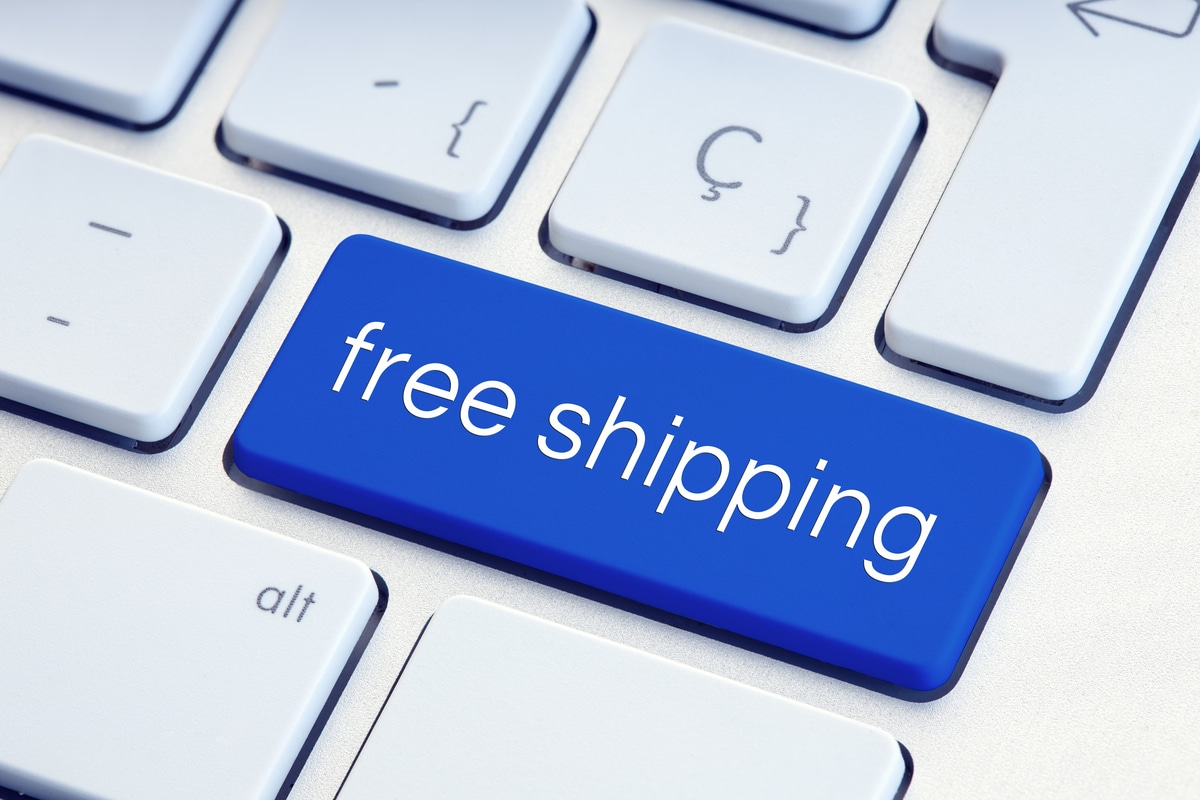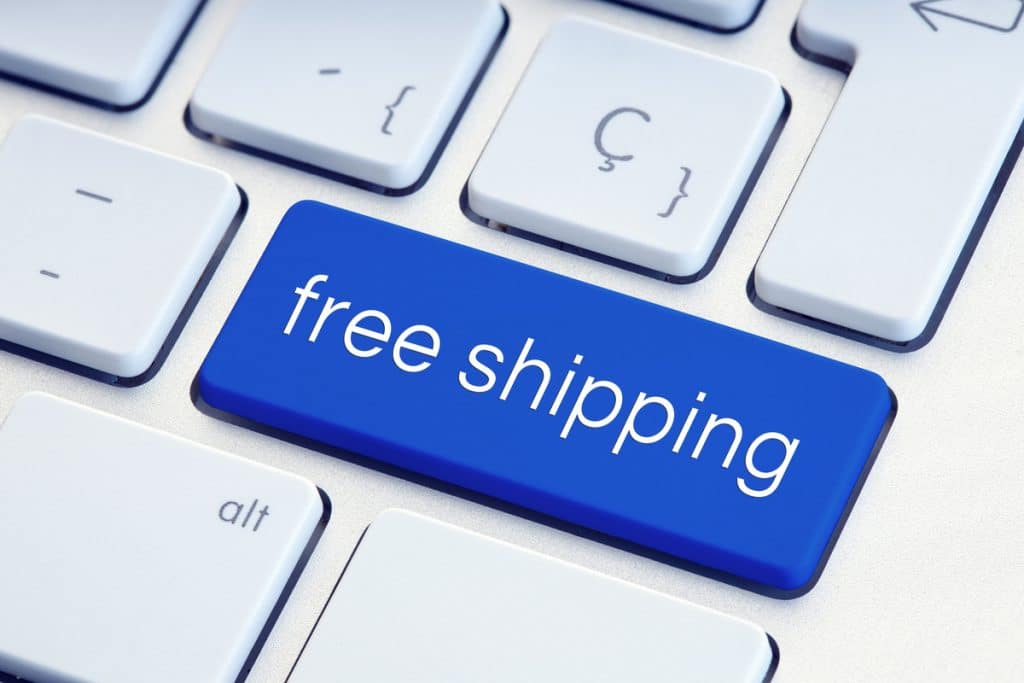 In short, Amazon does extend special offers to Prime customers on occasion. Although discounts cannot be combined, Amazon will always provide Prime customers with the best applicable discount regarding the relevant items at the time of the purchase.
Therefore, Prime members have no additional costs because shipping and returning are included, and they are still eligible for specific discounts.
Can You Buy Any Item From Various Categories?
Different clothing items are available for men, women, and children. You cannot add the exact same size and color of an item to a single order regarding the items themselves. Six different items are allowed from any of Amazon's continuously growing sections.
Can You Track The Items You Purchased Or Returned?
Once specific items are chosen or discarded by the client, they can track their shipments under the "manage return" division at the "return center." Amazon advises all customers to return all items in the original packaging using the return label provided and drop them off at UPS.
What Is The Personal Shopper?
Amazon also provides a "personal shopper service," which has similar benefits to the Prime Wardrobe but is ultimately a different service. The personal shopper is not included in the Prime membership and costs $4.99 extra. To evaluate the difference between these services, we can first look at the similarities.
Similarities Between Personal Shopper And Prime Wardrobe
Both services allow you to fit different clothes in the comfort of your own home and return items you don't like within seven days. In addition, both services only want the customers to pay for the items they keep, and items that customers don't like can be returned easily and free of charge.
What Makes Personal Shopper Different From Prime Wardrobe?
Personal shopper provides customers with a personal stylist that styles them monthly. The stylist helps customers pick specific items to try and keep them up to date with all the newest styles and trends. Customers can also inform the stylist of their preferences and what to look for in the chosen categories.
The customer's stylist will be able to advise them on the best options from countless brands that suit their personal preferences and stay within the allocated budget. In addition, customers can choose up to 8 items per order which are more beneficial than Prime Try-Before-You-Buy, which only allows six items.
Therefore, a personal shopper is an extension of Prime Try-Before-You-Buy which provides customers with a personal stylist to aid them with all their clothing desires while assisting the customer with the newest trends.
A Short Description Of Prime Try-Before-You-Buy's Usefulness
Prime Wardrobe, now referred to as Prime Try-Before-You-Buy, is a service included in the Prime membership that allows customers to purchase up to 6 items and return the items they don't like within seven days. If customers are Prime members, there is no additional cost concerning shipping, and returns are also made easy with labels provided and tracking options.
FAQs
Does the program offer the lowest prices on all items it sells?
No. There are no lowest-price guarantees unless you're buying Amazon brands. If that's the case, Amazon will give you whatever their current lowest sale price is on the particular item. But, if you see an XYZ Brand dress you like and want to get the size exactly right, you can use the Prime Try-Before-You-Buy program to calibrate the sizing and then order the dress from a merchant who is offering it at a lower price. That way, when you order from the other seller, you'll know what your accurate size is.
Are there any add-ons?
Yes, you can opt for a $4.99 per month add-on called Personal Shopper. The service helps you select items that suit your wardrobe and tastes and can be a good deal for those who want help picking out tasteful, stylish clothing. Note that you must be an Amazon Prime member as well, which costs $14.99 per month on its own.
Do people try to game the system and use it to "borrow" clothes for special occasions and one-time wearing, like for job interviews?
It's possible, but Amazon makes unethical use of the program sort of difficult. First, you must leave all tags on the merchandise. If you return it, it can't appear worn or even a little bit dirty. The program is designed for trying items on in the privacy of your home in a clean environment. You should absolutely avoid being near tobacco smoke while trying items on. Don't wash them or remove tags. In short, gaming the system will probably just get you banned from the program and thrown out of Amazon Prime. And you'll have to pay for any items you've damaged in any way, even if that amounts to removing tags.