What Does Refurbished Mean?
Important Note: When you buy through our links, we may earn a commission. As an Amazon Associate we earn from qualifying purchases. Content, pricing, offers and availability are subject to change at any time - more info.
Key Takeaways
Refurbished items have been restored to a "new" condition.
Different manufacturers and sellers may have different definitions of what "new" is.
Products refurbished by their original manufacturer tend to be the best quality.
Have you ever seen a "refurbished" product selling at an astronomically low price? This seems to be more and more common these days. When new technology comes out, people often find the gadgets on the refurbished market for a fraction of their total cost.
---
Advertisement
---
The question, of course, is whether this is too good to be true. And the answer depends on factors like who's selling the product, who manufactured it, how old the product is, and what type of product it is in the first place.
As a general rule, though, there's nothing wrong with refurbished products… as long as they come from the right sources. You want to make sure that you're purchasing from a reputable dealer and know what went into the refurbishment process.
What does refurbished mean?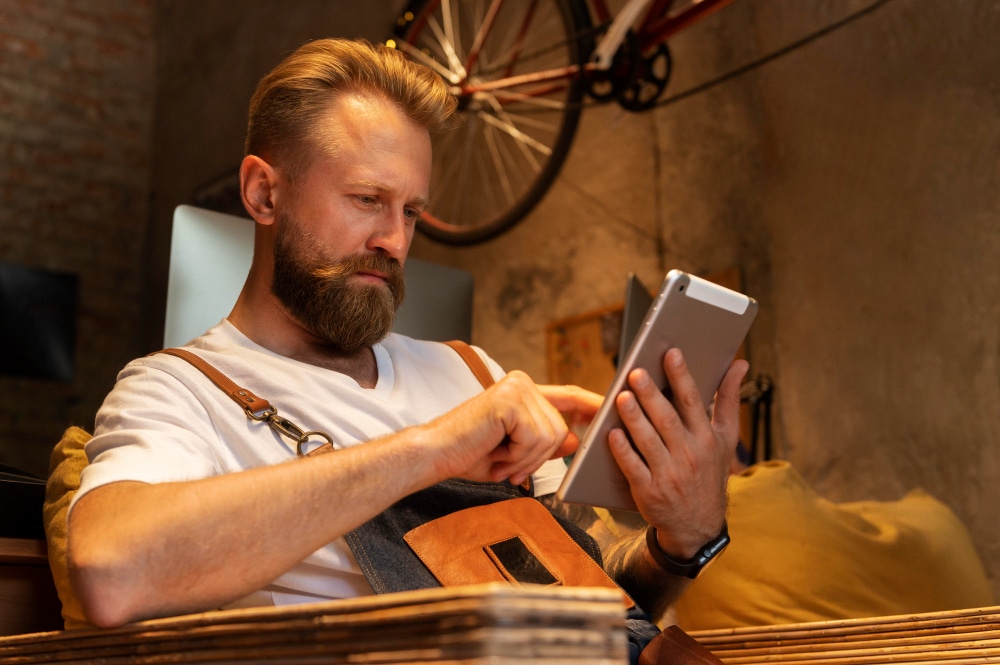 "Refurbished" is a basic product tag that, at its most basic level, means that a product has been returned by a buyer and then restored to mint condition.
This typically happens when people return their products to the seller. The seller makes sure to reset and repair them, and then they offer the product at a discounted rate.
It can also happen when a third-party seller returns a product to the original manufacturer. Maybe there was a defect in a batch that has since been repaired. Maybe there was cosmetic damage or an issue with the packaging. When you find refurbished models being sold by the original manufacturers, this is usually the case.
Some people are averse to "refurbished" products because they don't want to buy something that's used. But there are key differences between used products and refurbished ones. Most importantly, a refurbished product has been repaired and reset prior to being sold. Used products often come with all the potential damage caused by their previous owner.
But with that said, there are some caveats to keep in mind.
First, you should know that there isn't a lot of regulation regarding what must be done before a product can be labeled "refurbished." The label is more marketing-based than regulation-based. So there's no guarantee that every single seller has gone through all the hard work of diagnosing and repairing every potential issue with the product.
Second, you should know that you're more likely to get a high-quality refurbished product from the original manufacturer. If you're working with a third party, they might not be as knowledgeable about the product. They might also have less motivation to take the time to properly repair the object.
But if you purchase a product from a reputable dealer, you'll often find that it has all the functionality and longevity of a brand new item.
Reasons Products Are Refurbished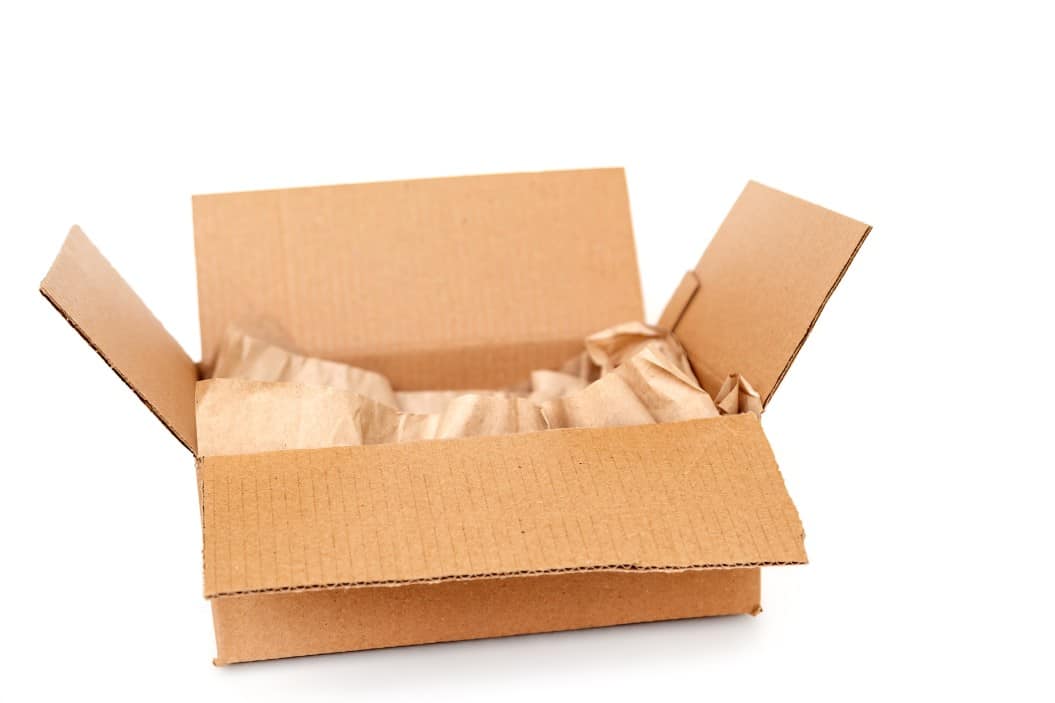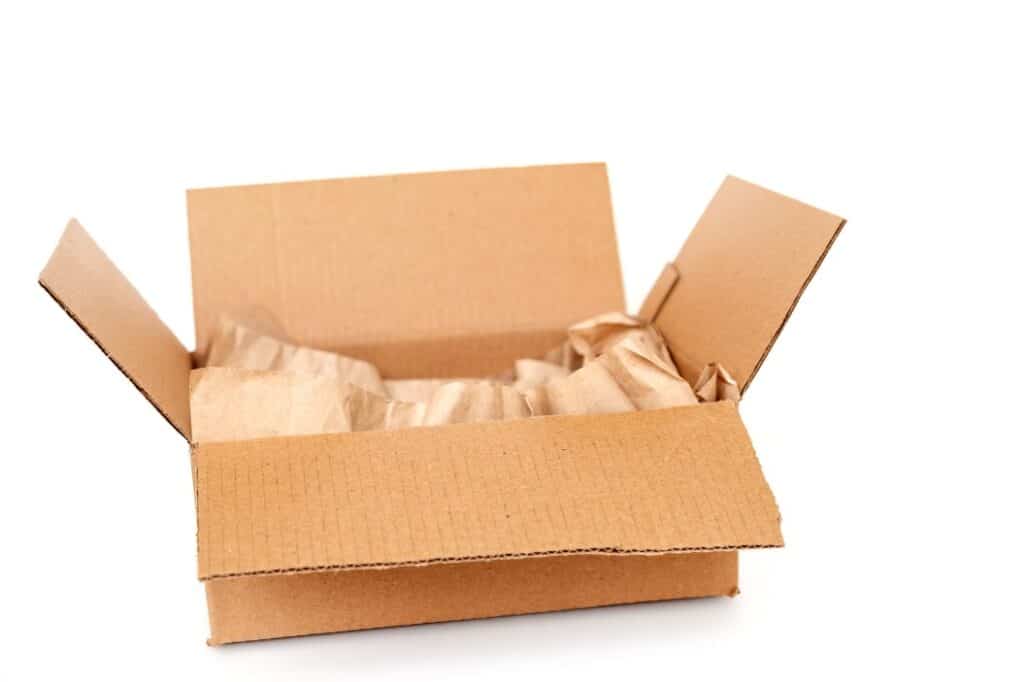 When a product is given the "refurbished" label, it is typically sold at a discount. Sometimes the issue was just that there was a defect in the original batch. The manufacturer has repaired it and is now reselling the item.
There are several other reasons that products might end up refurbished:
The packaging was damaged, so the retailer or customer shipped the item back. In these cases, the product inside is fine.
A customer opened the box and used the product, but then they returned it in a resellable condition.
A customer returned the item completely unopened and unused, but the seller still decided to put it out as a refurbished item.
A demo model is repackaged after a trade show or store display to be sold as a refurbished product.
Things to Know Before Buying a Refurbished Product
If you want to get a high quality refurbished product, you need to know where to look. It's also important that you purchase the right type of product. This is similar to other types of online shopping: in order to get a quality purchase, you need to make sure you're working with a reputable dealer.
These are the three most important things to do before you ever finalize a refurbished purchase:
Make sure you're shopping with reputable retailers or the item's original manufacturer.
Make sure that the product you purchase is worth the price — just because it's discounted, doesn't always mean it's worthwhile!
Read all the fine print on your warranty and any other paperwork before finalizing the purchase.
If you work with a reputable dealer and have a good warranty, you're protected against most of the potential pitfalls that come with refurbished purchases. You don't have to worry that your item will be subpar or damaged, and even if it is, you have the warranty to protect you.
Manufacturers
Refurbished products from the manufacturer tend to be high quality. You know that they've gone through a diagnostics process run by people who truly understand the ins and outs of the product. In addition, these products are less likely to have been used by individual consumers before.
Another benefit of working with the manufacturer is that it's easy to get in contact with their customer service. They have a strong stake in making sure that you have positive experiences with their brand.
There are quite a few manufacturers that offer refurbished products for purchase online.
Retailers
Retail can be a slightly more risky bet, but not by much. That goes especially for people who buy from very large retail chains with a strong customer support team. There are many retailers that sell refurbished and returned products online for large discounts.
Each of the products should go through the exact same testing, diagnostics, and repair process as the manufacturer ones. But you'll probably want to work with a retailer that has a tech department if you're buying refurbished electronics. That way, you can be sure that the employees have the expertise and know-how to test and fix the products.
Another note is that some retail products won't include a manufacturer's warranty. This is another time when reading the fine print is important. You want to know what the return policy is and how you're protected if the product ceases to work.
Good Items to Buy Refurbished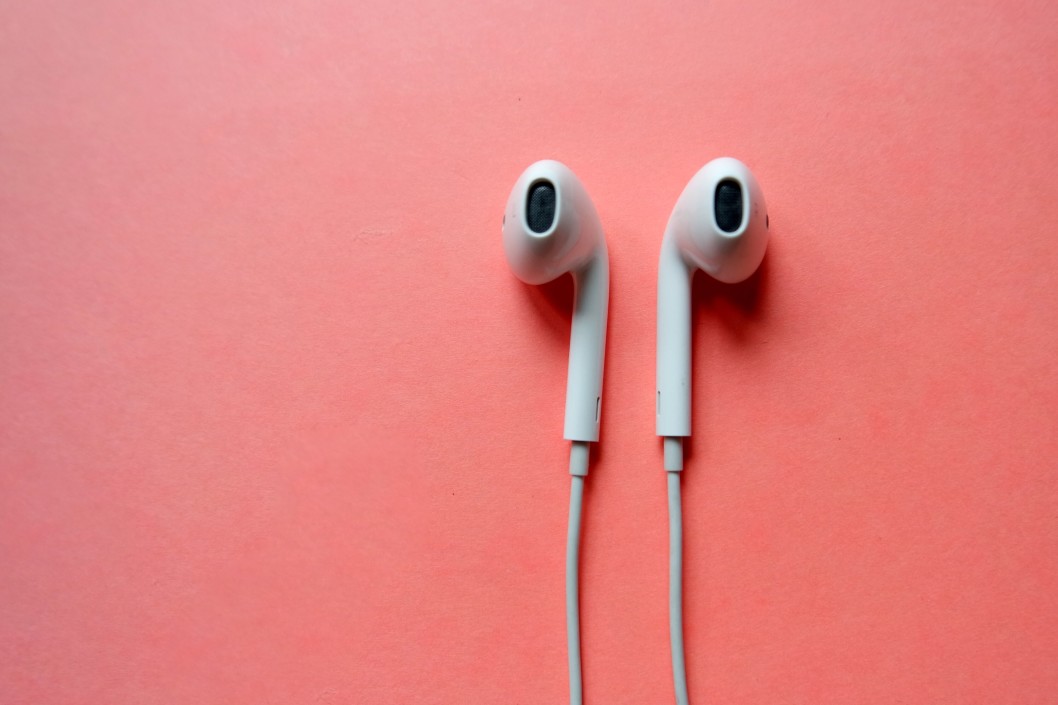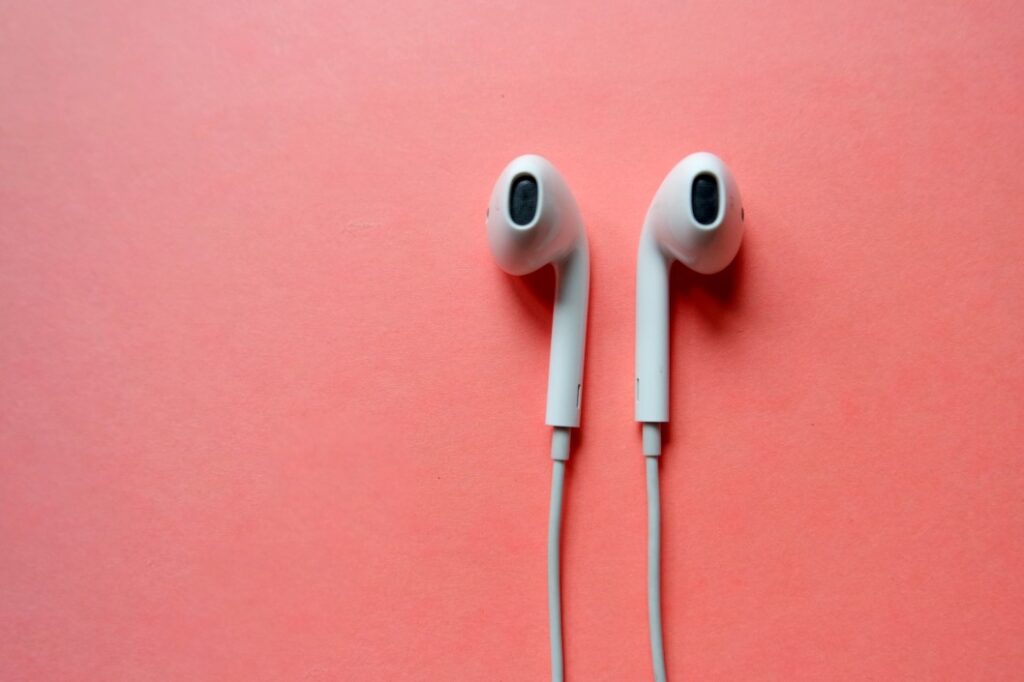 The most common items to buy refurbished are electronics. But not all of these products are created equal. There are some products that you never want to purchase refurbished, and some that are great to buy.
For example, there are many refurbished Apple products available through Apple's online site. Many of these have steep discounts, but they work exactly like a new product would. Apple has a solid reputation when it comes to their refurbs. They offer a one-year warranty along with brand new accessories for the product.
In Apple's case, it might actually be better to buy refurbished than to buy at full price. You know that the item has gone through strict testing and repairs, and you know that it will function like an all-new product.
The brand that you're buying from often matters a lot to your overall customer satisfaction. Different retailers and manufacturers will have different policies and procedures regarding how they test, repair, and sell refurbished items. You want a company that already has a good rapport on the market.
But some items can be bought refurbished regardless of the brand. One example would be smartphones. Surveys show that about two-thirds of people who purchased refurbished smartphones didn't have any complaints about them whatsoever. That number was almost the same for consumers who bought their phone new-in-box.
Bad Items to Buy Refurbished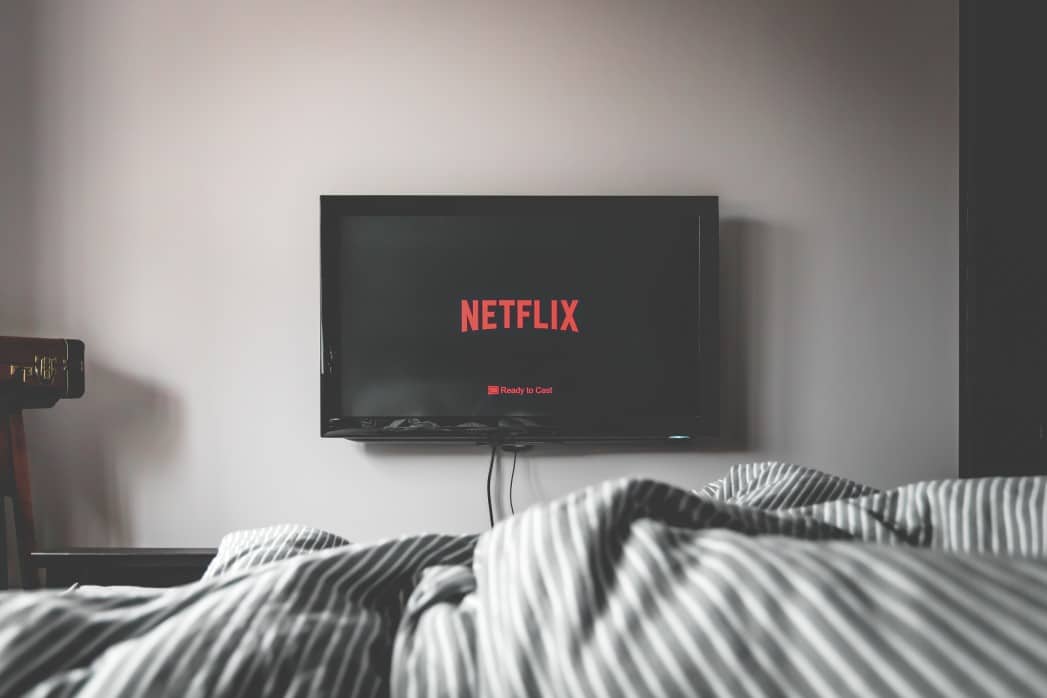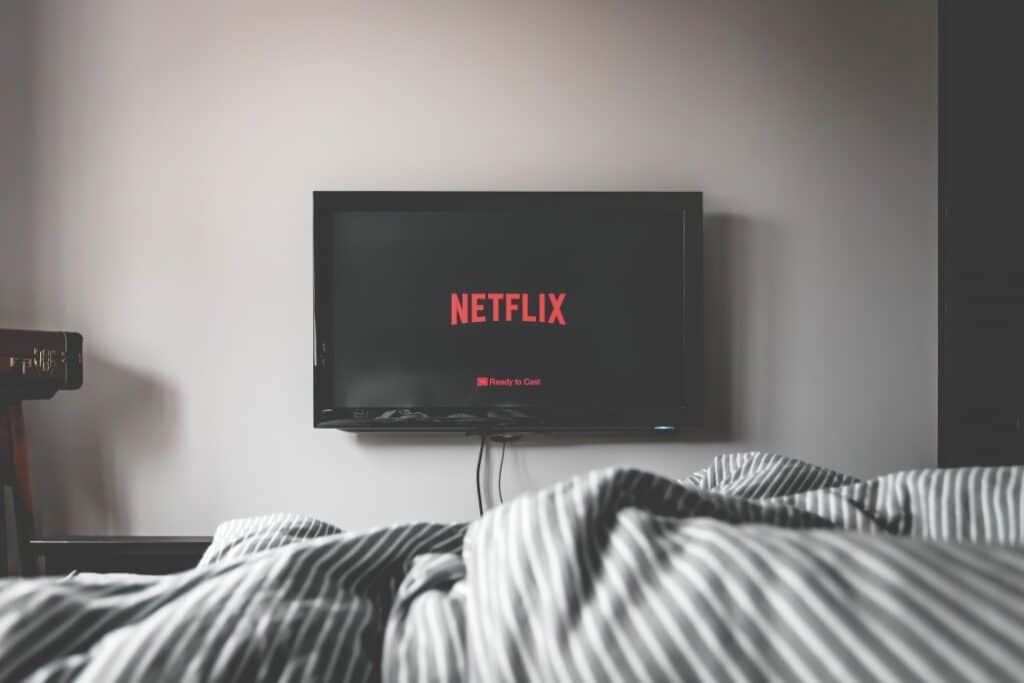 Some items simply shouldn't be bought refurbished.
You should never get a refurbished hard drive or solid state drive. Even though these are electronics that are often available on the market for discounts, you won't be getting a good deal. It's impossible to turn a hard drive back into "new" condition. There's no telling whether you'll have performance issues, storage issues, or problems with hardware degradation.
Fortunately, new hard drives tend to be affordable. You'll save yourself a lot of headache by just buying new from the start.
There are mixed opinions on buying televisions in the refurb community. Some experts believe that they're a great deal, while others have more concerns. One of the biggest issues with televisions is that these are large and unwieldy products. Oftentimes, they're refurbished because they've been badly damaged in the shipping process.
Another issue with TVs is their warranties. Refurb TVs often have a warranty that lasts only a few months at best. That's not enough to compete with the warranty you'd get on a brand new device.
You do mitigate some of the risk of TV purchases if you can go to the store in-person. That way, you can look at the unit and be sure that it's not damaged. It's best to avoid buying TVs online, though.
Printers are another item that shouldn't be bought refurbished. As with hard drives, it's impossible to fully return them to their original state. Maybe the printer has never been used before. But if it has, the toner and ink may have caused wear-and-tear on the interior.
If you are going to buy a refurbished printer, you'll want to make sure that it comes with an excellent warranty. Otherwise, simply buying a new product might save you some hassle.
Red Flags with Refurbished Products
There are a few red flags to be on the lookout for when it comes to refurbished purchases. Some examples include:
The seller has poor online reviews for their other refurb products.
The seller is a third party rather than the original manufacturer or a large retailer.
There is no return policy offered.
There is no refurb warranty.
The warranty that is offered is far too short for the product's potential lifespan.
The label says "as-is," but doesn't explain the product's condition.
Frequently Asked Questions
What is the worst place to buy refurbished products?
Any shady online retailer is a poor choice when it comes to refurbished products. It's important to look for products being sold by a large retailer or manufacturer with a good reputation and customer service team.

One place that people consistently find bad refurbished products is eBay. The biggest problem is that eBay is mostly made up of third party sellers with no connection to the original product manufacturer. It is possible to buy directly from the manufacturer in some cases, but most listings won't be this.

Many of these sellers don't have the diagnostic tools to test or repair the products they sell. They might also not have the time to do so.
What is the difference between refurbished and renewed products?
When you shop on Amazon, you'll probably see renewed products offered. Amazon Renewed items are basically the same as refurbished items. They have been inspected, tested, and repaired by Amazon itself. While the original manufacturer is usually not part of this process, the products do tend to be high quality.
What if my refurbished product doesn't work?
If you are sent a refurbished product that doesn't work or is damaged, you'll want to make use of the warranty on it. That means that prior to making the purchase, you should find out about the refurb warranty. How long does it last? What exactly does it cover?

You should also make sure that your product has a return policy before buying. That way, if you're not satisfied with the quality, you can send it back without any hassle.