Possible Ways To Get HBO For Free
Important Note: When you buy through our links, we may earn a commission. As an Amazon Associate we earn from qualifying purchases. Content, pricing, offers and availability are subject to change at any time - more info.
Key Takeaways
Yes, you absolutely can get free HBO. All you need to do is a little bit of research and maybe make a few phone calls. There are several methods you can use in order to start binge watching all your favorite movies, tv shows, and other content on HBO for free. Your best bet is to bundle HBO with another existing service such as Hulu or AT&T, However, there are several other methods that might just do the trick.
Cable can be expensive, especially if you're adding on additional premium video services like HBO. It seems like the prices for subscription content will continue to increase for the foreseeable future. Fortunately, with just a bit of research, you'll find that there are a wide variety of ways to enjoy HBO for free. Here are a few of the best ways you can get HBO for free without breaking the bank.
---
Advertisement
---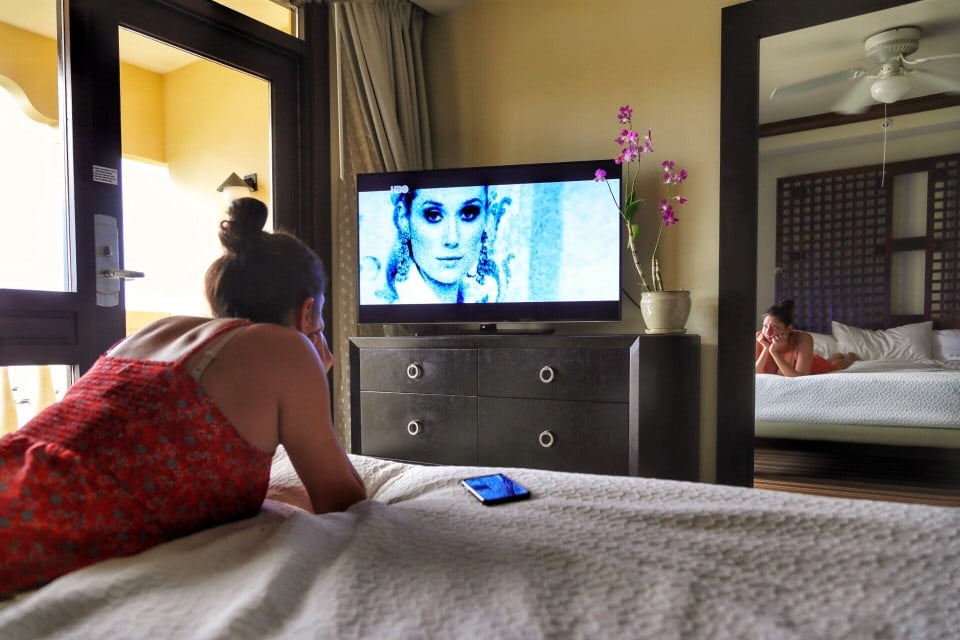 Check Out Hulu and Sign Up for a Free Trial of HBO
If you're familiar with Hulu, then you know they offer a wide variety of quality content that is updated regularly. Hulu also offers its customers a free trial of HBO when you select it as an add-on service. However, keep in mind that the free trial only lasts a week, so be sure to cancel it before the monthly billing cycle kicks in.
Call Your Cable Provider for Great HBO Deals
While cable prices continue to skyrocket, you could get lucky if you give them a call and tell them you are considering making the switch to a different cable provider. They are often incentivized to retain as many customers as possible, making them much more willing to throw in a plethora of free perks if you stay with them, including free HBO. While it's not a guaranteed method, it can't hurt to try! If nothing else, you'll likely get a few dollars knocked off your cable bill for a while, and who couldn't use additional savings right now?
Enjoy HBO During Free Preview Weeks
Even if you aren't able to secure a deal with your cable provider to get free HBO for the year, you can still look forward to their free preview weeks. Several times a year HBO offers free preview weeks, which means all of their content will be available for you to watch over certain days throughout the year. This may take a little research beforehand to pencil these dates into your calendar, but it's definitely something to look forward to if you're a movie aficionado.
Go Online and Check Out Free Content
If you're always on the go and need something to pass the time while on your morning commute, go online and sign up for a free week of HBO streaming content. You'll get instant access to all your favorite movies and tv shows for a whole week, which may buy you enough time to finish up the latest season of Game of Thrones you missed!
Search for HBO Clips on YouTube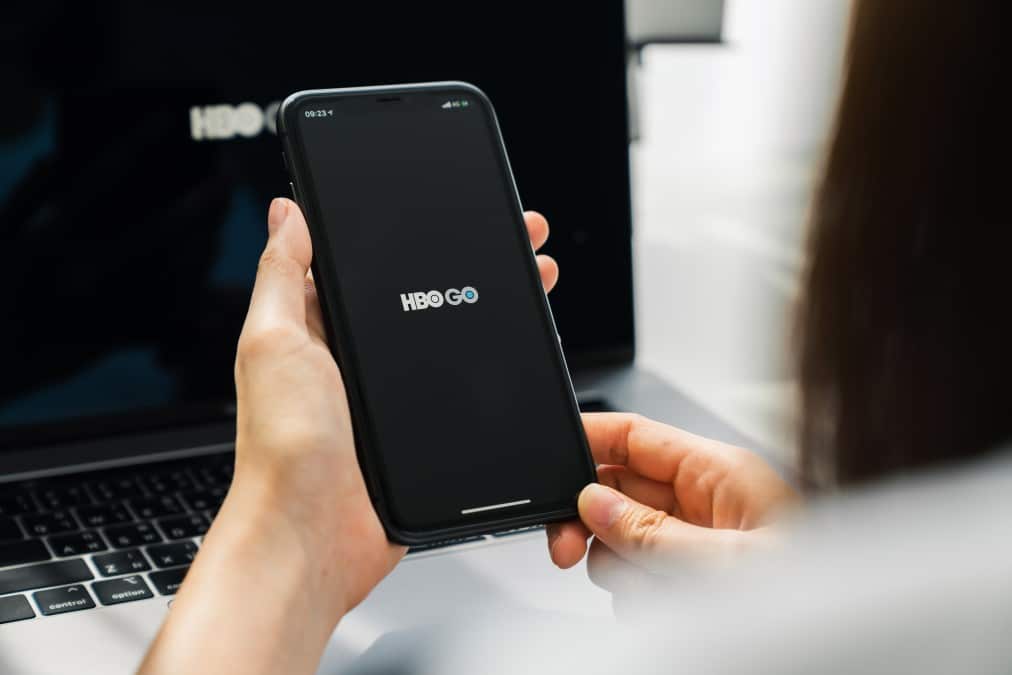 While most companies do a pretty good job of deleting their content off of YouTube that was posted without permission, HBO allows many clips and full length previews to remain on YouTube. In fact, many of their talk shows can be found on YouTube with a simple search. You're not likely to find full length movies on there, however, it's a great way to pass the time if you're looking for something to keep you busy.
Check Out AT&T Plans for Free HBO Max
You can get HBO Max for free when you include it in select AT&T bundles. Choose their AT&T Wireless Elite plan, Internet plan, or DirectTV Stream Choice plan and receive HBO Max absolutely free. How's that for additional savings?
Do a Quick Internet Search for Free HBO Promo Codes
Sometimes you can get lucky if you do a quick search for "free HBO promo codes." While this isn't a foolproof way to get free HBO, you can also find additional deals and savings on HBO plans by looking for discount codes online. Be sure to search for the most recent codes, as they are changed out quite frequently.
Frequently Asked Questions
Can you get HBO through Amazon Prime?
Unfortunately, as of September 2021 Amazon Prime no longer offers HBO as an add-on to their streaming content.
Are HBO shows and content available on Netflix?
While there is an abundance of HBO shows and movies available on Netflix, you're not likely to find the most current seasons. There is a good amount of HBO content on Netflix though, and they sometimes release new content on there more often than other platforms. However, some shows are completely unavailable everywhere else other than HBO.
Can you get HBO content on Tubi TV?
Tubi TV is a free app that allows you to watch and stream a wide variety of content, including shows, movies, documentaries and more. While you can find some HBO shows on Tubi TV, they are likely to be older and not as popular as the shows available on other streaming platforms.
Are HBO and HBO Max the same thing?
Although HBO and HBO max are quite similar, there is a huge difference in terms of streaming content. The price of HBO Max is lower than HBO, and can be brought down even lower by opting for the ad-supported content option. You may want to go with this option if commercial breaks don't bother you too much. HBO is a more expensive option, but does not have near as much content as HBO Max does. HBO Max has the added benefit of allowing access to content from other companies and related franchises.
Can HBO Max connect to Chromecast?
Yes, HBO Max can connect to Chromecast. Be sure that both devices are on the same network prior to casting.
Can HBO Max movies be downloaded?
Yes, a convenient feature of HBO Max is that most content is downloadable for your convenience. So the next time you're off the beaten path you can enjoy the latest episodes of your favorite shows without needing an internet connection.
Can HBO Max be shared?
Yes, HBO Max can actually be shared with up to five members of the same household. Content can also be curated based on the age and interest of each person. This is extremely beneficial when you have people of all ages in the same household.
Can I watch HBO Max on Roku?
Yes, you can watch HBO Max on Roku. The first thing you should do is download the app onto your Roku player. Once it's done downloading simply click the app and log into your account.
Can I cancel my free HBO trial?
Yes, you can cancel your free HBO trial. The caveat to this is to cancel your free trial the day before your subscription is set to end. If you cancel on the day it has ended, you will be billed for the next monthly billing cycle.
Do you have to sign up for a whole year to get HBO Max?
No, you do not have to sign up for a whole year to get HBO Max. Many people opt for the month-to-month plan, which is slightly more expensive, however you can cancel anytime you'd like.