7 Ways to Score Free Perfume
Important Note: When you buy through our links, we may earn a commission. As an Amazon Associate we earn from qualifying purchases. Content, pricing, offers and availability are subject to change at any time - more info.
The perfume game is risky. There are so many perfumes to try with only so much money to spend. No one wants to splurge on a bottle and suddenly realize they don't like it. Why waste your money if you can get free samples instead? Free perfume samples are attainable with the help of magazines, department stores, the companies themselves, and the internet.
---
Advertisement
---
1. Use magazine samples as product research.
Magazines have always been a go-to guide for packaged perfume samples. However, these scents are not always accurate if they're merely sprayed on a page. Use magazine samples to figure out what brands you're interested in and go from there.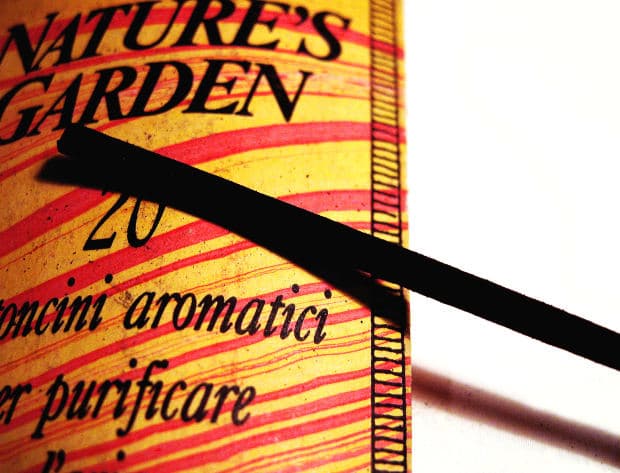 2. Ask for free samples.
Sephora and Nordstrom are among many department stores that give customers free perfume samples. Stores such as Sephora allow customers to use sample strips to test out perfumes. If you purchase items from each respective store, you can select three samples of your choice. Otherwise, don't hesitate to ask. Even if they don't have a packaged sample to distribute, a store usually offers to make you one.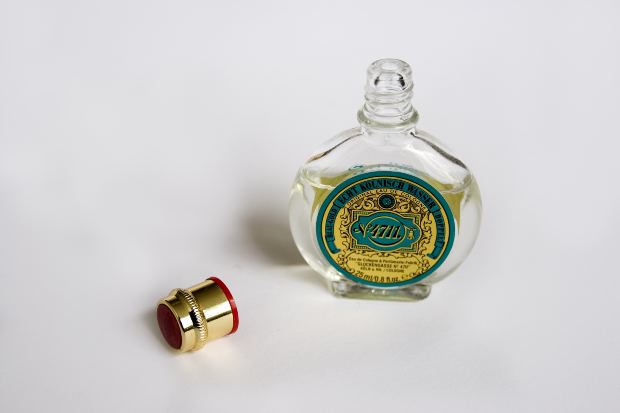 3. Make your own samples.
Some department stores might not have specific perfume sample deals but you can always bring items to make your own samples. Empty perfume vials and cotton balls are effective ways to capture a scent you might be interested in purchasing.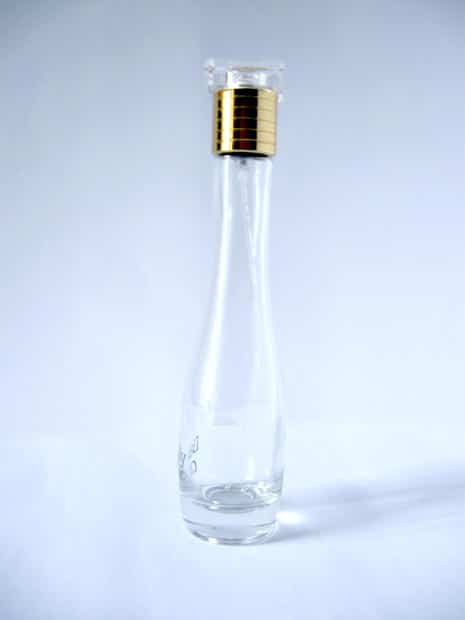 4. Contact companies you're interested in buying from.
If you already know a brand you want to buy from, a direct approach to getting a free sample is by contacting the company itself. A quick trip to their website can help you find out their contact information. It's best to call the company and ask instead of sending an e-mail and waiting for a response. Companies launching new perfumes usually have free sample distributions for potential customers. It never hurts to try!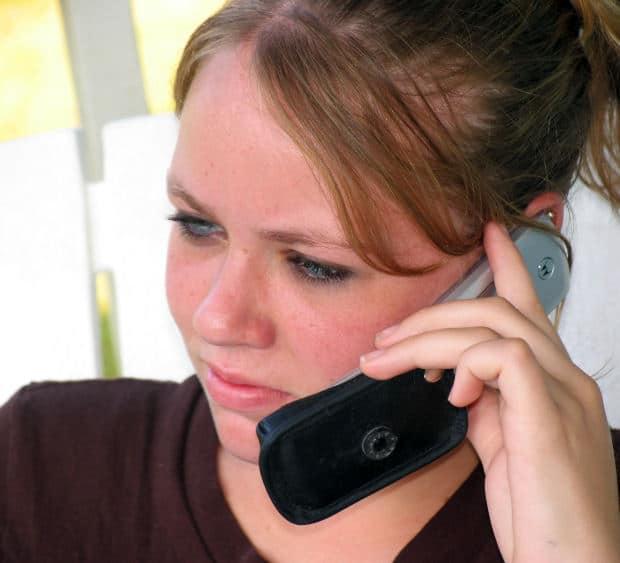 5. Seek out trustworthy websites with free offers.
A Google search is an easy way to find free samples. The only issue with this is that many websites are scams. A good website for trying out free samples is drugstore.com. If you sign up with your e-mail, they offer instant coupons and $50 off of your next purchase, allowing you to receive free samples of your choice.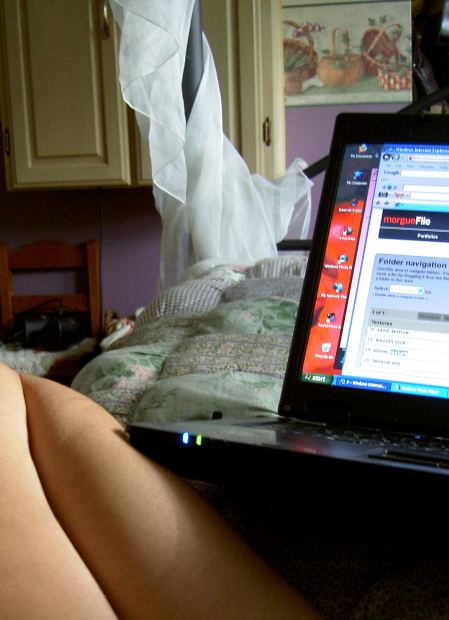 6. The MakeupAlley Swapping Program.
MakeupAlley.com is a website known for swapping makeup, skincare, and most of all, perfume. You can easily sign up swap perfume with other people around the world to get a whiff of a product you might end up enjoying.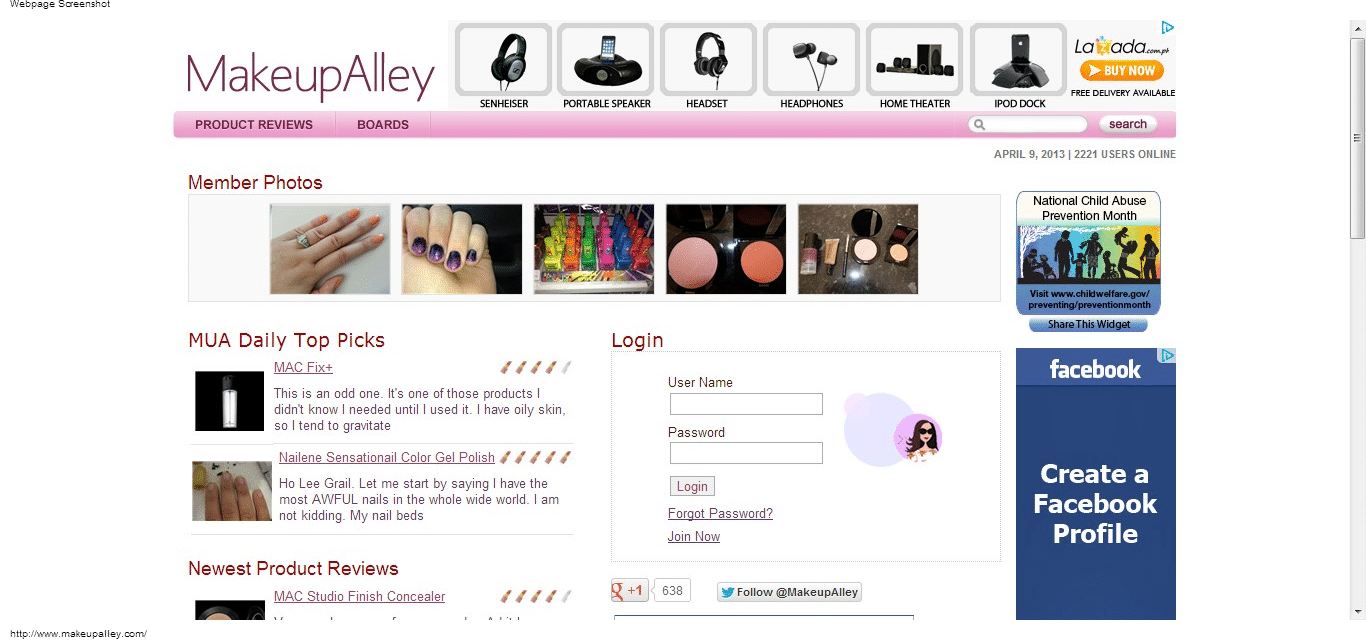 Source: morguefile.com
7. Ask friends and family.
If doing any of the other six options is a hassle for you, one of the easiest ways to score free perfume is by simply asking friends and family if they have products you might be interested in trying. No fuss of hunting down companies or using the Internet at all!
Source: morguefile.com