Best Online Sites Like Craigslist (Craigslist Alternatives)
Important Note: When you buy through our links, we may earn a commission. As an Amazon Associate we earn from qualifying purchases. Content, pricing, offers and availability are subject to change at any time - more info.
Key Takeaways
Facebook Marketplace offers an enormous pool of potential buyers with more security than Craigslist.
Locanto is very similar to Craigslist, with a better interface.
Swappa is the best option for electronics.
eBay is best for unique items such as antiques and collectibles.
Oodle offers special categories that other sites don't, such as tickets to local events.
If you've bought or sold secondhand goods online, you've used Craigslist. But you may be looking for alternatives that aren't as outdated or that offer better safety features like user verification to help you avoid scams. We've compiled a list of excellent alternative online sites to Craigslist.
---
Advertisement
---
What Are The Best Craigslist Alternatives On The Net?
There are plenty of good Craigslist alternatives, from classic classifieds sites to more modern marketplaces. Some sites offer the ability to buy and sell just about anything, whereas others focus on specific niches. We have focused on websites that offer a wide variety of options.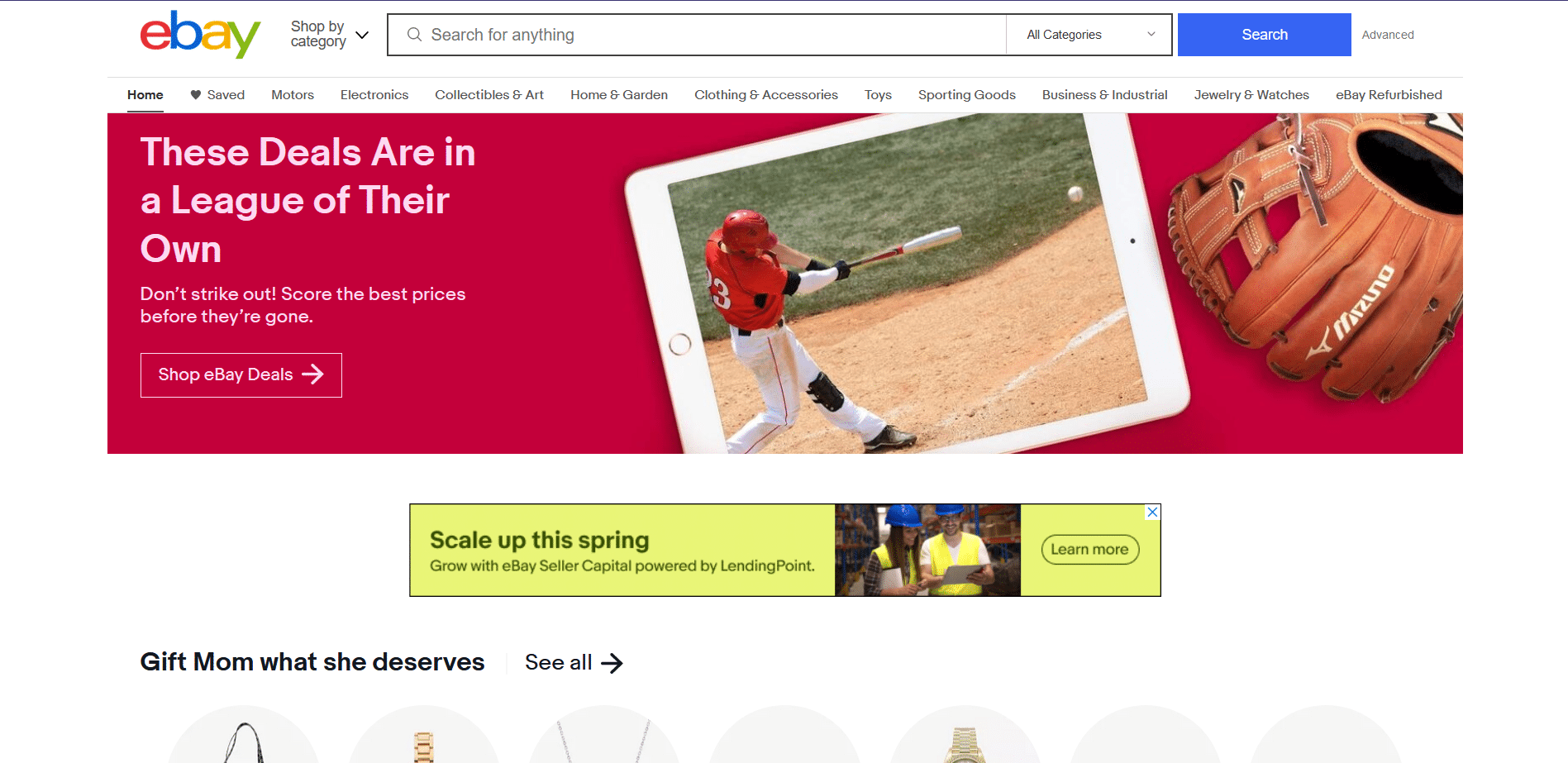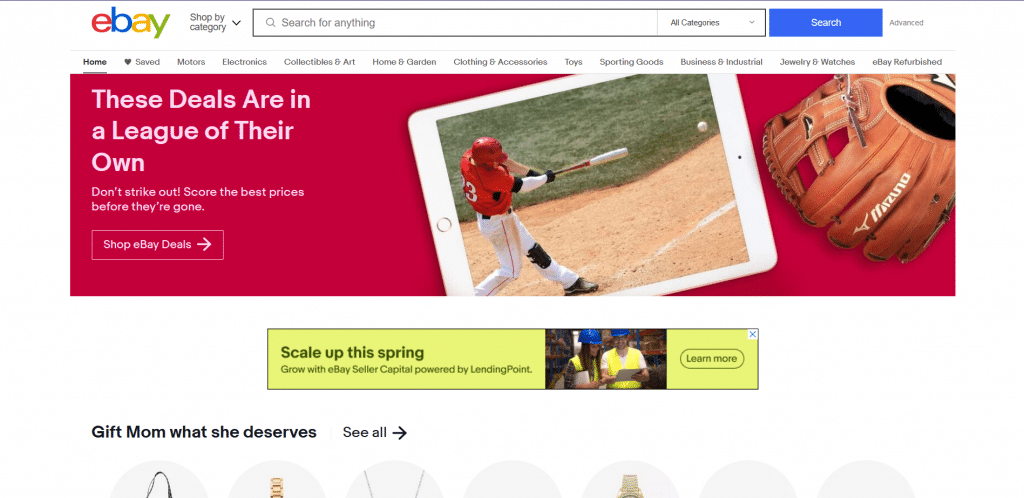 Although you probably think of eBay as a site for auctions, today's internet buyers aren't patient enough to wait for an auction to end, and you're probably better off offering your item for a fixed price.
eBay once offered a classified ads website known as eBay Classifieds. However, these days classifieds are a specific type of listing allowed in certain categories.
Create an account and then use 'advanced listing' to create a classified ad. This Craigslist alternative will cost you to sell: listings are $10 for 30 days. When selling, eBay sends pricing recommendations.
Search the item you're looking for and filter buying format to classified ads. Another way is to limit your search to ZIP code radius and free local pickup.
The site provides a 'best offer' feature, allowing buyers to bid for an item lower than the listed price.
Nowadays, the best use for this site is for specific items that buyers can't find on Amazon or locally, such as antiques and collectibles.
With over a billion people using Facebook monthly, Facebook Marketplace is a great place to get eyes on your listings. What's more, you get to see who you're dealing with, which helps to keep you safe from phishing scams, spam, and even physical violence.
Post ads with photos and details to sell everything from cars to clothes. It's popular for advertising rentals. Ads can be 'boosted' for a small fee to have increased ranking and appear in the timeline of users looking for what you're selling.
When buying, you can set filter options and search the local Marketplace in a radius of up to 500 miles.
Facebook Messenger is built into the Marketplace, giving you a convenient way to contact people.
Facebook also has groups for every topic under the sun. Some are focused on buying and selling, based on location, type of item, or both.
Other groups may also allow you to post ads relevant to the group but check with admins first whether this is allowed to avoid being kicked off the group and possibly having your Facebook account flagged.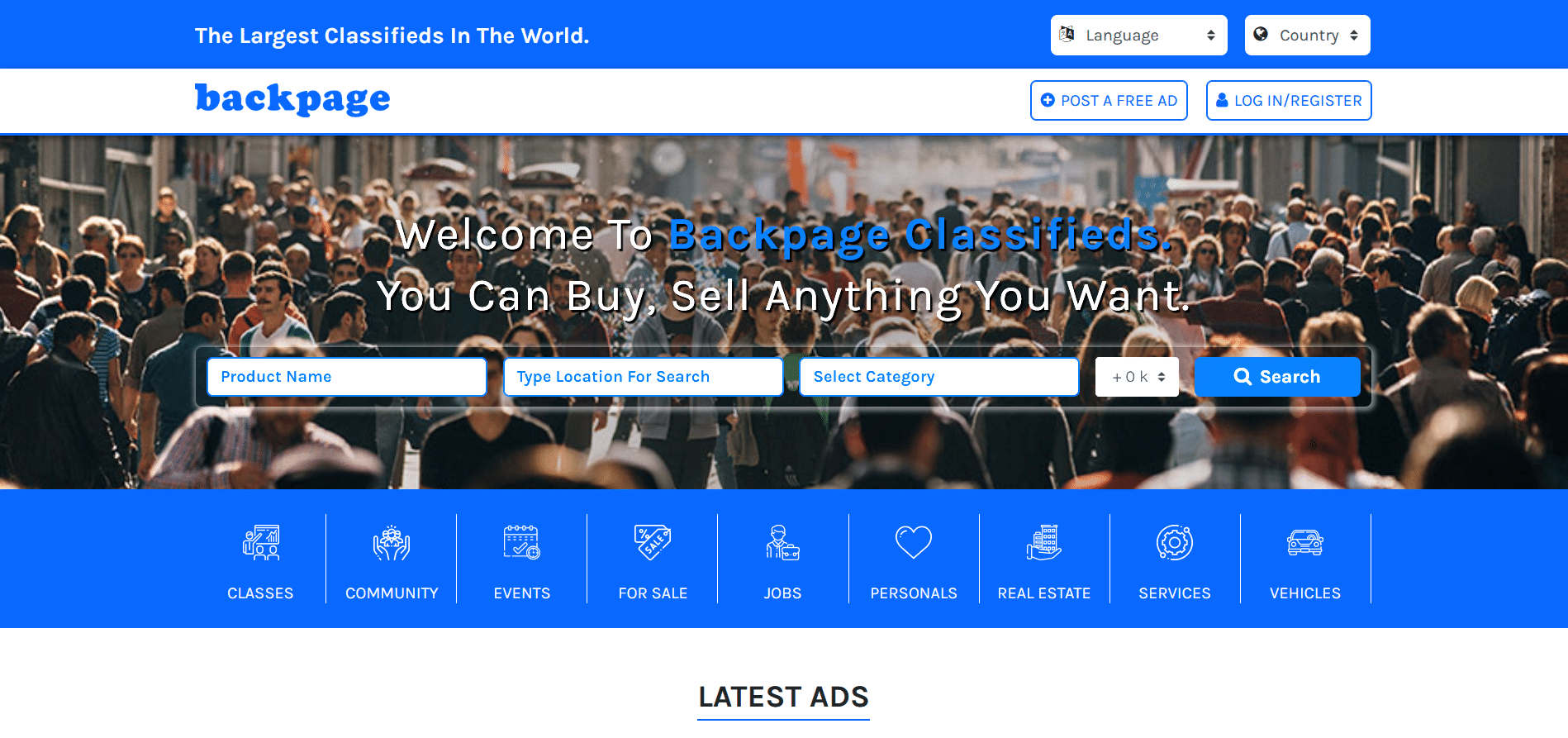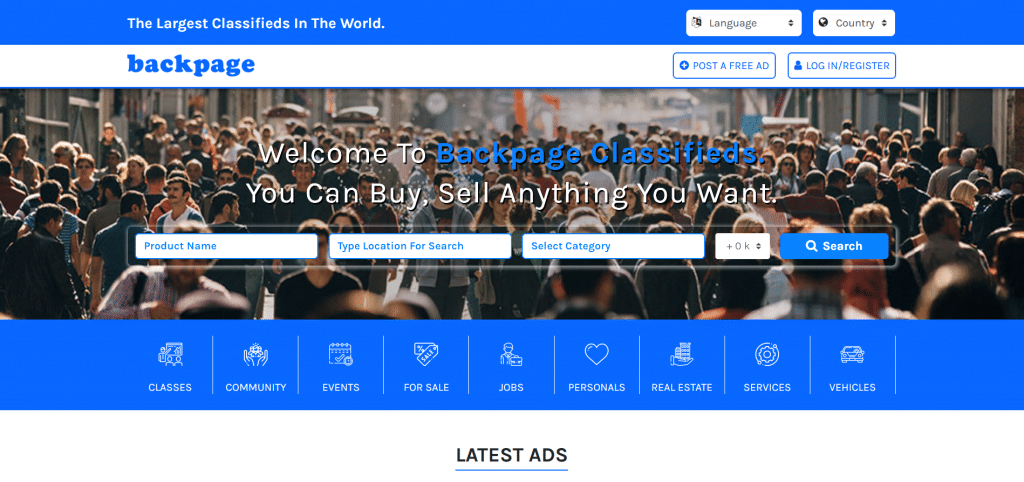 Second only to Craigslist for free classified ads in the US, servicing over 700 cities, Backpage also operates in many other locations worldwide.
To post an ad, you will have to register at no cost. Be sure to read the terms of service and safety guidelines as a large team of employees moderate the site for anything illegal.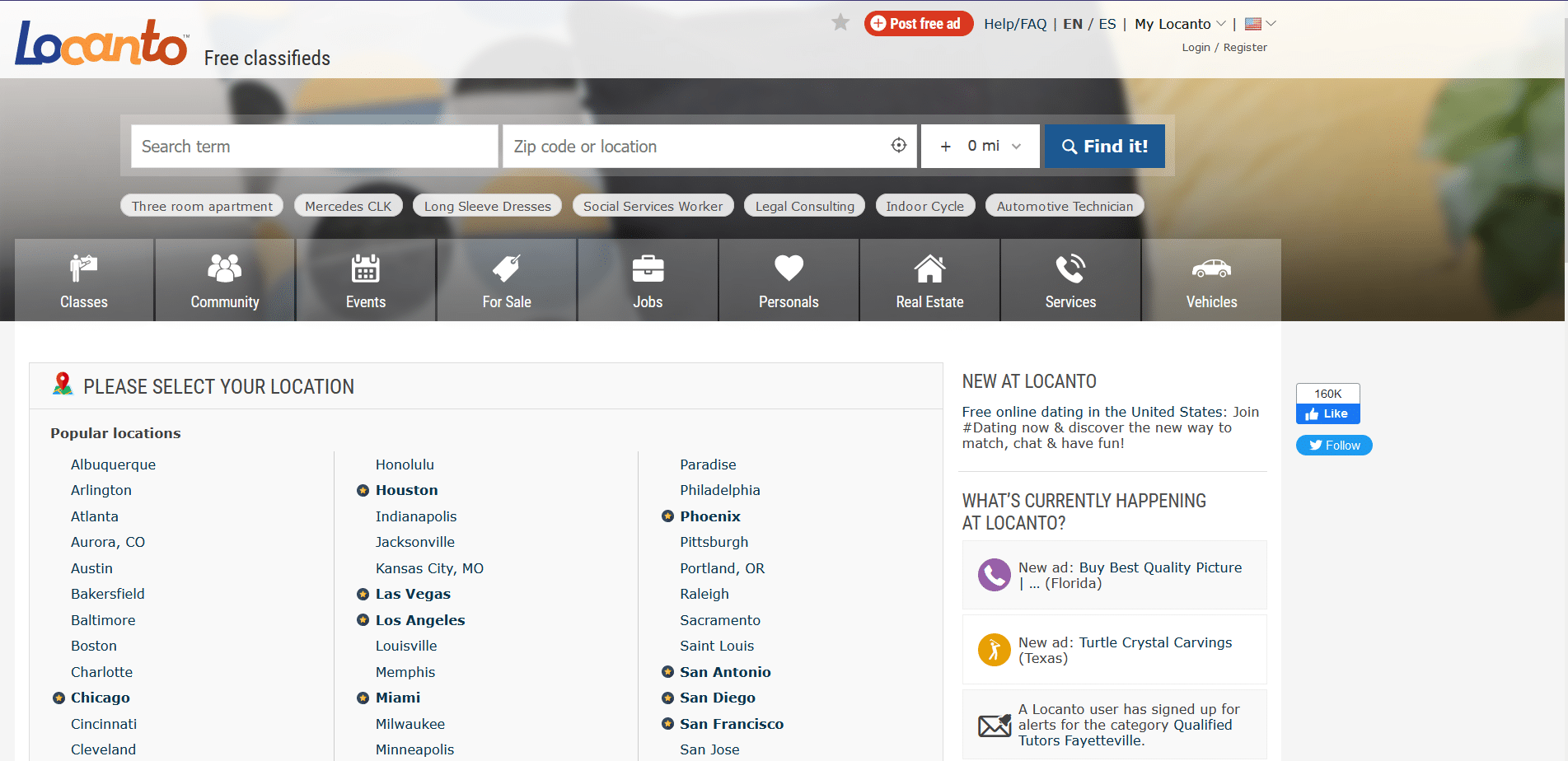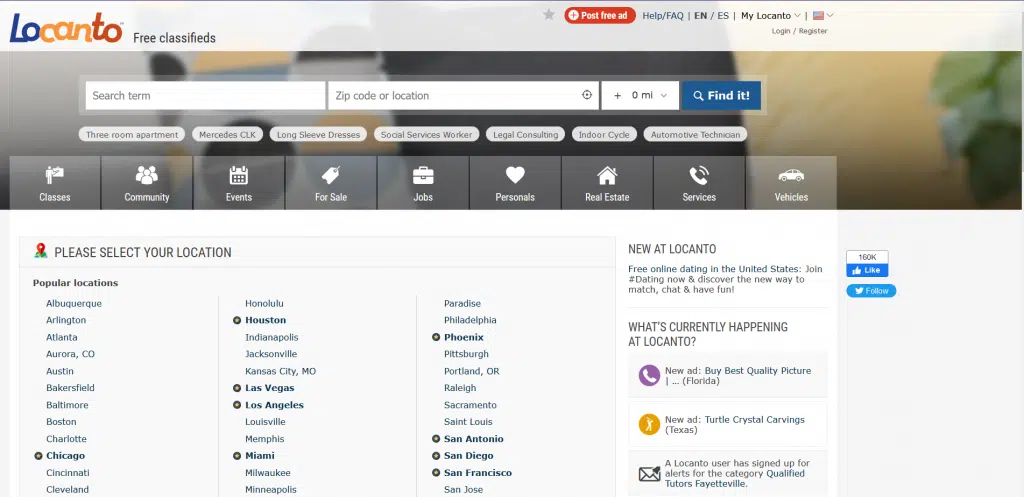 Locanto will feel very familiar if you've used Craigslist, but the interface is more user-friendly and attractive. The site operates worldwide, but you can localize searches or set search alerts.
Posting a free ad is easy if you create an account or log in using your Google account. You can also select premium options for your ad, such as pinning to the top of the page of a particular category, adding a gallery to display your ad on every page, or extending the ad to be featured in specific locations.
It also has a community that reports scams, a free localized business directory, and a blog that accepts guest bloggers.
Founded in 2000, Geebo is a free classified service. It has a solid commitment to ethics and deleted its personals section to prevent the possibility of human trafficking. It also won't allow the selling of firearms or animals.
Humans vet all ads for any signs of fraud or deceit. It serves around 100 communities in the US only.
Geebo ads tend to be for the following items:
Jobs
Apartments
Real estate
Appliances
Farm and construction equipment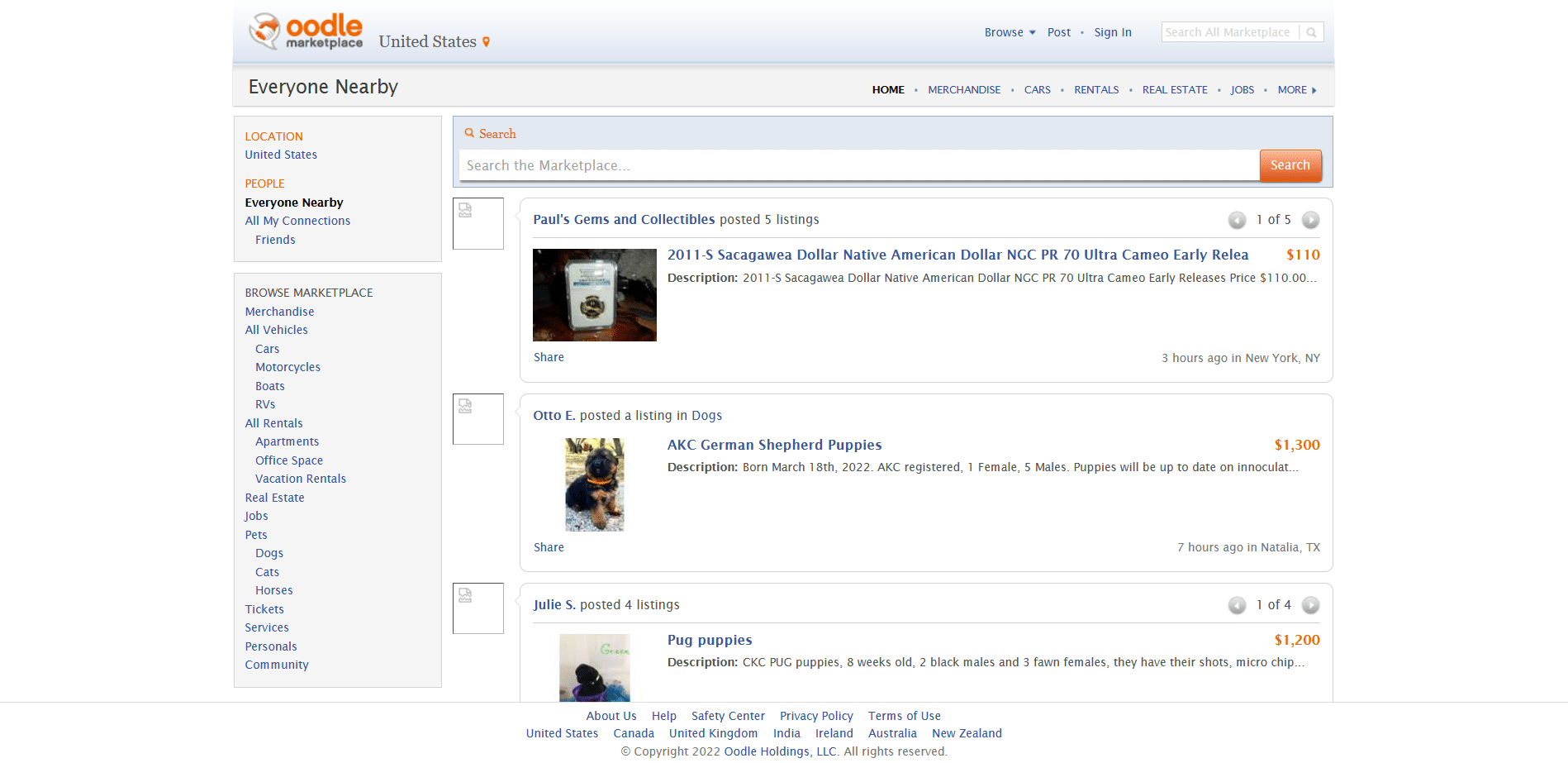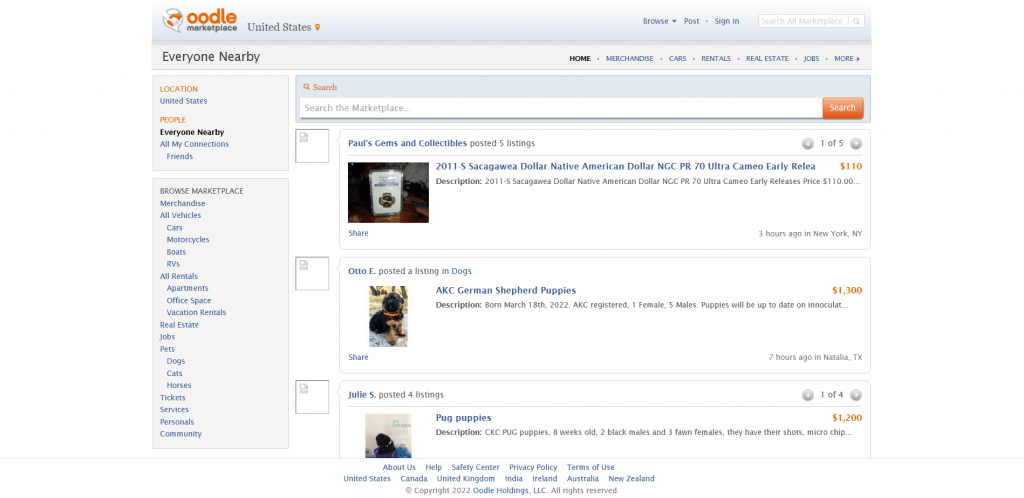 Oodle offers unique categories that other sites don't, such as vacation rentals, office rentals, services, tickets to local events, pets, and merchandise (such as jewelry and electronics).
Oodle requires a Facebook account to make a listing. This requirement is to improve transparency and reduce seller fraud.
Do your research before meeting with anyone or buying big-ticket items such as cars, and don't fall for scams.
This site also aggregates listing from other websites to provide you with a broader array of offerings.
You can enter your city, state, or zip code and set a viewing radius to find nearby listings.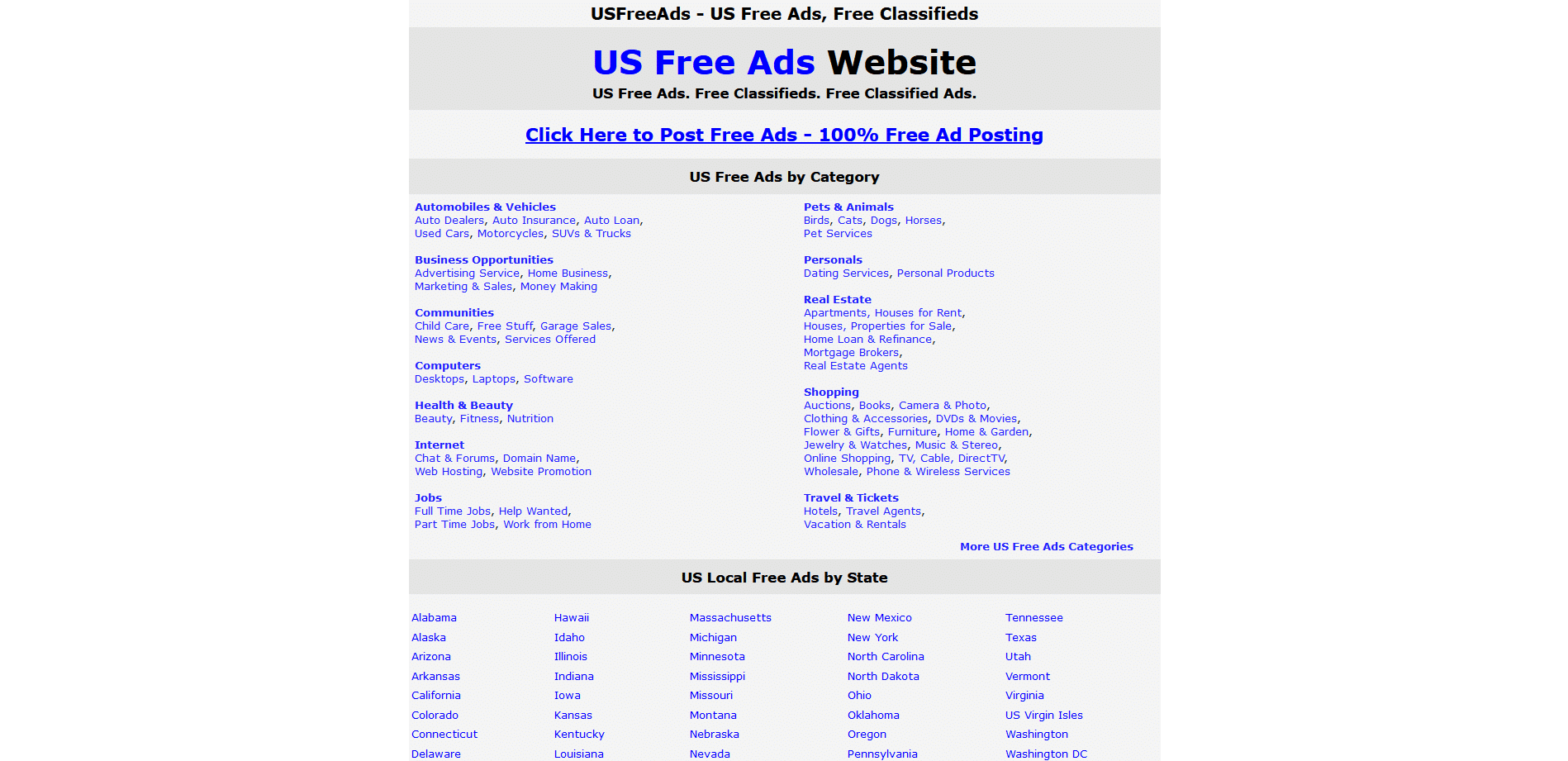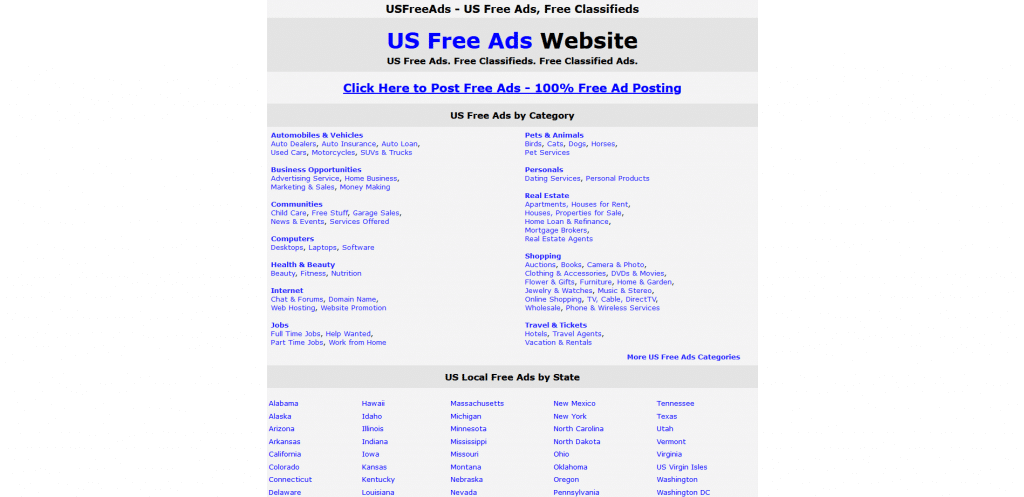 US Free Ads is precisely what it says: a service offering free classifieds in the US. No account is needed to post a listing, and listings run for 90 days. You can advertise goods wanted or for sale, businesses, and services.
This site offers an internal messaging system and some basic tools to make selling more straightforward and an affiliate program referring people who sign up for a premium membership.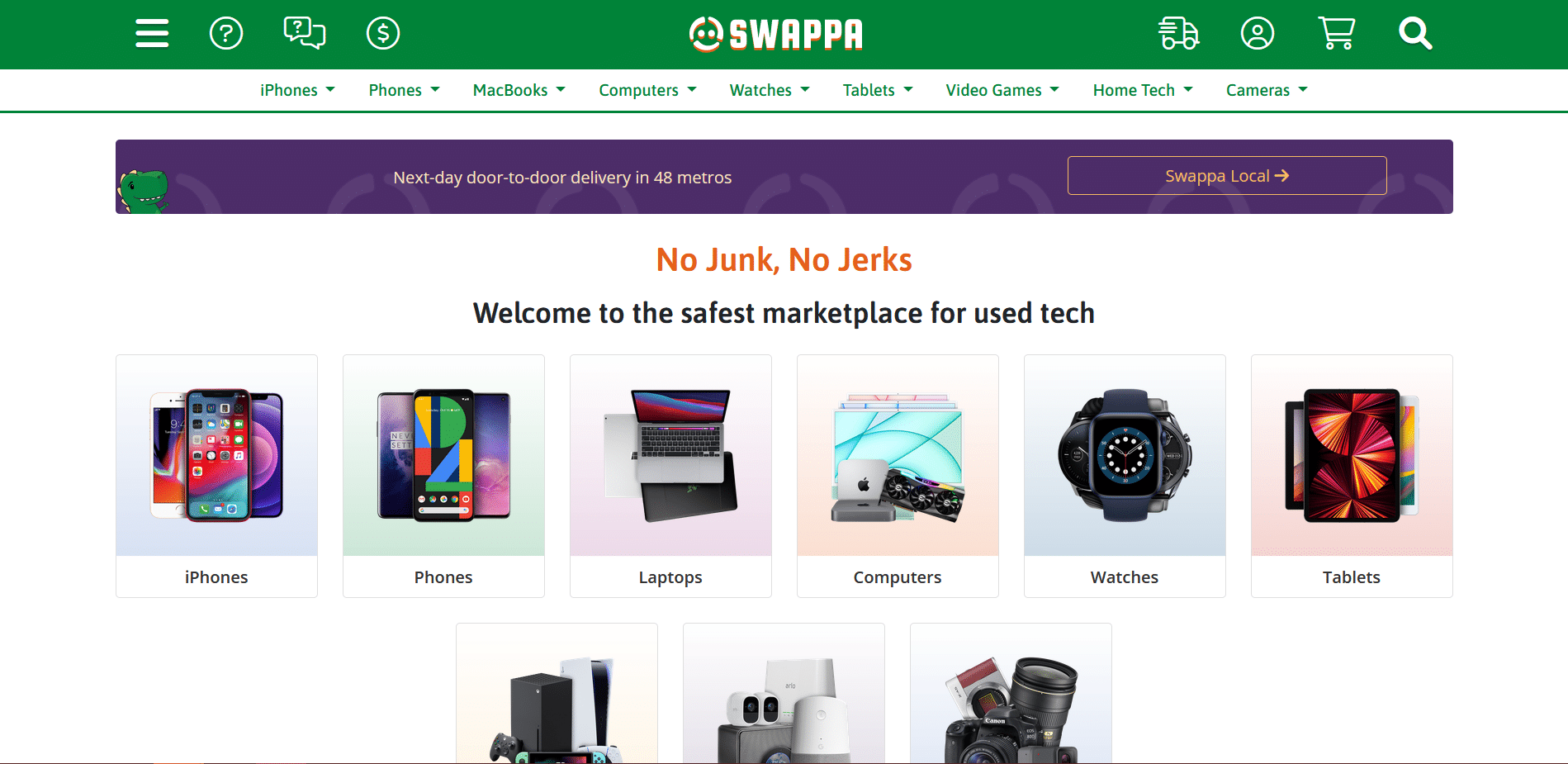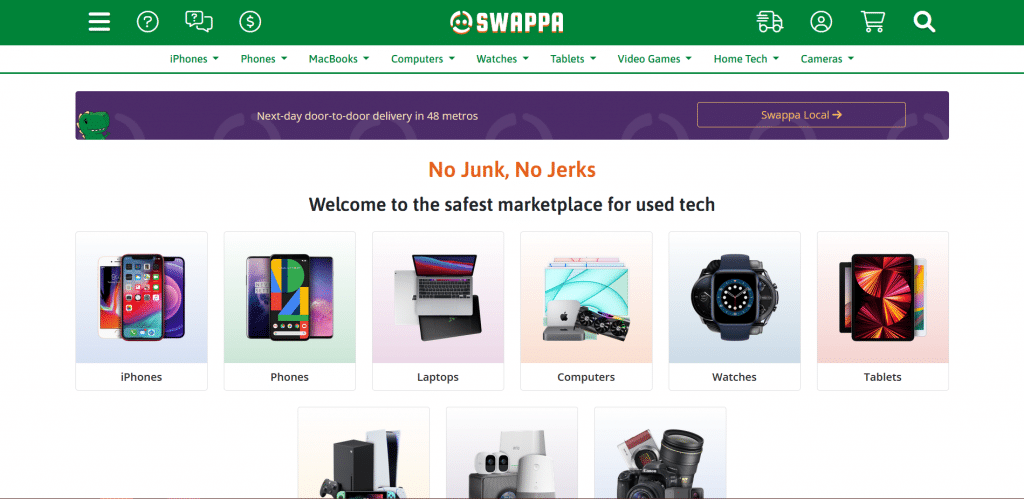 Swappa is an online classifieds site focusing on electronic devices in the US. They have a no-junk policy, meaning they won't list anything broken or stolen. They run Electronic Serial Number (ESN) checks on all items with an ESN.
Listing is free, but buyers have to pay a built-in fee as part of the price.
You can either arrange payment via PayPal and ship to the customer or use Swappa Local in most major US cities to arrange direct transfer and payment.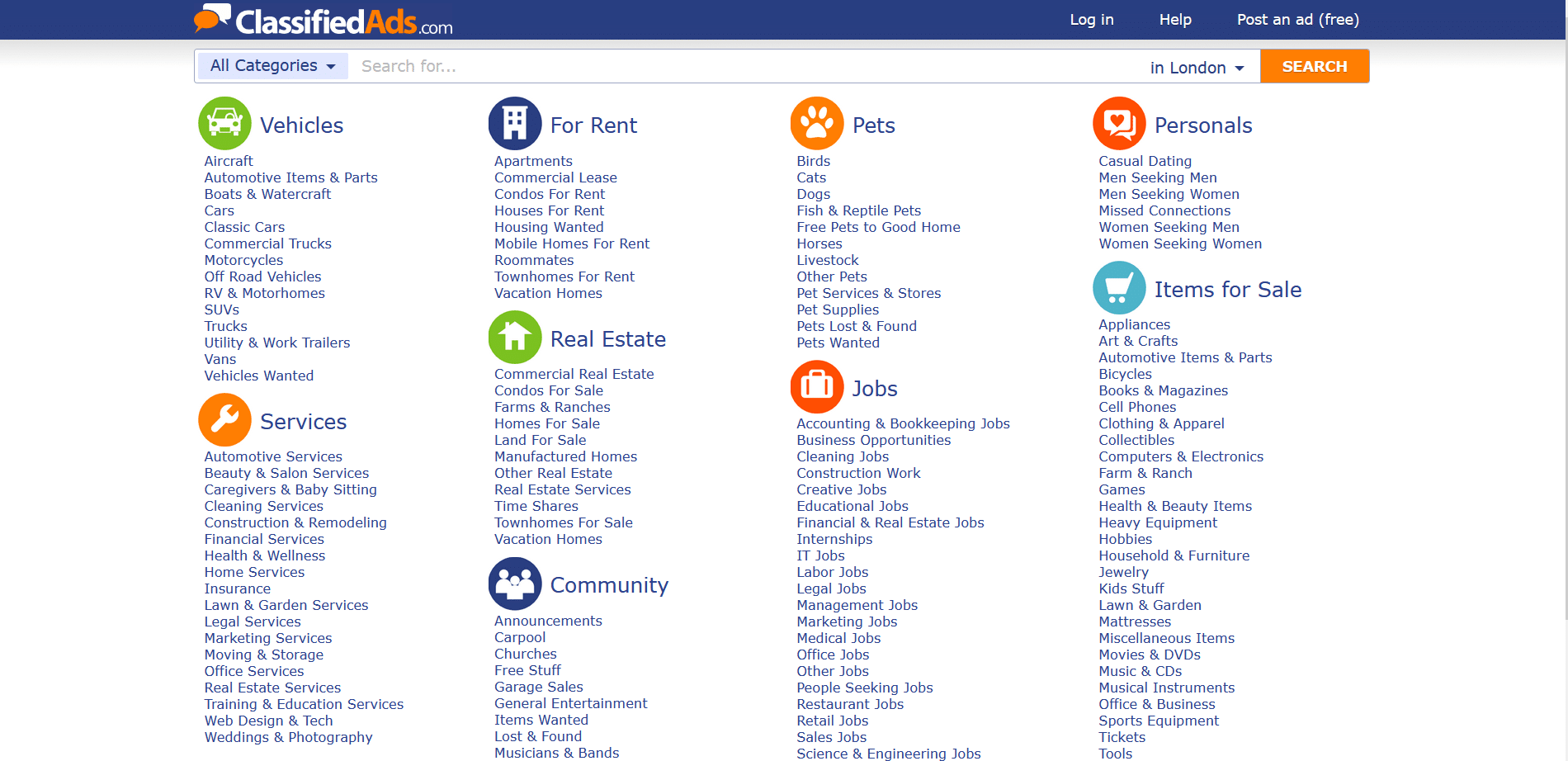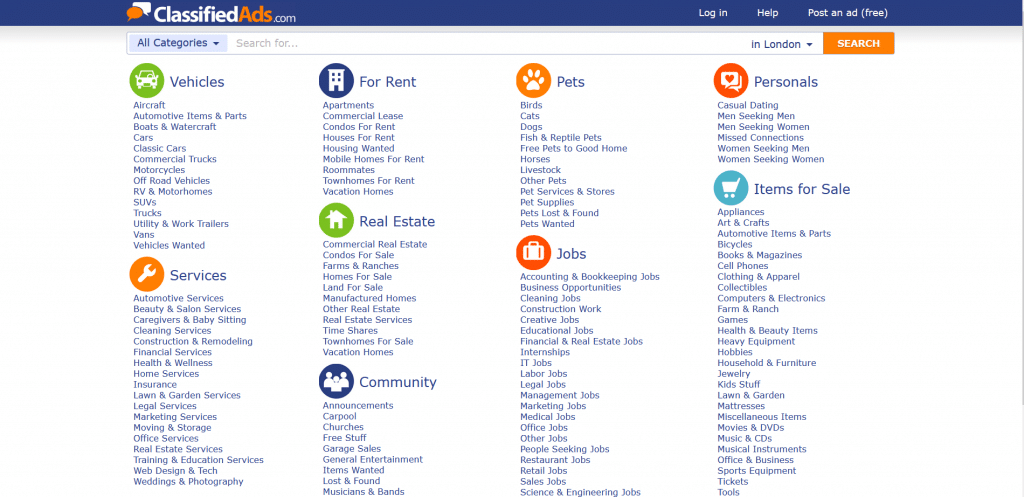 ClassifiedAds.com offers free classified ads in various categories and is one of the fastest-growing companies in the US.
They provide an internal messaging system and a blog with tutorials.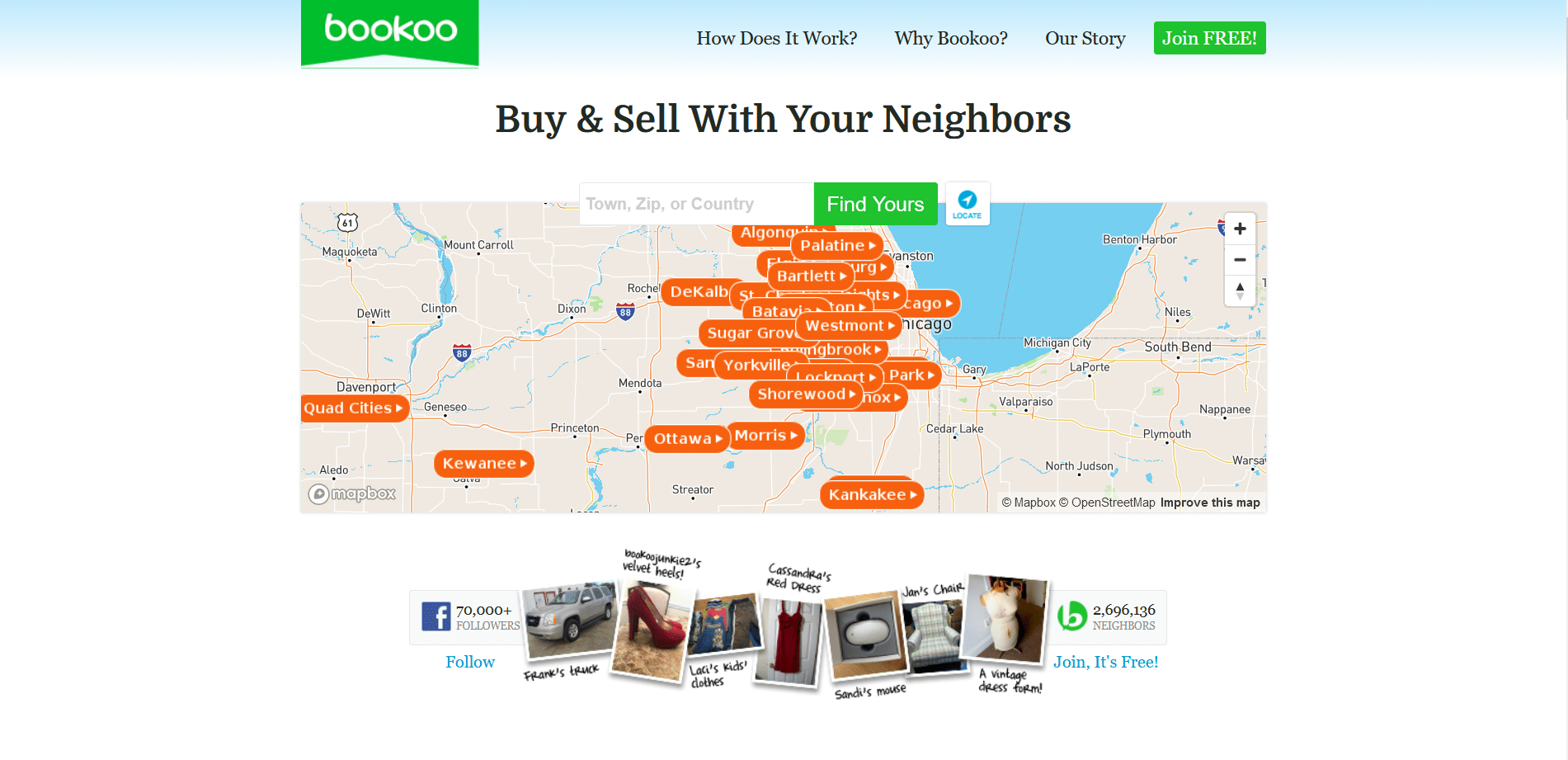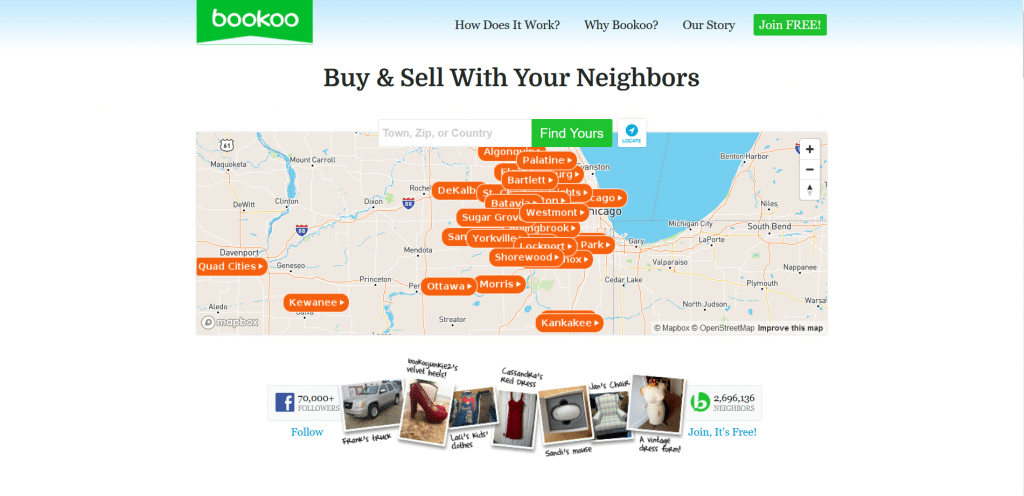 Bookoo offers the ability to friend other users and build community. It emphasizes safety for both buyers and sellers.
They offer options to offer stuff for free if you want to get rid of things without selling them or to barter items. You can list up to ten items at a time. Listings are free.
Related Questions
So, there you have it: our pick of the top ten best alternatives to Craigslist. But you may still have some questions.
What Apps Offer Services Like Craigslist?
Some apps offer services like Craigslist. The best are OfferUp and Mercari.
How Can I Avoid Scams On Sites Like Craigslist?
Avoid scams on sites like Craigslist by not wiring money to anyone, not providing sensitive personal information, and walking away from any deal that seems too good to be true. Stay physically safe by meeting strangers in public places.
What Sites Are Alternatives To Craigslist Personals?
The best online dating sites for different requirements are Match.com and Tinder.