Planet Fitness Membership: Is It Good?
Important Note: When you buy through our links, we may earn a commission. As an Amazon Associate we earn from qualifying purchases. Content, pricing, offers and availability are subject to change at any time - more info.
Planet Fitness is known for its non-aggressive, judgment-free zone atmosphere, which is especially appealing to beginners or people going back to the gym after they haven't been there in a while. However, is the membership good?
---
Advertisement
---
Planet Fitness membership is one of the best in many ways. They offer both basic and a Black Card Membership at affordable prices of $10 and $20 to $22, respectively. The membership offers you excellent facilities and other added benefits that enhance your gym experience.
Like many other things, gyms are primarily subjective in terms of whether they are good or not. However, knowing what they offer, the fees involved, and the atmosphere also affects whether or not a gym is good. For Planet Fitness, there are many reasons why the membership is good.
What Does A Planet Fitness Membership Have To Offer?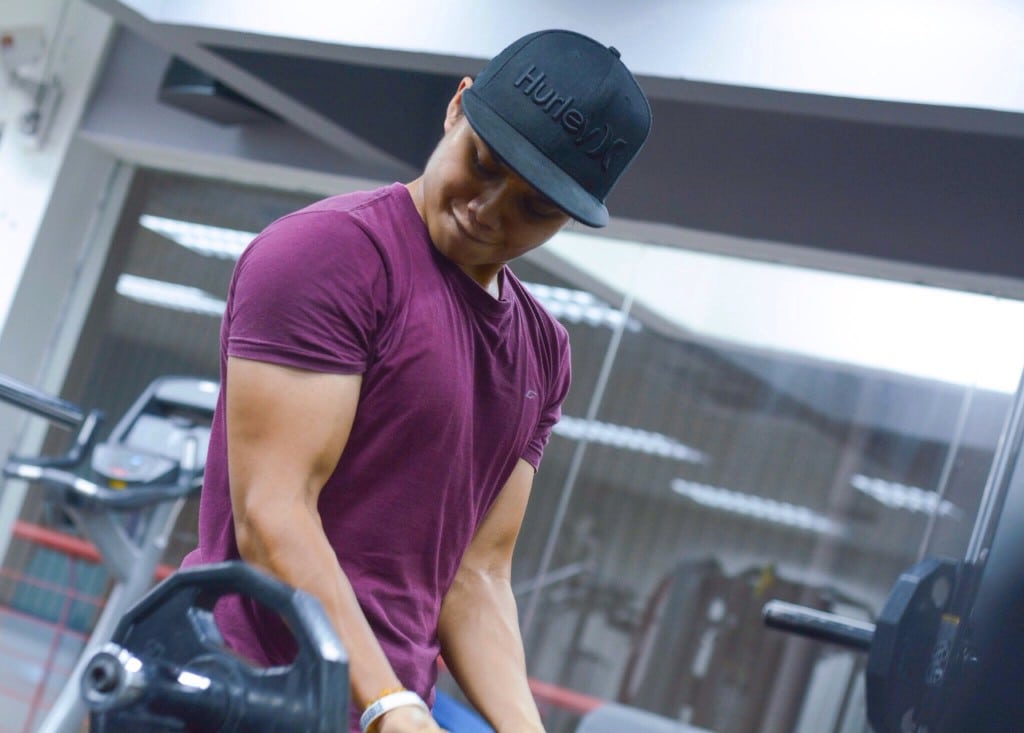 You will see why having a Planet Fitness membership is a good idea from the following information below.
What Equipment Can You Expect At Planet Fitness?
Planet Fitness is famous for having a large selection of high-quality cardio machines. Whether you want to run a few miles on the treadmill, do some spinning, or get some elliptical training, you will often find a machine available.
Planet Fitness gyms all have new and well-maintained equipment. Although there are fewer heavy weightlifting machines, those present are adequately maintained.
If you're just getting started and want a gym with sound equipment with a low monthly membership fee, and you want to shed pounds through cardio and light training, or if you just want to do a light workout every day to stay active and healthy, Planet Fitness is a great option.
Advanced lifters or those who want to handle heavier weights and build bigger muscles should consider other gym options as the equipment available is not catered to them.
Is A Planet Fitness Membership Expensive?
A Planet Fitness membership is a fantastic steal for just about anybody who will really utilize it. You'll have access to top-notch equipment worth hundreds of thousands of dollars and a lovely facility with showers and lockers.
Finding a gym that will pay you to enroll is the only way to get a better deal. Here's what you'll have to pay when it comes to fees. The basic Planet Fitness membership is $10 per month, with a $29 to $35, depending on the franchise area, initiation fee that isn't charged to you for another 2 months.
You can expect to pay roughly $20-$22 for a Black Card membership monthly. There is also an initiation fee of approximately $29 to $35. You'll also be hit with a $39 annual fee after signing on top of whatever you pay per month. This annual fee is taken all at once.
The most important thing I would recommend is that Planet Fitness always has some form of specials where their initiation costs can be as little as $0-$10. So, I'd definitely wait for when those specials come up if you want to save more money.
All these fees may sound expensive, but when you really think about it and compare them to the other gyms, you'll realize that they are, in fact, a bargain, as the basic Planet Fitness membership costs somewhere around $190 to $195 per year, and roughly $335 to $340 per year with Black Card benefits.
If you're really not looking to pay or simply can't afford it, you can still go to Planet Fitness. You merely need to go with someone that has a Black Card membership. You may not be able to get the extra benefits like them, but you can certainly get a good workout in.
What The Two Planet Fitness Memberships Offer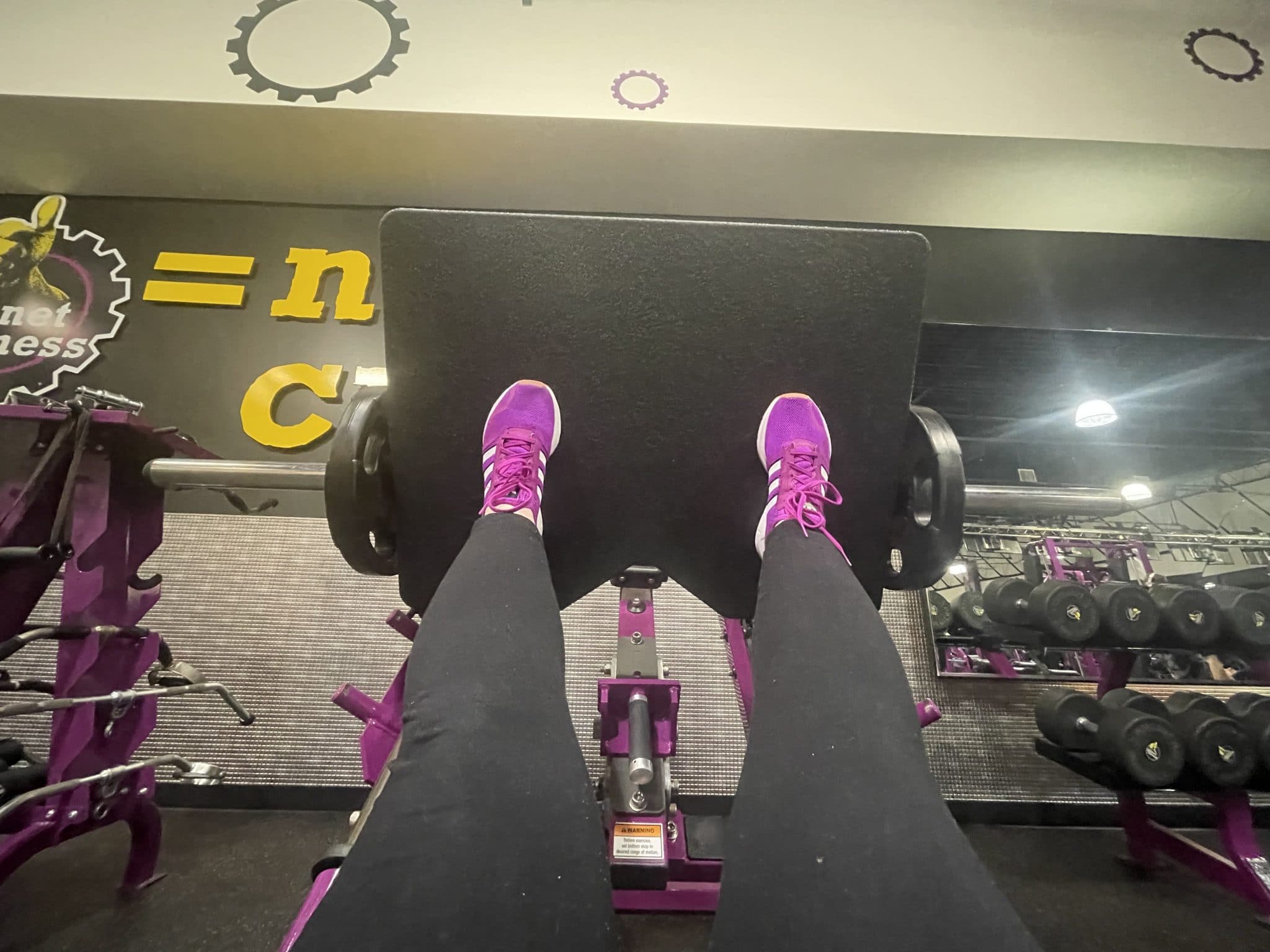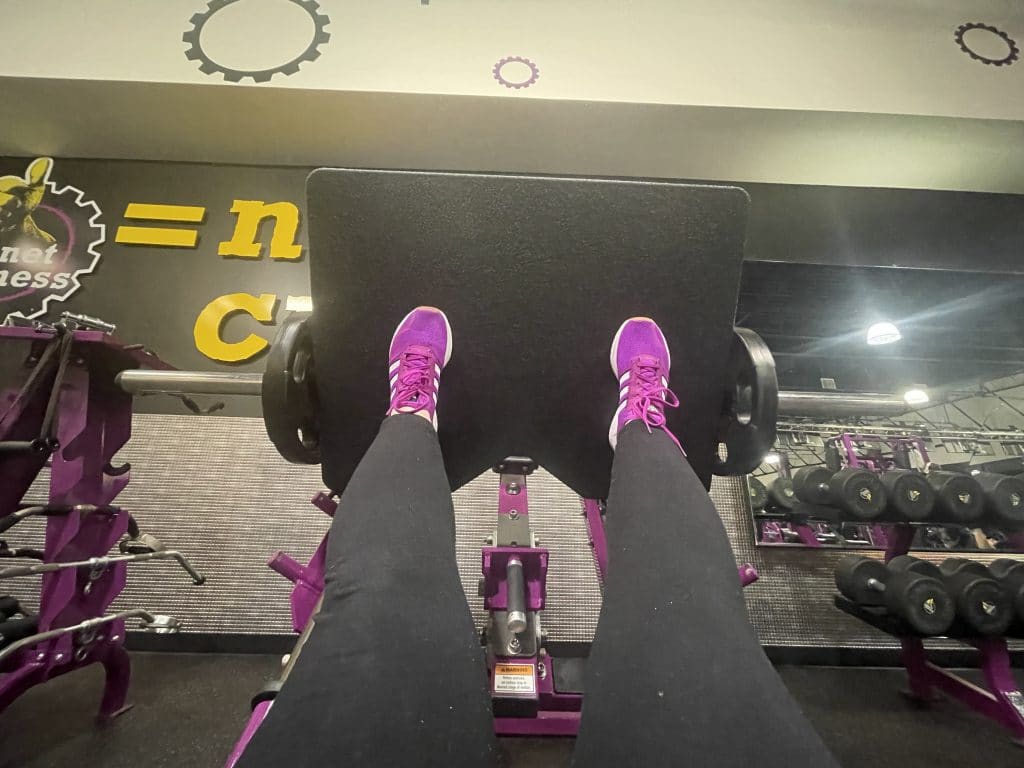 It can be daunting when you want to work out but simply aren't sure if a gym membership is worth it. Simply put, is the value worth the money?
With the basic Planet Fitness membership, you will access basic club amenities such as a 24-hour gym, locker room, free Wi-Fi, and showers. You can only go to one gym, whichever one you sign up with. If you're looking for more, you should definitely go with the Black Card membership.
Planet Fitness Black Card members receive all of the benefits of being a Planet Fitness member in addition to the perks listed below. You get plenty of privileges, such as unrestricted club access, free Wi-Fi, tanning beds, guest pass facility, 50% off of beverages, Planet Fitness Black Card T-Shirt, and discounts on merchandise such as 20% off Reebok.com, and so on.
The Planet Fitness Black Card members have unrestricted use of the Hydro and regular massage chairs located across its many gyms. After your workout, relaxing in a massage chair is certainly a bonus.
They also have access to red light equipment that helps with pesky cellulite. Not to mention joining the Planet Fitness community, which is possibly the most important fitness resource accessible!
With the guest pass facility, you can invite one guest per visit if they present a photo ID on their first visit. They are only allowed to use gym equipment and not tanning beds or anything else.
Even though your guest is not permitted the added Black Card membership benefits, this is an excellent perk as you can have a friend or family member accompany you the first time you go, so you have someone that makes you feel comfortable because we all know how going to the gym alone isn't the greatest.
You must constantly be with your guest, but truthfully, I don't think any of the employees will notice if you leave them alone. Apart from showing a photo ID, your guest must be at least 18 years old or 13 years old and with their caregiver.
As planet fitness is a national company, they have locations in different parts, making it possible for you to find one near you. Furthermore, Planet Fitness has many sites, and the Black Card membership allows you to visit all of them.
The majority of their locations are in the United States. Still, they also have locations in Puerto Rico, Canada, and the Dominican Republic. This makes it easier to get to the gym while traveling or on vacation.
Aside from the added benefits mentioned above, Black Card members receive a free personal trainer. People can either go to the gym on their own or seek assistance from a trainer to learn how to achieve their goals.
You can pick a personal trainer if you're unfamiliar with the gym equipment or simply want some guidance and motivation. Don't worry. The Planet Fitness personal trainers are entirely free. All you have to do is fill out paperwork so that a personal trainer may design a program for you.
Can You Change Memberships?
There's no need to be stuck with the basic membership or go through the cancellation process simply because you want to become a Black Card Planet Fitness member. It's never been easier or faster to upgrade your membership. You can complete the entire process online by visiting the Planet Fitness website.
You can upgrade your membership online by logging into your account using your Planet Fitness key tag number, choosing the Upgrade Your Membership option, and selecting the membership you want to upgrade to from the drop-down menu. Alternatively, you can go to your home club, and front desk personnel will do it for you.
Is It Easy To Cancel Your Planet Fitness Membership?
This is easily one of the first questions people ask because you want to know that you won't have to go to hell and back to get your membership canceled when you feel the need. As with most gyms, canceling your membership with Planet Fitness is costly.
For example, suppose you signed a 12-month membership and decided to cancel within that first year. In that case, you'll be looking at a $58 cancellation fee. Is the cancellation process itself hard? Not really. Some say just on your health.
However, if you must, the procedure is simple. You can either fill out and sign a cancellation form at your home club's front desk or write and send a letter, ideally via certified mail, seeking cancellation. Unfortunately, memberships cannot be canceled via email, online, or phone.
Keep in mind that everyone's experience will be slightly different. You may be lucky and have a smooth process where you never get charged again and don't have any issues. However, there have been some complaints of money being taken even after memberships have been canceled.
Therefore, it is always wise to understand whether there is a final charge or cancellation fee. If the gym says no, you will want to get them to sign off on the cancellation copy. If they happen to mess you over, the only thing that will help save you will be that lovely copy of the cancellation.
Before you terminate your membership, read the contract you signed. You can avoid additional charges when terminating your subscription if you know what your contract stipulates. All in all, Planet Fitness is good at carrying out membership cancellations.
Pros And Cons Of Planet Fitness Membership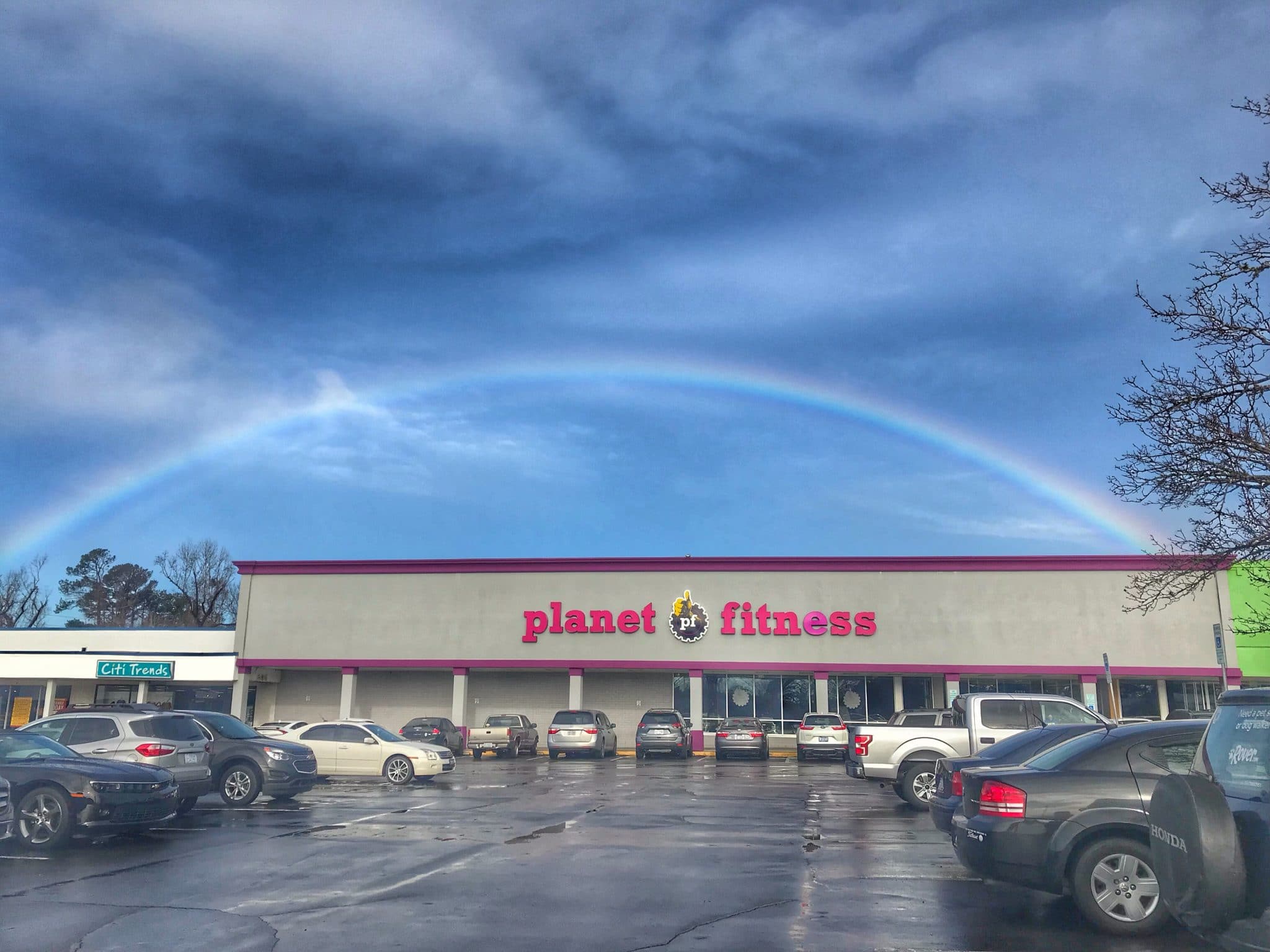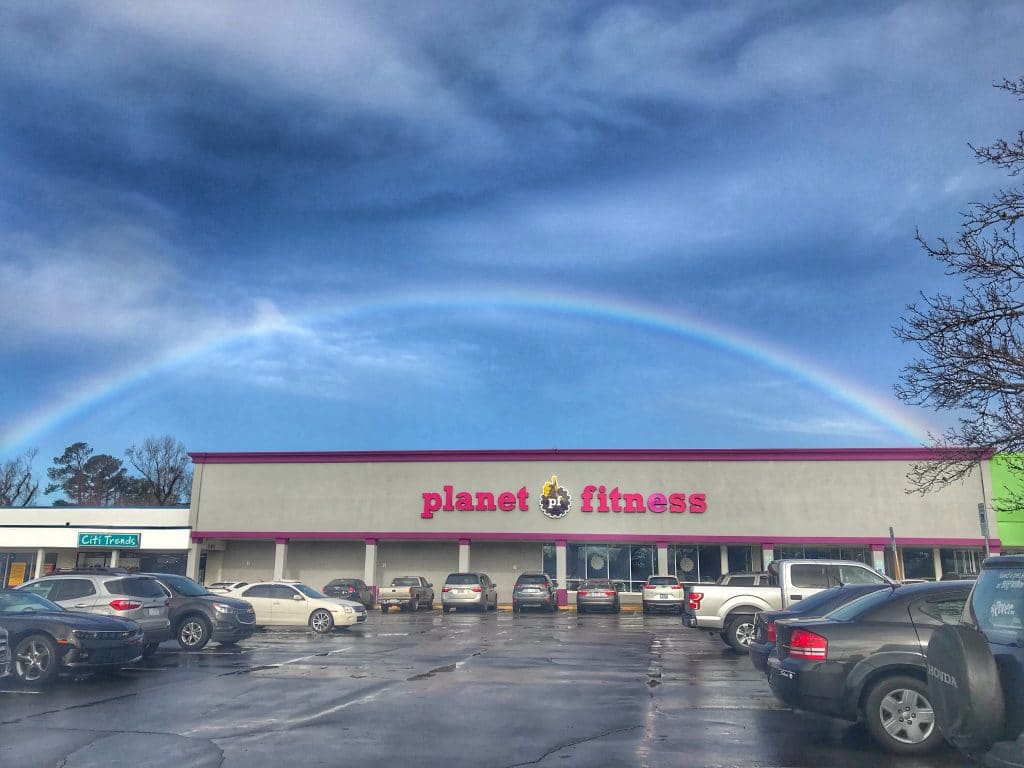 There are several pros to joining Planet Fitness. However, there are still certain drawbacks. It's only that the perks outnumber the drawbacks. Here are Planet Fitness's perks:
A monthly black card membership costs just over $20 and provides you access to your home gym and every other Planet Fitness location. This is a huge benefit for people who travels a lot. Other gyms are not going to be as inexpensive.
No one wants to work out in a dirty environment. Planet fitness certainly ensures that you don't, as the chances of you finding any of their gyms unhygienic are slim to none.
There will always be a machine or equipment for you to use. They have all of the standard equipment and multiples of each. You never have to worry about skipping a workout because the machine you want is occupied.
The crowd at Planet Fitness is highly diversified. There are the stereotypical gym-goers, but there are also people of all ages, experiences, and fitness levels.
It's open all the time! Literally 24/7 catering for night owls, early risers, etc.
There are, of course, certain disadvantages. Which gym doesn't have any? Here are some of Planet Fitness's cons:
Due to the low cost of membership, the gym can be pretty crowded. Most of the time, it's limited to cardio machines, although there are moments when other machines become overcrowded.
Some may consider the mood to be a little too lax at times. It can get annoying when people sit on equipment, take videos and selfies, socialize, talk on the phone, etc., while you're trying to burn some calories. However, you can't say anything to them since it's a judgment-free zone.
The gym is dominated by bikes, treadmills, stair climbers, ellipticals, and other cardio machines. People looking to build muscle and do some heavy lifting are severely limited.
As with most things, extra benefits cost extra money. To enjoy added benefits, you need to pay more money. If you're on the basic plan, you don't get to enjoy the other perks that Black Card membership people do.
There is no sauna, hot tub, or pool. Therefore if you enjoy relaxing in a sauna to ease aching muscles, you can forget about that at planet fitness. If your primary fitness method is doing laps in a pool, you don't have a place at planet fitness.
There's No Doubt That Planet Fitness Is A Good Membership
Although Planet Fitness is mocked by many for its limited selection of weights and equipment, they do, however, have everything you need for a great workout.
Planet Fitness will provide you the same outcomes as any other well-known gym. As you can see, Planet Fitness is a good gym, a great gym according to many people.