JC Penney Return Policy Guide
Important Note: When you buy through our links, we may earn a commission. As an Amazon Associate we earn from qualifying purchases. Content, pricing, offers and availability are subject to change at any time - more info.
JC Penney is a department store chain in the U. S that sells appliances, handbags, shoes, jewelry, shoes, and clothes. If you're reading this, you probably bought an item that's not the right fit for you.
---
Advertisement
---
You can return an item purchased online or in-store at JC Penney within 90 days if you have the receipt, for a full refund. You can return the item at a JC Penney store or arrange for a delivery person to pick the item up if it was delivered. You can also get a voucher if you don't have a receipt.
Let's look at JC Penney's return policy, including which items you can return, how to return them, and if you will get a full refund.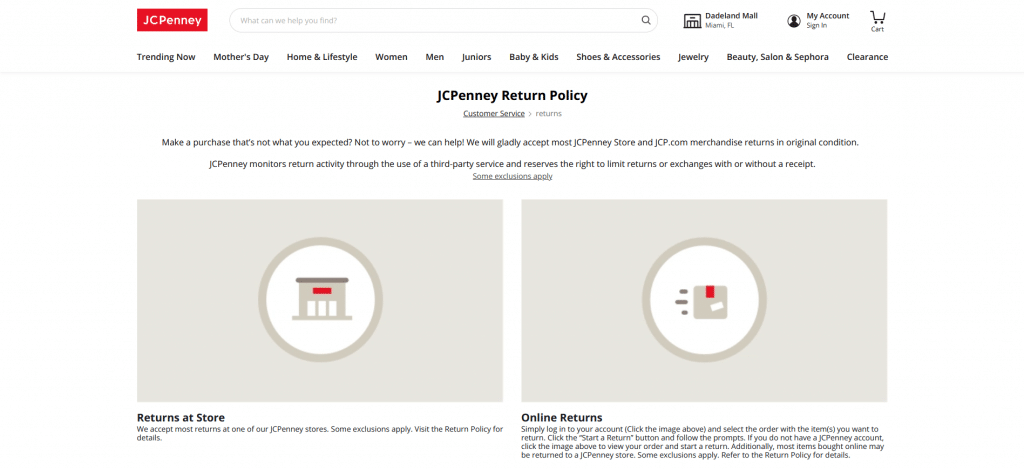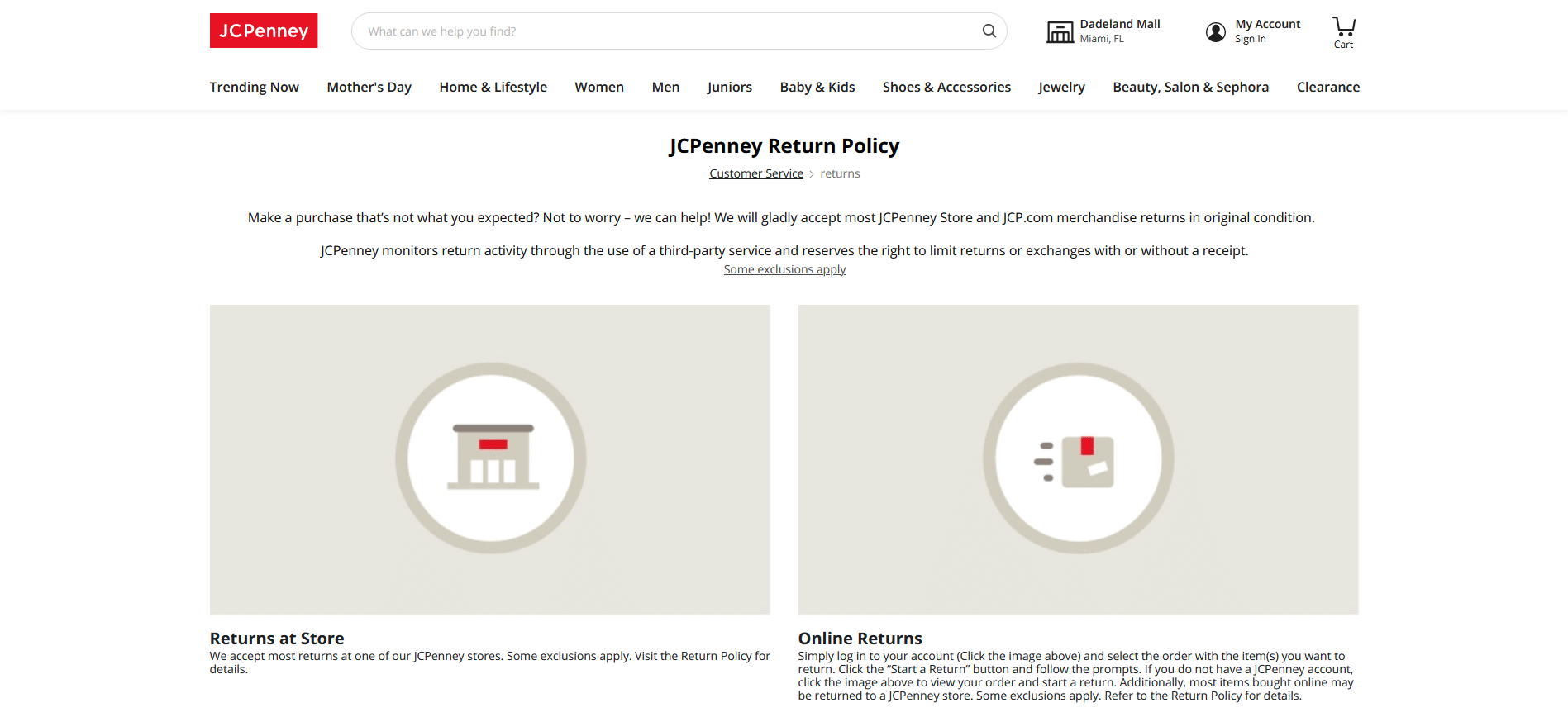 If you have a receipt, you can go to any JC Penney store to return or exchange an item you purchased within 90 days. If the store delivers the item to you, you can return it via mail and get a refund or exchange. If you can't find your receipt, you can receive a merchandise voucher to the value of the lowest selling price within the last 45 days before your return, or you can exchange the item.
However, the 90-day period does not apply to all items. JC Penney's return policy on their jewelry is a bit different. If you have the original sales receipt in your possession, you can return fine jewelry and watches within 60 days from the purchase date.
However, the store prides itself on its never-worn-before and new jewelry. You cannot return on-body jewelry, like belly rings, nose rings, eyebrow rings, captive hoops, ear tapers, earplugs, and circular horseshoes. They will not refund you for any of these items.
You can also refund items via mail. These returns are not free since you will be responsible for the shipping fee unless they were defective upon delivery. An amount of 8 USD will be subtracted from your refund amount if you return an item via delivery.
Some items have different periods for returns. Furniture can be returned and refunded within seven days of purchase with the original receipt. You must return small electronics and major appliances with the original receipt within 60 days of purchase. Take note that all manufacturers' warranties will be in effect.
Special occasion dresses need to have their green tag in place before getting a refund.
Customized eyewear and unopened contact lenses are eligible for a full refund within one day of purchase. If you're not happy with your product, JC Penney will exchange it for another of the same or lesser value within two months of purchase.
| | |
| --- | --- |
| Can You Request a Refund Via | Yes/No |
| Email | No |
| Phone | No |
| Delivery/Online | Yes |
| In-Person | Yes |
How To Return An Item At JC Penny
Follow these easy steps to get a refund in-store:
Pack up the item properly.
Take your item and receipt to your nearest JC Penney store. Taking your item to the store is the quickest way to return it.
JC Penney will refund you in the original mode of payment.
That's all you need to do for a successful return. If you want to return online by delivering the item via mail, follow these steps:
Complete the return form JC Penney provided you with when the product was delivered.
Pack up all the items and put them in the box.
Attach the return form to the box.
Contact JC Penney through email and arrange a date and time for your product to be picked up.
A delivery person will pick it up.
You will be refunded. Refunds to a debit card take an average of seven to ten days. If you used a JC Penney credit card, it would take three to four days for the store to credit the amount to your account.
You can return or exchange in-store or online. If you have any issues, you can contact customer support at 1-800-442-7902 for return instructions or other queries.
Items From JC Penney You Can't Return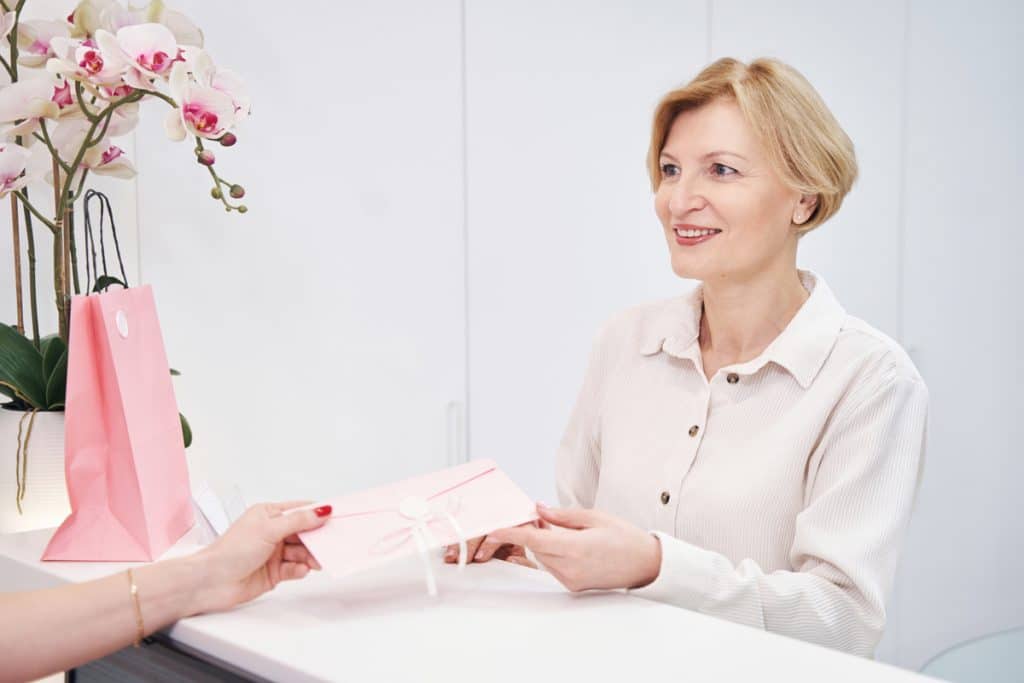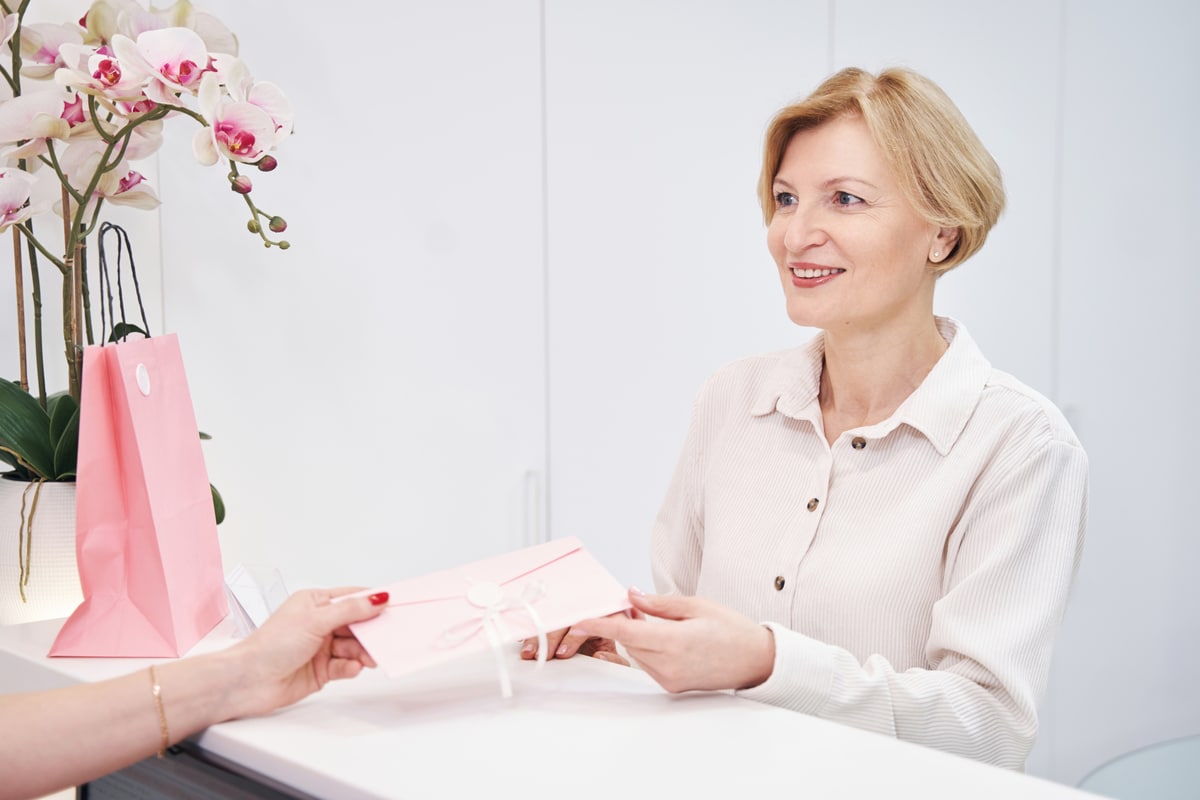 There are certain items you can't return or exchange, like:
Gift cards
Undamaged monogrammed and personalized items
Undamaged altered items like curtains, rugs, etc. made-to-measure
Worn clothes and shoes
Body jewelry and ear-piercing kits
Face masks
Perishable foods
JC Penney will not refund you for any of the above items.
Returning An Item To JC Penney Without A Receipt
It is possible to return your item if you lost your receipt. However, the store won't refund you via the original form of payment if you don't have a receipt.
The good news is that your return will be eligible for an exchange or a merchandise return voucher. You can choose which one! The merchandise voucher will be valued at the amount the item was selling for at its lowest price within the previous 45 days of your return.
Abusing JC Penney's Return Policy
While it may be tempting to abuse the return policy, it will be pretty difficult for you to do so. You will need a receipt for all items you have bought if you want to return them.
While you don't need a receipt for a voucher or exchange, a staff member is required to ask you for your ID. Having your details allows them to limit the number of times you can return a purchase without a receipt.
All jewelry must be unworn and unaltered. It must also be in the condition you received it, without defects, and accompanied by the original accessories and packaging. You also can't return used and worn items like clothes or shoes.
Return Your Purchases With No Issues!
JC Penney's return policy is pretty straightforward. Customers may return most items for a refund or exchange within 90 days of purchase if you have a receipt and receive a full refund. If you don't have a receipt, JC Penney will give you the option of exchanging the item or using a merchandise voucher.