How to Get Starz For Free?
Important Note: When you buy through our links, we may earn a commission. As an Amazon Associate we earn from qualifying purchases. Content, pricing, offers and availability are subject to change at any time - more info.
As a premium cable channel, Starz brings favorite movies and original television shows into homes across the country, and some of those people are viewing this programming for free.
---
Advertisement
---
That's because Starz offers a seven-day free trial for all new subscribers. Of course, seven days is not a very long time to really check out everything that Starz has to offer. The good news is that there is a way that you can score a much longer free-trial period.
What Is Starz?
Back in the 1990s, Starz began as a premium cable channel. It began adding various channels over the years so that people who have cable subscriptions may have half a dozen or more different Starz channels showing movies and television series.
A video on demand service and an over-the-top streaming platform came along in more recent years, which means that it is not necessary to have a cable subscription in order to view programming from Starz.
According to recent estimates, more than 28 million people have access to Starz on a regular basis. These subscribers may view almost 8,000 movies and episodes of television shows. Starz further produces several original television series such as Outlander, Power, American Gods, The Girlfriend Experience and others.
Priced at about $9 per month, Starz is a relatively affordable add-on to your existing cable or streaming services.
How Can You Get Starz for Free?
If you visit the Starz website, you can sign up for a free seven-day trial. This time period is comparable to that offered by similar premium cable channel streaming services like Showtime.
Frequently, Starz will provide a seven-day free trial and a special deal. For instance, the service might be providing a $20 for six months promotion, after which time you would pay the usual $8.99 per month rate.
That is a relatively inexpensive amount, and if you're hooked on Starz's programming, you probably won't mind paying it.
However, if you need more time to decide or just want to catch up on one series and need more than seven days to do it, you might be looking for a longer free trial period.
The good news is that you can probably make that happen.
How to Extend Your Free Trial Period with Starz?
You can become a Starz subscriber simply by signing up at their website, but that is not the only place at which you can access a seven-day free trial.
Starz also is available as an add-on service to many of the most common streaming services. For instance, you can sign up for Starz via Amazon Prime. Doing so would entitle you to a seven-day free trial.
Do you also have a Hulu account? Then there is even more good news for you! When your free trials through the Starz website and Amazon Prime have expired, you can sign up for another free trial through Hulu.
Similar offers routinely are available through services such as Sling TV and AT&T TV Now, which is part of Direct TV.
Accordingly, it is possible that you could get as many as five weeks of free programming from Starz if you make use of your other streaming services and are careful to cancel each potential subscription before the end of each seven-day trial period.
For most people, that is more than enough time to decide if Starz is right for them.
Why Choose Starz Over Other Streaming Services?
Some people choose Starz simply because they like the programming. Maybe they are addicted to Outlander or appreciate the vast Lionsgate movie library that is available through the service.
Other people choose it because they like how affordable Starz is. It is cheaper per month than HBO Max and Showtime, and if you have the option to add Starz to an existing streaming service, then you may be able to get it at an even more reduced monthly rate.
What Is Starz Programming Like?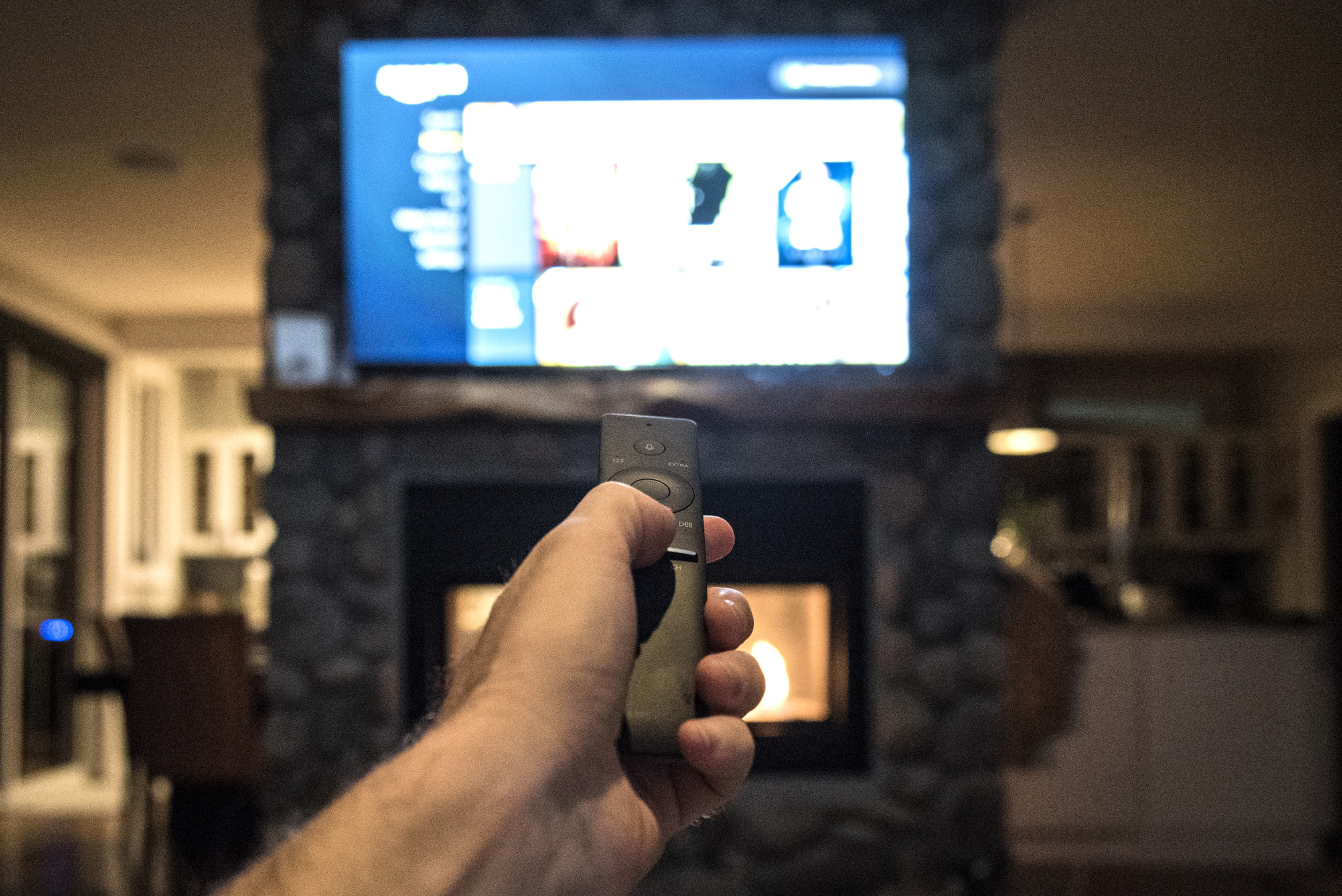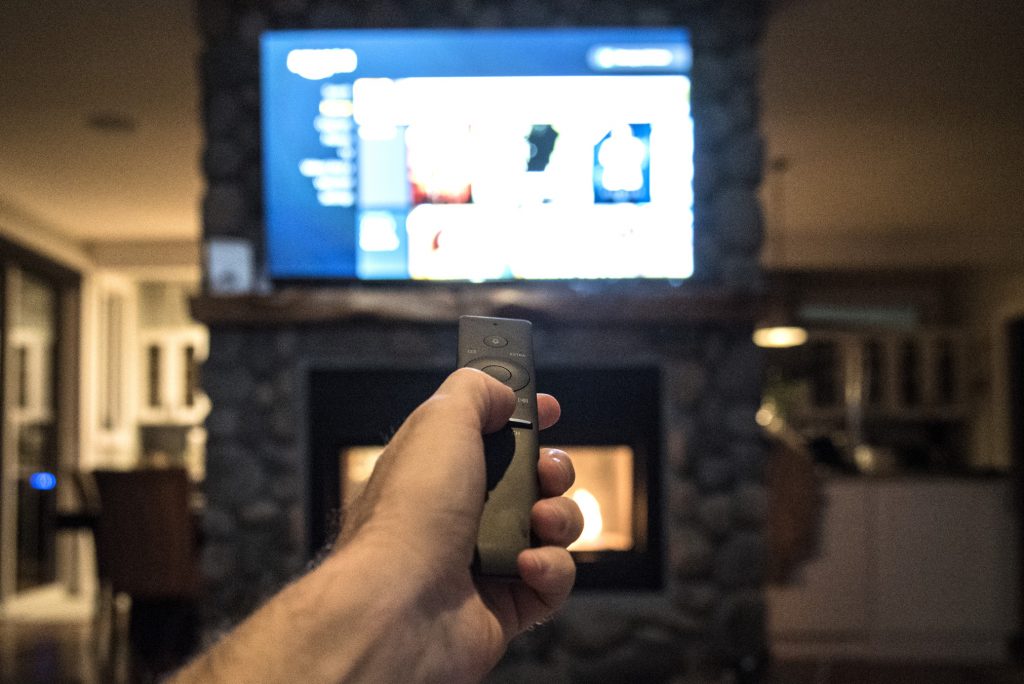 Rather than being a single premium cable channel, Starz evolved into several channels, each of which has its own area of focus.
Here are a few of the different Starz channels:
Starz
Starz Cinema
Starz Comedy
Starz Kids & Family
Starz Encore
Starz in Black
Starz Edge
Starz Encore Action
Starz Encore Classic
Starz Encore Espanol
Starz Encore Western
Other choices under the Starz umbrella include Movie Plex, Indie Plex and Retro Plex.
The entire catalog of the company is available through these various channels. However, signing up for Starz via one of your streaming services or a cable provider may not get you each and every one of these channels. To make sure that you get everything that Starz offers, it's essential that you subscribe directly through the Starz app or website.
Simultaneous Streaming
One of the advantages of a Starz subscription is that you can simultaneously stream on up to four devices. That is huge news for busy, crowded households in which everyone has different viewing preferences.
Another key factor that many subscribers like is the ability to start watching a movie on one device, pause it and then finish watching on another device at a later time.
As another bonus, Starz subscribers get access to whatever is airing live on the channels. This is fantastic for people who love Starz original television series and always want immediate availability of the latest episodes.
One additional reason why people love Starz is that the service makes it possible to download titles in advance so that they can be viewed offline. All you have to do is visit the app or the website, find the title you want and download it. Then, it's queued up so you can watch it offline later.
Not for Sports Lovers
While Starz does offer many movies and television series with sports themes, it generally does not present live sports and competitions as part of its programming. This is in stark contrast to streaming services like Showtime and HBO Max, both of which regularly broadcast some of the most in-demand sporting events.
FAQs
Is Starz cheaper than other streaming services?
Yes, Starz does have a lower cost per month when compared with rivals like HBO Max and Showtime. This, combined with its original programming and movie library, make it a worthwhile expense for many subscribers.
What movies does Starz have?
Starz has an impressive collection of movies spanning several decades and many genres. It even features offerings that are geared toward the Black and Latinx communities. Whether you're looking for action, comedy, drama or something entirely different, chances are good that you'll find what you want at Starz.
Can I get Starz for free?
Starz offers free seven-day trials via its website and app. Moreover, similar free trials are available through other streaming services like Hulu and Amazon Prime. It's pretty easy to get free trials from a variety of sources to give you just over one month of access for free.