How to Get Paramount+ For Free?
Important Note: When you buy through our links, we may earn a commission. As an Amazon Associate we earn from qualifying purchases. Content, pricing, offers and availability are subject to change at any time - more info.
Are you looking for a destination that offers you Star Trek and plenty of sports? If so, then Paramount+ is the service for you.
---
Advertisement
---
However, what you're probably really wondering is whether or not you can get Paramount+ for free. The answer is that you can, at least for a seven-day period. You may even be able to find a deal that lets you view the content on Paramount+ for free for a longer period.
A free trial is a great way to experience a streaming service without having to put a strain on your budget, but how do you know that Paramount+ is a good fit for your preferences?
Let's take a deep dive into the catalog at Paramount+ so you can decide whether or not to keep it even after your free trial period expires.
The Overall Pros and Cons of Paramount+
Before it became Paramount+, this streaming service was known as CBS All Access. Along with its new name, the service began offering more original shows and additional sporting events, and all at a lower price. Unfortunately, you do have to shell out for the service's most expensive tier in order to get access to the best features on Paramount+.
Paramount+ provides access to a broad library of content that is all available on-demand. The live sports coverage is a huge advantage for many viewers. Offline downloads are available as is 4K streaming. Each subscription can have up to six profiles and three simultaneous streams. The closed captioning options are definitely better than average, and so are the parental control tools.
Like any streaming service, Paramount+ isn't perfect. The original programming on this service doesn't necessarily hit the same quality marks as the original television series on other services. Also, if you want access to 4K streaming and offline downloads, then you have to pay for a premium subscription tier. Moreover, you must have a premium subscription if you want to be able to view your local CBS broadcast channel.
Paramount+ delivers a solid mix of on-demand streaming of movies and shows along with live sports. However, several of its best features like offline downloads and 4K streaming, are restricted only to premium subscribers. If you are really motivated by first-class original programming, you may need to look elsewhere, but Paramount+ still has some really good options for many audiences.
What's Available on Paramount+?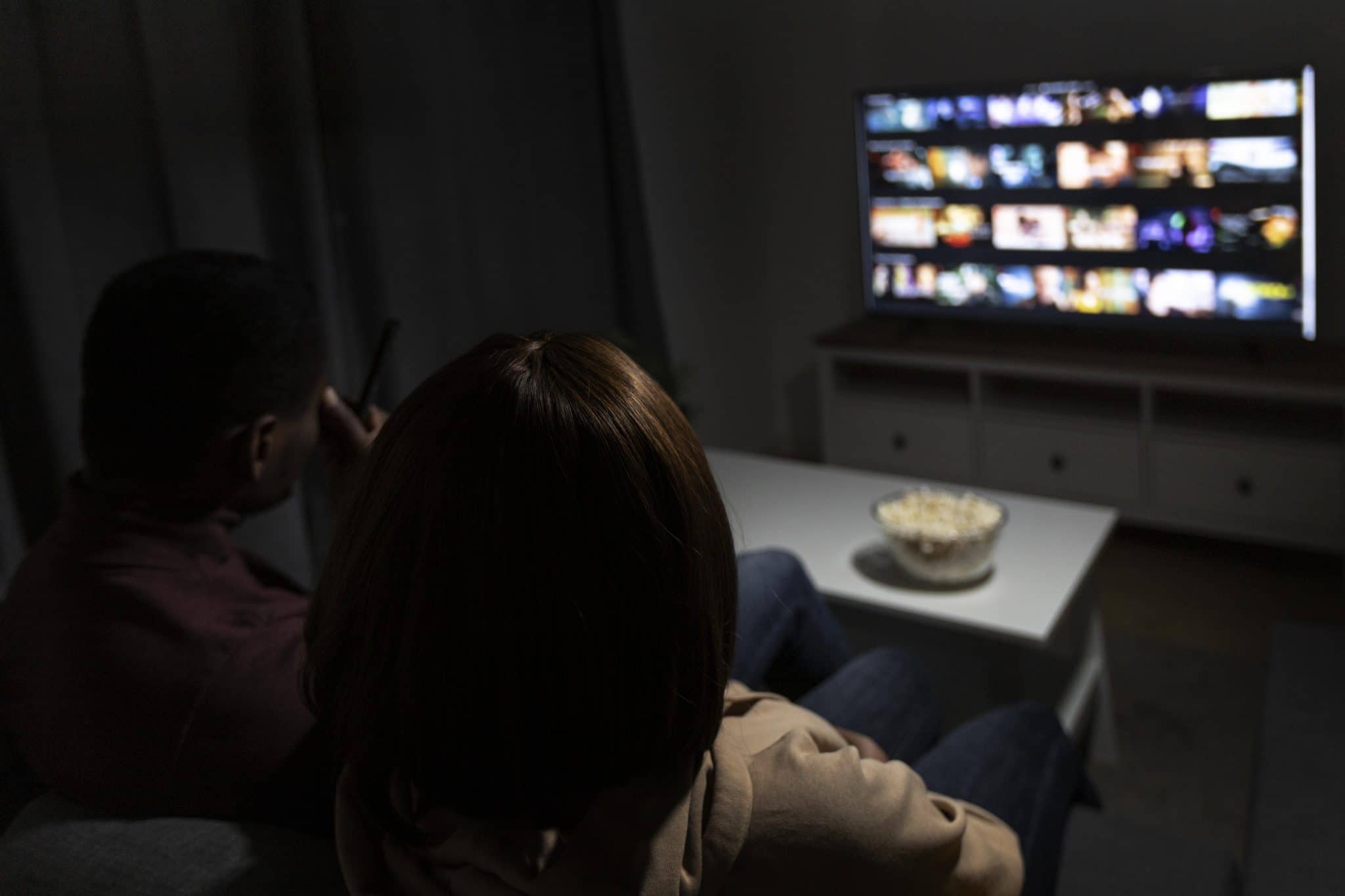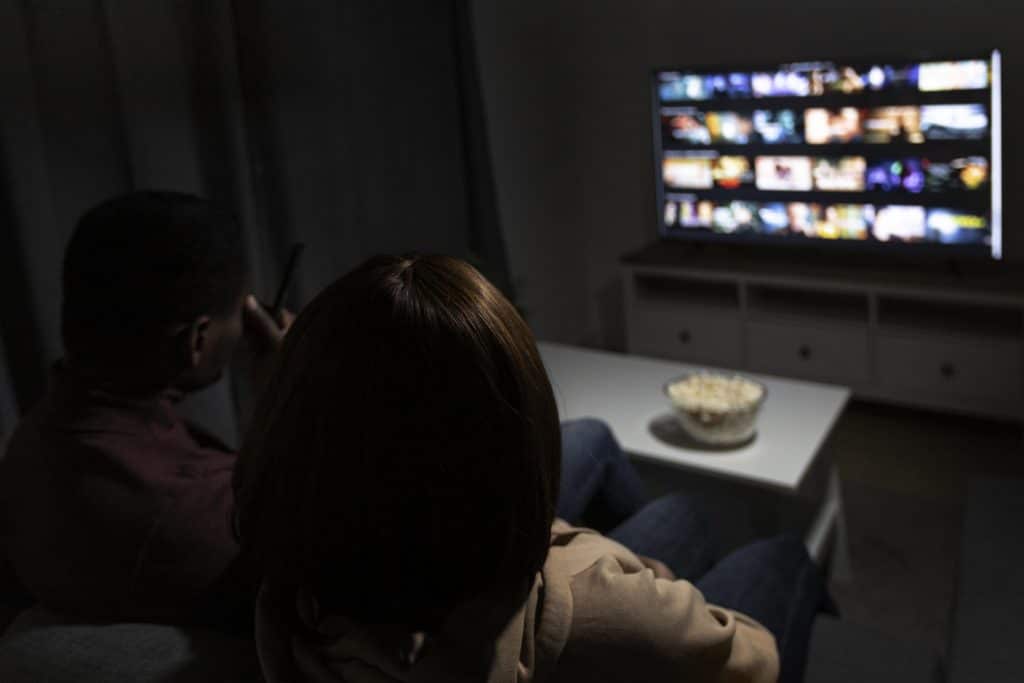 Did you used to have CBS All Access? If you did, then you probably already are familiar with much of the content that you will find on Paramount+.
Basically, this service brings you either on-demand content like movies, network shows and original series or live streams that typically consist of sports and news. The on-demand television series generally are pulled from channels that are owned by parent company Paramount Global. These include Nickelodeon, Smithsonian Channel, MTV, Comedy Central, CBS and BET.
If you are looking to compare Paramount+ to another service, its closest competitor is probably NBC's Peacock. Similarly, Peacock offers a mix of on-demand original series, shows, movies, live sports and news. Another similar competitor is Disney+, which promises Marvel and Star Wars content, while Paramount+ banks on Star Trek.
Most people will choose Paramount+ to get access to its on-demand content, much of which comes from current or past network series.
If you're after drama, then you will want to dive into shows such as:
The Good Wife
Criminal Minds
FBI
FBI: Most Wanted
Star Trek
Deep Space Nine
Enterprise
The Next Generation
Voyager
Star Trek: The Animated Series
All Rise
CSI
CSI: Miami
MacGyver (current and classic)
The Twilight Zone (current and classic)
Hawaii 5-0 (current and classic)
All Rise
Clarice
What if you're in the mood for laughs? Paramount+ caters to you by offering a full menu of classic and new comedy series. These include:
Cheers
The Brady Bunch
Key and Peele
Reno 911!
The Unicorn
Star Trek: Lower Decks
Bob Hearts Abishola
The Daily Show with Trevor Noah
B Positive
For some series that are currently airing on the networks, only the current season will be available to Paramount+ subscribers. Also, fans of The Big Bang Theory will need an HBO Max subscription to get their fix.
Original series from Paramount+ are relatively limited. You'll find a ten-episode limited series from Criminal Minds, a Flashdance series based on the 1983 film and Halo, an adaptation of the video game franchise. An adaptation of The Man Who Fell to Earth, a reboot of Frasier and a murder mystery starring Kate Beckinsale also are in the mix.
Some originals from CBS All Access have been moved over to Paramount+. These include The Good Fight, Why Women Kill, Star Trek: Picard and Stephen Colbert Presents Tooning Out the News. Note that some of these titles are released on a staggered schedule, meaning that if you want to watch a complete season, you'll need to hold on to your subscription for a few months.
Because the Paramount+ parent company, Paramount Global, also owns Nickelodeon, there is plenty of kid-friendly entertainment on this streamer. The Last Airbender, The Legend of Korra, Blue's Clues, Dora the Explorer, CatDog, iCarly, Drake and Josh, Peppa Pig, Paw Patrol and Sponge Bob Square Pants are all found here among many others. In combination with the excellent parental controls, adults don't need to worry about what their little ones are watching.
For viewers who are into reality series, there are options such as RuPaul's Drag Race All Stars, The Real World, Ink Master and others.
What About Movies?
In addition to its television offerings, Paramount+ delivers more film content than its predecessor, CBS All Access. More than 2,500 movie titles are now in its catalog, which includes familiar favorites like the Star Trek, Indiana Jones and Halloween series. From The Godfather to Lemony Snicket's A Series of Unfortunate Events, this movie catalog promises titles to suit every age and mood.
This streaming service is even producing documentaries like For Heaven's Sake, 76 Days and Console Wars.
Live TV and Sports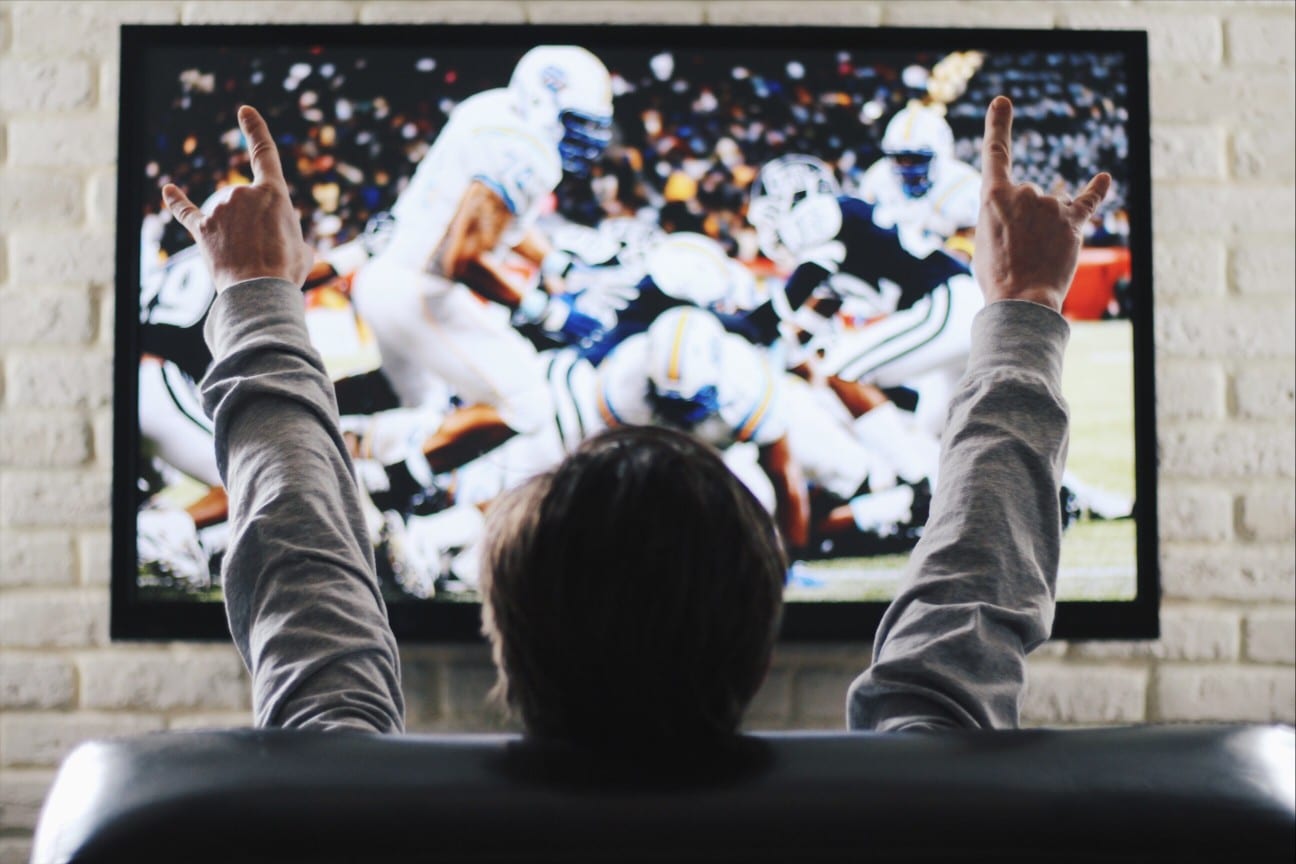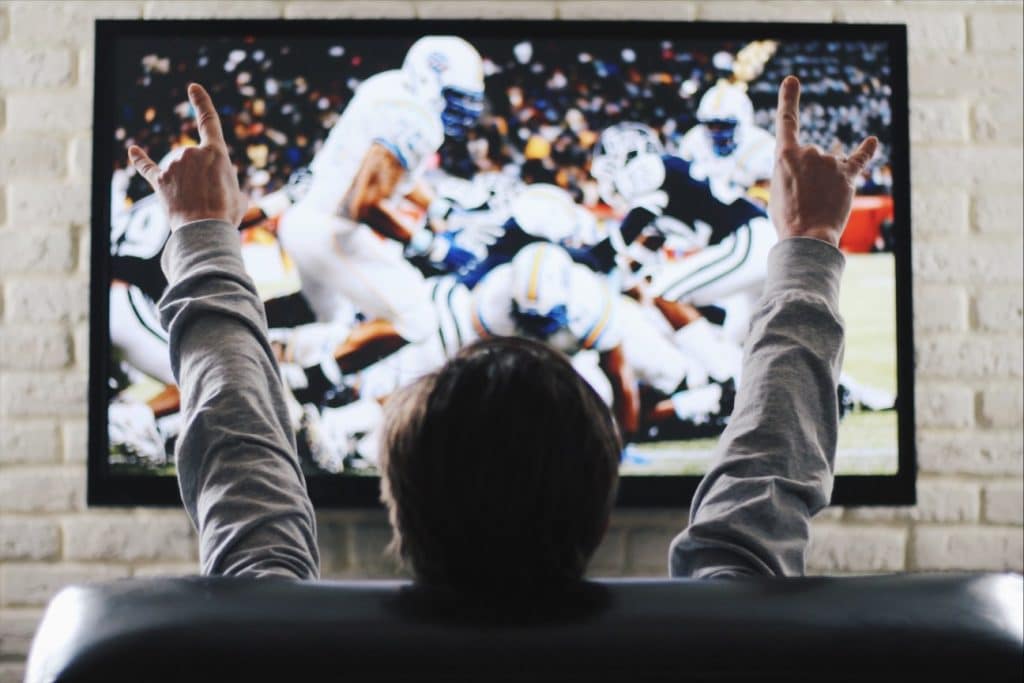 Paramount+ is a great destination for sports enthusiasts as it broadcasts events from the PGA Tour, the NCAA Men's Basketball Championship, plenty of soccer and even the entire NFL season. As for live television, premium subscribers to Paramount+ can conveniently access their local CBS broadcast station. That means they can watch prime-time shows as they air through their subscription.
How Much Does Paramount+ Cost?
If you don't mind viewing some commercials, you can get Paramount+ for as little as $4.99 a month or about $50 per year. This will not give you access to your local CBS station, but you can still watch some NFL games and UEFA Champions League soccer games. The good news is that the ads will only interrupt your viewing of on-demand shows. No ads are presented during films.
If you sign up for the premium tier that does not include commercials, you will pay $9.99 per month or $99 per year.
Sometimes, you can bundle Paramount+ with Showtime for either $11.99 per month or $14.99 per month depending upon whether or not you opt for the ad-free version.
New subscribers are eligible for a seven-day free trial. Occasionally, this streaming service offers a longer free-trial period of one or two months. If you are in the market for Paramount+ and want to save some money, keep your eyes peeled for deals through services like Amazon Prime, which sometimes offers Paramount+ for one dollar per month for two months.
FAQs
Is Paramount+ worth it?
For trekkies, getting Paramount+ is a no brainer. However, even people who don't want to board the starship Enterprise are likely to find something to love with this streamer. It's great to be able to view favorite drama and comedy series whenever you want, and the movie library is pretty deep. Add in sporting events, and you have a winning combination.
Is Paramount+ family friendly?
Absolutely! Your family will find a significant catalog of Nickelodeon favorites at Paramount+. With a robust menu of parental control tools, you need have no concerns about what your kids are watching when you're not around.
Can I watch Paramount+ for free?
Every new subscriber gets at least a seven-day free trial. If you shop around before you sign up, you may be able to get a longer free trial period when bundling with another service, like Amazon Prime Video.