How To Get Cinemax For Free?
Important Note: When you buy through our links, we may earn a commission. As an Amazon Associate we earn from qualifying purchases. Content, pricing, offers and availability are subject to change at any time - more info.
If you love movies, then you might be interested in adding Cinemax to your streaming or cable subscription. It has a sprawling collection of classics and new releases that span every imaginable genre.
---
Advertisement
---
If you haven't made up your mind yet about whether or not Cinemax is right for you, then you definitely need to check out the seven-day free trial.
Let's learn more about Cinemax and how it can provide you with a huge variety of viewing options.
What Is Cinemax?
Cinemax is owned by HBO and is a premium network on cable and satellite systems across the U.S. Way back in 1980, HBO launched Cinemax as a companion channel that focused on classic and recent films. Since its inception, Cinemax's offerings have expanded to include original television series, documentaries and behind-the-scenes featurettes.
Cinemax now boasts eight linear multiplex channels as well as a video on demand platform called Cinemax On Demand. Also available is Cinemax Go, a TV everywhere streaming platform that is available to linear television subscribers.
Recently, HBO announced that Cinemax would no longer be producing original television programming as the company focuses on bringing those shows under their umbrella. Nonetheless, subscribers can expect to maintain access to a huge catalog of popular films.
Why Subscribe to Cinemax?
Many subscribers absolutely love streaming with Cinemax. Some of the major advantages it offers are that it is an easy add-on to your existing streaming service provider, which vastly enlarges your movie choices.
Moreover, Cinemax is compatible with a wide array of devices including set-top boxes, smart televisions and smart phones as well as streaming devices.
Perhaps best of all, Cinemax has a large and fantastic movie catalog. If a film performed well at the box office during its theatrical run, you'll probably have no difficulty finding it at Cinemax.
However, it is true that you'll notice that some of the titles that are available at Cinemax overlap with the offerings from other streaming services. This can make it hard to distinguish it from other streaming services like HBO and Starz.
What Kind of Content Is Available Through Cinemax?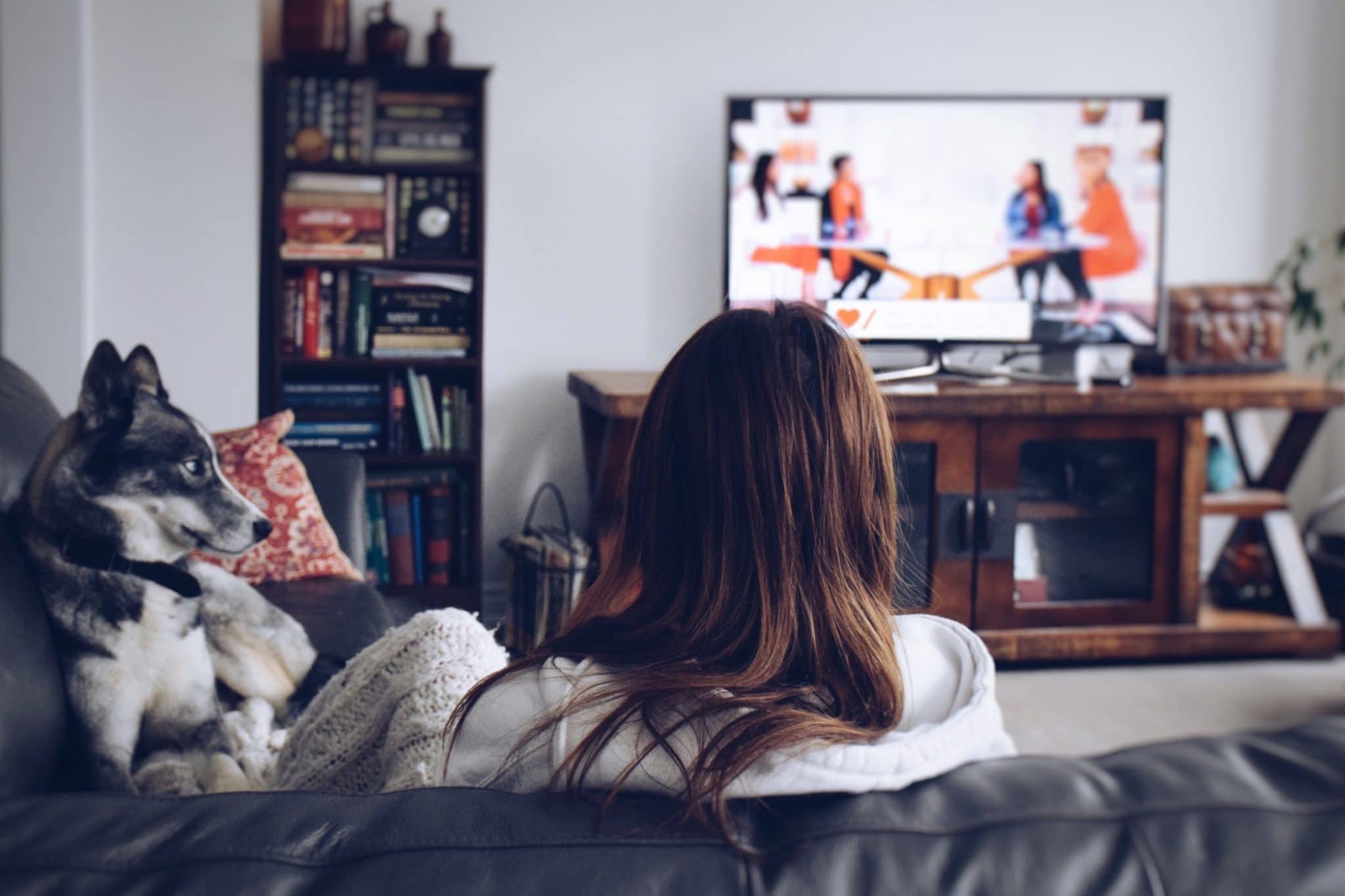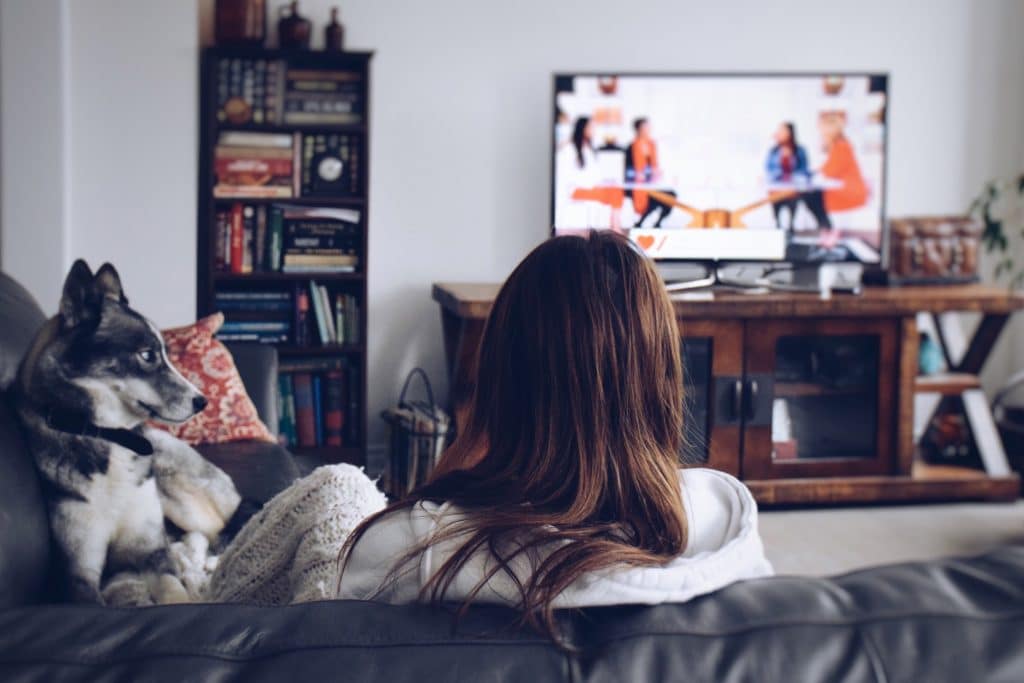 You will find movies from every well-known genre at Cinemax as well as some original television series, behind-the-scenes features and adult programming.
If you sign up for Cinemax, you also may get access to Max Go for no additional cost. On this platform, you'll find many movies, documentaries and adult shows that are a part of the Cinemax After Dark block. If you are subscribing through Charter Communications, DirecTV, Suddenlink Communications, Dish Network, Cox Communications and AT&T U-Verse, then you will have access to the Max Go platform.
Some of the most popular movies that are available on Cinemax include Crazy Rich Asians, Deadpool 2, The Untouchables, The Birdcage, The King of Staten Island, Point Break, Ted and many others.
Although Cinemax is no longer producing original television series, you can still view some of its most popular offerings from earlier years. These include series such as Banshee, The Knick and Strike Back. One popular series, Warrior, is actually making the jump to HBO because it's enjoyed by a wide audience.
How Do I Get Cinemax?
If you want to sign up for Cinemax, you can do so through your favorite streaming or cable service. You can even go to the Cinemax website, which has an "Order" page that lets you choose your provider to start watching Cinemax.

Some of the providers include:
Hulu
Xfinity
Amazon Prime Video
Fios
DirecTV
Cox
Optimum
If none of these is your provider, just choose your provider from the pull-down menu. Chances are good that you'll find it listed there. Currently, Cinemax cannot be added to Netflix subscriptions.
As the process for signing up for Cinemax suggests, this is not a standalone service. To get Cinemax, you have to have an existing cable or streaming subscription. The good news is that you get a seven-day free trial of Cinemax when you sign up.
How to Watch Cinemax for Free
You don't have to go to the Cinemax website to sign up for this service. For instance, you can do so directly through your streaming or cable service provider.
This means that you can sign into your existing Hulu account and add Cinemax to your subscription. You will still get the same seven-day free trial when you sign up via this method.
However, it is wise to keep in mind that not every provider offers a free trial period for Cinemax. The ones that typically do include Hulu, The Roku Channel, Apple TV and Amazon Prime. Other providers may provide free trial periods of Cinemax from time to time, but usually only if you are a new subscriber.
What Is the Cinemax User Interface Like?
One of the drawbacks of using multiple streaming services is that they all have different user interfaces. This can be really frustrating, especially if there is one interface in particular that you are used to and enjoy. Getting accustomed to a new user interface can be absolutely maddening.
The good news is that the Cinemax user interface varies depending upon the service that you add it to. Accordingly, if you add Cinemax to your Amazon Prime Video service, then Cinemax will look and work just like Amazon Prime. This makes it really easy for you to find what you're looking for because movies and shows are placed beneath familiar headers like "Recently Added," Originals & Exclusives," "Popular Shows" and more.
How Much Does Cinemax Cost?
Once your one-week trial period expires, you'll be charged a monthly fee for continued access to Cinemax. The price may vary depending upon specials that are being offered at the time you sign up and the streaming or cable service to which you add your subscription.
As an example, Hulu regularly offers Cinemax at $5.99 per month as an add-on. However, Amazon Prime Video typically offers it for $9.99 per month.
Of course, the Hulu per-month price is more attractive, but remember that you will also have to pay for a Hulu subscription if you don't already have one.
FAQs
How long is the Cinemax free-trial period?
Generally, Cinemax provides new subscribers with a seven-day free trial period. It's necessary to cancel your subscription before the expiration of the free week to avoid being charged.
Is Cinemax worth it?
Cinemax is a great choice for people who love movies. Titles spanning classics to new releases are available in an impressive collection of genres. With highly competitive pricing, Cinemax is definitely worth it for movie lovers.
Can I get Cinemax through my cable or streaming subscription?
Cinemax is available through more than 120 cable and streaming service providers. Chances are very good that yours is among them. If you find that this is not the case, then maybe it's time to expand your viewing options with a Hulu subscription that adds on Cinemax.