How To Get Free Seeds Samples
Important Note: When you buy through our links, we may earn a commission. As an Amazon Associate we earn from qualifying purchases. Content, pricing, offers and availability are subject to change at any time - more info.
Key Takeaways
Getting free seeds will take some effort, whether through filling out a form or chatting with someone keen for an exchange.
If you can save your own seeds, you can use them in your garden later or use them for seed exchanges or to return seeds at seed exchanges.
Some of the seeds on this list can be mailed to you for free or for the cost of the shipping.
Other seeds may be collected at seed exchange events in your city or town.
Gardening can be an expensive endeavor. From the pruning shears to the gloves to the trowels, you might find that your new hobby is becoming pricey.
---
Advertisement
---
However, you can cut costs by acquiring seeds for free – and this is possible. It is often said nothing in life is free, but it is possible to get free seed samples, so the saying must be wrong!
How To Get Free Seeds?
If you are an avid gardener, the thought of watching new seeds sprout and grow is exhilarating. But gardening expenses can add up, and you won't always be able to get the seeds you want at the prices you want.
Seed Exchanges
One viable option is participating in seed exchanges if you have seeds yourself. There are several websites offering seed swaps, including:
The garden clubs that make up the Garden Club of America also often host seed exchanges. You can find your nearest garden club on their website. You can also search on Facebook for seed swap events.
It might be better to go local as some of the seed exchanges like Seed Savers might necessitate paying shipping and handling.
Alt National Park Service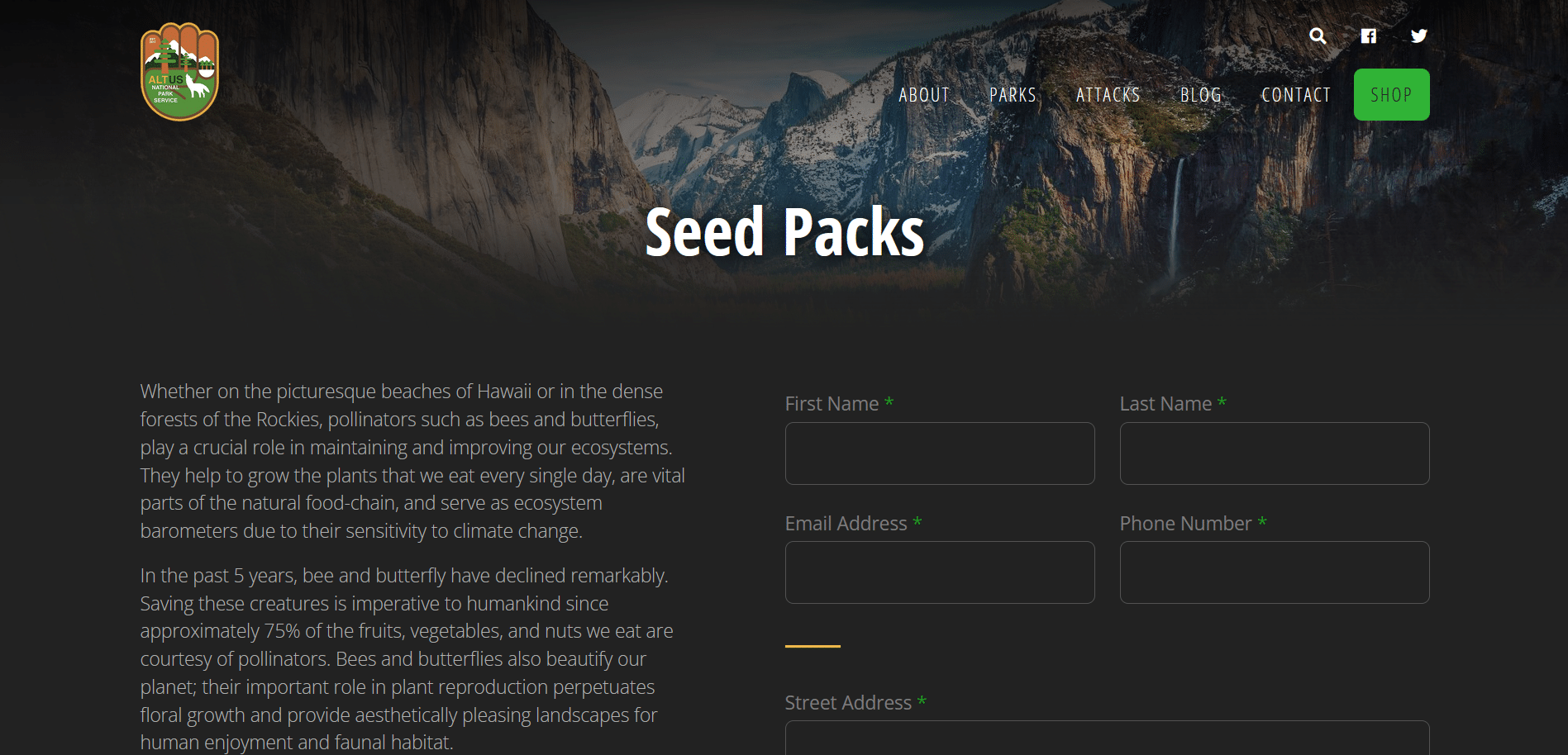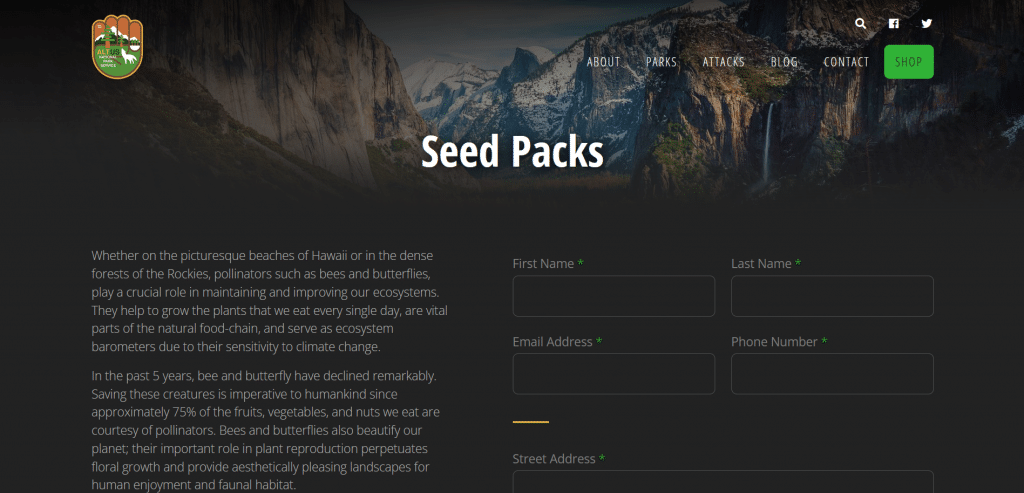 Alt National Park offers seeds to restore bee and butterfly populations. Black-Eyed Susan and Butterfly Milkweed seed packs are available if you fill out the form on the website.
Live Monarch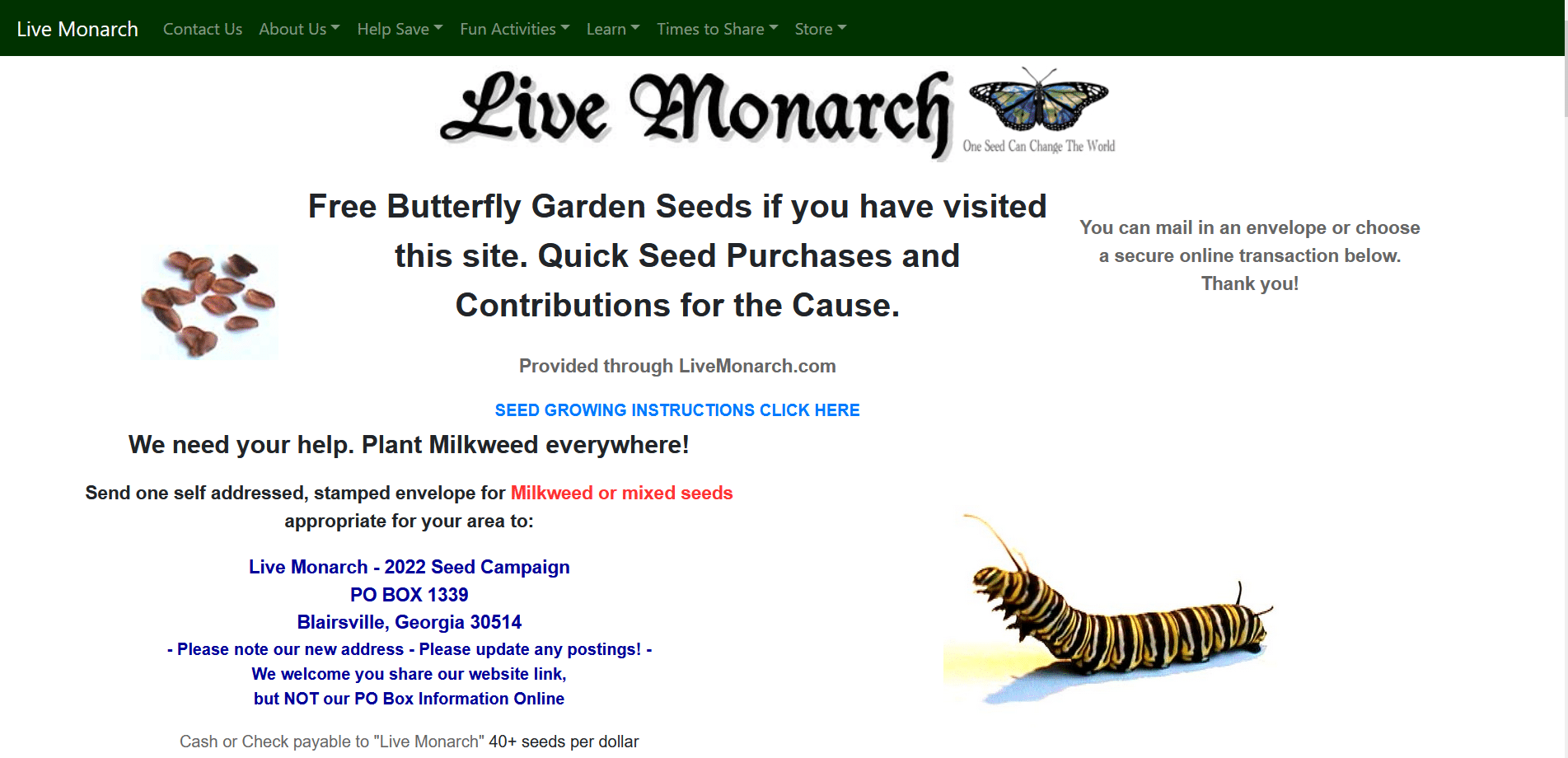 Live Monarch offers Milkwood or mixed seeds as appropriate for your area. To get these seeds, all you have to do is send a self-addressed envelope as per the instructions.
Seed Libraries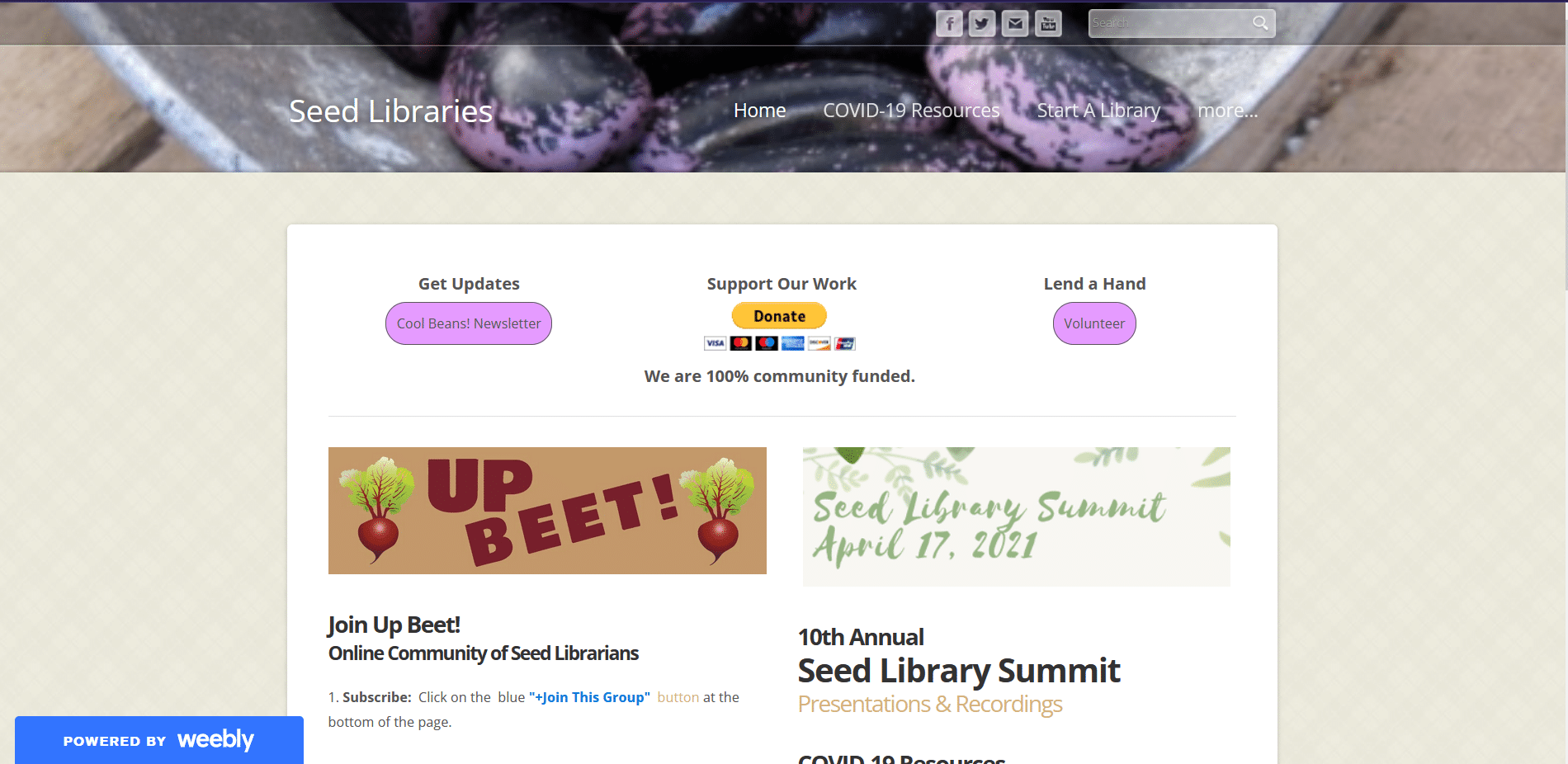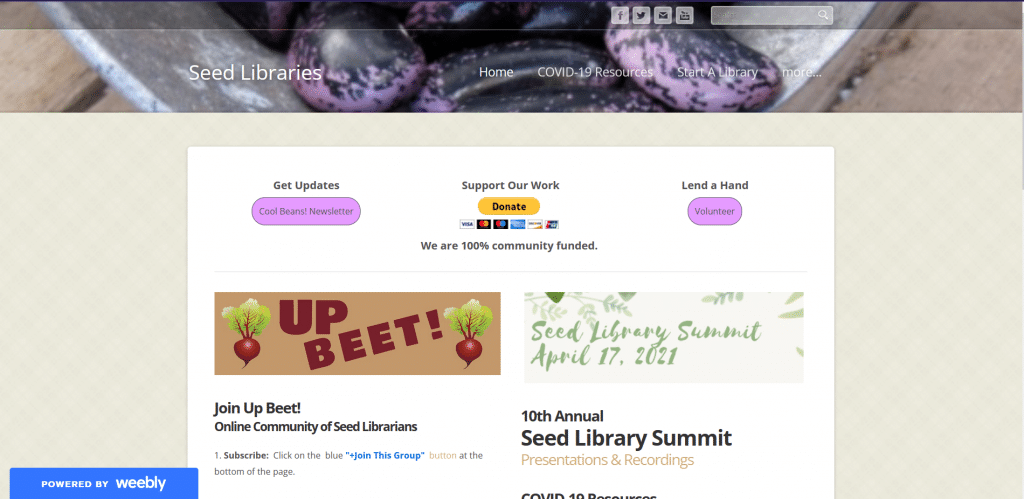 Seed libraries are innovative initiatives that essentially allow you to borrow seeds and then return the same amount or more of seeds once you have managed to grow some plants. This is wonderful for novice gardeners as you don't need to provide any seeds upfront.
If you want to find more information about these, go to their Facebook page. There are also several seed libraries in public libraries around the country, so go and enquire at your public library about whether your library supports this great initiative.
Airwick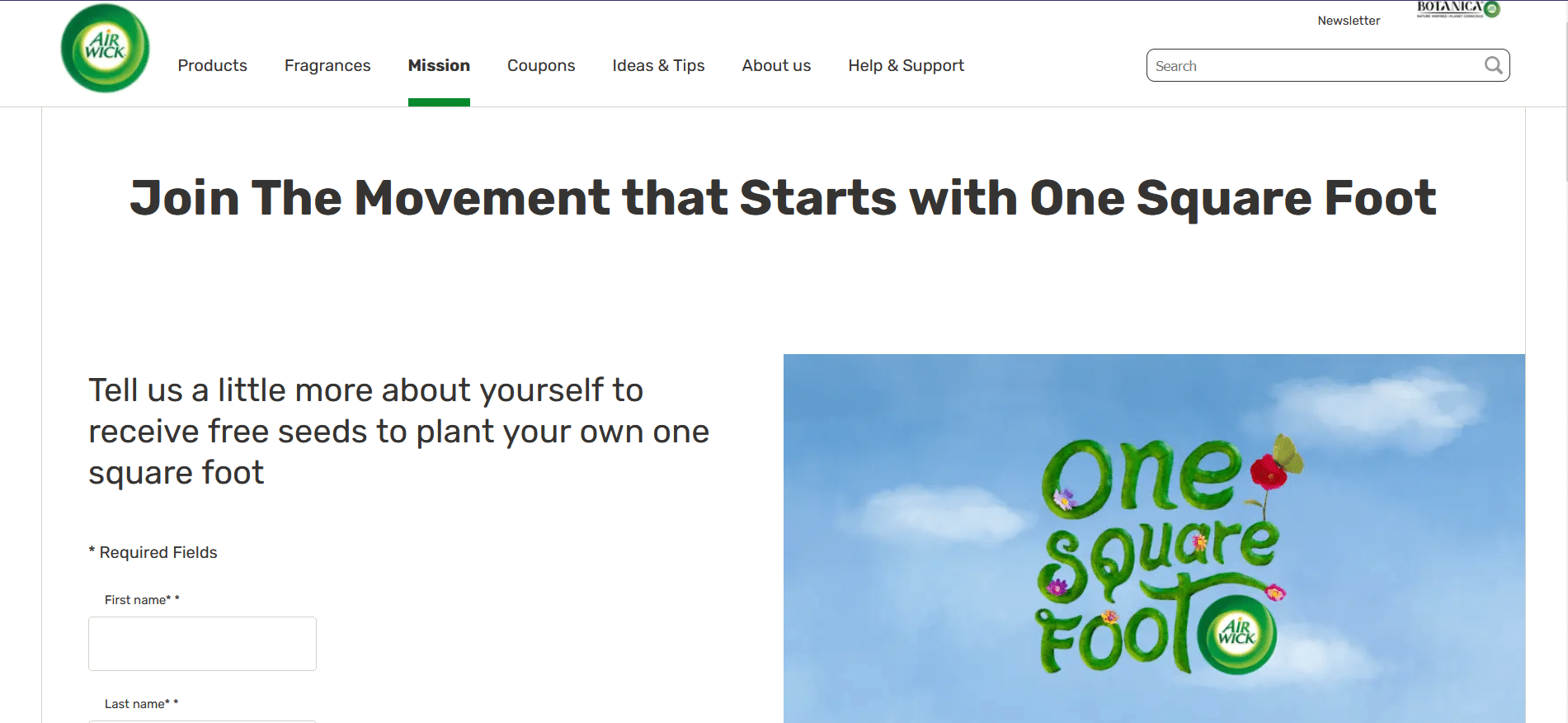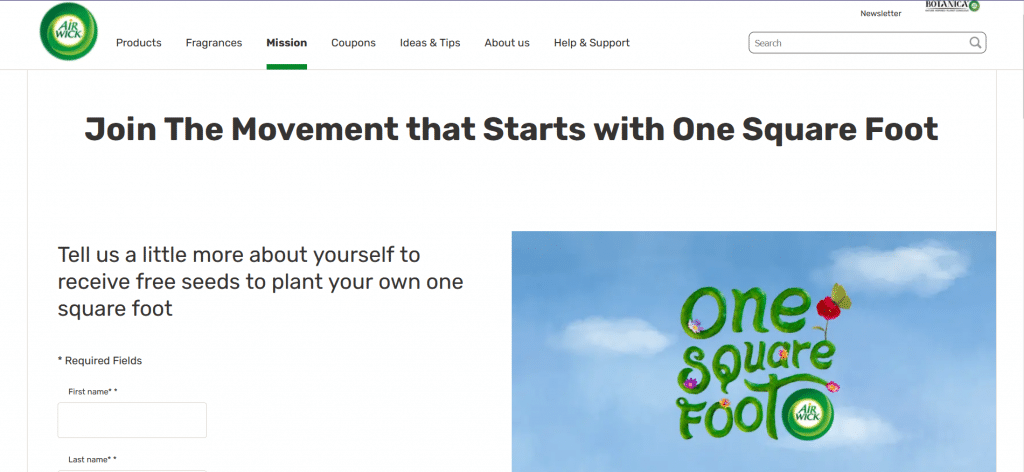 Wildflowers are of vital importance for pollinators and improving the quality of soil and water quality. For that reason, Airwick has launched the One Square Foot campaign, where you can sign up to receive free wildflower seeds on their website.
Yo! Free Samples
The samples in this post can expire or run of stock at any time and it's totally up to the companies actually offering the samples. We constantly update samples that companies are offering for free seed packs, see the latest seeds freebies below.
Seed Groups & Forums
There are some subreddits like /r/freebies/, where you can find out about free seed promotions as they come out.
Facebook also has freebie groups where you can potentially find free seeds. Pre-eminent among these is the Great American Seed Swap/Trade Project, which can be found here.
Garden Supply Stores
Gardening supply stores often have giveaways and contests where you can win free seeds and other garden paraphernalia. If you join a loyalty program, you might be lucky enough to win free seeds or at least discounts on seeds bought at the store.
Gardening Catalogs
Seed samples are often hidden in seed and garden catalogs, some of which are even free. There are several catalogs available to order, including:
Seed Savers Catalog
Burgess Seed & Plants Co Catalog
Annie's Heirloom Seeds Catalog
Botanical Interests Catalog
Baker Creek Heirloom Seeds Catalog
Save Your Own Seeds
It would be best if you were on the lookout for open-pollinated plants; these plants are not genetically modified, and their seeds will germinate. If you learn to save your seeds, you will be able to save seeds from the gardens of your family and friends (to plant in your garden) as well as from your own.
Related Questions
You might still have some burning questions related to free seed acquisition. Here, I have tried to answer them.
How Do I Save My Own Seeds?
Saved seeds can be used in your garden or in seed exchanges or libraries. But the question is, how do you manage to save your own seeds successfully? 
The basics of it require that you should preferably save seeds from plants that were planted from heirloom seeds. Heirloom seeds can become quite expensive, but they are worth it as they are not hybrids. This means they will germinate easier.

Some plants, like carrots, need special tools to extract the seeds as the seeds are so tiny. Fleshy fruit like tomatoes requires letting the seeds rot in the goo to improve the germination rate. 

Beans, peas, lettuce, and tomatoes are generally better for beginner seed savers. Dry fruited crops can be handpicked for seeds and dried further inside. Wet fruited plants need to be picked from their plants when the seeds are mature.
Seeds should be stored in a cool, dry, and dark place. Once dry, they can be stored in an airtight container in the fridge or freezer. Be warned that some seeds are less long-living than others and should be planted sooner rather than later. Make sure to label your seeds.
What Should I Do If I Receive Seeds That I Didn't Order?
If you receive a packet of seeds from unknown origins, do not plant them. Many packages seemingly from Chinese sources have found their way to at least 27 states in what the US Department of Agriculture has deemed a "brushing scam."

Brushing scams occur when cheap items are sent unsolicited to increase the company's output in the hopes of improving ratings and search engine optimization. 

Although it did not seem as if these packets contained any harmful seeds, it would be wise to avoid planting any unknown seeds, as they might be invasive specifies or there may be plant pathogens or insects inside the seed.
How To Make Sure That My Seeds Germinate?
Before you plant your newly acquired seeds, you should take several tips into account to ensure that they germinate.
These includes:
Presoak your seeds before planting.
Keep your seeds growing indoors in the beginning.
Monitor how much light your seeds get.
Ensure you water frequently and appropriately.