Important Note: When you buy through our links, we may earn a commission. As an Amazon Associate we earn from qualifying purchases. Content, pricing, offers and availability are subject to change at any time - more info.
Fetch Rewards (FR) is a shopping app used by more than two million consumers each month. It gives credit for most purchases you make, and you get gift cards in return for accumulated points. Are the company and its app legit, and does it operate as advertised? Here's everything you need to know before downloading and using the Fetch Rewards app.
---
Advertisement
---
Essential Facts About Fetch Rewards
What is Fetch Rewards? Fetch Rewards is a company that offers a shopping app that lets users accumulate points and receive gift cards in exchange.
Is the App Free? The app is totally free, plus you can download it to your smartphone in a matter of minutes. Whenever you make a qualifying purchase, you take a photo of the receipts and send them to Fetch Rewards to get credit for them.
Are There Any Downsides to Using the App? You give up a considerable amount of personal information to the company in exchange for the chance to earn rewards cards.
How Much Do People Save, On Average? Uploading receipts is a quick process, but the total amount you can earn in a typical month is not very substantial. For average users, the amount they can add to their gift card balances is about $5 per month.
Recent Fetch Reward Offers
FAQs
Earning Points Toward Gift Cards is Easy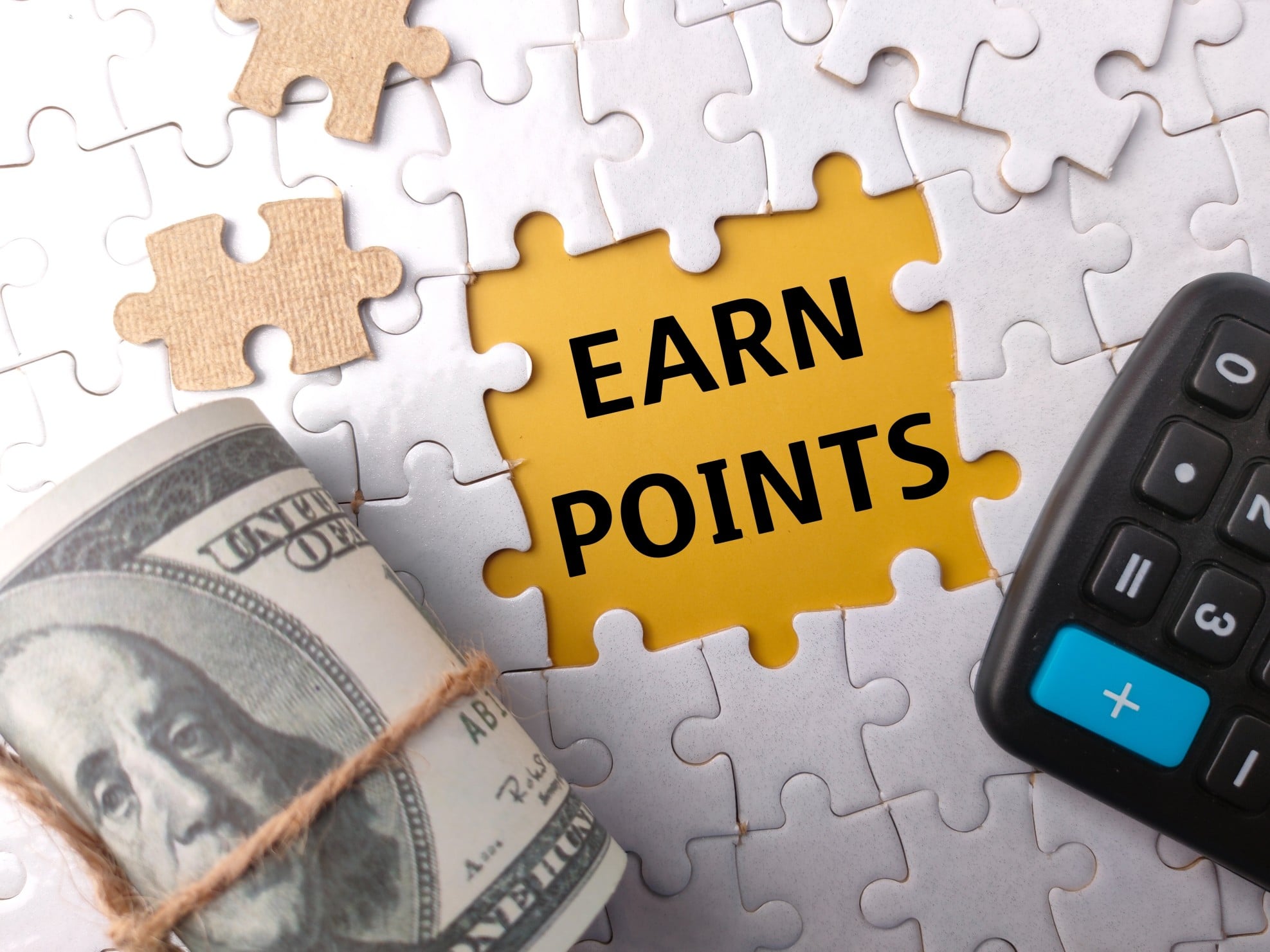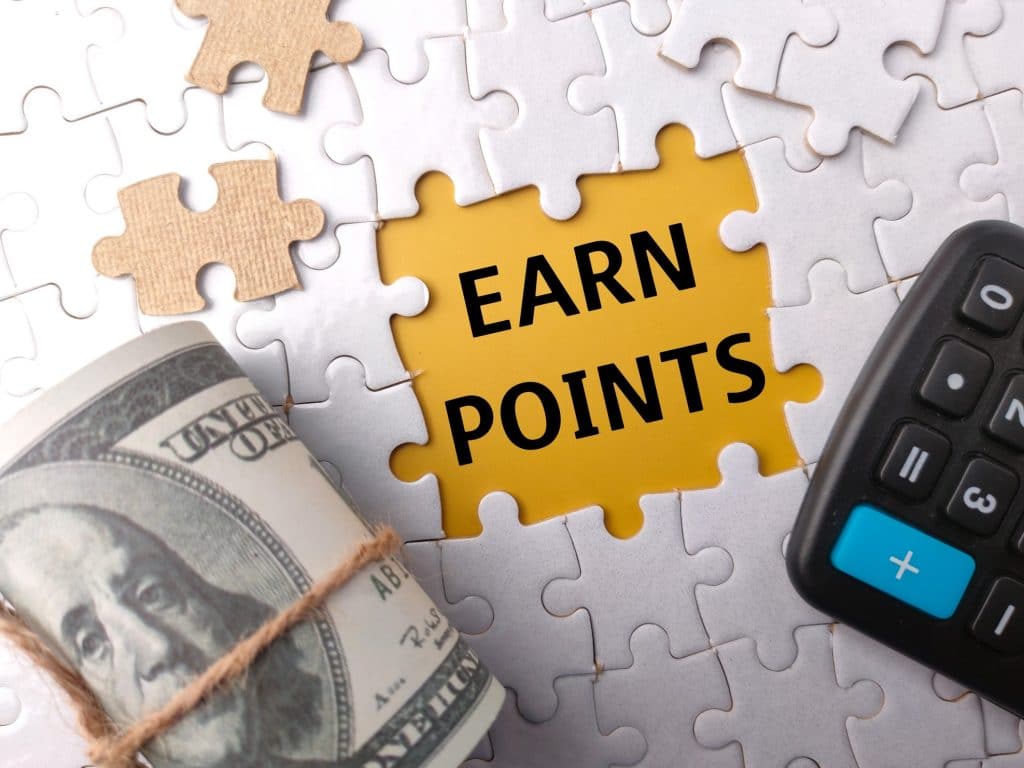 While there are four ways to earn rewards on Fetch Rewards, by far the most common one is making store purchases and uploading photos of your receipts. Note that you can earn additional points by referring others to the app, buying products from FR partners, and completing specific offers.
FR advertising implies that you can use any kind of store receipt for any type of purchase towards rewards. Technically, that's not true. Nor is the company being dishonest. They include all the details in the fine print of the agreement you sign when you enroll in the program.
For the most part, you can get credit for all purchases you make except those for concert or movie ticket, money paid to service providers, air tickets, salons, public transportation tickets, electricians, and any items returned.
Valid Receipts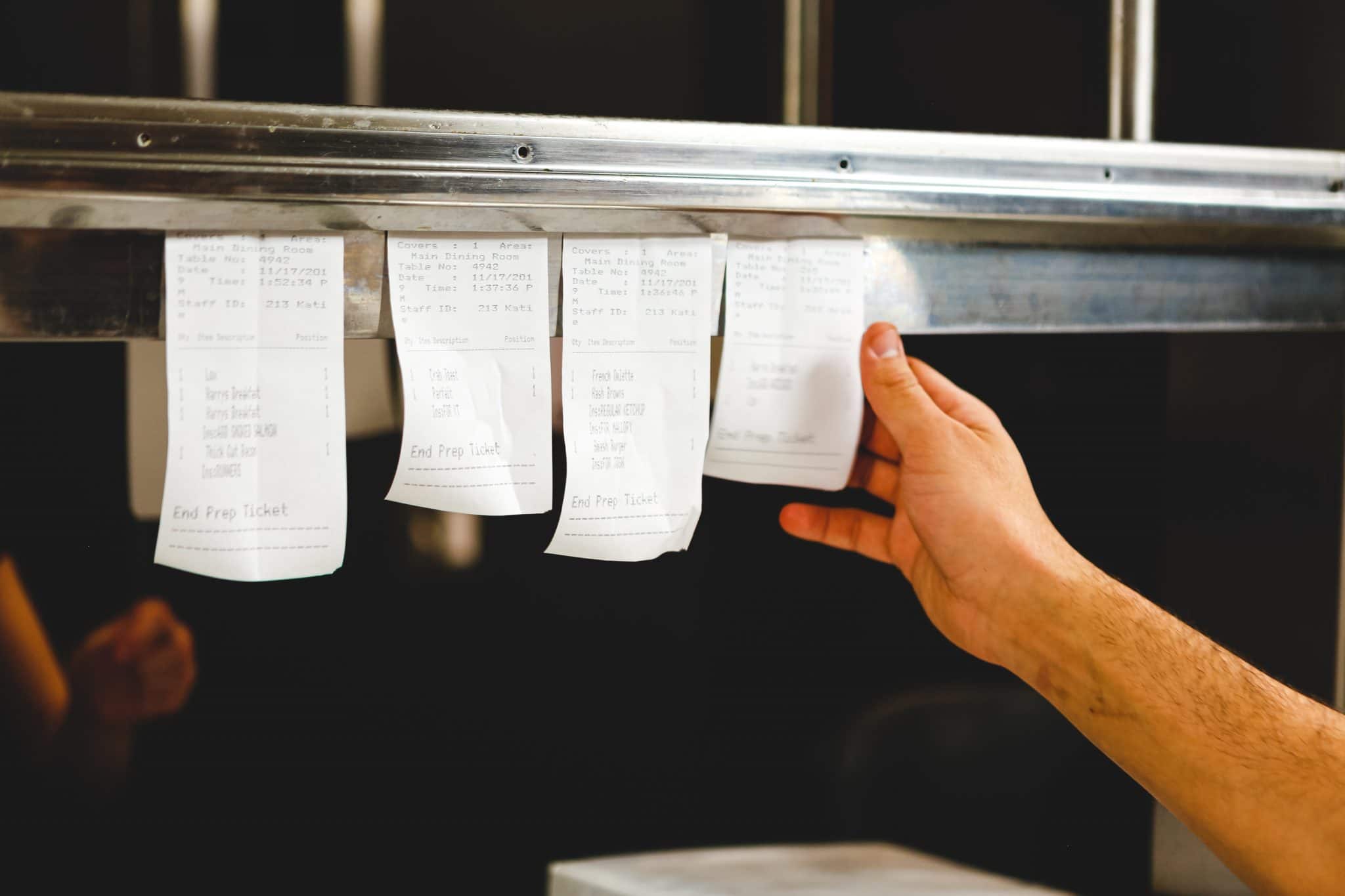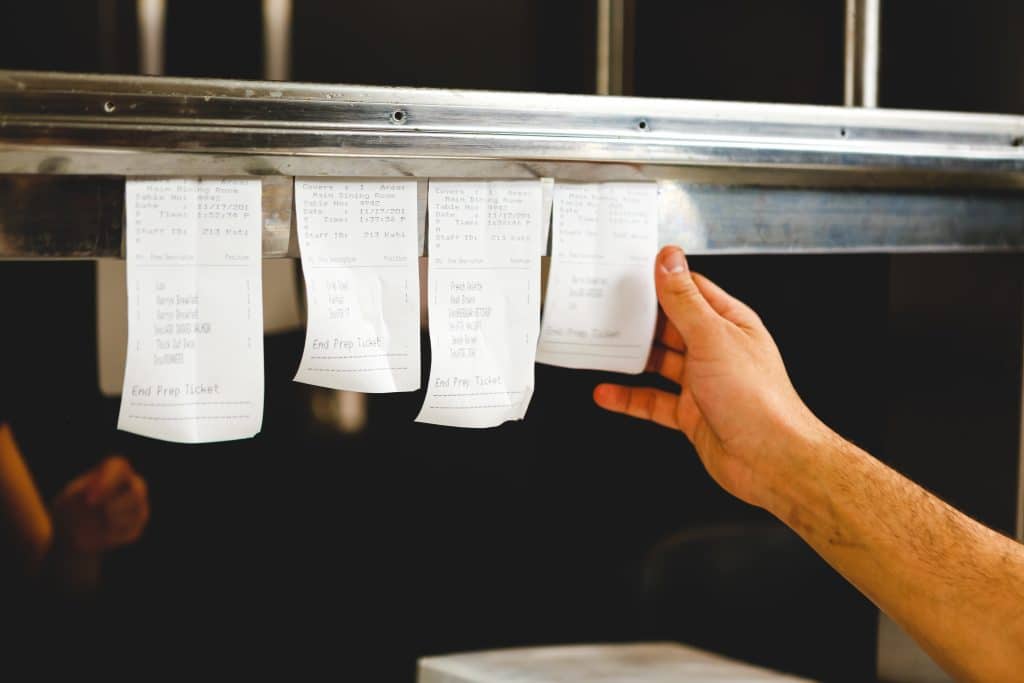 You always have 14 calendar days to upload a complete photograph of your receipts. To get credit for receipts, make sure that each photo includes the checkout time, the grand total of your purchases, the date, and the store's logo and legal name.
The app automatically adds the requisite number of points to your total if you buy any of their partner's products. As soon as your account reaches the minimum point level for a card redemption, you can go into the app and request a card. You'll have many choices from a wide range of retailers, as well as a Visa prepaid card, which is a cash equivalent. The increments for Visa prepaid cards are $5, $10, $25, and $50.
Point Values and Rejected Receipts
Except for the few types of receipts listed above, you can get credit for any purchase at any store. This means you can even get credit for buying gasoline at your local service station. For every 1,000 points, you get a $1 credit.
Occasionally, FR will reject a receipt you upload. Why? The most common reasons are incomplete photos, using an app that has not been updated, receipts that are more than 14 days old, receipts that you or someone else has already uploaded, or exceeding the maximum 35 receipts within the allotted seven-day time frame.
Minimums
Unlike many of the standard coupon apps that give you cashback, Fetch Rewards uses a gift card system. You can also use your points to make charitable donations, enter prize giveaways, and a wide selection of magazine subscriptions.
In general, the minimum for requesting a payout is $3. Note you can scan paper or electronic receipts into the app, which gives you more ways to add points to your grand total. Be careful about adding low-value receipts because each one, no matter the total dollar value of a purchase, counts toward your seven-day 35 receipt maximum.
Safety, Security, and Your Sensitive Information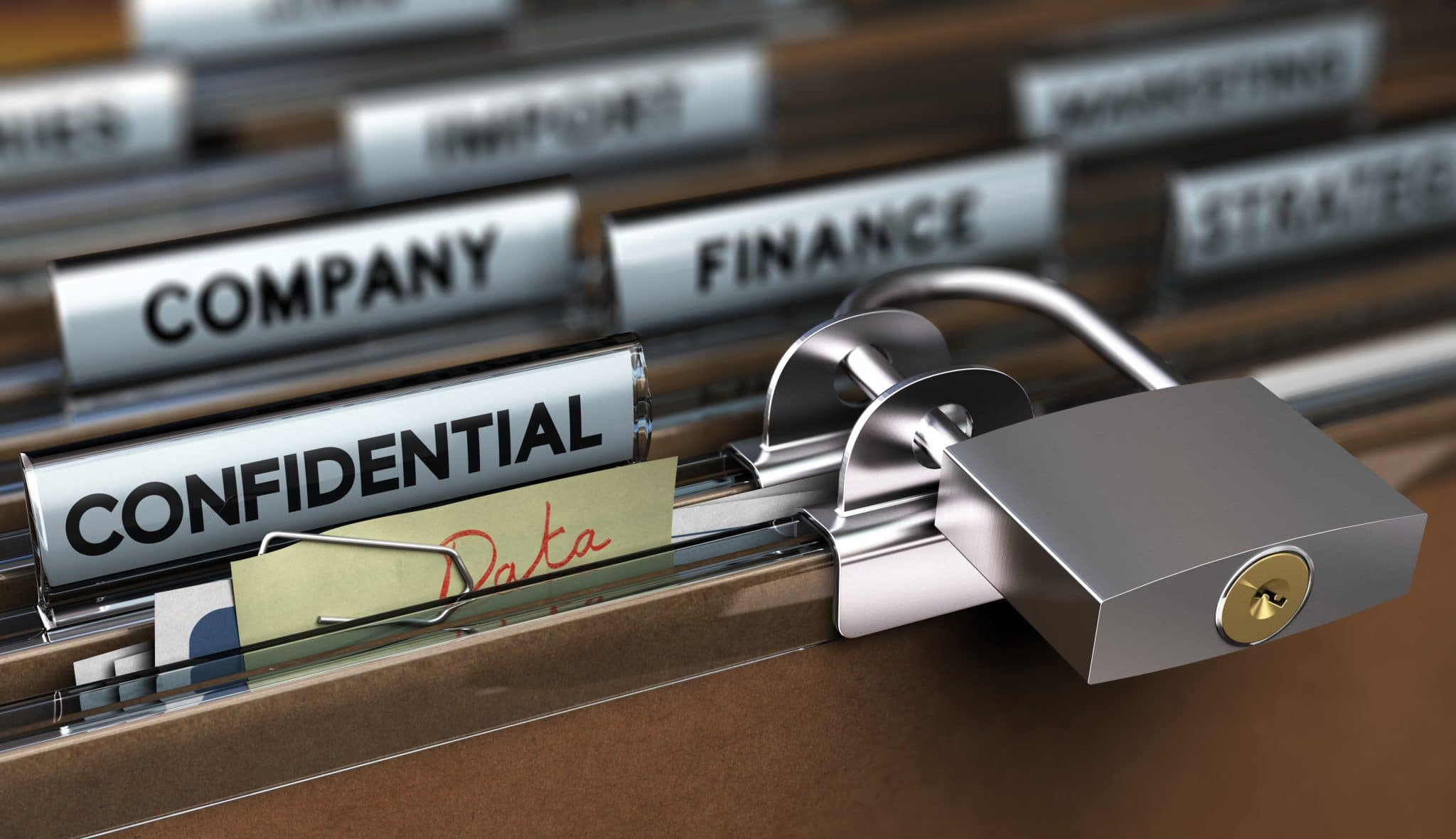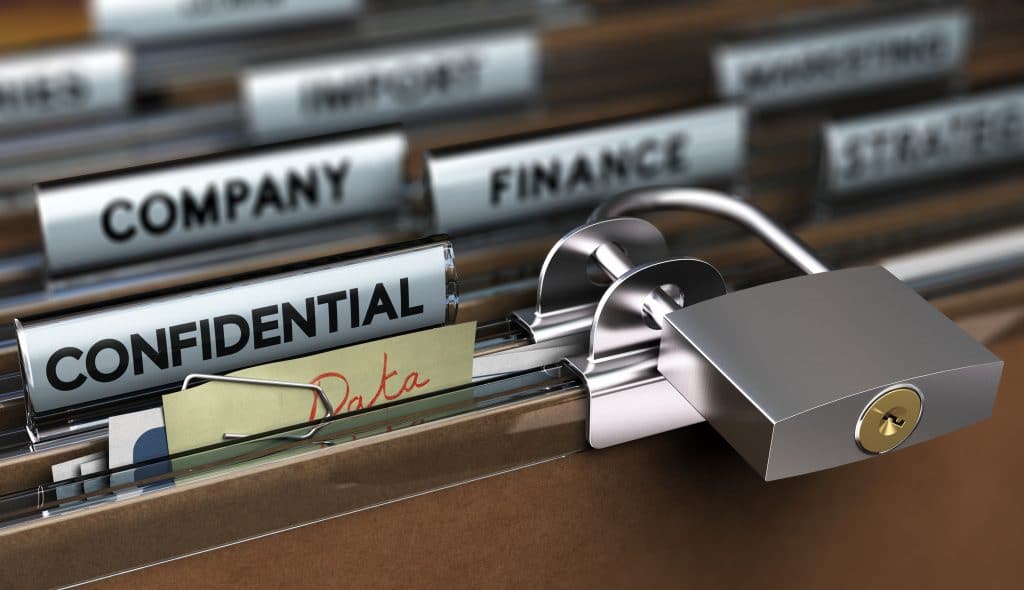 You don't have to worry about banking information because FR does not connect to bank accounts. Likewise, if you read the fine print of the app agreement when you sign up as an FR user, you'll see how the company uses your information.
Not only do they transmit it to their partners and other third parties, but they use it to track your purchases and create a profile of your buying habits. If you are not comfortable with corporations like FR getting access to your everyday spending habits, then you are probably not a good candidate for using the app.
Scam or Legit?
There is no scamming with Fetch Rewards. The company is fully transparent about what they do, how much you can potentially earn, how you can earn it, and who their partners are. Fetch Rewards is 100 percent legitimate.
The two most common negatives you'll hear about FR pertain to privacy and low reward values. As noted above, people who don't feel right giving away so much of their personal shopping information usually won't download the app in the first place.
As for low reward values, that criticism is at least partly valid. Considering that a typical user can only accumulate a few dollars per month towards rewards, you have to ask yourself if it's worth the time, trouble, and privacy to use the FR app. Regardless of the downsides and reservations, at least two million consumers are currently using the Fetch Rewards app regularly.
Alternatives
For many people, the question is not "Should I use the Fetch Rewards app?" but "Are there other, similar apps that give me more in return for my time and private information?" If you are trying to decide whether to sign up with FR, do some research on the various cashback apps that are currently available.
In many cases, you'll discover that for the same time investment, it's possible to get much more than just a few dollars per month in gift card credits. In the end, the decision is yours. In a digital world, consumers have plenty of choices. Make sure you evaluate Fetch Rewards against other cashback and gift card apps before making a final decision.
Can people contact Fetch Rewards with questions?
Yes, but remember that there's no direct phone number. If you can't get into your account, send an email message to support@fetchrewards.com. If you have access to your app, click on the Help Center tab. 
Is there a time limit on redeeming points?
Yes, Fetch is very strict about the 90-day limit. If your account shows no activity for 90 days, then your accumulated points will be deleted. Other relevant limits include the 35-receipt rule, which limits users to that many receipt uploads within any seven-day period. Plus, you have 14 days after making a purchase to upload a receipt and get credit for it.
Can users get cash instead of gift cards?
This is one of the most common questions new users have. The answer is yes and no. Why? Because technically, you can't get cash for points. However, Fetch does let users opt for a Visa prepaid card, which is as close to cash as you can get.
When should people redeem their points for gift cards?
You can let your Fetch Rewards balance build up as high as you like, but for peace of mind, consider using the balances as soon as you have enough to redeem, either $10 or the higher $25 amount. Unlike the cash in your banks' savings or checking account, there is no insurance protecting your Fetch Rewards balances.
You won't get rich using Fetch Rewards. The app is meant to give you a chance to earn modest amounts of money in the form of gift cards. Because of limits on the number of receipts you can use in a given time period, don't expect to earn a lot.
However, if you shop a lot and don't mind divulging your shopping habits to Fetch Rewards, then it is relatively easy to earn a few dollars of gift-card credit per month just by clicking photos of your shopping receipts and regularly uploading them to Fetch Rewards.