It's common knowledge that clipping coupons can save significant money at the grocery story. But today's shoppers are frequently shopping online, saving time, hassle and even gas money. It's just too bad that the inserts in the Sunday paper can't be applied to your online shopping cart. But savvy shoppers can actually save even more money by becoming familiar with online coupons and promo codes. From freebies to percentage off total purchase to free shipping, the online savings option are limitless. Locating the deals, however, isn't always as simple as using them. To save you time and effort, we've rounded up the top 10 websites for online coupons and promo codes.
1. Promocodes.com
Before making any online purchase, take a look at Promocodes.com and search for a promo code. With codes for more than 6,000 online merchants, including popular shopping sites such as Sears, Kohl's, Home Depot and Expedia, there's not much the site doesn't cover. Save time by a simple merchant name search instead of browsing through a lot of deals you don't need. Promo codes offer everything from 10- to 90-percent off, or discounts in dollar values, such as $5 or $50 off total purchase or single items.
2. Offers.com
Find offers for stores & brands like Apple, Express, Home Depot, Expedia, Dell and Reebok at Offers.com. The site allows users to search by store or brand name, as well as browse through various shopping categories – a great option for shoppers hoping to save on gift shopping but don't know what to buy. Popular deals offer free shipping and as much as 70-percent off your online purchase.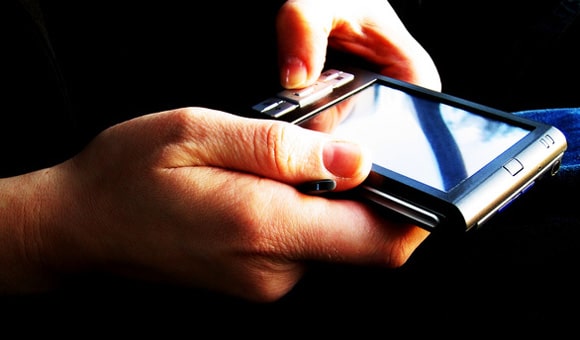 3. Coupons.com
The industry leader in online couponing, Coupons.com also offers shoppers all sorts of current promo codes. Search through thousands of stores and offers, or browse through codes that offer everything from free shipping or $1 off to $50 percent of more off total purchase.
4. Retailmenot.com
Search for online coupons to specific merchants at Retailmennot.com or browse through top online sellers, particular categories or even offers selected for you based on your preferences and search history. The website also offers specific Black Friday and Cyber Monday deals, as well as coupons for international merchants.
5. Groupon.com
Shoppers already know they can purchase great deals directly at Groupon.com, but many may not be aware the website also offers all sorts of online sales and coupon codes. Shoppers can search for the most popular online coupons and even browse by store or shopping category to find coupon codes for merchants selling everything from childcare and travel to shoes and magazines.
6. Fatwallet.com
Fatwallet.com is not only a convenient site to find cashback programs, local deals and money-saving forums, it also lists a plethora of coupons and promo codes to help you save on your online purchases. Sorting the thousands of Fat Wallet deals is quick and easy. Browse coupons and offers by merchant name or shopping category. You can also filter coupons by deal type, choosing to browse coupons offering free shipping, deals for total purchase, offers reducing a purchase by dollar amount or percent of total, and promo codes.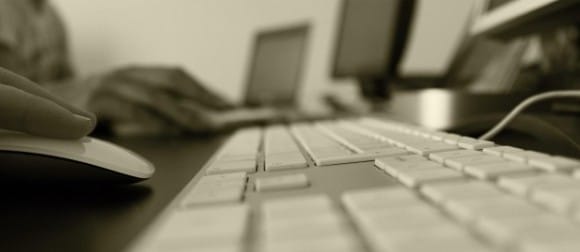 7. Dealnews.com
DealNews.com lists new and popular online coupons every day. Each day, at least 200 of the best deals offered by 2,000 online retailers are posted to the site, some the type of deal stoppers would normally only find on Black Friday. Each deal verified to be valid, the lowest total price available, and sold by a reputable retailer.
8. Nerdwallet.com
Search from among more than 50,000 online coupons from 20,300 stores or browse the same deals sorted by shopping category at Nerdwallet.com. Coupons to online retailers offer free shipping, instant rebates, deep discounts and even freebies to popular shopping websites including Best Buy, Target, Dyson and Mattel.
9. Couponsherpa.com
Couponsherpa.com lists the top promo codes each month so shoppers can be sure to get the best online deals to all of their favorite retailers. New promo codes are added every day, so shoppers are sure to get deep discounts on whatever they seek.
10. Yofreesamples.com
Already a top source for finding free samples and printable coupons, as well as money-saving tips and resources, Yofreesamples.com lists some of the best discount voucher and promo codes to popular online merchants, from florists to restaurants to retailers.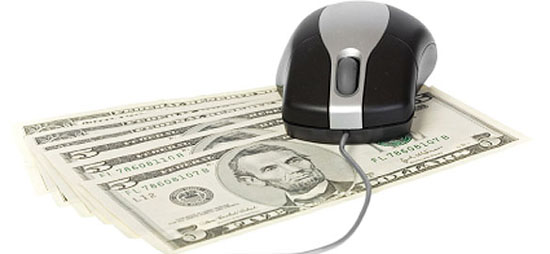 Have we missed anything? What is your favorite website to find all the best promo codes? Is there code out there right now for a deal so awesome you just have to share it?