11 Really Funny Free E-Cards from SomeEcards.com
* Note: This may not save you money, but hopefully you laugh and smile!
1.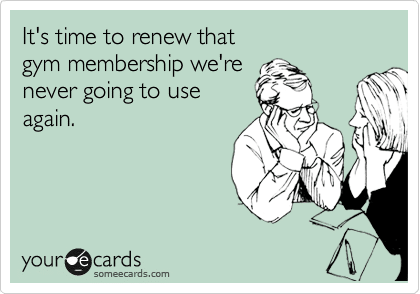 2.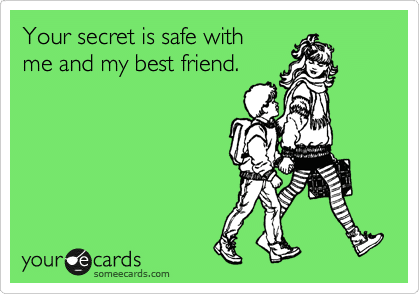 3.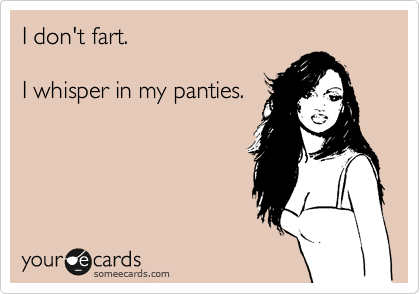 4.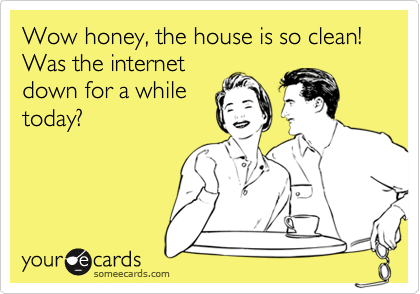 5.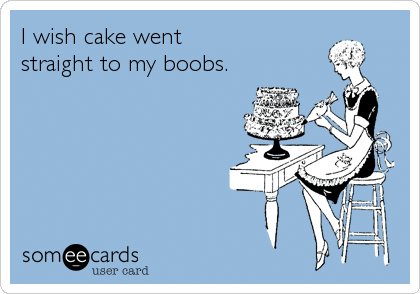 6.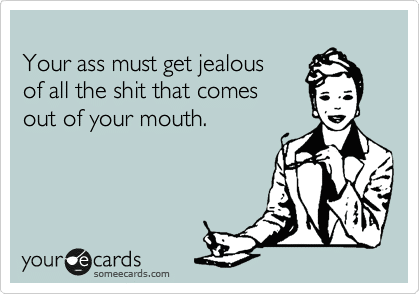 7.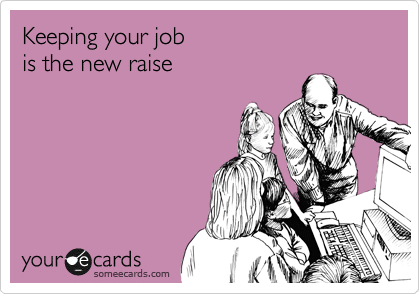 8.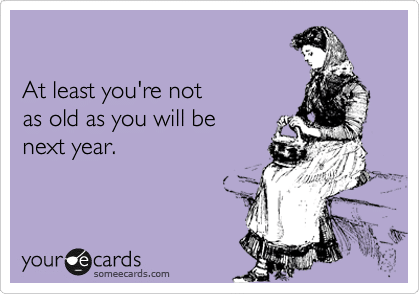 9.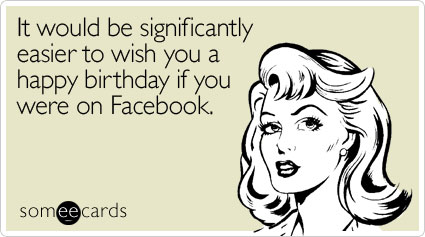 10.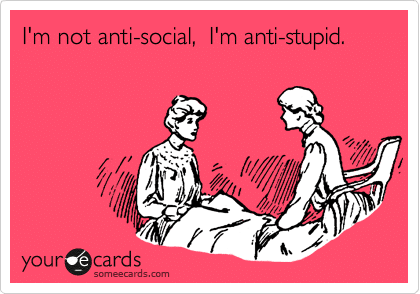 11.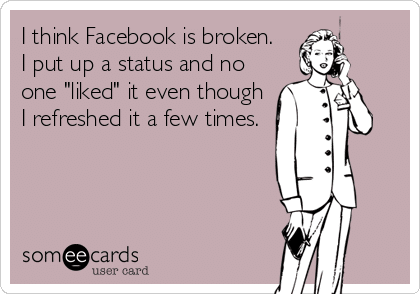 Thanks for being a reader, and have a great day! Please share:
The links this post may contain affiliate links which we earn a commision from. See the bottom of the site for full privacy, disclosure and terms & conditions policies.