The next best thing to cash is an Amazon gift card. The good news is, a gift card from Amazon is often easier to get than cash. Just a little extra time or some savvy strategies are all you need to rack up points or credits that can be converted to a gift card. And we've got the best ways to do that.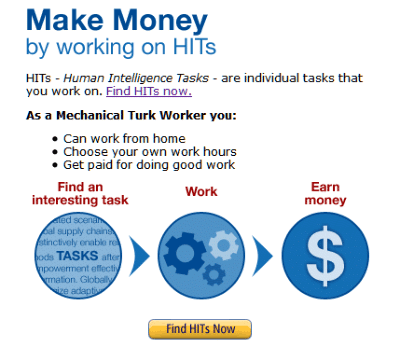 An hour or so a day can put a few to several bucks in your pocket – or your Amazon Payments Account to be exact – that can be exchanged for Amazon gift cards that will be credited to your Amazon account. Many of the tasks are low paying and involve data collection, editing or categorizing but there are higher paid tasks you can access if you take qualification tests and/or your work quality is high. If you're interested, here's a good guide for mturk newbies from mturk fanatics at reddit.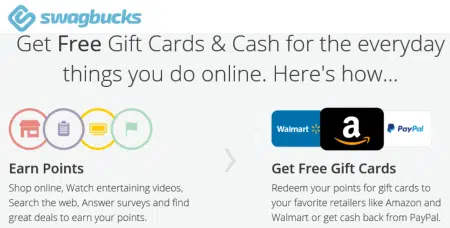 Shop online, view videos, take surveys, browse the web… Those and other online "tasks" earn points which can be converted to cash or gift cards – including Amazon's. A few warnings: members complain about the glitchy site, slow payments and most absolutely hate the surveys. But others are quite happy to watch videos or perform the daily/weekly tasks and goals to make $5-$10 a month. To help you get started, you get bonus points for signing up.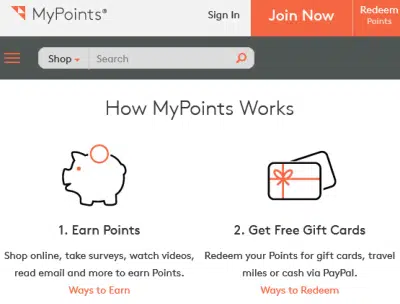 Similar to Swagbucks, My Points has even more ways to earn points both online and offline. Plus, you get (usually) 10 points for printing and using My Points coupons when you shop. The site has gotten stricter with members in order to protect against fraud, so you'll see complaints online about members being blocked from certain activities. But if you play by the rules and you're an extreme couponer, you can rack up the points and trade them in for Amazon gift cards.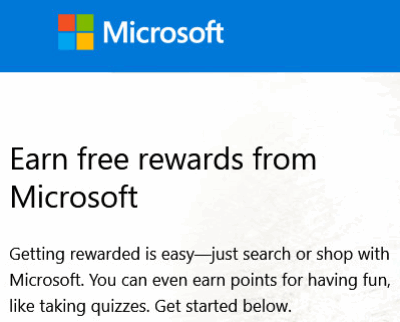 Microsoft wants you to use their Edge Browser and Bing Search Engine – and they're willing to pay you to do it! One of the ways is with Amazon Gift Cards using the points you earn from spending time online browsing or shopping. Just a word of warning: available rewards vary by region and are subject to change, so you might not always have an Amazon Gift Card option. But Microsoft Rewards is hands down, one of the most popular online ways to earn free stuff.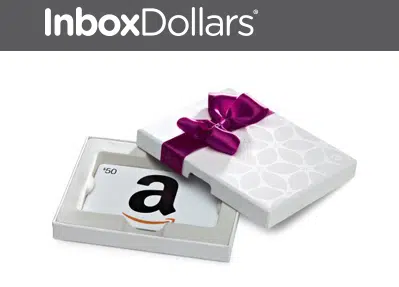 There is a slew of different ways to get free Amazon.com gift cards from InboxDollars. This is a well known classic website that has always cashed out in Amazon gift cards. The activities vary from surveys to watching videos and they are always making it interesting with new activities. This company has been around for years so you don't need to worry about them disappearing overnight like some other survey sites have in the past. Give them a shot now!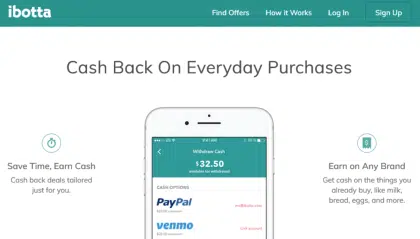 Before you go shopping, download this app, browse through and select the cashback offers, then scan your receipt to earn points that can be redeemed for cash or gift cards, including Amazon's. The best thing about Ibotta is that the app covers the stores you visit regularly – grocery stores, drugstores, convenience stores and some big-name retailers like Target, Best Buy and Home Depot.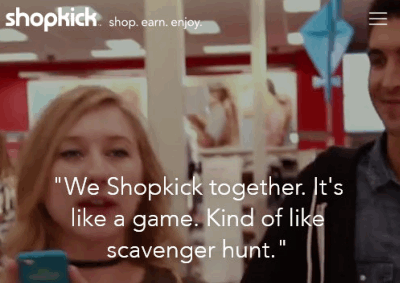 Shopkick is all about brands – and many are brands we all love. Originally an in-store shopping app, you can now earn points from buying products online as well. Check the featured stores and products, make your list, then make the purchase online using a linked credit card. In-store, you'll need to scan barcodes as well. Rack up the points and trade them in for Amazon and other store gift cards.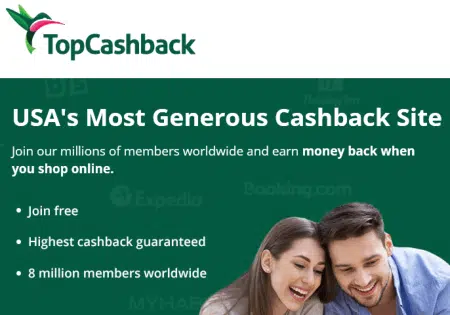 8 – Online Shopping Sites
There are plenty more online shopping sites that give you points for purchases (and offer sign up bonuses!). But these two sites, Top Cash Back and Be Frugal, will tack on an extra 3% to your points when you select Amazon gift cards for your reward. If you're wondering about Ebates, Amazon is currently not on their bonus points list but check each quarter as the bonus retailers vary each time.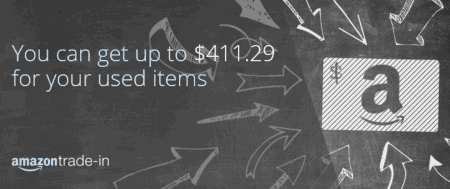 If you've got merchandise that's sold on Amazon that you want to sell, search for it and look for the "trade-in" offer (usually on the right under the "add to card" button). Or, go to their Trade -In Program page to browse categories and products available for trade-in. (If you bought them on Amazon, they'll list your eligible items!) The trade-in prices aren't the highest, but they're fair. Plus, Amazon makes it easy by paying for postage and providing tracking so you can see when it's received and what your payment is.


10 – Amazon Gift Card Promotions
Turns out that Amazon likes to give away their own gift cards and they offer several ways to get one during the year. Keep in mind that the gift card amounts are applied to your Amazon account. You can't print them for gifts or trade them in for cash. Check for offers while you're logged in – like a recent $10 bonus for reloading an Amazon gift card.  Plus, Amazon occasionally have offers where you login via their mobile app, or buy something on Alexa to get gift cards.
One way to be alerted to Amazon Gift Card Promotions is by subscribing to the YoFreeSamples newsletter. But if you are looking for ways to save on Amazon purchases right now, try the Amazon Promo Codes list here.
This list was updated 4/24/20 to remove verydice which isn't as good anymore and was replaced with InboxDollars a classic website.